Super Teacher Worksheets
Super teacher worksheets for easily increasing your piano students' understanding of key signatures, while improving hand and finger technique!
Why do I call them "super teacher worksheets"? Because not only will you be able to use them for finger exercises and transposing into all 12 major keys, but these free teacher worksheets will improve students' left-hand note-reading.

And along the way, you can make use of them for right hand versus left hand articulation practice: one hand plays staccato while the other hand plays legato! Plus... (wait for it:) SOME OF YOUR STUDENTS WILL THINK THESE ARE FUN!!!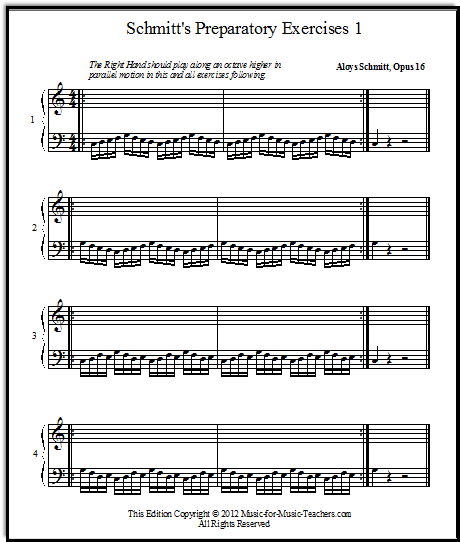 Please scroll down the page for the download links.
But wait a minute! Why is the right hand missing? Surely this page of exercises is meant for both hands, isn't it? Yes, but as piano pedagogy expert Martha Beth suggests, these super teacher worksheets present an excellent opportunity to force students to focus on the bass clef!

Students may initially be intimidated at the sight of all the tiny notes - SIXTEENTH NOTES! - but tell them exercise 1 will be a bit of a surprise.
Hopefully, you will have already introduced them to plain pentascales some time before this, even if all they have done is play on the white keys.

Ask them to read the first few notes of the left hand, then continue playing to the end, and then ask them if this isn't familiar?
It will be gratifying to them to read what they already know how to play by rote. Then, exercise #2 is just the same, only backwards!

Depending on the student, we MAY play, then skip exercises 1 & 2 and go right to #3.

Once they have it figured out, I may have them begin transposing the exercise.
The first week, it will probably be just transposed to the key of D.  Week 2, I will probably ask for C, D, and E.  
By then they are on a roll, and I will throw the whole ball of wax at them - C, D, E, F, G, A, and B!

Here's how we begin our understanding transposing into each new major position: 

Starting on the new key, we sing together, "Tonic, whole, whole, half, whole!") After these are somewhat in hand, we begin work on the black keys: the keys of Db, Eb, Gb, Ab, and Bb.
Here is a quick lesson on the whiteboard conducted with a student today after going through just the pentascales for C, D, E, F, G, A, and B: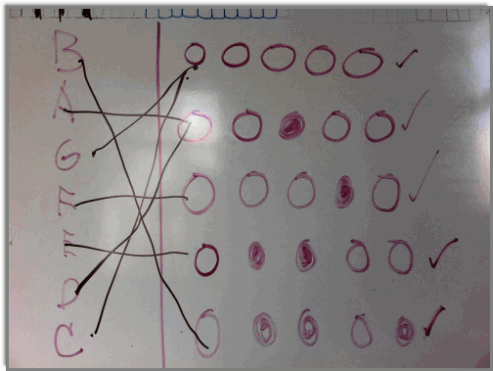 Just in case this photo is not self-explanatory, the open circles represent WHITE KEYS, and the colored-in circles are for BLACK KEYS.
Oh, yeah - it's pretty sloppy, but my students don't worry too much about that!  It's a quick break from the piano bench, and they like puzzles.  
Directly above the diagram, disappearing off the top of the photo, is a sketch of a small keyboard, drawn in with a wet-erase pen (obviously in need of a touch-up).

All this week my students working on pentascales have used the small keys as a reference for this exercise, murmuring, "Tonic, whole, whole, half, whole..."   I love hearing those words!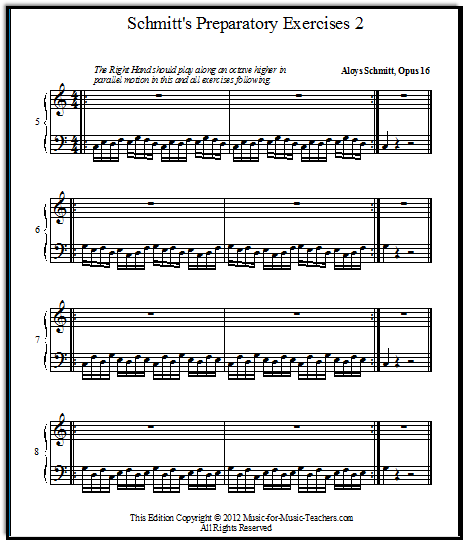 Please scroll down the page for the download links.
Legato and Staccato Practice

Somewhere along the journey of learning these exercises (which are only the first 12 of the 213 exercises in Part I of the Schmitt Preparatory Exercises, Opus 16), we will also play them with legato versus staccato touch (one hand plays staccato & the other legato, then switch).
Rub the tummy and pat the head!

For beginning piano students who are doing this for the first time, I like to illustrate that it is a lot like rubbing your tummy and patting your head at the same time.
Tricky!  That makes it fun. This is also a suggestion from Martha Beth's book of tricks.
Change the Rhythm of the Scales or Exercises
Another variation with these exercises is to vary the rhythm, making it short-LONG, or LONG-short instead of straight sixteenths. Also good practice is to place stress on different parts of the beat.
(My own piano teacher of long ago used this technique for me when I was learning the right hand of Chopin's Fantasie Impromptu, which is 4 notes against 3 in the left hand. It helped cement the notes into my finger memory.)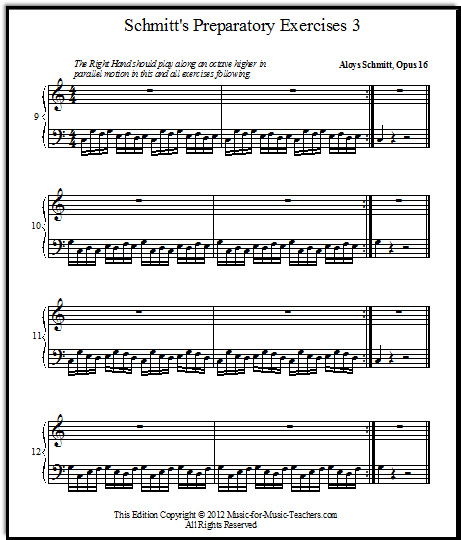 Using these first 12 exercises of the Schmitt book works very nicely if you have a motivation chart going -- it gives you easy & obvious goals for your students to work toward.
I did that with many of my piano students last year, and I have to say I saw much real improvement with understanding of the pentascales in all 12 major keys. 
The links for the Schmitt worksheets:
Download Schmitt Preparatory Exercises page 1
Download Super Teacher Worksheets page 2
Download free teacher worksheets page 3

Music for Music Teachers has other great free resources for teachers!  Take a look:


12 Major Scales and Chords for Piano 
12 Minor Scales and Chords for Piano
Basic Piano Chords & Scales - with lettered notes for beginners
Best Piano Books!  In my opinion & experience
Louie Louie  I, IV, V Chords - a fun way to cement the relationships of the 3 main chords in students' minds and fingers, too!
Note-Naming Worksheets - music with note names to help
Note-Reading Worksheets - charts with the notes placed on single staffs & the grand staff, with & without letters in the notes!
Piano Chord Chart for Major and Minor Chords 
Piano Keyboard Diagrams - pdfs to print out
Piano Scales for New Beginners, with letters in the notes
Staff Paper pdfs - many kinds & clefs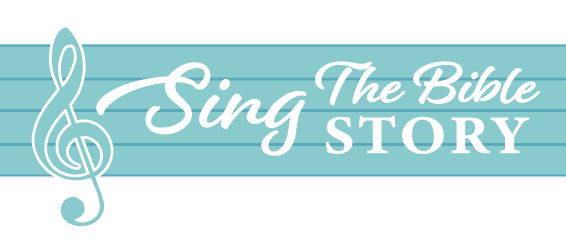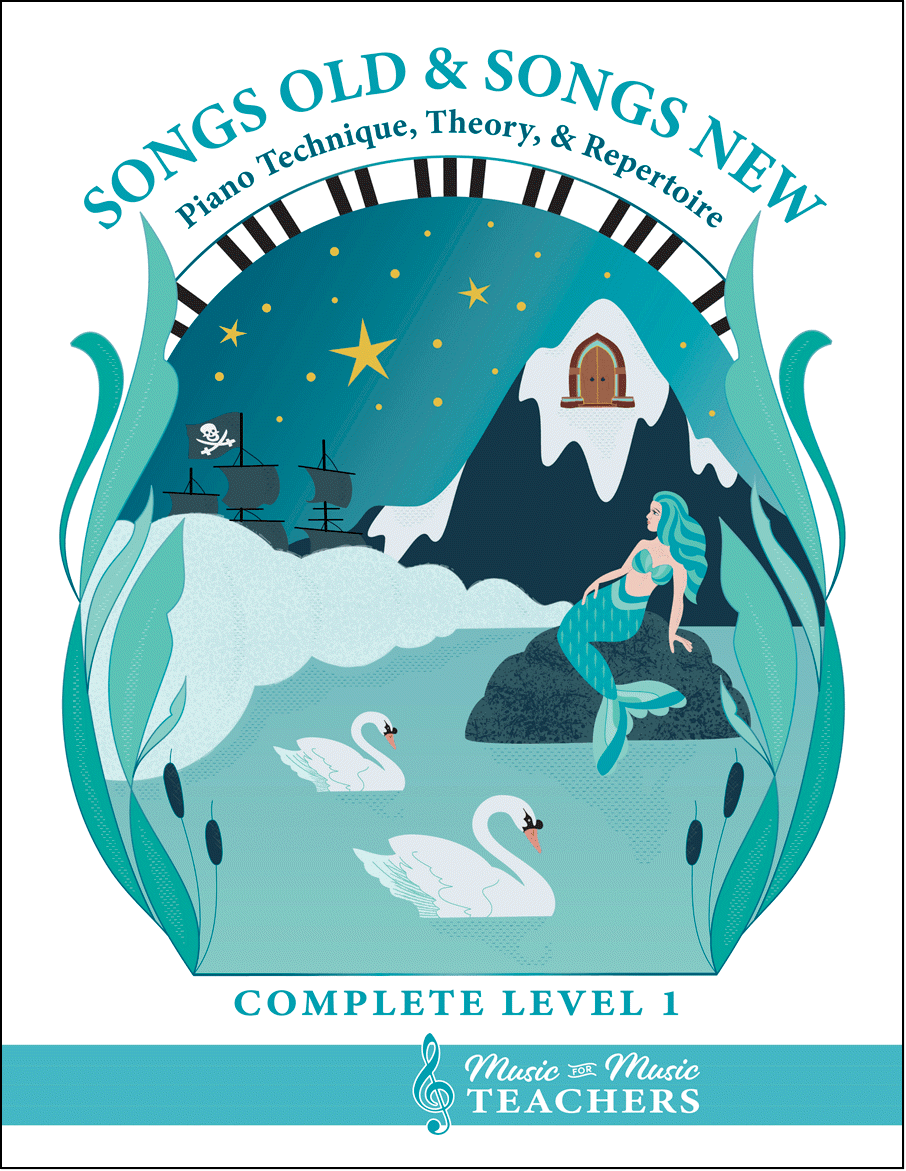 All the first-year material I give my beginner students. 
Piano keyboard sheets, scales, chords, note-reading exercises, and over 256 pages of music!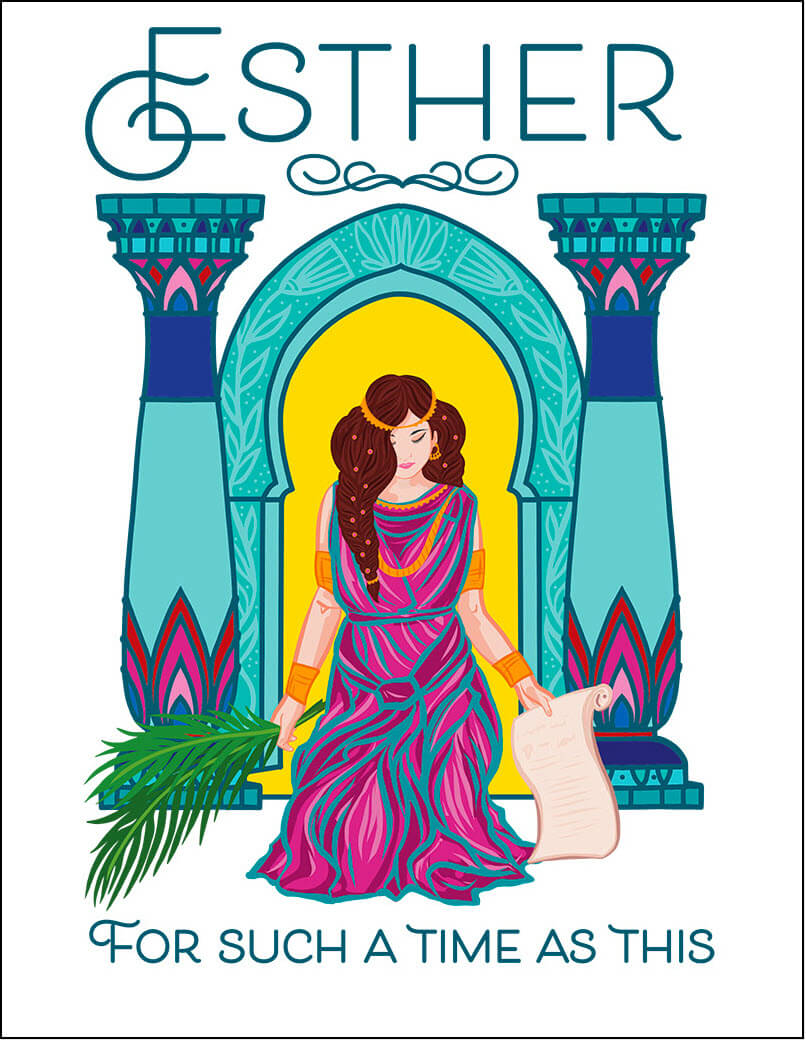 This beautiful song book for piano & voice "Esther, For Such a Time as This",  available as a digital download, tells the riveting story of the time when  Jews in ancient Persia faced a foe named Haman, and how a  brave young queen risked her life to save her people.
A good choice for a singing story-teller, an operatic group, a short theater production, or a class of children!
This book is also available from Amazon as a paperback.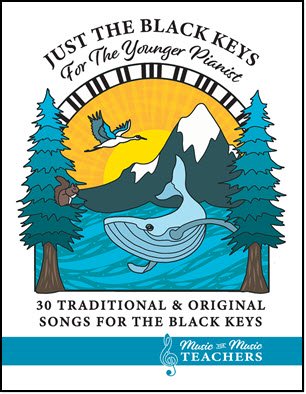 This book is available as a digital download  from this site.  Visit this page to see some free examples from the book.
It is also available from Amazon as a paperback!
This is the perfect easy start for little pianists.
And when they start reading white-key notes on the staff, this is a fun easy resource to say each week, "Choose a new black-key song at home this week and figure it out to show me next lesson!"  They will be spending more time at the piano.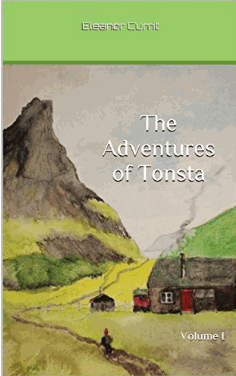 A perfect read aloud storybook
for little boys or girls. 
The Adventures of Tonsta highlight the travels of a very young boy with a good heart, who goes about helping folk in trouble.  
With a red cap on his head and a sack of tools slung over his shoulder, Tonsta seems to meet people in distress wherever he goes.
Lots of trolls in this book - including one who gives him a Christmas gift!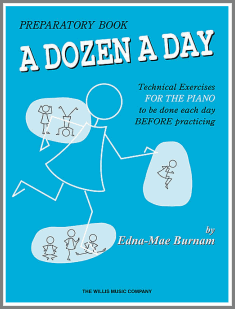 Cheryl:
AMAZING site!
Helps me a lot as a music teacher too. I'm a violin and piano teacher, and I think this is an incredible site!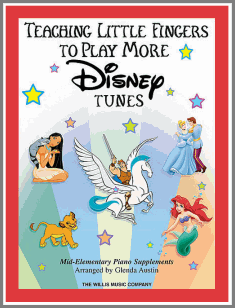 Donna:
Thank you for providing this website of piano music. 
I am a retired music educator.  My 90-year old mom wants to play the piano again!  Her age and eye sight have robbed her of her technique, but not her love of music.  She often says about herself:  "the old grey mare just ain't what she used to be."  But deep down, the old grey mare is still kicking around and enjoying life. 
I can't wait to try some of the beginner music with her.  I am so grateful for your well-organized resource.  Thank you!  It is remarkable what a difference music can make in a person's life.  It brings great joy to my mom.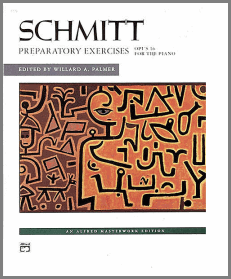 Paulette:
Thanks so much for your amazing website. :0 Can't wait to share with my students.  I bought the more difficult arrangement of "The  Moldau". Seems like a great recital piece for some lucky student!!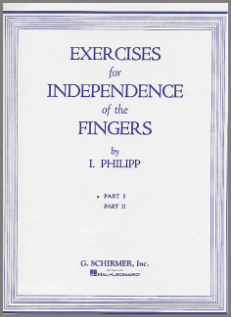 Comments: Do you have a story or a question about music teaching? Share it!
Please note that all comments are moderated, and will not appear until I have approved them. Also, IF YOU ARE ASKING FOR MUSIC THAT IS NOT IN THE PUBLIC DOMAIN, YOUR REQUEST WILL BE IGNORED. That's pretty much any music written in the last 75 years...

About the Author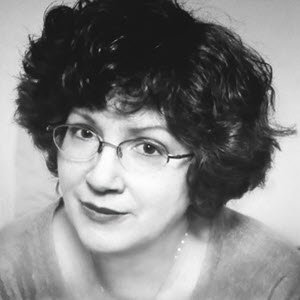 Hi, I'm Dana!  (Say that like "Anna".)  I'm the owner of Music-for-Music-Teachers.com, and a newer site, SingTheBibleStory.com.
Like some of you, I've been playing the piano since early childhood, and have added a few other instruments along the way, plus an interest in arranging and composing music.
You can find out more about me and the reason for this website at my About Me page.