Printable Piano Chord Chart for Major and Minor Chords
Printable piano chord chart for an easy way to help piano keyboard students remember major and minor chords -- group them into look-alike "families." 
And give them names!
Call the white-note chords "Snowman" chords; 

the black-note-in-the-middle chords "Hamburger" chords, and 

the black-on-the-outside, white-on-the-inside chords "Oreo cookies" or "Ice Cream Sandwich" chords.
Please scroll down the page for the download links.
List piano chords that don't fit any pattern as the "Oddballs."  
The kids catch on very quickly. The all-black chords are called "Chocolate Ice Cream Sandwiches" by me, and "Burnt Hamburger" chords by some of my students!

For piano students, it is much easier to remember a list of piano chords that have similar appearances.

These cute names:
Snowman chords
Hamburger chords
Ice cream sandwiches
Chocolate ice cream sandwiches
Oddballs!
are mostly not actually my own ideas, though I use them all the time with my students.
They come from the piano theory books of TCW Resources, voluminous and thorough theory books with lots of really fun worksheets and good ideas.
(TCW Resources now seems to be selling their materials at Kjos Music...) 
They also have different sets of card games that I sometimes use to illustrate the chords on my keyboard chord chart.
Improvise with the chords to build familiarity.

From their known list of piano chords, I like to ask keyboard students to choose 3 or 4 chords and make up a pattern or a song. This can be a fun way for them to get to know chords better.  
I find ostinato patterns work the best, and I usually take this approach: we list piano chords, decide on the order, then repeat endlessly!  I make up a melody based on harmonious or matching notes, then we switch places.

The second graphic, shown below, demonstrates how I hand-draw little circles above the chord families.  Sarah in Australia made the PDF printable copy of the chord chart below - thank you, Sarah!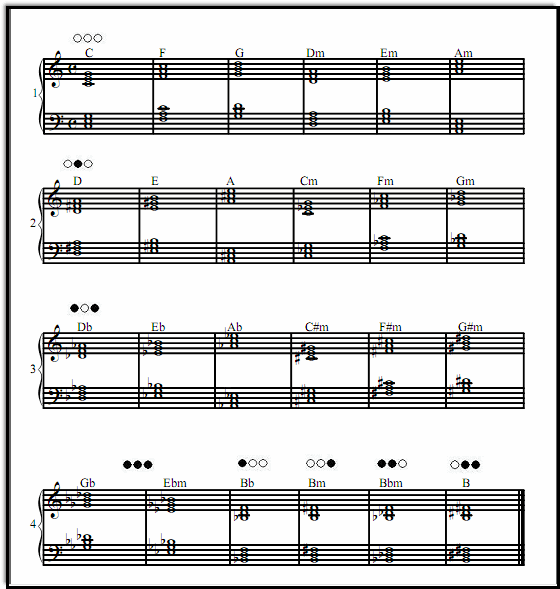 Please scroll down the page for the download links.
I draw these chord shapes on assignment sheets all the time, sometimes asking them to "fill in" any black key circle.

One thing that really stands out to them with this music chords chart, once I pencil in the circles, is that the B chords are wacky!
Each one is unique.  With the B chords, a common saying in my studio is, "White on the bottom, black on top.  Black on the bottom, white on top."

Later on, when the kids are learning to do inversions and they have forgotten what the root position of a chord looks like, it really helps for them to have the 3-dots drawing scribbled on their lesson assignment sheet.  
Jogs the memory.  Piano chord theory is SO IMPORTANT to becoming an able player, that every helpful device or tool should be utilized!

I hope you find this printable piano chords chart helpful in your music studio! 
---
The links to the charts:
Download printable piano chord chart of major and minor chords 
Download chord chart with circle illustrations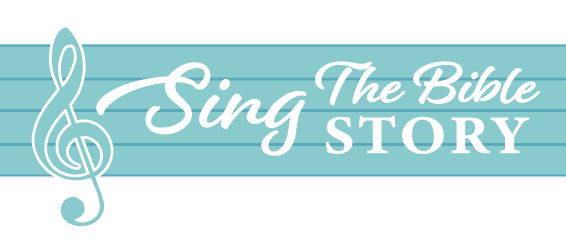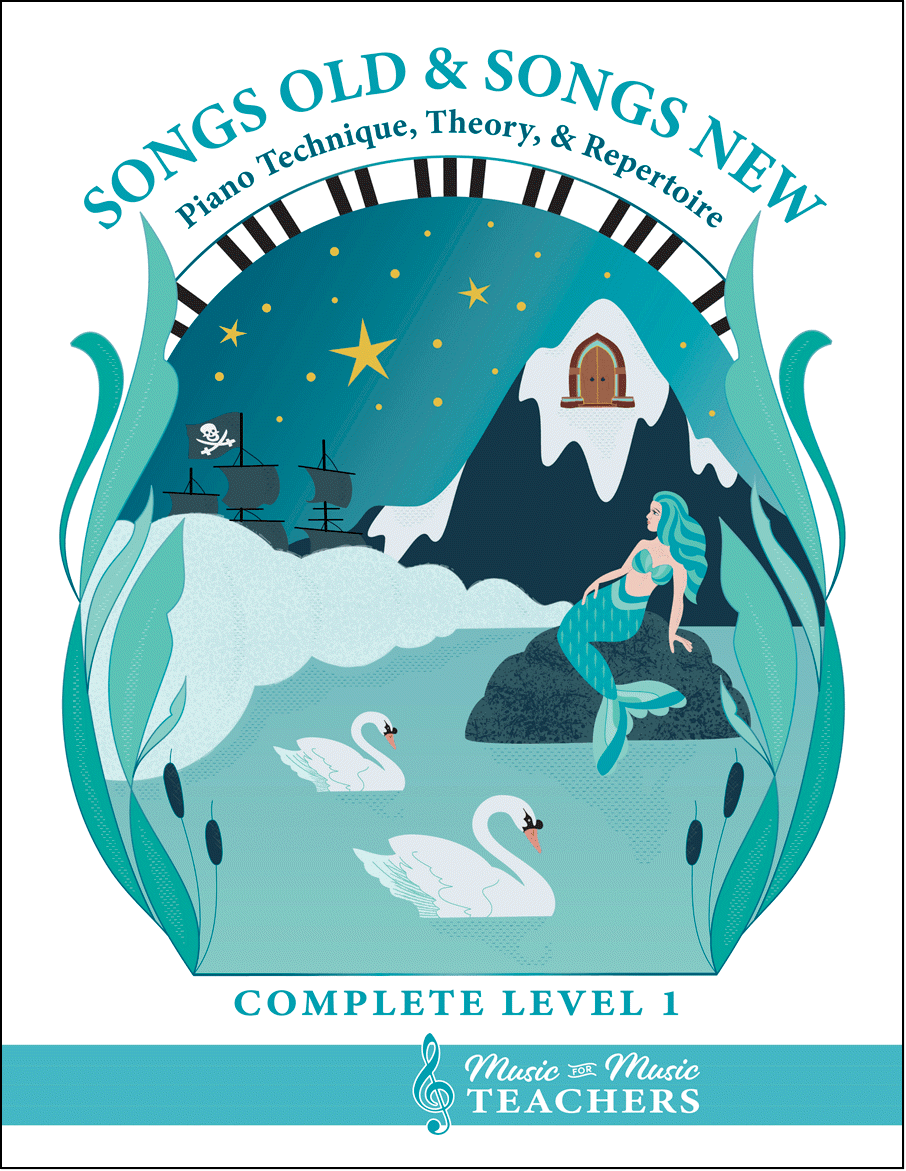 All the first-year material I give my beginner students. 
Piano keyboard sheets, scales, chords, note-reading exercises, and over 256 pages of music!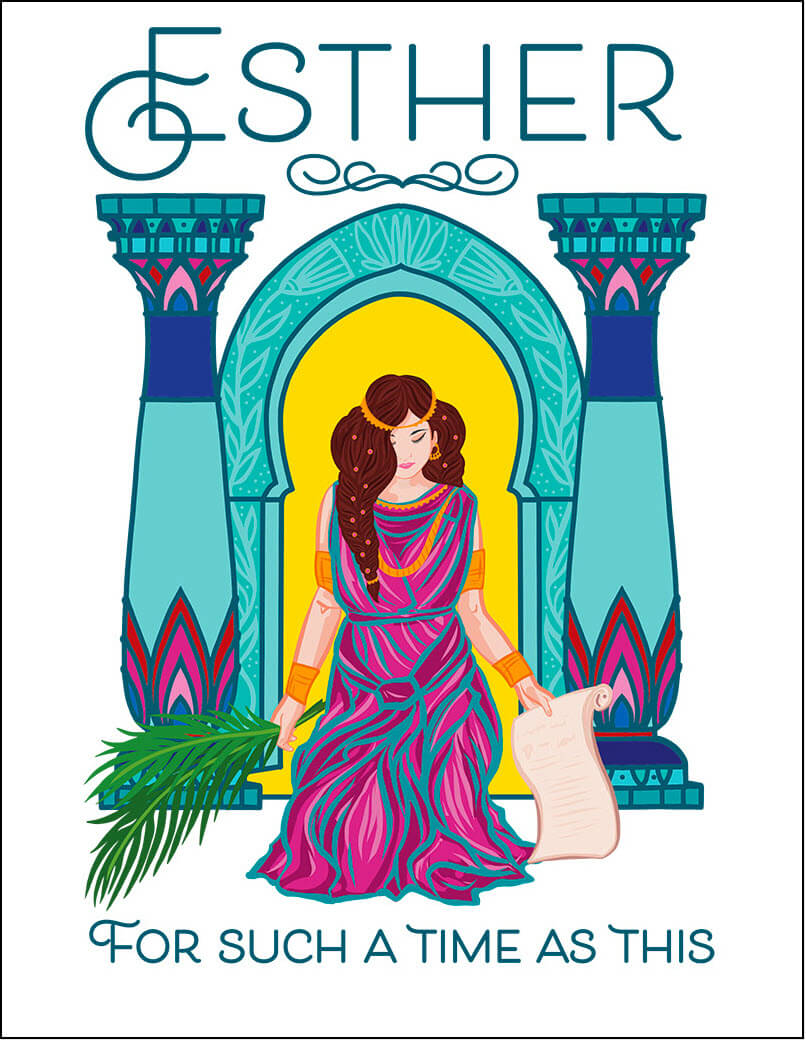 This beautiful song book for piano & voice "Esther, For Such a Time as This",  available as a digital download, tells the riveting story of the time when  Jews in ancient Persia faced a foe named Haman, and how a  brave young queen risked her life to save her people.
A good choice for a singing story-teller, an operatic group, a short theater production, or a class of children!
This book is also available from Amazon as a paperback.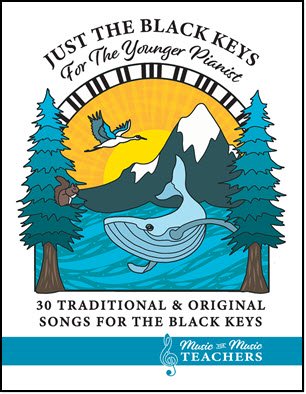 This book is available as a digital download  from this site.  Visit this page to see some free examples from the book.
It is also available from Amazon as a paperback!
This is the perfect easy start for little pianists.
And when they start reading white-key notes on the staff, this is a fun easy resource to say each week, "Choose a new black-key song at home this week and figure it out to show me next lesson!"  They will be spending more time at the piano.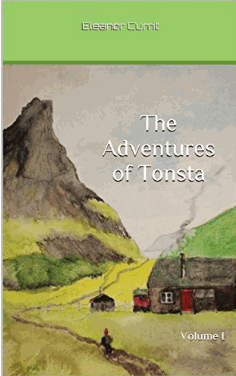 A perfect read aloud storybook
for little boys or girls. 
The Adventures of Tonsta highlight the travels of a very young boy with a good heart, who goes about helping folk in trouble.  
With a red cap on his head and a sack of tools slung over his shoulder, Tonsta seems to meet people in distress wherever he goes.
Lots of trolls in this book - including one who gives him a Christmas gift!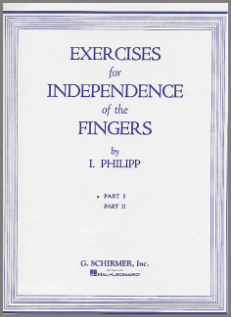 Yolanda:
I used to teach piano lessons, and then did not for a number of years. Now, suddenly, I have three beginning students and I am thrilled.
I was looking for printable scales and found your wonderful website. Thank you so much. I know this will be a big help to me and my students.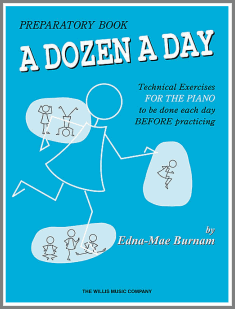 April:
Thank you so much for all the information and materials! Your site is very thorough and well organized!
I am a piano teacher in New Orleans, LA and in the process of putting together my own curriculum and recordings. You have inspired me to make my materials available to all online!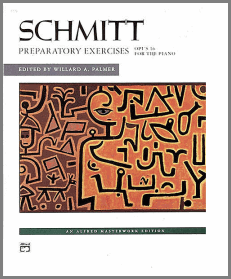 Comments: Do you have a story or a question about music teaching? Share it!
Please note that all comments are moderated, and will not appear until I have approved them. Also, IF YOU ARE ASKING FOR MUSIC THAT IS NOT IN THE PUBLIC DOMAIN, YOUR REQUEST WILL BE IGNORED. That's pretty much any music written in the last 75 years...
What Other Visitors Have Said
Click below to see contributions from other visitors to this page...

Sight Reading Tips

My students find sight reading challenging. I have 2 techniques to help them - one for the timing and one for reading notes quickly. For timing, we …
Sign up for "Take Note!" to see what's new every month.

About the Author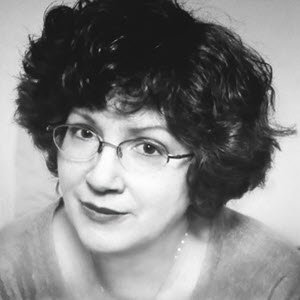 Hi, I'm Dana!  (Say that like "Anna".)  I'm the owner of Music-for-Music-Teachers.com, and a newer site, SingTheBibleStory.com.
Like some of you, I've been playing the piano since early childhood, and have added a few other instruments along the way, plus an interest in arranging and composing music.
You can find out more about me and the reason for this website at my About Me page.