Printable Music Notes for Beginning Piano
"Wormies"
Printable music notes are really all these "Wormies" consist of: simple exercises that creep slowly along.  
This free sheet music for beginner pianists is a gentle, fun way to break into reading notes.  No understanding of correct fingering required - use the "pointer" finger!
Scroll down the page for the link to the free printable music sheet.
The only question is "Which way does the note go?"
These Wormies are an easy way for very young musicians to try their hand at notereading. Treating the musical staff like a ladder, students ask themselves, "Up? Down? Or the same?" 
Start anywhere
Pick any key to start on -- you don't need to be able to find the correct place to start on the staff! The whole point of this exercise is just to determine the direction of the notes, not the actual note names. 
Forget about fingering

I ask students not to worry about good fingering. Using only their pointer finger (finger 2) and choosing any white note on which to begin, they go up or down the "ladder" as they read across each Wormie.
Don't play them too many times
Usually, I ask kids to play one Wormie a day just two times (to help prevent memorization!), and to try a different Wormie every day.
At the next lesson, instead of hearing them play ALL the Wormies, I'll ask them to choose their favorite to play for me. It's usually number 4, because they know it's hardest!
No extra symbols to worry about
Notice that there are no clef symbols -- just a plain, uncluttered staff with lines and spaces. With notes made extra large on purpose, following the very short lines of "music" is pretty easy.
---
The link for "Wormies" printable sheet music:
Download Printable Music Notes Wormies 

---
There's another version, longer & trickier

Snakes, which are just longer Wormies, is the next note-reading step. Very likely, your beginning notereaders can by-pass Wormies altogether...but even older beginners of ten and eleven love the simplicity of Wormies, and quickly grasp the principle of moving notes.
It's a beginning!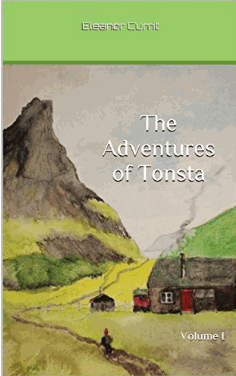 A perfect read aloud storybook
for little boys or girls. 
The Adventures of Tonsta highlight the travels of a very young boy with a good heart, who goes about helping folk in trouble.  
With a red cap on his head and a sack of tools slung over his shoulder, Tonsta seems to meet people in distress wherever he goes.
Lots of trolls in this book - including one who gives him a Christmas gift!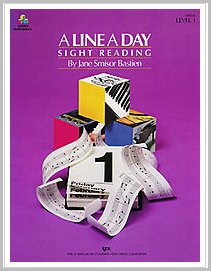 Joy: I bought your Halloween Songs, wrote teacher accompaniment for some, and performed with 17 of my students in costume at an assisted living facility. It was a "win-win" situation.
The kids and residents loved it and the parents were very pleased with the service aspect of their children's performance as well. Thank you for sharing these lovely pieces that introduce the minor key in a very simple and interesting way to early elementary students.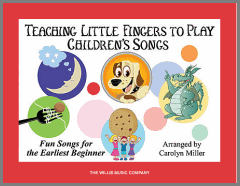 Kelly-Ann:
Thank you, Thank you, Thank you....I have a lot of books on graded pieces but not a lot of beginner pieces. I use material I have written myself together with books I encourage my parents to buy... but sometimes parents just can't afford a book- and as a teacher you sometimes do find your self searching for material....Thank you thank you thank you once again!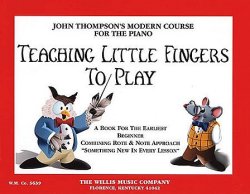 Sign up for "Take Note!" to see what's new every month.
Search Music-for-Music-Teachers:
Comments: Do you have a story or a question about music teaching? Share it!
Please note that all comments are moderated, and will not appear until I have approved them. Also, IF YOU ARE ASKING FOR MUSIC THAT IS NOT IN THE PUBLIC DOMAIN, YOUR REQUEST WILL BE IGNORED. That's pretty much any music written in the last 75 years...
What Other Visitors Have Said
Click below to see contributions from other visitors to this page...

Thanks for the Wormies! Not rated yet
Hi, I'm a music teacher working in Thailand and I have been frustrated that my students learn the song BEFORE they learn the notes. I mean they don't really …