Choosing a Piano Teacher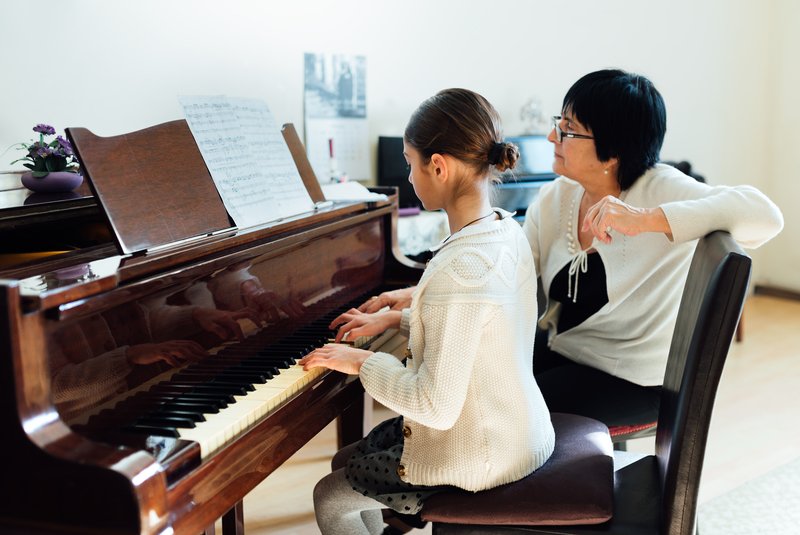 Choosing a piano teacher may seem to be a difficult task. Follow these SIMPLE GUIDELINES for success.

A reader asks:
Good day,

I am so glad to have come across your site as a beginner learner in my adulthood! I love what I've seen.
Do you have any advice for what to look out for in choosing a piano teacher?  I live in a place where education is not thoroughly regulated and credentials are not always what they seem.
So basically, how can we separate the wheat from the chaff?  Are there particular questions I can ask the prospective teacher?  Thank you so much and best regards.
Thank you, Debbie
My thoughts on choosing a teacher
Hello, Debbie,
Those are excellent questions. I can think of the answers I would want, if I was interviewing a prospective teacher:
1. What is your educational background? Did you study music in college or just learn to play as a child?
2. Have you studied music theory? Can you explain chords, and scales, and key signatures, and can you help me understand why these are relevant to playing the songs & pieces I want to learn - why I should CARE?
3. What about musical technique? (And how well do you play yourself? - this one may be tricky.)  What level of CLASSICAL music do you have the ability to play?
4. What do your students and their parents say about you? Can I have some references?
5. Do you give recitals? Can you show me recital programs or tell me how your students do performing?  Do you have a recital coming up, that I can attend?
6. How flexible are you about music choices? Can I choose at least some of the pieces I will be working on?
7. Can I take (and pay for, of course!) 2 or 3 lessons to see if we get along and if I enjoy lessons?
These are reasonable questions to ask a potential teacher. Additionally, you need to find someone you feel comfortable with, who seems KIND, who CHALLENGES you to be better (not one who is complimentary no matter how poorly prepared your work is) and whose habits or environment are not disturbing to you (bad breath, house that smells funny, no sense of humor... )
8. Additionally, if you are a parent searching for a teacher for your child, I would never consider leaving your child alone with a stranger!  You must get to know teachers and feel you understand them well, and believe your child is very comfortable being alone with them, before you allow that situation to happen.
GOOD LUCK!
Dana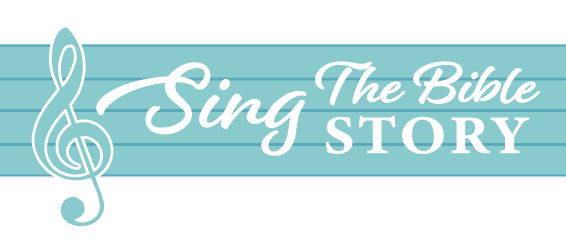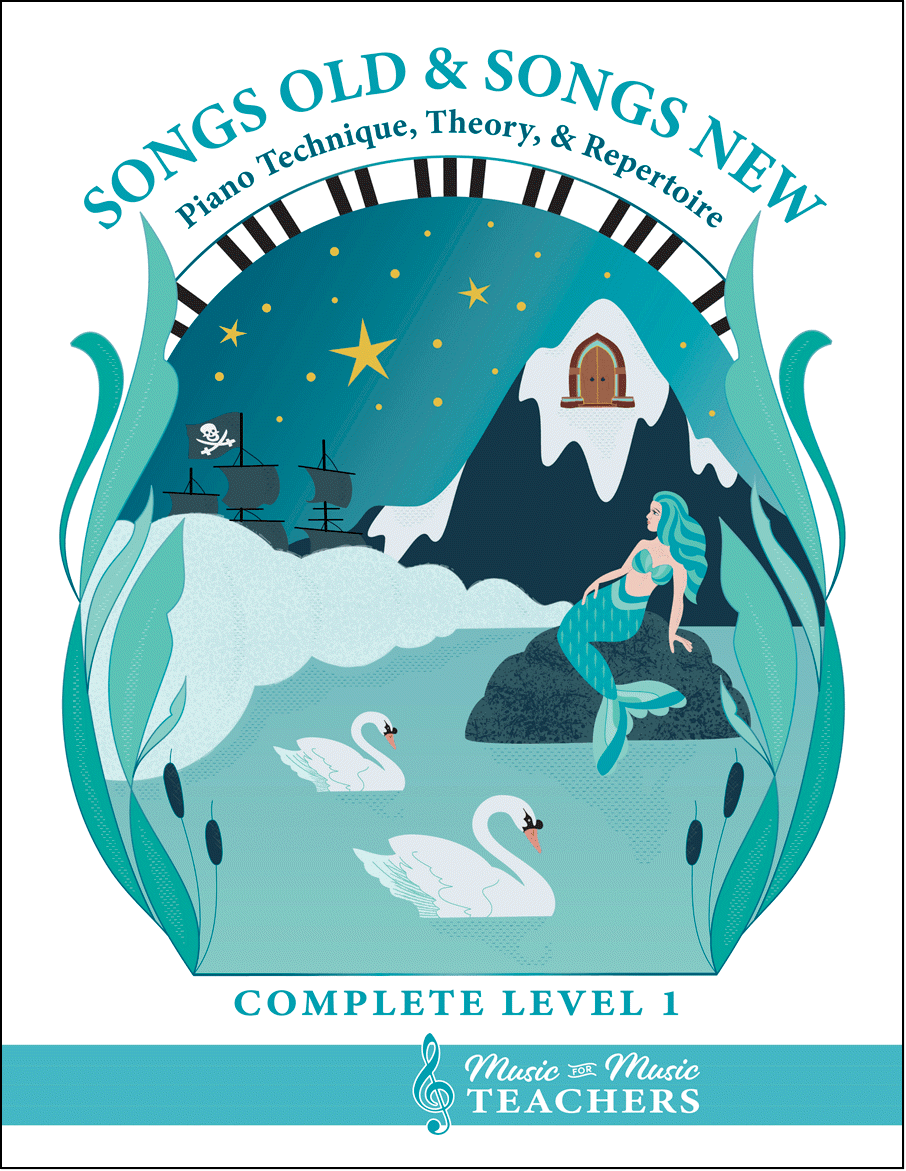 All the first-year material I give my beginner students. 
Piano keyboard sheets, scales, chords, note-reading exercises, and over 256 pages of music!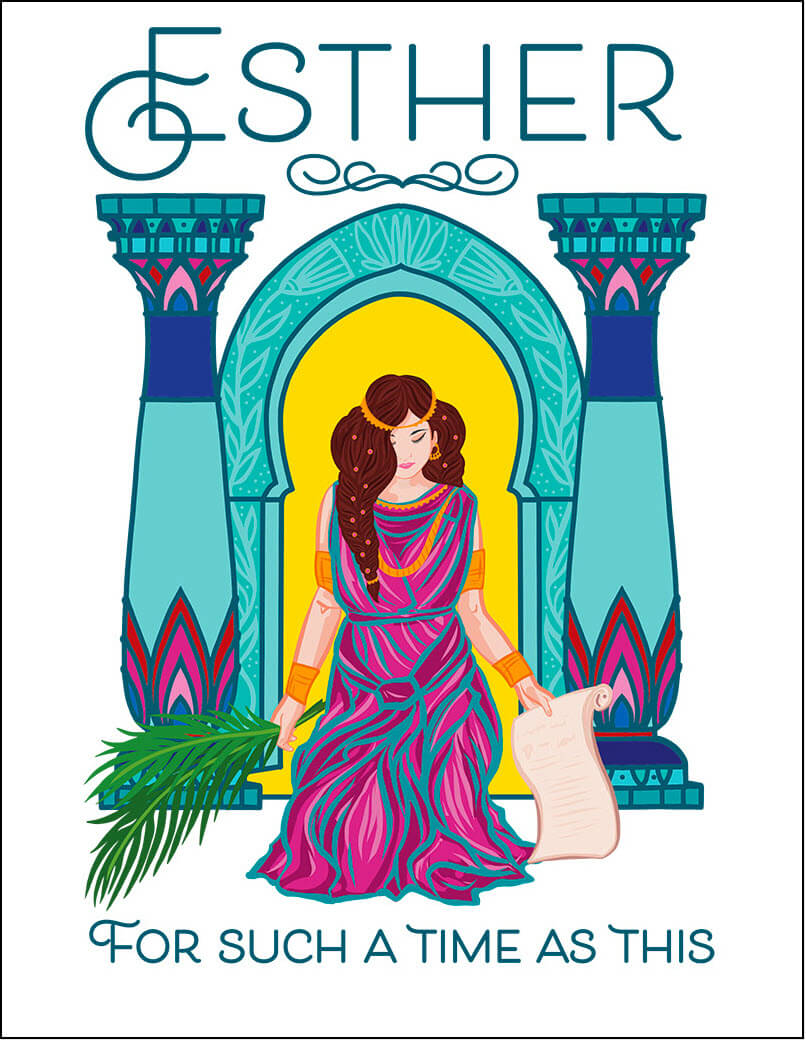 This beautiful song book for piano & voice "Esther, For Such a Time as This",  available as a digital download, tells the riveting story of the time when  Jews in ancient Persia faced a foe named Haman, and how a  brave young queen risked her life to save her people.
A good choice for a singing story-teller, an operatic group, a short theater production, or a class of children!
This book is also available from Amazon as a paperback.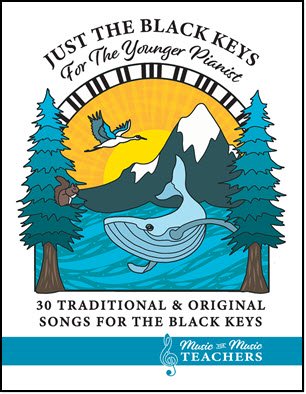 This book is available as a digital download  from this site.  Visit this page to see some free examples from the book.
It is also available from Amazon as a paperback!
This is the perfect easy start for little pianists.
And when they start reading white-key notes on the staff, this is a fun easy resource to say each week, "Choose a new black-key song at home this week and figure it out to show me next lesson!"  They will be spending more time at the piano.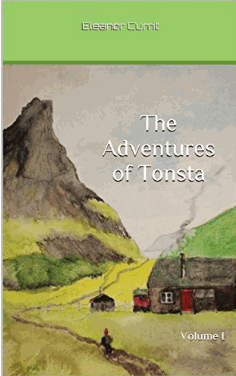 A perfect read aloud storybook
for little boys or girls. 
The Adventures of Tonsta highlight the travels of a very young boy with a good heart, who goes about helping folk in trouble.  
With a red cap on his head and a sack of tools slung over his shoulder, Tonsta seems to meet people in distress wherever he goes.
Lots of trolls in this book - including one who gives him a Christmas gift!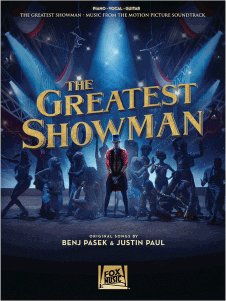 Kim in Washington:
My son is hooked...I've been introducing piano to my son on and off for a year or so, but he's not had much interest. Then I gave him "Monsters Everywhere". He loved playing it with the organ sound on our piano. He memorized it that week and I'm printing off the other Halloween songs to keep him going. I love the detailed instructions on teaching since he is my first student! Thanks so much.
Dana:
That is so neat that your son has experienced the magic and mystery of music through this little song. That is so exciting to me! Thanks for writing, Kim!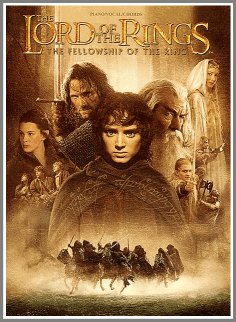 Cathy:
I recently purchased your arrangement of The Moldau (a longtime favorite of mine).
I wasn't sure if any of my students would be interested in it, but to my amazement 3 of my students LOVE it. Thank you so much for making your great arrangement.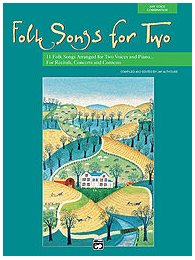 Sign up for "Take Note!" to see what's new every month.

About the Author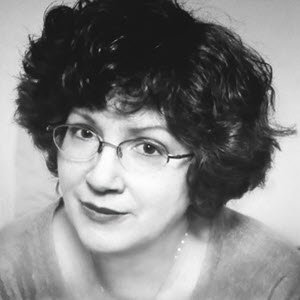 Hi, I'm Dana!  (Say that like "Anna".)  I'm the owner of Music-for-Music-Teachers.com, and a newer site, SingTheBibleStory.com.
Like some of you, I've been playing the piano since early childhood, and have added a few other instruments along the way, plus an interest in arranging and composing music.
You can find out more about me and the reason for this website at my About Me page.