The Moldau by Smetana
Printable Sheet Music for Piano
The Moldau by Smetana (Die Moldau), here in printable sheet music for piano.
This long and fancy version, my own arrangement of the beautiful music from Ma Vlast, makes a stirring recital piece for your intermediate piano students.

It is a favorite in my studio; after hearing another student play it at a recital, kids remember and ask if they can have it too!

Listen to this ravishing music as performed by the Japanese Youth Orchestra:2009 National Orchestra Cup, Lincoln Center's Alice Tully Hall, New York, April 5: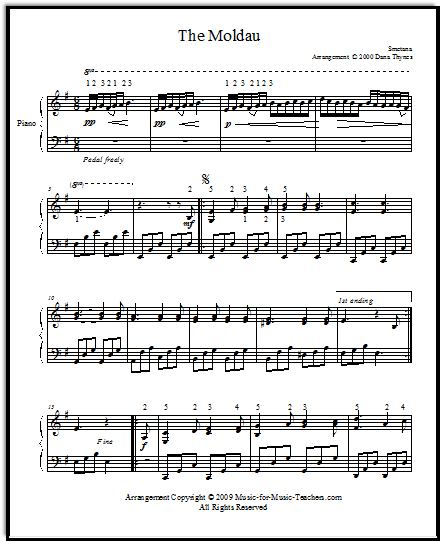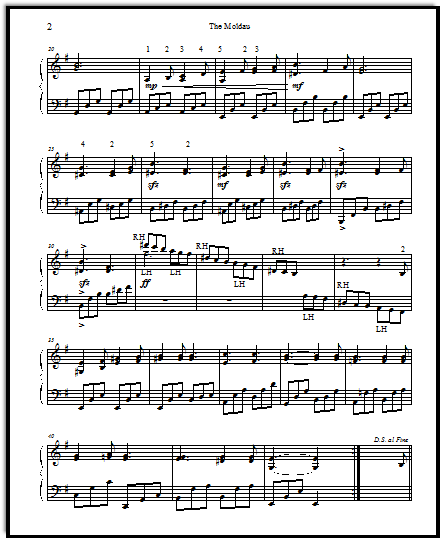 Unlike almost all of the music on this site, this arrangement is for sale only -- UNLIMITED COPIES for $5.00 USD. If you would like a little taste of the flavor, for free, check out my very short but similar arrangement of The Moldau.

Get The Moldau by Smetana printable sheet music for piano, unlimited copies for $5.00:



In order to be successful with this piece, students need to be able to coordinate broken chords in the left hand with independent melodic notes in the right hand.
A beginning understanding of chord inversions is helpful, too.

This is a great recital piece, with potential for lots of expressiveness. The on-rushing feeling of the melody and constant rhythmic "1-2-3, 1-2-3" seems to encourage a surging feeling, a growing power.

You can purchase this student-pleasing piece here for $5.00 USD.  It comes with permission to make UNLIMITED COPIES, for your students only. 
Get The Moldau by Smetana printable sheet music for piano, unlimited copies for $5.00:



Why Buy From Me?

So why should you buy Smetana's Moldau for piano from me, aside from the fact that music stores charge $4.95 and more for one copy of their own not-very-interesting versions of The Moldau (not counting postage or sales tax!), while I am charging $5.00 for UNLIMITED copies of this very lush and satisfying arrangement?
* It is available immediately as a digital download onto your computer.
* You don't have to download any new software into your computer in order to download this PDF. I don't know about you, but I detest clogging up my computer with yet another program I didn't know I needed. You just need a version of Adobe Acrobat or another PDF reader, which all computers come with. If you DON'T have Adobe Acrobat or a similar program, then you couldn't download any of my other PDFs either.
* You can print The Moldau by Smetana on any kind of paper you want, and thus avoid the glare of shiny pages (so irritating at recitals, when the adrenaline is already high!). Much of my shiny, store-bought music does reflect my piano light, and I find myself ducking and weaving to play off of it.
*Write and make notes all over these copies, in red and other colors, without feeling you are spoiling your music for posterity. I hate messing up my music books, but learning the piece is always the first priority. These printouts make great working copies.
* I give you permission to make UNLIMITED copies legally. Do I speak tongue-in-cheek? Not at all -- as music teachers, as music students, you know there are times when you need music RIGHT NOW and your only recourse is to make a copy of copyrighted music...or do without.
What are your students learning from you about the value of the work of composers, arrangers, and publishers? Of the value of musicians' work in general?
*Paypal, the payment system I use, is a secure and recognized payment system. You can pay by credit or debit card, or your bank account. E-Junkie delivers the PDF document, working as a partner with PayPal...your purchase is guaranteed.
Tip for Printing
Once you've got the PDF file for The Moldau sheet music, feed just one page at a time, unless you know you have high-quality paper which won't grab extra sheets when being pulled through the feeder.
Get The Moldau by Smetana printable sheet music for piano, unlimited copies for $5.00: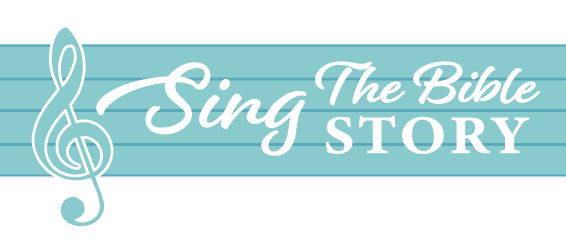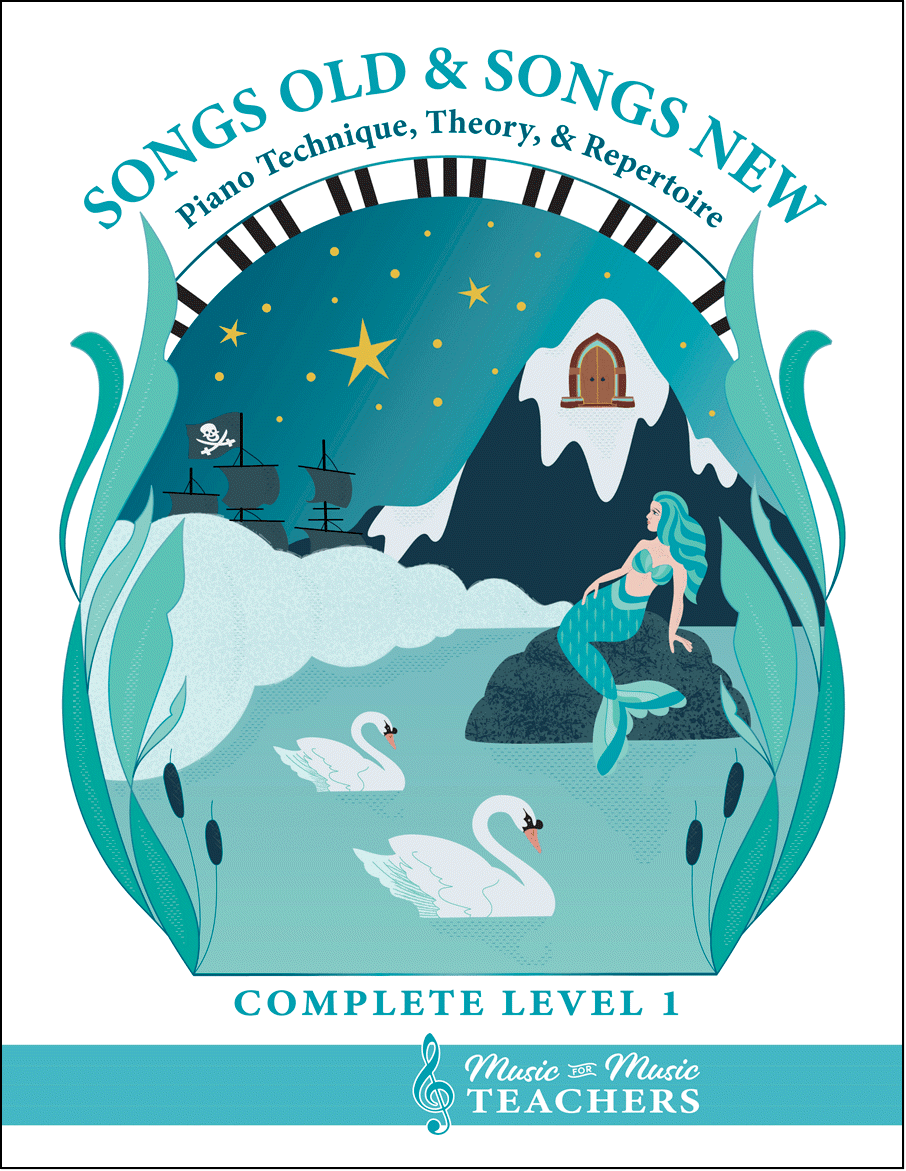 All the first-year material I give my beginner students. 
Piano keyboard sheets, scales, chords, note-reading exercises, and over 256 pages of music!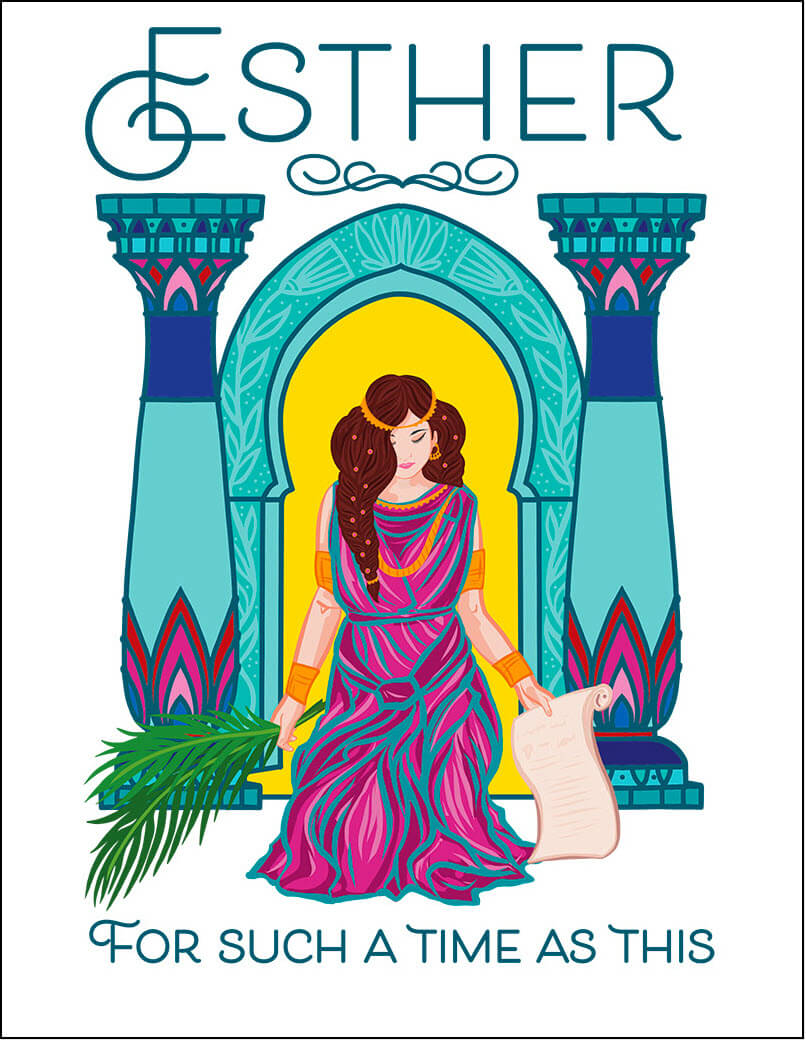 This beautiful song book for piano & voice "Esther, For Such a Time as This",  available as a digital download, tells the riveting story of the time when  Jews in ancient Persia faced a foe named Haman, and how a  brave young queen risked her life to save her people.
A good choice for a singing story-teller, an operatic group, a short theater production, or a class of children!
This book is also available from Amazon as a paperback.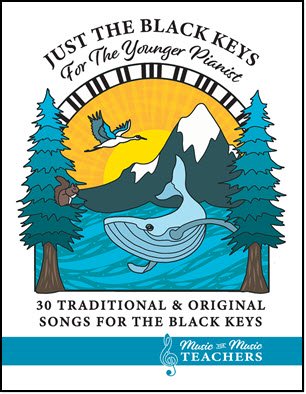 This book is available as a digital download  from this site.  Visit this page to see some free examples from the book.
It is also available from Amazon as a paperback!
This is the perfect easy start for little pianists.
And when they start reading white-key notes on the staff, this is a fun easy resource to say each week, "Choose a new black-key song at home this week and figure it out to show me next lesson!"  They will be spending more time at the piano.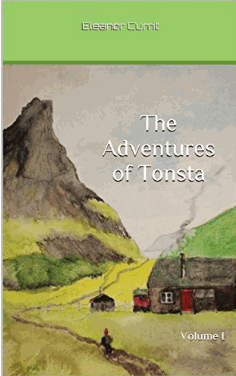 A perfect read aloud storybook
for little boys or girls. 
The Adventures of Tonsta highlight the travels of a very young boy with a good heart, who goes about helping folk in trouble.  
With a red cap on his head and a sack of tools slung over his shoulder, Tonsta seems to meet people in distress wherever he goes.
Lots of trolls in this book - including one who gives him a Christmas gift!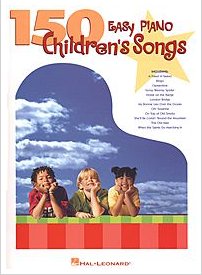 Yolanda:
I used to teach piano lessons, and then did not for a number of years. Now, suddenly, I have three beginning students and I am thrilled.
I was looking for printable scales and found your wonderful website. Thank you so much. I know this will be a big help to me and my students.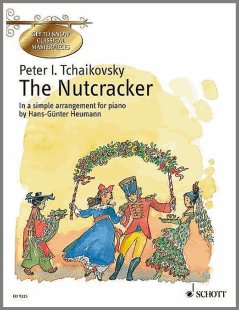 Cathy:
I recently purchased your arrangement of The Moldau (a longtime favorite of mine).
I wasn't sure if any of my students would be interested in it, but to my amazement 3 of my students LOVE it. Thank you so much for making your great arrangement.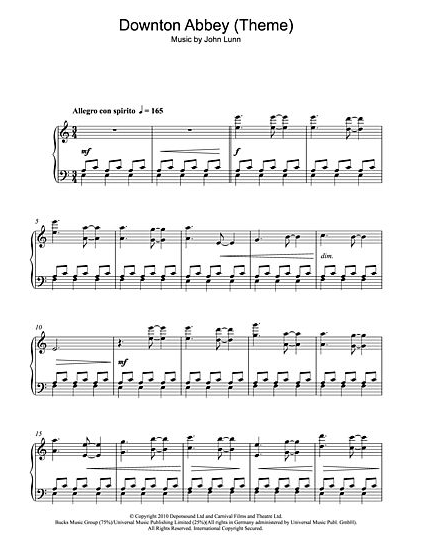 Sign up for "Take Note!" to see what's new every month.

About the Author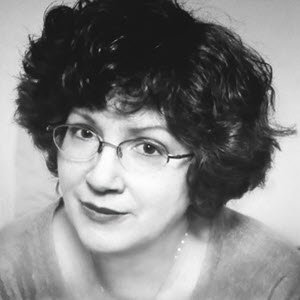 Hi, I'm Dana!  (Say that like "Anna".)  I'm the owner of Music-for-Music-Teachers.com, and a newer site, SingTheBibleStory.com.
Like some of you, I've been playing the piano since early childhood, and have added a few other instruments along the way, plus an interest in arranging and composing music.
You can find out more about me and the reason for this website at my About Me page.