The Music Notes Blog
WHAT TO DO FOR THE LAST WEEK OF MUSIC LESSONS...
It's that time of year in my music studio when I say goodbye to most of my students until next school year. A few will take summer lessons, but we're all feeling "antsy" - like it's hard to be inside and glued to a piano bench.
All of them have been choosing new music to work on over the summer (if they get around to it). But it's hard, this week, to do a regular lesson, because it seems most of them - myself included - have one foot out the door already!
A BRAINSTORM HAPPENED TODAY
Just by chance, my second student walked in and said, "I need you to tell me what to do for the summer." Apparently her mother had coached her with this phrase.
For a moment, my mind went blank. Then, I decided that we would hit as many songs as we could, by playing JUST THE FIRST 4 MEASURES.
BRILLIANT - BECAUSE THIS WAS FUN!!!
We whipped through almost half the alphabet (her music in her binder being alphabetized), with both of us being surprised at how much she remembered, and just how capable she actually is! On some of the pieces, we lingered and turned it into a duet.
And what was interesting was to see her re-engage with pieces she'd mastered long ago - or had never come close to mastering, but now had more ability to give to the beginning.
WITH EACH STUDENT, IT WAS THE SAME
I gave each subsequent student a choice of whether they'd like to focus on one or two pieces, or whip through the pieces in their music binders, 4 measures at a time. They all chose to review! And what a great review! Each bite-size snippet of music seemed to invite one to step into a room, a room where the full promise of a song was waiting.
I WAS TRULY GRATIFIED BY WHAT I HEARD
My students showed how capable they are, and how far they've come. This exercise proved to be heartwarming for me, the Teacher!
If you're at a loss what to do for your final lessons of the year besides dumping a truck load of new music on your students, you might find this approach to be a lot of fun!
Aug 05, 2022
Best Piano Books: According to This Piano Teacher!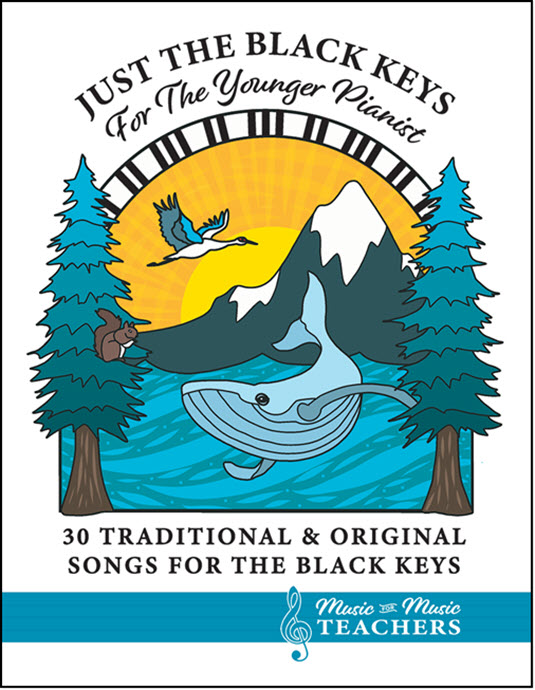 Best piano books - or at least, the ones I find myself using over and over again in my music studio! Here are my favorites.
Continue reading "Best Piano Books: According to This Piano Teacher!"
---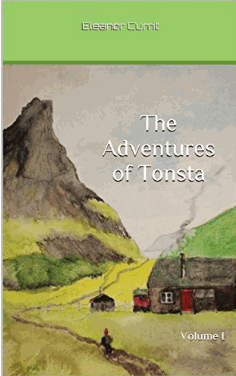 A perfect read aloud storybook
for little boys or girls. 
The Adventures of Tonsta highlight the travels of a very young boy with a good heart, who goes about helping folk in trouble.  
With a red cap on his head and a sack of tools slung over his shoulder, Tonsta seems to meet people in distress wherever he goes.
Lots of trolls in this book - including one who gives him a Christmas gift!
Sign up for "Take Note!" to see what's new every month.

About the Author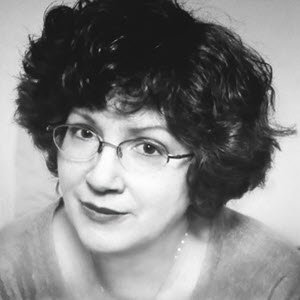 Hi, I'm Dana!  (Say that like "Anna".)  I'm the owner of Music-for-Music-Teachers.com, and a newer site, SingTheBibleStory.com.
Like some of you, I've been playing the piano since early childhood, and have added a few other instruments along the way, plus an interest in arranging and composing music.
You can find out more about me and the reason for this website at my About Me page.
Comments: Do you have a story or a question about music teaching? Share it!
Please note that all comments are moderated, and will not appear until I have approved them. Also, IF YOU ARE ASKING FOR MUSIC THAT IS NOT IN THE PUBLIC DOMAIN, YOUR REQUEST WILL BE IGNORED. That's pretty much any music written in the last 75 years...
What Other Visitors Have Said
Click below to see contributions from other visitors to this page...

the music sheets are awesome Not rated yet
nice blog, I take attention to my national music songs and I love it connects with my emotions & moods also