Green Bushes, 
an English Folk Song
Green Bushes is a vibrant and beautiful folk song from England...your voice students will enjoy this free vocal sheet music! 
This little song is very English sounding.
You'll hear snatches of it from time to time in movies set in England, such as Jane Austen's Emma (A&E, 1997)with Kate Beckinsale as Emma, not the better-known version with Gwyneth Paltrow as Emma .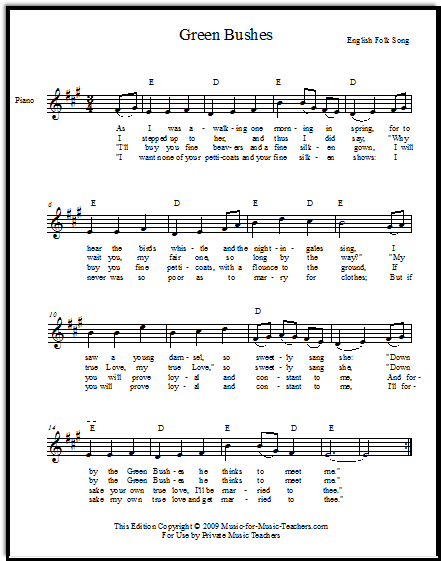 Please scroll down the page for the download links.
Like so many cute British songs, this one starts with "As I was a-walking one morning..."
A good song for beginners
I like to use this folk song with beginners, because the vocal range stays comfortably low, yet there is one high note and two phrases that arch nicely, with opportunity for expressive phrasing.
And the challenges in this little song are...
Breathing.  And a "twisty, turn-y melody" as I like to tell my singers.
Green Bushes presents breathing challenges for the beginning singer. The lines move along so quickly, with so little time to snatch a breath, that the singer must plan carefully and pay attention!
Where should the breaths be?
Ideally, the singer's first breath inside the song would be after "nightingales sing."
But in actual practice, the rising notes at the end of that phrase are hard to execute with ENERGY for a beginning singer when his or her air supply is almost exhausted.
The problem compounds with the LONG phrase which comes immediately afterwards: "I spied...so sweetly sang she." That phrase should NOT be broken up, or the song will sound choppy!
Here is the song with a simple accompaniment: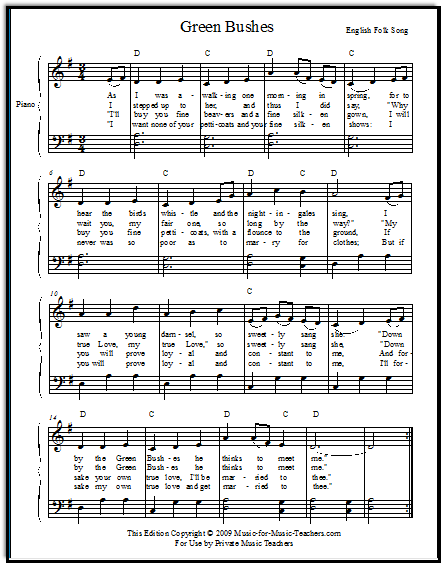 Please scroll down the page for the download links.
Catch breaths

Therefore, in my opinion, the singer should take a quick breath in the very first line between the words "spring" and "for to".
Though it is an extremely quick breath and will sound like a gasp unless carefully executed, it will result in less of a "winded" feeling at the end of each verse (an out-of-breath feeling which accumulates and makes the song tiring for the singer).
Besides, quick, silent breathing is excellent training for young singers!
Make them do it -- it will probably take LOTS of repetition to perfect it and keep them timely on the beat.
What kind of accompaniment works with this song?
For a different texture each verse, let the simple LH (left hand) accompaniment drop down an octave, then come back up on the next verse. I suggest making the chords light and quick, especially down low, so the piano doesn't overwhelm your singer.
If you have questions about the key signatures, read the following exchange:
Jessica:
I do love your site, I just found it today and many of the pieces and links are quite helpful. I was looking through a few beginning voice pieces and thought I might shoot you a line...
Green Bushes, you call in the key of E but it is marked for the key of A. The chords in the song support this, starting on the V and going to the IV, even though the I is never played.
Thought you might want to know, or maybe I'm just being a "Key Signature Nazi" LOL. Thanks again!
Dana:
Hi, Jessica,
Yes, I see what you mean, but that particular piece, like many English folk songs, is a bit of a puzzle if you only think in terms of "major" and "minor".  It's in the Mixolydian mode -- the scale sound you get if you play from "G" to "G" on the piano without using the F# (sharp).
So, yes, it isn't really in A, of course, but neither does it ever use the D# that the key of E requires.
I decided I didn't want to keep making the 7th step of the scale an accidental with a constantly-recurring natural sign, as that can make for hard reading. So what we have here is a bit of a compromise!
I think I'll post this note with the music, as others may have had the same thought occur to them.
Thanks for writing! 
The links for the lead sheet PDFs:
Download printable English folk music in key of D 
Download English folk song Green Bushes in key of E (shown above) 
The links to the song PDFs with piano accompaniment:
Download song with chord accompaniment in the key of D (shown)
Print out English folk song in the key of E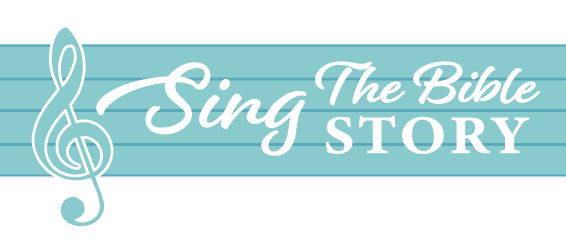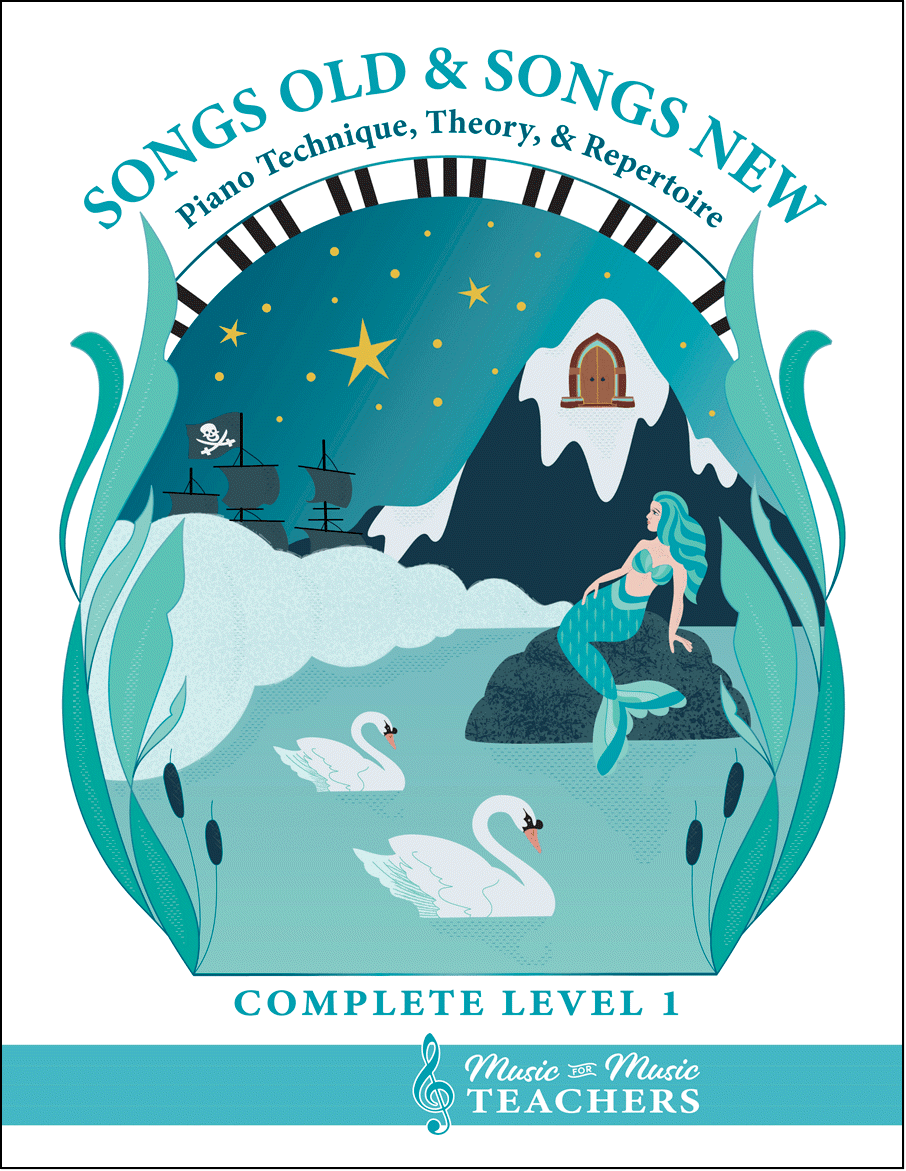 All the first-year material I give my beginner students. 
Piano keyboard sheets, scales, chords, note-reading exercises, and over 256 pages of music!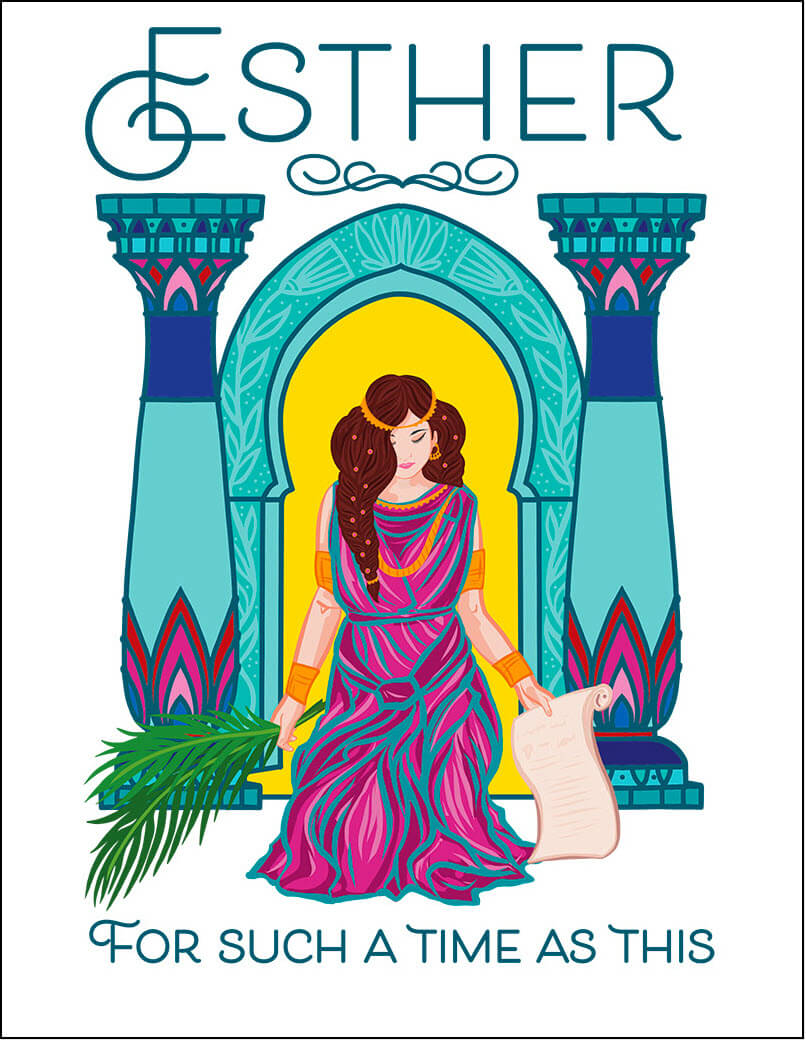 This beautiful song book for piano & voice "Esther, For Such a Time as This",  available as a digital download, tells the riveting story of the time when  Jews in ancient Persia faced a foe named Haman, and how a  brave young queen risked her life to save her people.
A good choice for a singing story-teller, an operatic group, a short theater production, or a class of children!
This book is also available from Amazon as a paperback.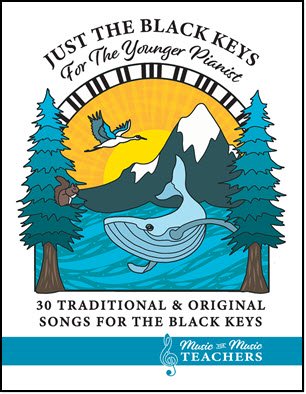 This book is available as a digital download  from this site.  Visit this page to see some free examples from the book.
It is also available from Amazon as a paperback!
This is the perfect easy start for little pianists.
And when they start reading white-key notes on the staff, this is a fun easy resource to say each week, "Choose a new black-key song at home this week and figure it out to show me next lesson!"  They will be spending more time at the piano.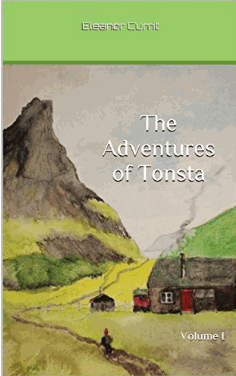 A perfect read aloud storybook
for little boys or girls. 
The Adventures of Tonsta highlight the travels of a very young boy with a good heart, who goes about helping folk in trouble.  
With a red cap on his head and a sack of tools slung over his shoulder, Tonsta seems to meet people in distress wherever he goes.
Lots of trolls in this book - including one who gives him a Christmas gift!
Comments
Do you have a story or even a question about this vocal piece? Share it!

Please note that all comments are moderated, and will not appear until I have approved them. Also, IF YOU ARE ASKING FOR MUSIC THAT IS NOT IN THE PUBLIC DOMAIN, YOUR REQUEST WILL BE IGNORED. That's pretty much any music written in the last 75 years...
Sign up for "Take Note!" to see what's new every month.

About the Author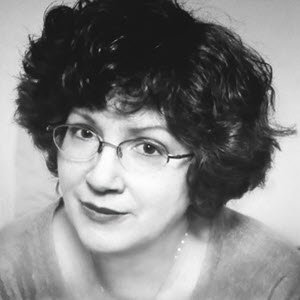 Hi, I'm Dana!  (Say that like "Anna".)  I'm the owner of Music-for-Music-Teachers.com, and a newer site, SingTheBibleStory.com.
Like some of you, I've been playing the piano since early childhood, and have added a few other instruments along the way, plus an interest in arranging and composing music.
You can find out more about me and the reason for this website at my About Me page.