Waltzing Matilda
Free Sheet Music & Guitar Tabs
"Waltzing Matilda" is a very popular song in my studio. Guitar players love it, singers love it, piano players love it.

Students want to play this song!
At my recent Spring recital, I had to deny one student the privilege of playing this song, because two others had already spoken for it! (A fiddle and guitar duo, and a pianist who had made an arrangement with broken chords.)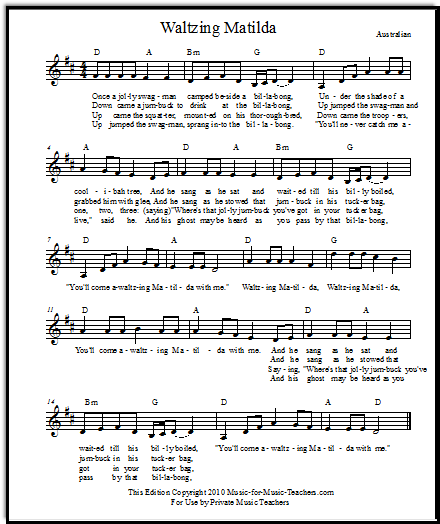 Please scroll down the page for the download links.
This famous Australian song has a beautiful melody, but odd (to non-natives) lyrics. 
Jumbuck?  Billabong?  What in the world!
A closeup of page one: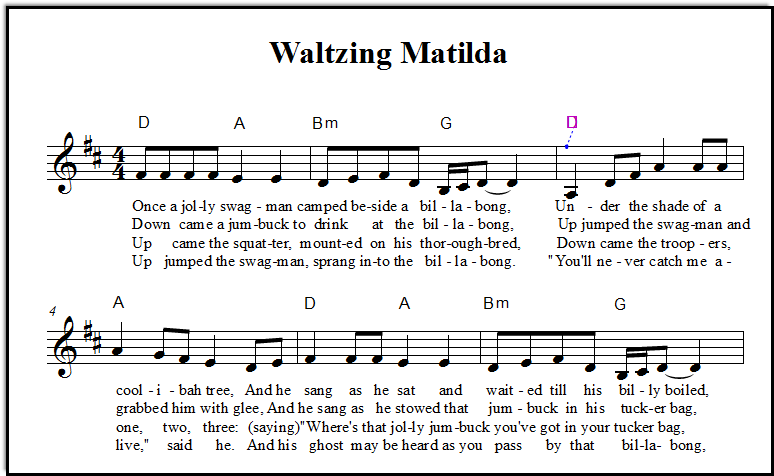 The best fingering
If playing this song on the piano, the smoothest fingering I have found for the right hand in Waltzing Matilda for beginners is to start with finger five (the pinky finger) OR FINGER THREE with a cross-over when they need to go down further.  I'm sure your student will make that decision!
But the really tricky part:
At measure 3, thumb goes onto the first note (in the close-up above, that is an "A"). Then, lift the thumb off and place it on the very next note, 4 steps higher. (That would take place on the word "Un-der".)
This isn't a standard kind of fingering, but it works for a young player. The pedal can smooth it out!
The rest of the fingering is pretty intuitive, but if you wish for much greater detail on the piano fingering, check out this page with several beginner versions of this song.

Add the chords after the melody is in hand
After students have conquered the melody -- sometimes it will be at the same lesson -- we start the chords.
For pianists, Weeks 1 and 2 will likely be just simple open chords.
For beginning guitar players, they will be happiest - initially - with simple strumming.

Useful as a theory lesson
Like The Water is Wide, Waltzing Matilda uses most of the chords in its "chord family group". 

It is therefore not just a really beautiful song, but a good chord training song, both for pianists and for guitar players.  What chords go together?

Eventually, you want the answer to this question to be second nature for your musical students.

So far, I have resisted writing out left hand chords for pianists, because part of what I want my piano players to learn is how to take chord symbols in a Fake book or lead sheet, and make up their own arrangements.
This song lends itself to a walking bass, and pretty right hand harmony such as thirds.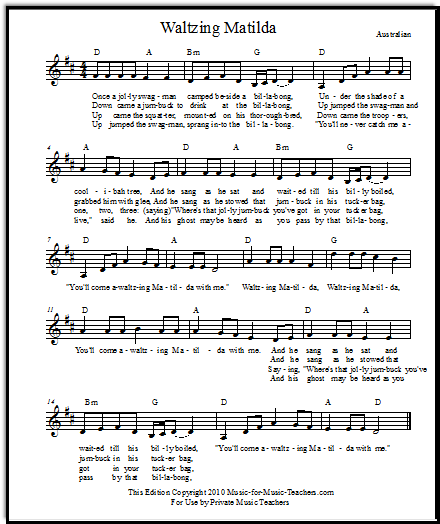 Please scroll down the page for the download links.
A version for guitar, with tablature
Below is the same melody, but with free guitar tabs: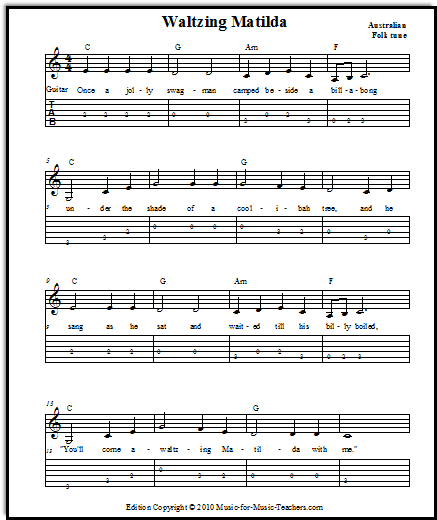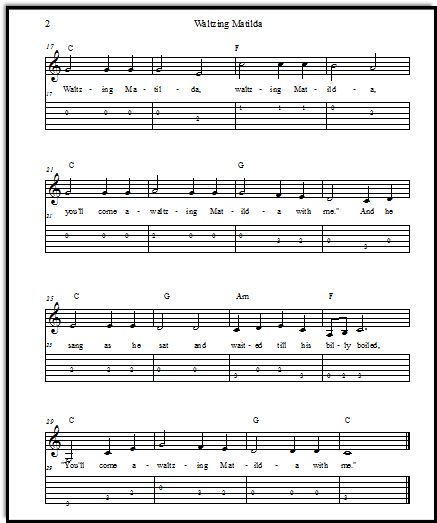 Please scroll down the page for the download links.
After students have the rhythm and chord changes well in hand, it is time to make the accompaniment more interesting!
Finger-picking is most beautiful with Waltzing Matilda
For guitar, try different finger-picking patterns, such as Thumb, index, middle, ring, with an alternating thumb (use primary and secondary strings for the bass of the chord), or get a little fancier with Thumb, index, middle & ring together, back to index. Repeat.

For piano, try different kinds of broken chords, and even some right-hand harmony.
This is a good opportunity to discuss and try chord inversions and slash chords. 
What is a slash chord? Here is a C slash chord: C/G, which means a C chord with a G note in the bass instead of C.  See the second line of music below.
Here is an example of what you and your student could try: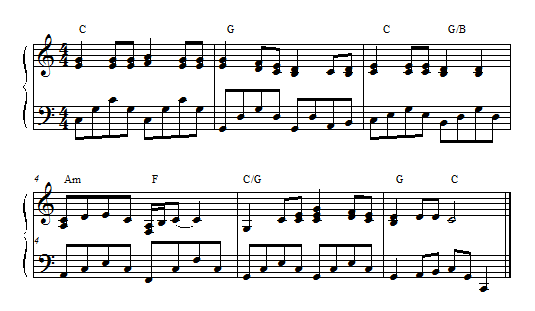 I would treat this left hand part as a duet at first, because the chord inversions may not be intuitive for your piano students unless they have mastered their scales and chords with inversions. 
Help them to SEE those slash chords, and try to figure out where the ROOT of the chord is.  (Hint: it is always up at the top of the interval of a 4th.)
I know your students -- vocal, piano, and guitar -- will love this free popular sheet music!
The lead sheet links:
Download Waltzing Matilda lead sheet in Key of C 
The guitar tab links:
Download free guitar tabs in the key of C 
Download free guitar tablature in the key of D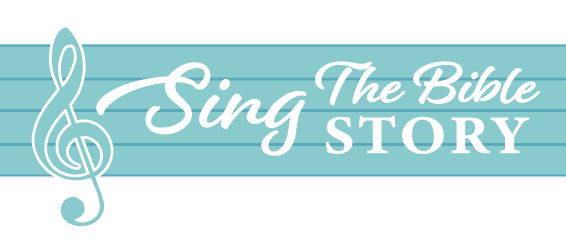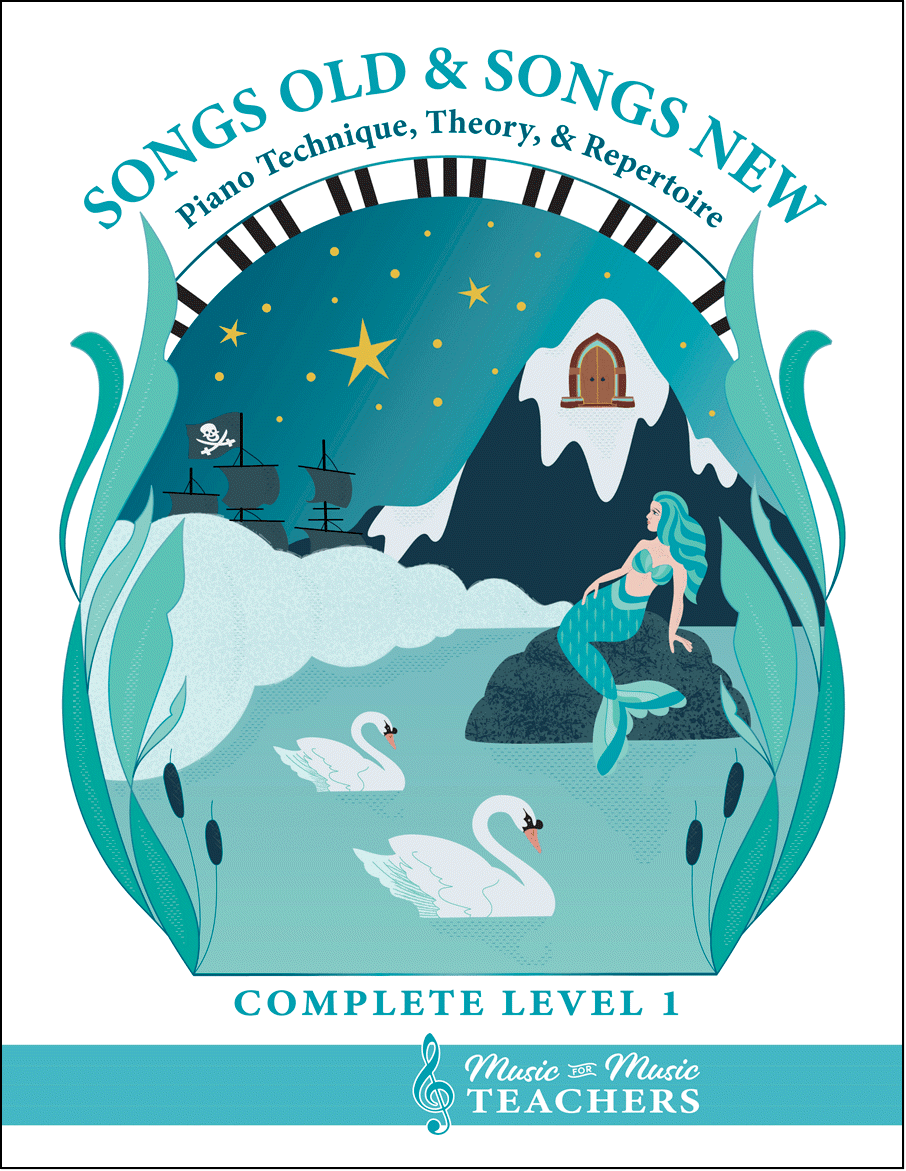 All the first-year material I give my beginner students. 
Piano keyboard sheets, scales, chords, note-reading exercises, and over 256 pages of music!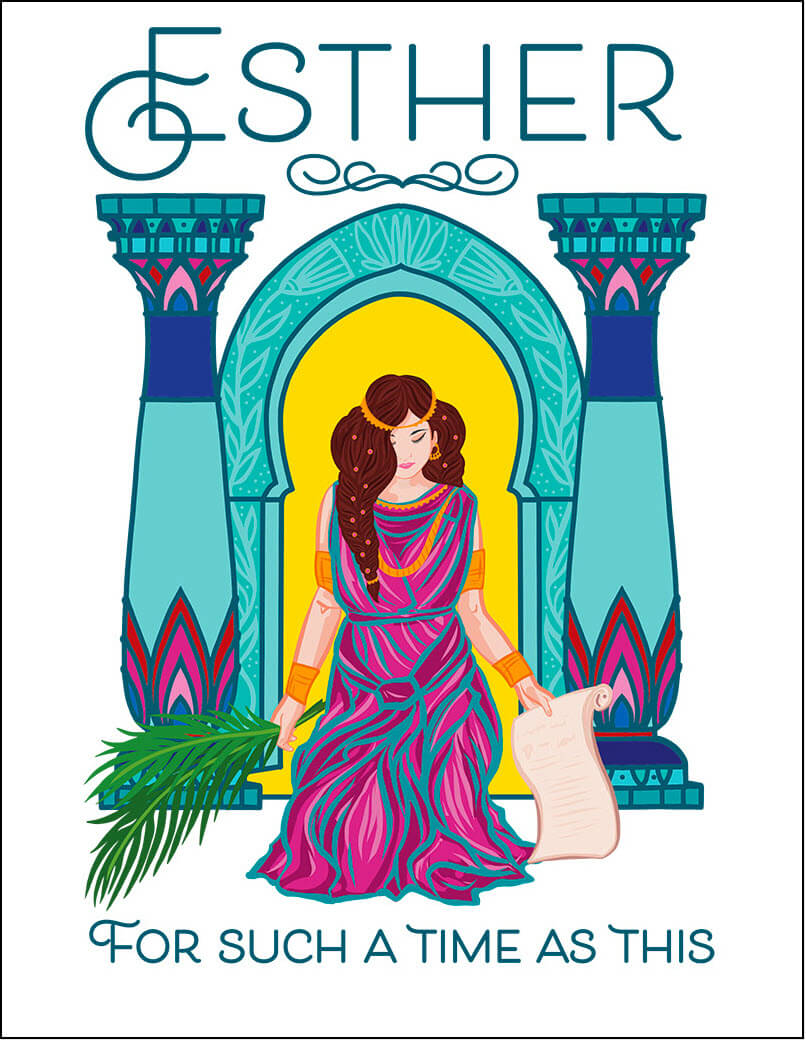 This beautiful song book for piano & voice "Esther, For Such a Time as This",  available as a digital download, tells the riveting story of the time when  Jews in ancient Persia faced a foe named Haman, and how a  brave young queen risked her life to save her people.
A good choice for a singing story-teller, an operatic group, a short theater production, or a class of children!
This book is also available from Amazon as a paperback.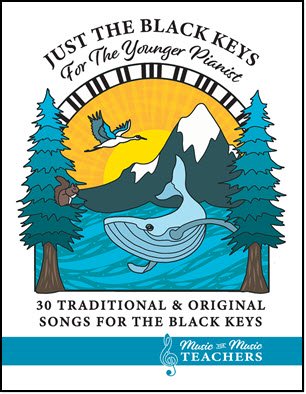 This book is available as a digital download  from this site.  Visit this page to see some free examples from the book.
It is also available from Amazon as a paperback!
This is the perfect easy start for little pianists.
And when they start reading white-key notes on the staff, this is a fun easy resource to say each week, "Choose a new black-key song at home this week and figure it out to show me next lesson!"  They will be spending more time at the piano.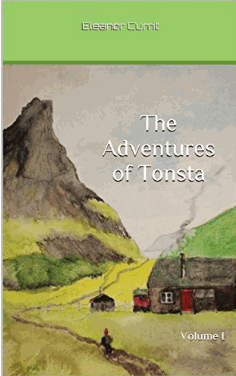 A perfect read aloud storybook
for little boys or girls. 
The Adventures of Tonsta highlight the travels of a very young boy with a good heart, who goes about helping folk in trouble.  
With a red cap on his head and a sack of tools slung over his shoulder, Tonsta seems to meet people in distress wherever he goes.
Lots of trolls in this book - including one who gives him a Christmas gift!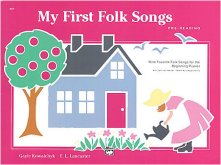 Doris:
Thank you so much for this website.
I have found just about everything that I need in music.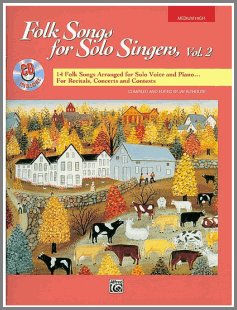 Becky:
A thousand thanks for your beginning piano and guitar songs.
I've already printed several for my children, including the Pretty Little Horses TAB and Carol of the Bells for piano. What a wonderful resource!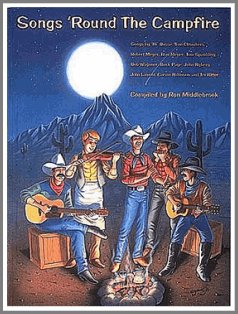 Anna Lee:
What a fabulous website! I've been a keen amateur piano player since I first learnt 56 years ago at the age of 8.
I now have a three year old granddaughter and am hoping fervently that she'll want to learn - at which point I'll teach her. This is just the kind of resource I'll need to make it comprehensible. Thank you very much.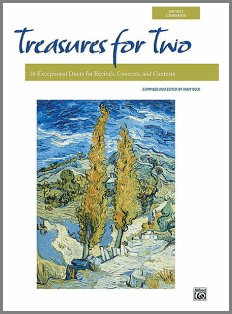 Sign up for "Take Note!" to see what's new every month.

About the Author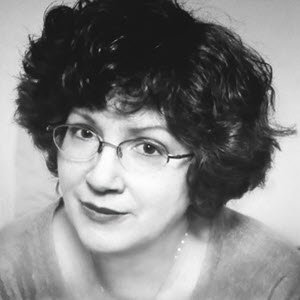 Hi, I'm Dana!  (Say that like "Anna".)  I'm the owner of Music-for-Music-Teachers.com, and a newer site, SingTheBibleStory.com.
Like some of you, I've been playing the piano since early childhood, and have added a few other instruments along the way, plus an interest in arranging and composing music.
You can find out more about me and the reason for this website at my About Me page.