All the Pretty Little Horses 
A Traditional Lullaby
All the Pretty Little Horses is perhaps the prettiest lullaby I know.
Its structure is very simple; 3 lines that are exactly the same, and 1 line that differs only a little. It's a great melody for beginning guitar students.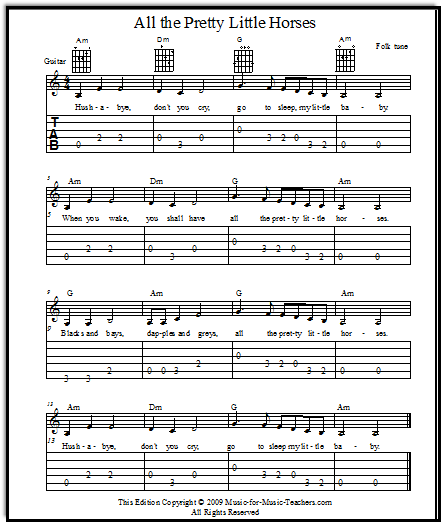 Please scroll down the page for the download links.
This week, I started students on an easy arrangement that uses chords PLUS melody.
This new version in in Am, like the one above, but the melody is an octave higher.  A closeup view:
Please scroll down the page for the download links.
A very easy melody.  But on beat one of each measure, I played the chord, rolled (or broken), up to the string where the melody note is.  Like this: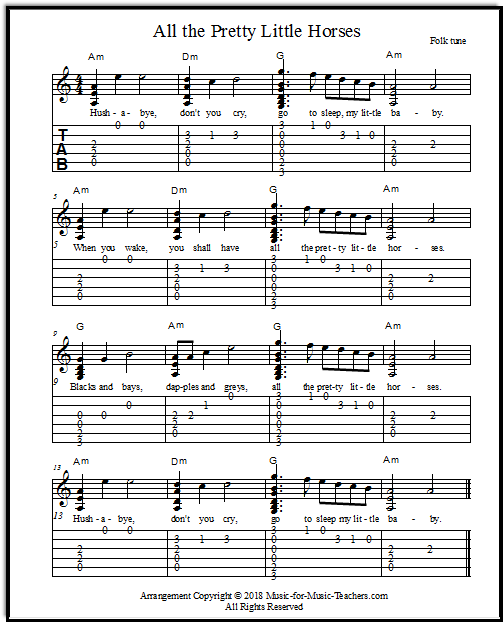 Scroll down the page for the links to the free downloadable PDFs.
Okay, I'll give you another closeup, which shows you lines 2 and 3: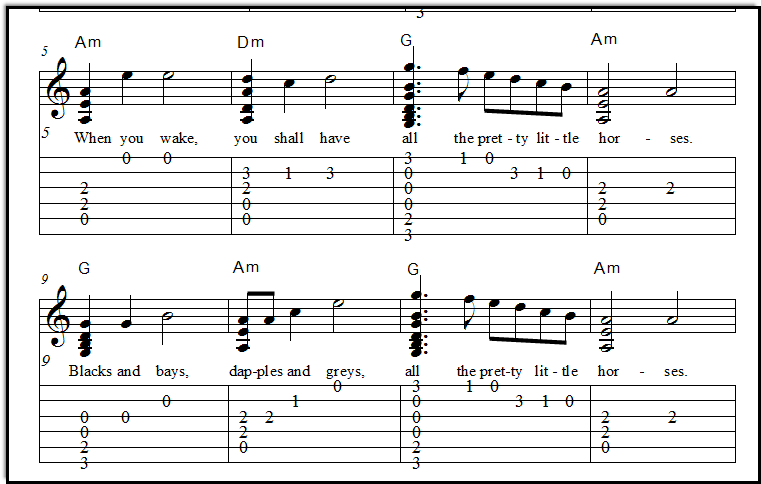 I suspected this sheet would be frightening to my students at first (!), so instead of showing them the above music, I simply played it on my guitar and asked them if they could tell what I was doing.
They could tell, indeed!  They could see that I was playing a chord, but stopping at the melody note.  The chords occur only on beat one.
I demonstrated, one measure at a time, and they copied me.  Then, I gave them the simple sheet (with just the melody in the tab).  Next week, the SCARY-LOOKING version.
I'm excited to see how they improve in the weeks ahead with this song.
Because All the Pretty Horses is a folk song, there are many versions of the tune and words. I've put my favorite here.
Videos come & go on YouTube... the one above by "Tiny Home" is my current favorite. 
When students first start learning this song, I like to have them strum 4 simple strokes each measure. When they've gotten the chords down well, we start making it a little fancier.

First, we'll make a more complicated strum, just a basic Down-Up, Down-Up, Down-Up, Down-Up each 4 beats. Then we make it trickier; a DOWN, down-up, down-up, down-up (again, every 4 beats). 

For some kids, this takes lots of repetition over several weeks to get the coordination down. 
They keep wanting to stop their arm movement -- don't let them! Tell them to keep that arm moving up and down, even on the silent strokes.

Then, if my student has the finger coordination, we start picking the chords. At first, only 4 strings per measure...very slow.
They learn which strings are actually the "main" string for the chord, that is, the preferred bass note.

For Am, the bass note is string 5. For Dm, the bass note is string 4. For G, the bass note is string 6.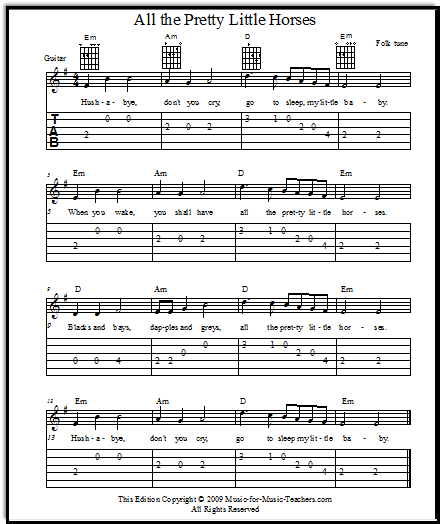 Scroll down the page for the links to the free downloadable PDFs.
The key of Am is very beautiful for teens and older singers, and for the guitar. However, if you want to have a child sing along with this song, I suggest using the version in the key of Em, or else using a capo (always fun!).

It is difficult for most children to sing below a Middle C with any strength, and they shouldn't try to push down there for volume.
See also the third version in Dm, that uses just two chords. It is a beautiful key in which to sing. 

In the key of Em, the bass notes are string 6 for the Em chord, string 5 again for the Am chord, and string 4 for the D chord.

Though I usually double the timing of notes for young beginners so they don't have trouble counting eighth notes, I have not done that with All the Pretty Little Horses.
The repetitiousness of the melody helps them catch on quickly, and anyway, guitarists need to learn to pick things up by ear quickly! 

This version below is actually just one melody line, over and over again... but it is so pretty!
The violin ostinato (a drone-like background on just a couple of notes) is easy to do; if you are a fiddler, just draw the bow across the D string whenever there is a Dm chord indicated, and go down to a third-finger C note on the G string below whenever there is a C chord.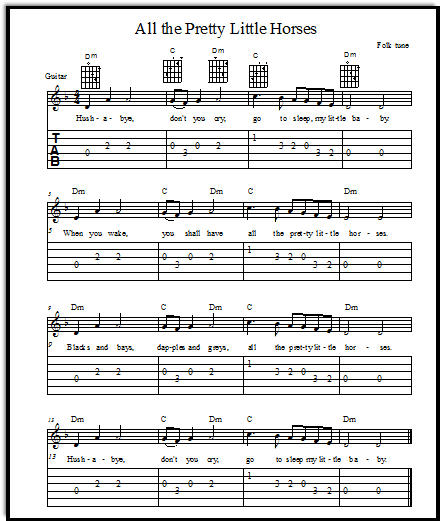 Scroll down the page for the links to the free downloadable PDFs.
Since All the Pretty Little Horses has 4 beats per measure, it is a good candidate for the finger-picking pattern commonly called the "Travis picking pattern" (after Merle Travis, who made it famous).
And indeed it is a very beautiful, light-sounding pattern, which can be played slowly as four quarter notes, or quickly, doubled, as eighth notes.
This fun pattern is very different from a 3 or 6-beat pattern; it goes (for example) THUMB - MIDDLE - THUMB - INDEX, all on different strings. (This is the "Outside - In" pattern.)

The D and Dm chords are perfect for learning the pattern initially, as your fingers are limited to just 4 strings and you don't have to make any decisions about which strings NOT to use:

Pluck string 4, string 1, string 3, and last of all string 2. The thumb plucks strings 4 and 3, the middle finger plucks string 1, and the index finger goes last on string 2.

The "Inside - Out" pattern uses the thumb just the same, but now the INDEX finger plucks before the MIDDLE finger: THUMB - INDEX - THUMB - MIDDLE.

There are lots of variations on this basic pattern, and a fabulous book for opening them up to you and your guitar students is "The Art of Contemporary Travis Picking"," by Mark Hanson.
This book is highly recommended by enthusiastic reviewers who profess that it, and the follow-up book, "The Art of Solo Fingerpicking: How to Play Alternating-Bass Fingerstyle Guitar Solos", took them over the hump and turned them into real fingerpickers. As the book's cover states,

"Learn the alternating-bass fingerpicking style used by such great players as Paul Simon - James Taylor - Dan Fogelberg - Leo Kottke - John Renbourn - Michael Hedges."
The links to the printable guitar PDFs:
Download new guitar tabs in Am with high melody
Download new guitar tabs with expanded chords-with-melody tablature
Download printable free guitar tabs All the Pretty Little Horses in Am with a LOW melody
All the Pretty Little Horses in Em
Download printable guitar and fiddle tabs in Dm 
More Folk Songs to Sing:
All the Pretty Little Horses - a soft and repetitious lullaby, quite pretty

Colorado Trail Song - an American tune written by a real cowboy
Come By the Hills - another popular Irish melody
Down By the Salley Gardens - a famous and pretty song, very sweet 
Green Bushes - a brisk little song that is pretty while being good for breath control training
Grenadier and the Lady - my favorite folk song of all.  Find out why
Johnny Has Gone For a Soldier - very beautiful, very moving, and a chance for your young singer to learn how to let her voice soar
Keegan's Waltz - this is a traditional Gaelic tune, but the lyrics are very new, supplied by a visitor to this site!
Lavender's Blue - this simple song is not only satisfying for beginning pianists, but also young singers who need to focus on basics.  With a lovely piano accompaniment.
Loch Lomond - the famous and sad song about never meeting again
Mari's Wedding - a singable tune with bouncy chords that is fun to play or sing
Minstrel Boy - a lovely and patriotic song about a warrior-poet
Molly Bawn - a sad story of a young hunter who thought he was shooting at a swan
Once I Had a Sweetheart - "but now I have none!" Very pretty, and little-known.
Parting Glass - a well-known Irish tune which my singers always love
Scarborough Fair - an old and famous tune of lost love
She Moved Through the Fair - this sounds happy, but it is actually a bit of a love story, and a bit of a ghost story!
Shenandoah - a famous and lovely American tune with ambiguous lyrics
Skye Boat Song - a pretty song from Scotland about the escape of Bonnie Prince Charlie over the sea
Spanish Ladies - a minor key sea chanty that swings energetically along - BOYS like singing it too!
The Spanish Lady - Upbeat and energetic, this Irish song is fun to perform with a group
Star of the County Down - LOTS of fun to sing and play!  An excellent ensemble piece
Waltzing Matilda - an unusually pretty melody from Australia; you know this one!  Very popular with kids
The Water is Wide - a very pretty song about disappointed love.  You might have sung this one in high school!
The Wellerman - a sea chanty that is very singable, and very fun!
White, Orange and Green - though not widely known, this charming melody about fighting for the right to carry the flag of Ireland has stirring lyrics and soaring phrases. A favorite of my vocal & guitar students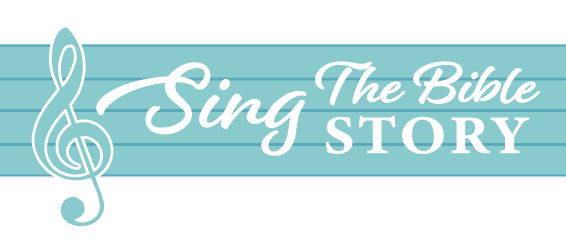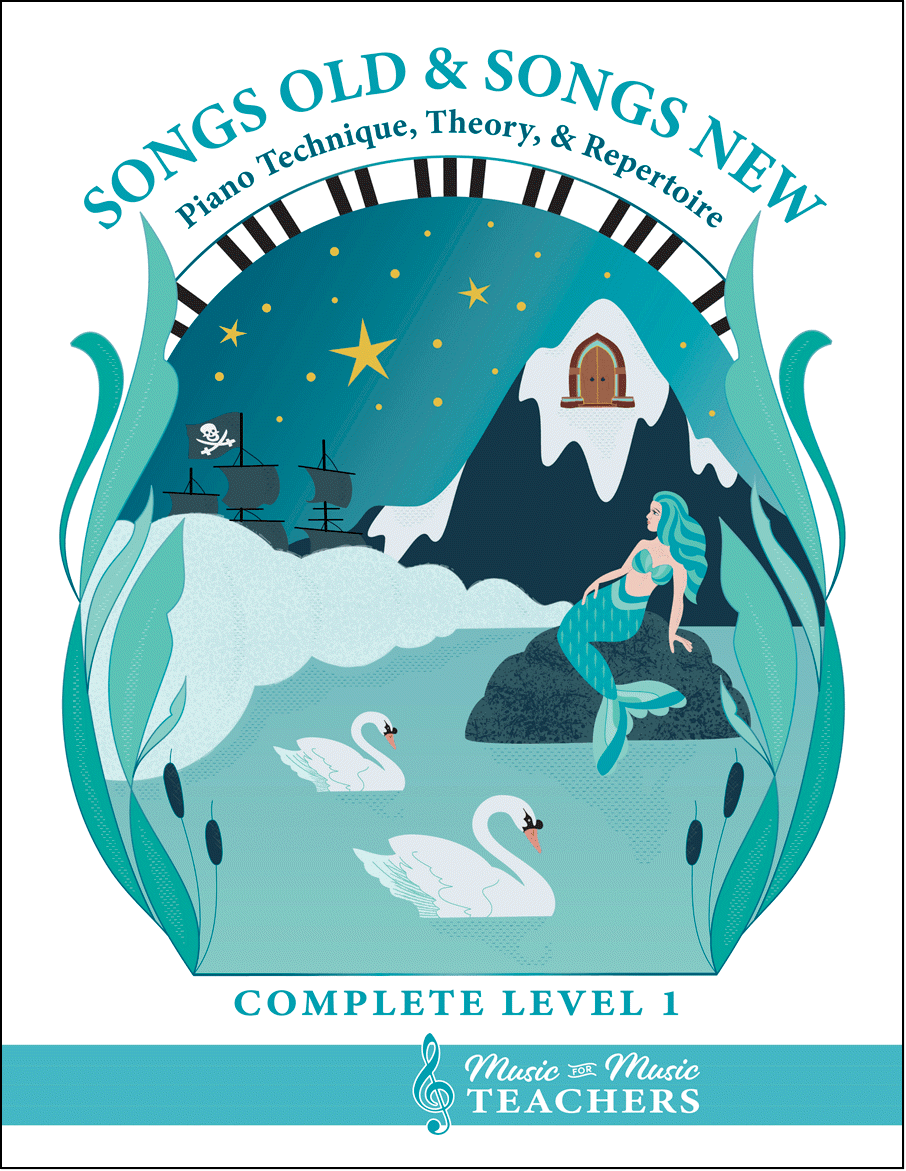 All the first-year material I give my beginner students. 
Piano keyboard sheets, scales, chords, note-reading exercises, and over 256 pages of music!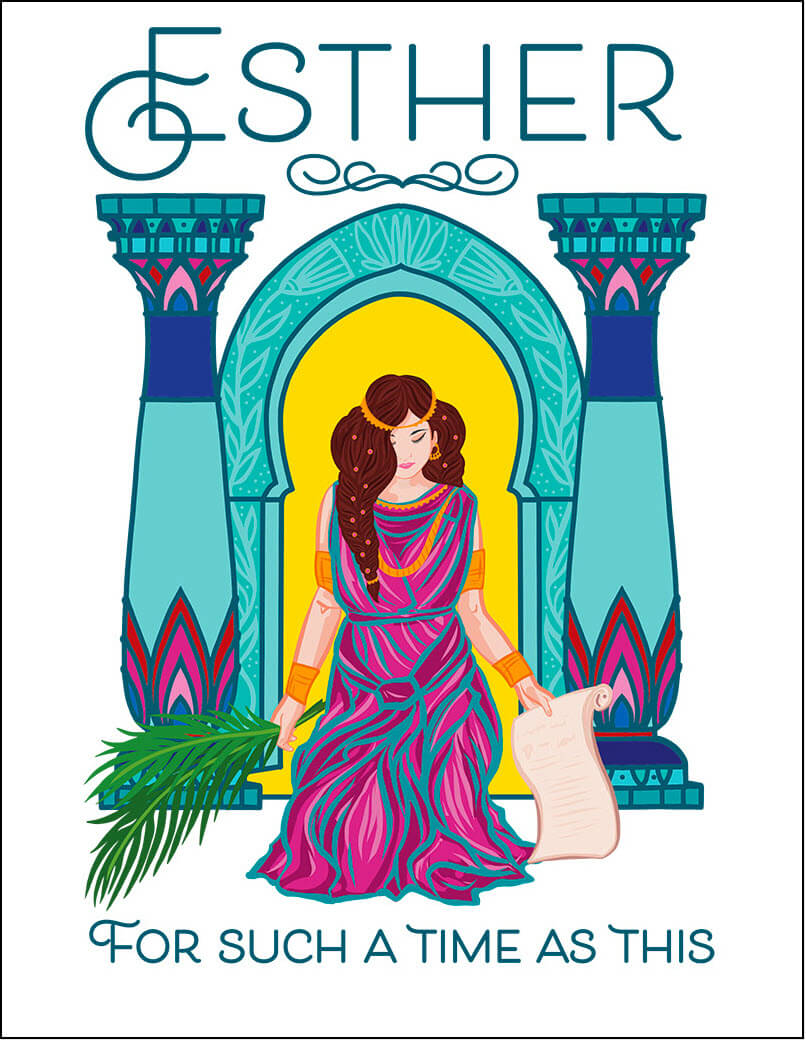 This beautiful song book for piano & voice "Esther, For Such a Time as This",  available as a digital download, tells the riveting story of the time when  Jews in ancient Persia faced a foe named Haman, and how a  brave young queen risked her life to save her people.
A good choice for a singing story-teller, an operatic group, a short theater production, or a class of children!
This book is also available from Amazon as a paperback.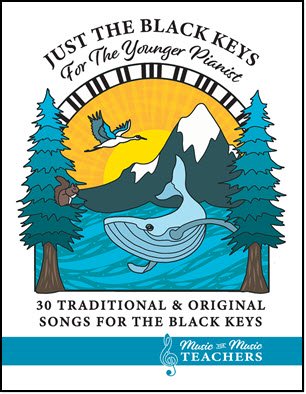 This book is available as a digital download  from this site.  Visit this page to see some free examples from the book.
It is also available from Amazon as a paperback!
This is the perfect easy start for little pianists.
And when they start reading white-key notes on the staff, this is a fun easy resource to say each week, "Choose a new black-key song at home this week and figure it out to show me next lesson!"  They will be spending more time at the piano.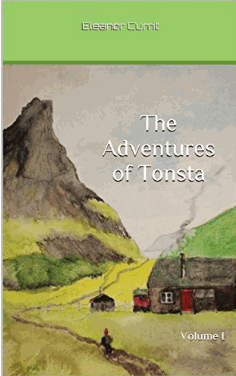 A perfect read aloud storybook
for little boys or girls. 
The Adventures of Tonsta highlight the travels of a very young boy with a good heart, who goes about helping folk in trouble.  
With a red cap on his head and a sack of tools slung over his shoulder, Tonsta seems to meet people in distress wherever he goes.
Lots of trolls in this book - including one who gives him a Christmas gift!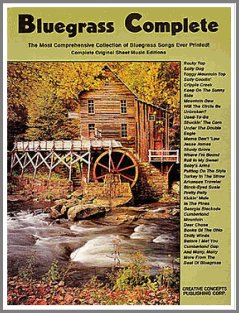 Christine:
Thank you so much for this site! I have just started teaching some really keen Y6 boys who want to play Scarborough Fair, and your version is perfect. I will now go and look at what other goodies you have!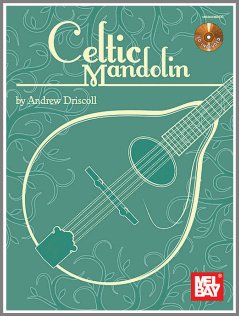 Dylan:
Just wanted to express my overwhelming joy in finding your web site! :D Lots of good info!!
My wife and I own our own teaching studio in Texas and I am always looking for new songs to teach my beginner guitar students. You've done a wonderful job of providing great tunes with ACCURATE sheet music/TAB!
Your web site is wonderful!  Thank you so much!! Many blessings...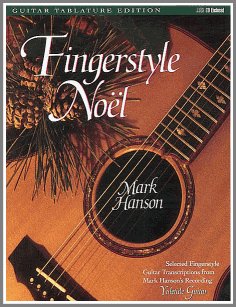 Sign up for "Take Note!" to see what's new every month.

About the Author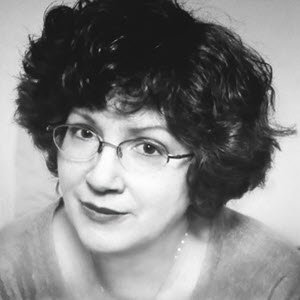 Hi, I'm Dana!  (Say that like "Anna".)  I'm the owner of Music-for-Music-Teachers.com, and a newer site, SingTheBibleStory.com.
Like some of you, I've been playing the piano since early childhood, and have added a few other instruments along the way, plus an interest in arranging and composing music.
You can find out more about me and the reason for this website at my About Me page.