Skye Boat Song 
Free Vocal Sheet Music
Free vocal sheet music "Skye Boat Song" from Scotland. now with:
a version for beginning guitar note readers that avoids the tablature, but offers a guide for the notes!  Also:

free guitar acoustic tablature as well as standard notation. 

This song makes a great lead sheet for piano, too!
Please scroll down the page for the free download links!
So far this piece has been pretty successful with my struggling guitar-playing note-readers.  
It helps that it has lots of open strings - D, G, and B.  They haven't yet tried adding the chords, but I'll let them take several weeks.  

In the meantime, I am playing their backup chords.  
Why did I arrange the piece this way?  Obviously, it is a LEARNING exercise.  An exercise with a bit of pull, due to the beauty of the song.

Now here is the ordinary arrangement with tabs: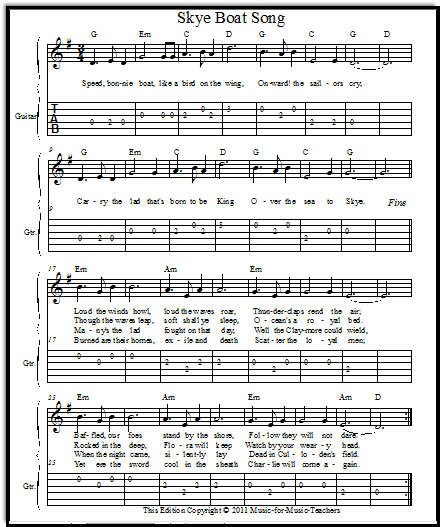 A bit of Scottish history... this is a song about Bonnie Prince Charlie. 
This is a beautiful song about the Jacobite Rebellion, and the fateful battle at Culloden in 1746 (thanks for the correction, and additional history in your comment below, Sandy).
Here Scotsmen made a last heroic stand for Scottish freedom from English rule by fighting for Charles Stewart - Bonnie Prince Charlie.
The Scots longed for a ruler who was true-born, of the royal line.
There was terrible slaughter at Culloden, the Scots beaten by the English with their muskets and cannon, but Prince Charlie escaped to the Isle of Skye with the help of Flora MacDonald, a Jacobite heroine.

She dressed him up as her maid, and he almost gave himself away, acting like a man! (To learn more about the time of the Jacobites, look for the beautiful and powerful -- if violent and vulgar -- movie Rob Roy with Liam Neeson, and also a much more child-friendly movie with beautiful music and characters, Lorna Doone.  Both movies are action-packed. And both have memorable soundtracks.) 
You can hear a snippet of a choral version of this song at Folk Songs for Two by Jay Althouse (nice because they can be male/male, female/female, or male/female).
This book has a high number of very likeable songs -- good for a group of singers.  And this particular song has been very popular with my voice students.
Here is a list of the songs (this song among them):
Now I just have to mention a very beautiful song called Bring Me a Boat by Kate Rusby which is startling similar to Skye Boat Song, but with the first interval turned upside-down: 

This song is copyrighted, but her CD, Underneath the Stars, can be found on Amazon.com. 

---
Download note-reading version of Skye Boat Song for guitar instruction

Download Skye Boat Song with free guitar acoustic tablature 
Comments
Do you have a story or even a question about this vocal piece? Share it!

Please note that all comments are moderated, and will not appear until I have approved them. Also, IF YOU ARE ASKING FOR MUSIC THAT IS NOT IN THE PUBLIC DOMAIN, YOUR REQUEST WILL BE IGNORED. That's pretty much any music written in the last 75 years...
What Other Visitors Have Said
Click below to see contributions from other visitors to this page...

---
---
---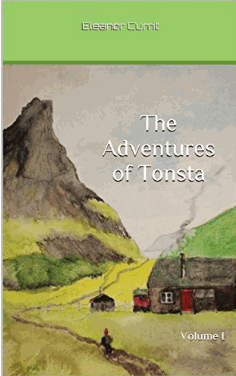 A perfect read aloud storybook
for little boys or girls. 
The Adventures of Tonsta highlight the travels of a very young boy with a good heart, who goes about helping folk in trouble.  
With a red cap on his head and a sack of tools slung over his shoulder, Tonsta seems to meet people in distress wherever he goes.
Lots of trolls in this book - including one who gives him a Christmas gift!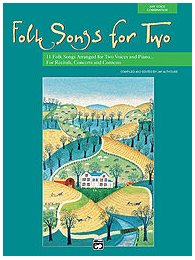 Ashley:
Thank you so so much for this site! I'm teaching my little sister and everything up here is absolutely amazing! I will definitely be making a donation as soon as possible! Thank you again! You're wonderful!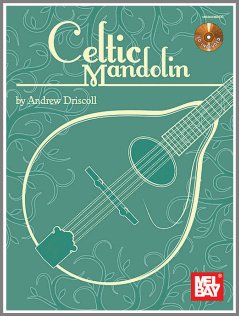 Victoria:
This website is one of the best things that's ever happened to me. I'm actually a high school student who teaches piano to elementary/middle school students! Only being in high school and not having an actual job makes it difficult to find good, reliable music to give to my students without having to pay for it. But this site is a miracle! Almost everything that I give my students to play comes from this site. The sheet music is clean and clear and I, as well as my kids, love it! Thank you so much for everything that you do. It really means and helps a lot.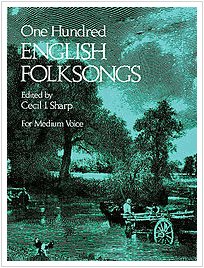 Sign up for "Take Note!" to see what's new every month.
Search Music-for-Music-Teachers: