Scarborough Fair Sheet Music
Easy Music Download for Piano
Scarborough Fair sheet music for beginner piano students and lead sheet players, very easy music downloads!  (Please visit my additional pages if you are interested in easy tabs for guitar, and a version with the Scarborough Fair lyrics for voice.)
This FREE, easy, music download should be doable in the first year of lessons for most, but not all students: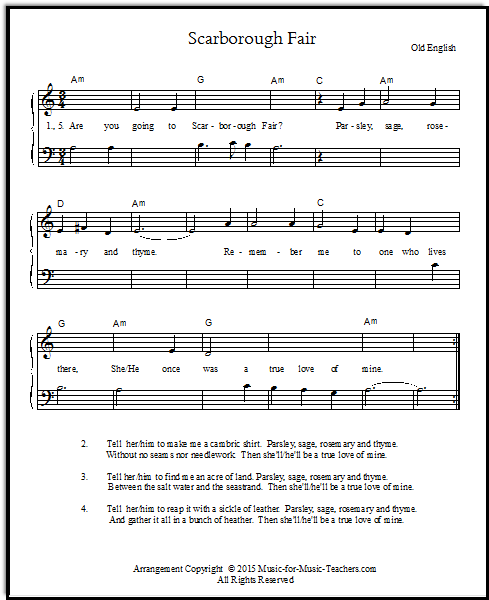 Download Scarborough Fair sheet music for beginner piano

Teachers, use the chord symbols above each line of melody to create a chord accompaniment for this easy piano sheet music.  With this folk song, even plain open chords are pretty.

Like all folk tunes, there are many variants in this song's words and even in the melody.  Here are all the most common Scarborough Fair lyrics, in the lead sheets below: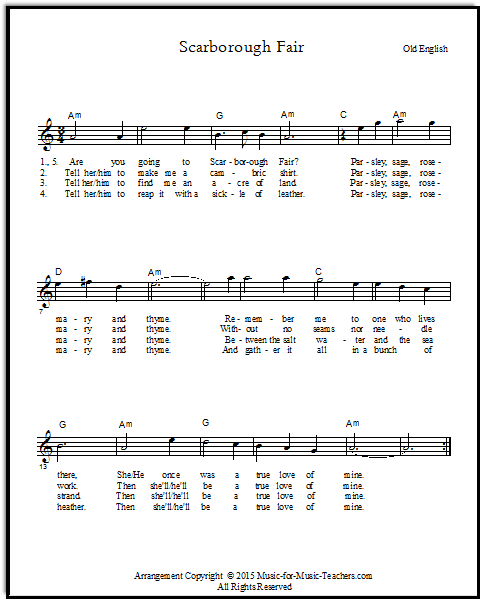 Download Scarborough Fair lead sheet in Am, high

Download free lead sheet in Bm

Download Scarborough Fair in Cm

Download free lead sheet in Dm

Download Scarborough Fair lead sheet in Em

Download Scarborough Fair lead sheet in Fm

Download free lead sheet in Gm

For a pianist, this pretty song makes good basic piano chords practice.  The melody requires some shifting or lifting of the hand, but it doesn't take long to master, and then you can direct students' attention to inventing a pattern for the chords.  

Check out my free lead sheets page for ideas on making chords work for you.  It is true that 3/4 timing is frequently a challenge for young students, and even more so when they are pianists, adding chords and trying to keep the coordination of their hands going.
Download lead sheet for bass instruments in Am

Download lead sheet for bass in Dm

Download viola lead sheet in Am

Download viola lead sheet in Dm

Have fun with this simple folk sheet music for piano and other instruments!

---
A perfect read aloud storybook
for little boys or girls. 
The Adventures of Tonsta highlight the travels of a very young boy with a good heart, who goes about helping folk in trouble.  
With a red cap on his head and a sack of tools slung over his shoulder, Tonsta seems to meet people in distress wherever he goes.
Lots of trolls in this book.
---
---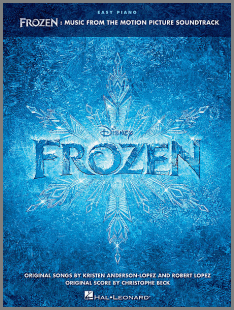 Donna:
Thank you for providing this website of piano music.  I am a retired music educator.  My 90-year old mom wants to play the piano again!  Her age and eye sight have robbed her of her technique, but not her love of music.  She often says about herself:  "the old grey mare just ain't what she used to be."  But deep down, the old grey mare is still kicking around and enjoying life.  I can't wait to try some of the beginner music with her.  I am so grateful for your well-organized resource.  Thank you!  It is remarkable what a difference music can make in a person's life.  It brings great joy to my mom.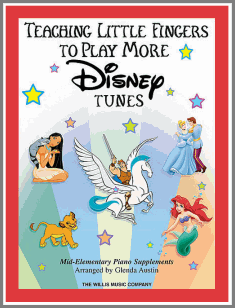 April:
Thank you so much for all the information and materials! Your site is very thorough and well organized! I am a piano teacher in New Orleans, LA and in the process of putting together my own curriculum and recordings. You have inspired me to make my materials available to all online!
Sign up for "Take Note!" to see what's new every month.
Search Music-for-Music-Teachers:
Comments
Do you have a funny story about this music, or does it remind you of something you'd like to share with other readers? Do you have a question? I'd love to hear it!

Please note that all comments are moderated, and will not appear until I have approved them. Also, IF YOU ARE ASKING FOR MUSIC THAT IS NOT IN THE PUBLIC DOMAIN, YOUR REQUEST WILL BE IGNORED. That's pretty much any music written in the last 75 years...