Star-Spangled Banner
America's National Anthem
Star-Spangled Banner free sheet music for all treble clef instruments in multiple keys, and also with sheets for bass clef and viola clef.  And now with a singer's "find-your-pitch" exercise!
Download America's national anthem in seven different keys, and the lyrics for one or all four verses!
NEW ON THIS PAGE is a "Star-Spangled Banner Exercise" sheet that will help your vocal singers find their first few notes, when they have just one tone from a pitch pipe or app to get them started...
Here is what the lead sheet music looks like, with chord symbols.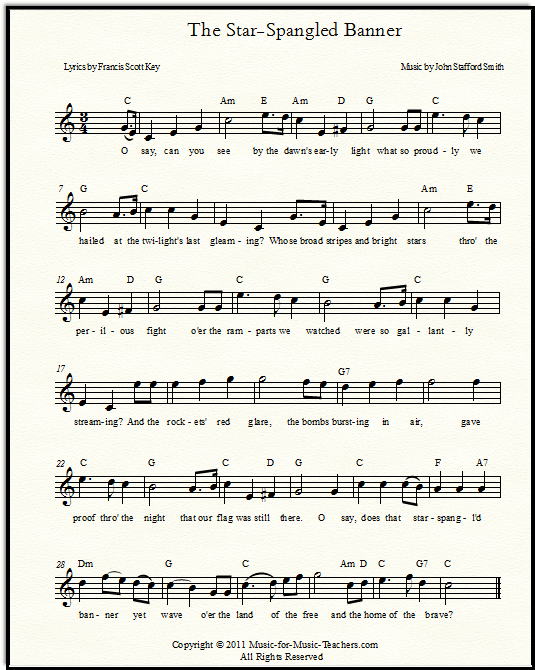 Please scroll down the page for the download links.
If you want to sing more than just verse one, see the lyrics for all four verses of The Star-Spangled Banner as a downloadable PDF further down this page. 

I plan to put up piano accompaniments for the national anthem as well; for now, I hope the chord symbols help.

About the new exercise sheet, for singers, or at least for you voice teachers:
My vocal student will be singing the Star-Spangled Banner in June at some kind of Coast Guard ceremony.  The notes and intervals are not a problem for her - what IS AN ISSUE is getting started on the right note!
I suggested she and her mom download some kind of App that will give her the pitch.  No problem finding a free app, but when she heard the electronic sound, she FROZE.  It wasn't working for her!

So I quickly devised a series of vocal warmups that will help nail that pitch with the electronic app.  
Problem solved!  I think she just needs lots of repetition with the mental exercise of thinking ahead with the pitches.
Here's what the exercises looked like: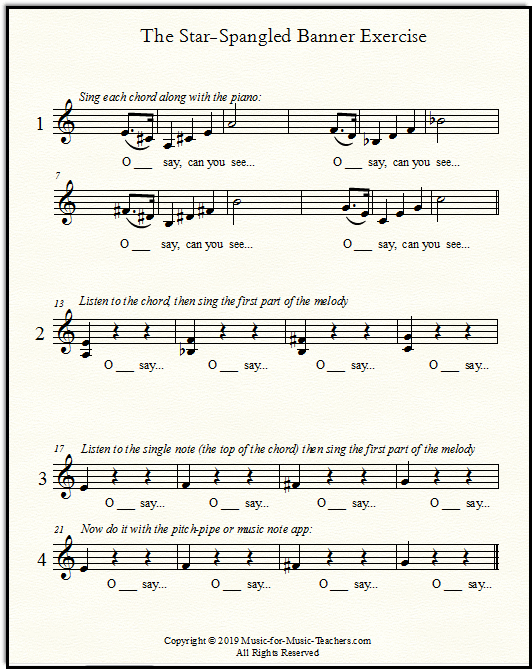 Please scroll down the page for the download links.
Here is a close-up look at that sheet... the top of the page: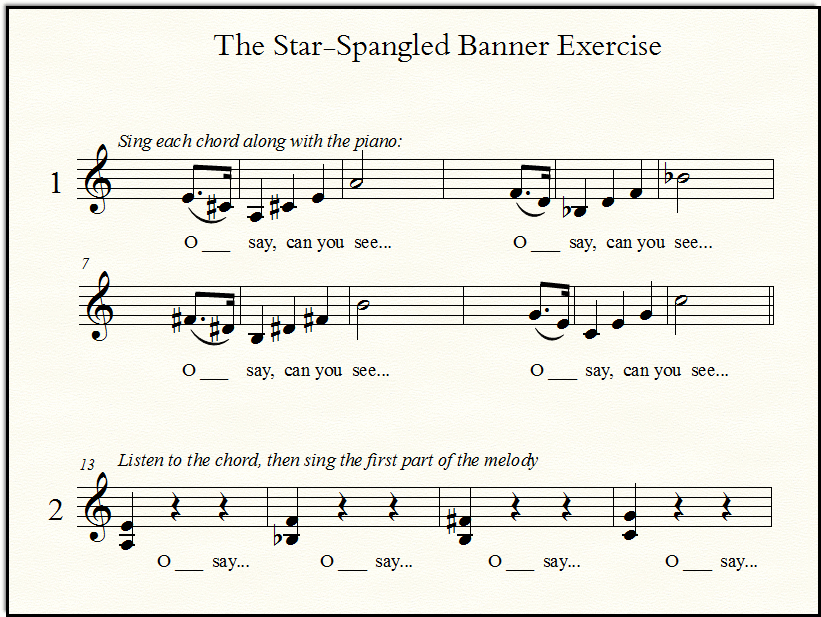 The bottom of the page: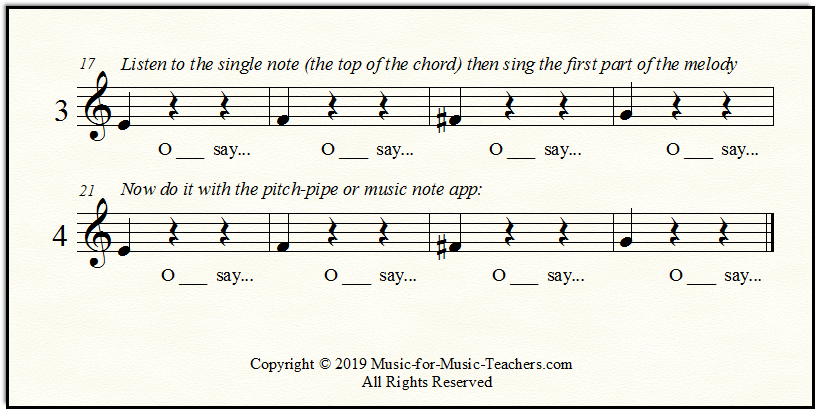 And since I started playing cello, I decided that lead sheets for the bass clef are in order.  Scroll down the page for the free links: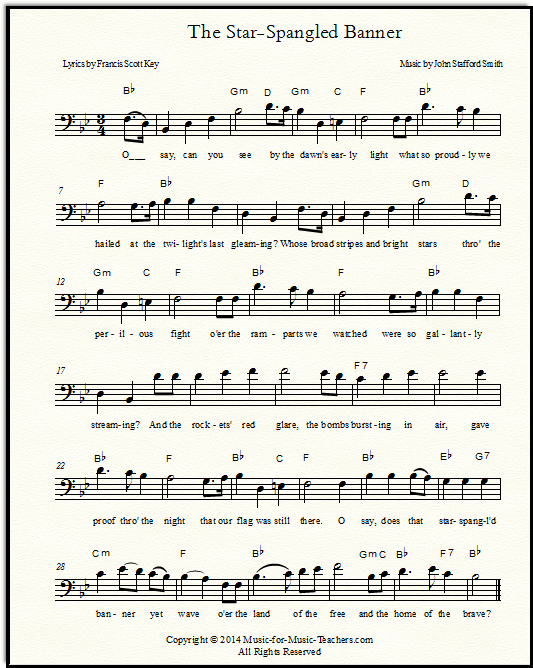 Please scroll down the page for the download links.
Here are lead sheet in two keys, G and C, for the viola: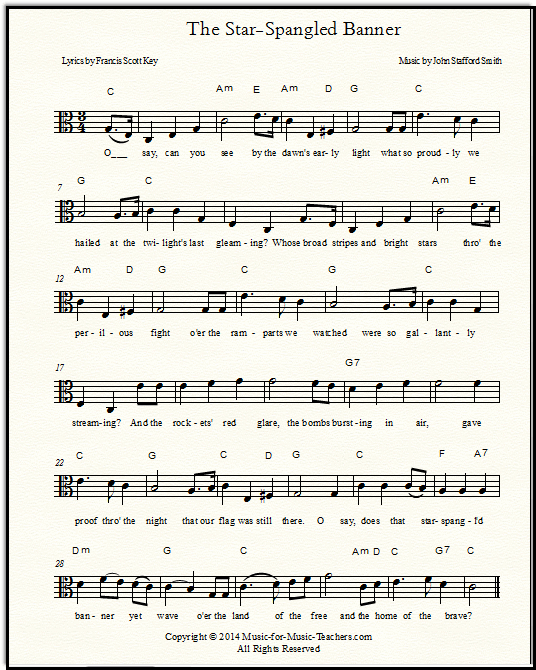 Please scroll down the page for the download links.
Here are the words of the Star-spangled Banner to print out, verse 1 -- which will print in landscape mode on your printer (hope you don't have to change any settings, but I'm not making any promises!):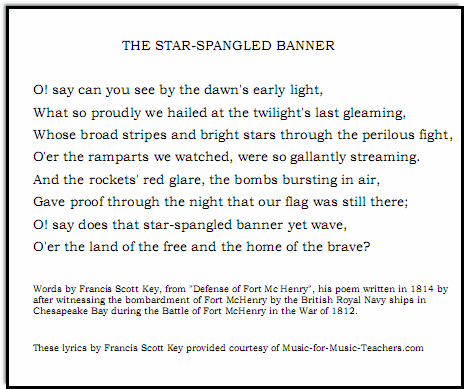 Please scroll down the page for the download links.
Here are the lyrics to all four verses of America's national anthem, which is a two-page document: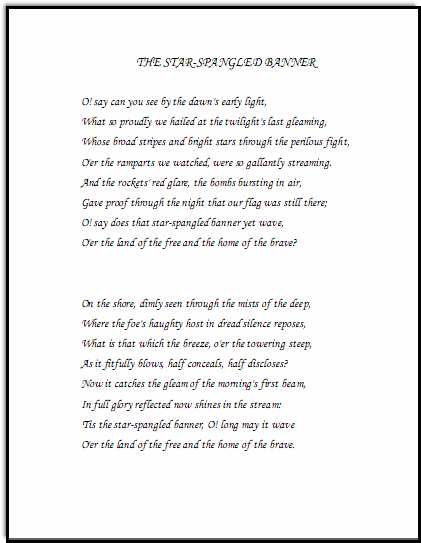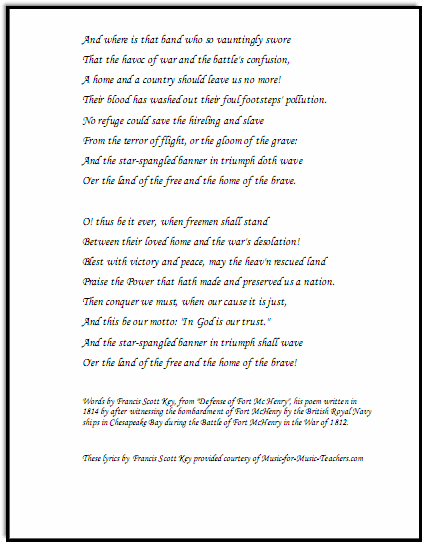 The links for the lead sheets:
Download free lead sheet music for the national anthem in A
Download free lead sheet music for the national anthem in Bb
Download free lead sheet music in the key of C
Download free lead for the national anthem in D
Download lead sheet music in Eb
Download national anthem lead in F
Download national anthem in G lead sheet
The vocal exercise page for finding the starting pitch for Star-Spangled Banner:
Download Star-Spangled Banner exercise for finding pitch
The bass clef links:
Download BASS clef Star-Spangled Banner in the key of G
Download BASS clef national anthem in the key of Bb
Download national anthem in BASS clef in the key of C
The links for the free PDFs for viola:
Download the national anthem for VIOLA in the key of C
Download the Star-Spangled Banner in the key of G for VIOLA
Here are the free download links for the lyrics:
Download and print words to just verse one of the Star-Spangled Banner
Download lyrics to all four verses of the national anthem
See all the free patriotic songs on my site!




America (My Country 'Tis of Thee)
...and if you can't find it here, you might be able to find a (for-sale) version in the "Patriotic" category at Musicnotes: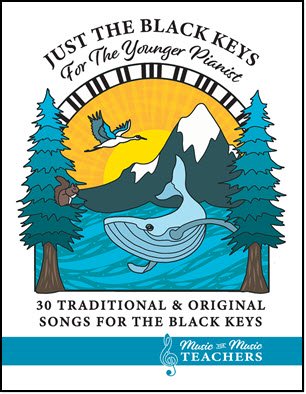 This book is available as a digital download  from this site, and also from Amazon as a paperback!
This is the perfect easy start for little pianists.
And when they start reading white-key notes on the staff, this is a fun easy resource to say each week, "Choose a new black-key song at home this week and figure it out to show me next lesson!"  They will be spending more time at the piano.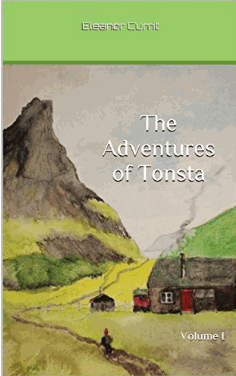 A perfect read aloud storybook
for little boys or girls. 
The Adventures of Tonsta highlight the travels of a very young boy with a good heart, who goes about helping folk in trouble.  
With a red cap on his head and a sack of tools slung over his shoulder, Tonsta seems to meet people in distress wherever he goes.
Lots of trolls in this book - including one who gives him a Christmas gift!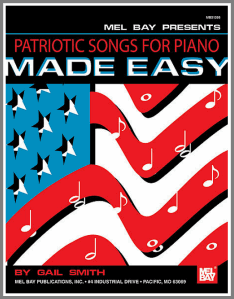 Deb:
... I watched your video "Wondrous Love" with your eight gals - Magnificent! So refreshing to see good harmonies sung a capella these days; it seems to be rare!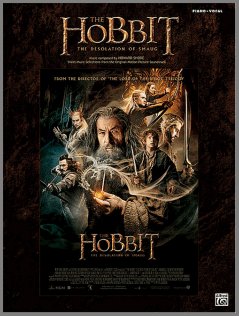 MusicGardenStudios:
This is an absolutely wonderful site!
As a voice and piano teacher looking for enrichment material for beginners, I have found your collections to be comprehensive and purposeful. It is clear that you are a wonderful musician and educator. Thank you!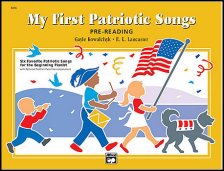 Sign up for "Take Note!" to see what's new every month.
Comments
Do you have a funny story about this music, or does it remind you of something you'd like to share with other readers? Do you have a question? I'd love to hear it!

Please note that all comments are moderated, and will not appear until I have approved them. Also, IF YOU ARE ASKING FOR MUSIC THAT IS NOT IN THE PUBLIC DOMAIN, YOUR REQUEST WILL BE IGNORED. That's pretty much any music written in the last 75 years...
What Other Visitors Have Said
Click below to see contributions from other visitors to this page...

star spangled banner
This song reminds me of my cousin named Justin, who went to the Army and never came back. It was very devastating but then they found him and now he is …

About the Author


Hi, I'm Dana!  (Say that like "Anna".)  I'm the owner of Music-for-Music-Teachers.com.

Like some of you, I've been playing the piano since early childhood, and added a few other instruments along the way, plus an interest in arranging and composing music.

You can find out more about me and the reason for this website at my About Me page.