Round Music from England
The Hart He Loves the High Wood
I'll bet you've never heard this music round from England before!  The words are lovely, and there is a bit of a message, too...  which is that a woman wants her own way!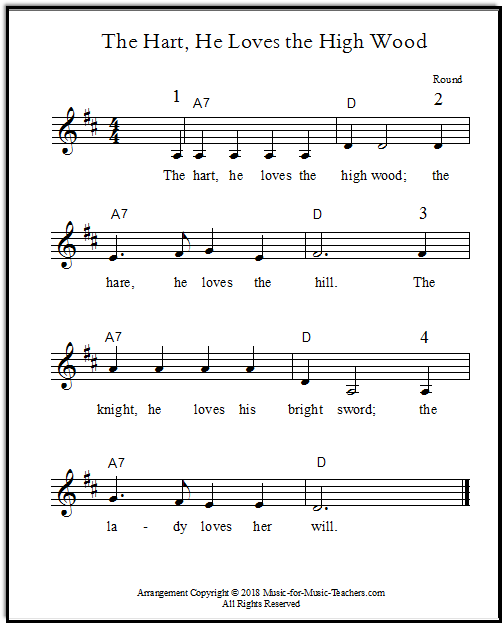 Scroll on down the page to find the free downloadable PDF links.
"The hart, he loves the high wood; the hare, he loves the hill.  The knight, he loves his bright sword; the lady loves her will!"
Isn't the alliteration in this poem lovely?  Hart, He ...  High.  Hare, He... Hill.  
Then we have "knight" and "bright," and "Lady... Loves... wilL."
Let's make sure everyone understands this old-fashioned terminology.  If you aren't familiar with the English from around the time of Shakespeare or the making of the King James Bible, you may have some trouble!
A hart is a deer.  A hare is a large rabbit!
Here is the song in the key of A: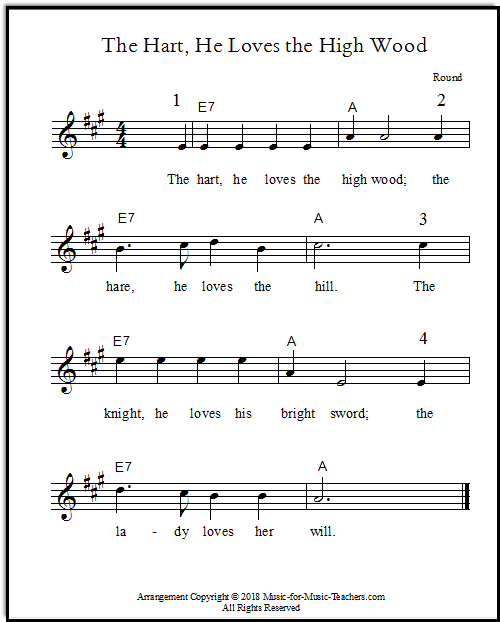 Scroll on down the page to find the free downloadable PDF links.
There are echoes in these lyrics of the story of Sir Gawain and the Loathly Lady!
In this old story (which reappears in many forms),King Arthur owes a favor to an "old hag" who assists him when he is in mortal danger.  
In return, she asks that one of his knights will wed her.  Sir Gawain bravely agrees to have her for wife, and she then tells him she is not as hideous as she appears, and that now he has another choice to make:

Does he wish for her to be UGLY but faithful, or BEAUTIFUL but false?  

He does not know what to answer, so finally tells her that she must choose what SHE desires.
That is, of course the right answer, which frees her from a curse!  She is transformed into her true self, a beautiful AND virtuous woman!

In the key of Eb: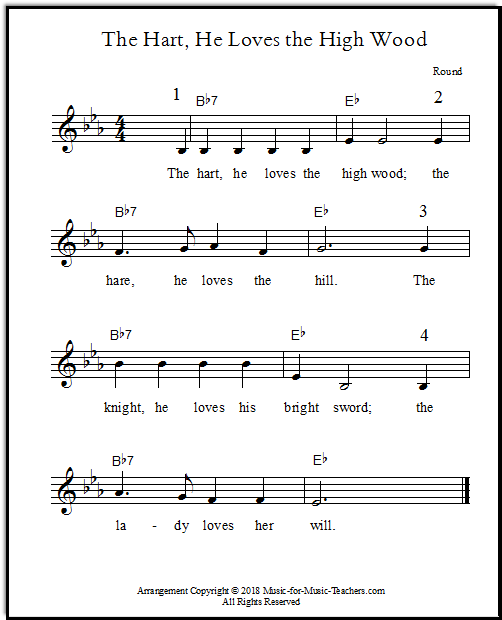 Scroll on down the page to find the free downloadable PDF links.
I do not think you will find an online video of a choir singing this pretty song... at least, I couldn't.  If you have better luck, let me know!

In the key of F: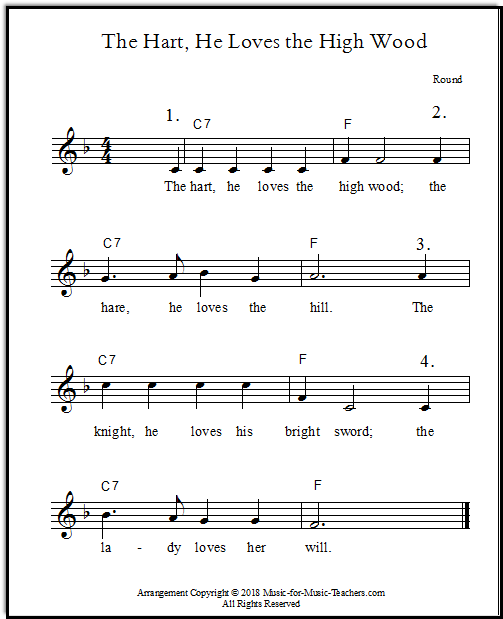 Scroll on down the page to find the free downloadable PDF links.
Because this round begins each line on a "pick up" note (close to the end of a measure instead of beat 1, at the beginning), I have numbered the parts with large numbers OVER the lines, instead of before each line of music.
One excellent approach to learning rounds when you don't have the weight of a large choir for backup for timid singers:
Teach them just line 1, to start with.  Have them sing it over and over again, as YOU navigate through the entire round.  
Even singing just that tiny portion may be very tricky for young singers, when they are all alone on a part!
And the round in the key of G: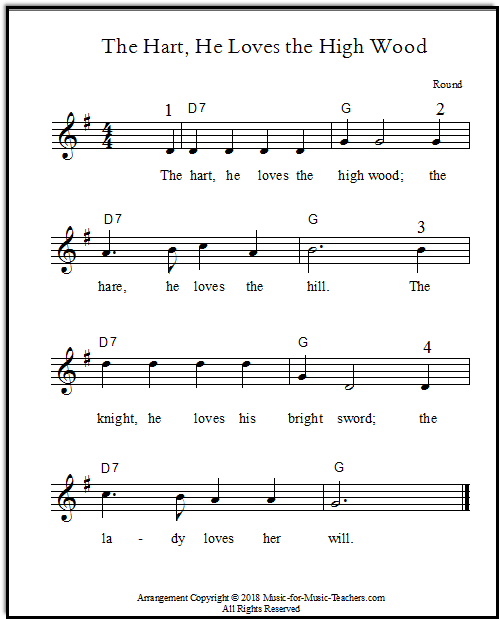 Scroll on down the page to find the free downloadable PDF links.
I like to help them out by pounding out their part on the piano - rather loudly - while I sing the rest with no assistance from the piano.  (Sometimes I fail - it's not always the easiest thing to PLAY their part while singing my own!)
What about those chord symbols?  Just in case a guitarist or other instrumentalist wants to play along.  
I have found that when students first start learning a new round, softly playing the harmony in the background - the chords - helps them maintain their pitch a bit better.
I first encountered this fun round in the book "150 Rounds for Singing and Teaching."  I do not KNOW that it originates from the English Renaissance, but the archaic language and subject matter causes me to suspect so...
Here are the round music free downloadable PDF links:
Download The Hart He Loves the High Wood in the key of A
Download English round in the key of D
Hart He Loves the Highwood in F
Download round music from England in G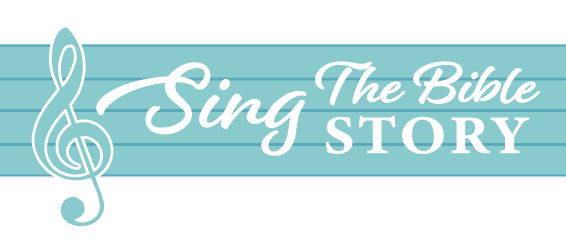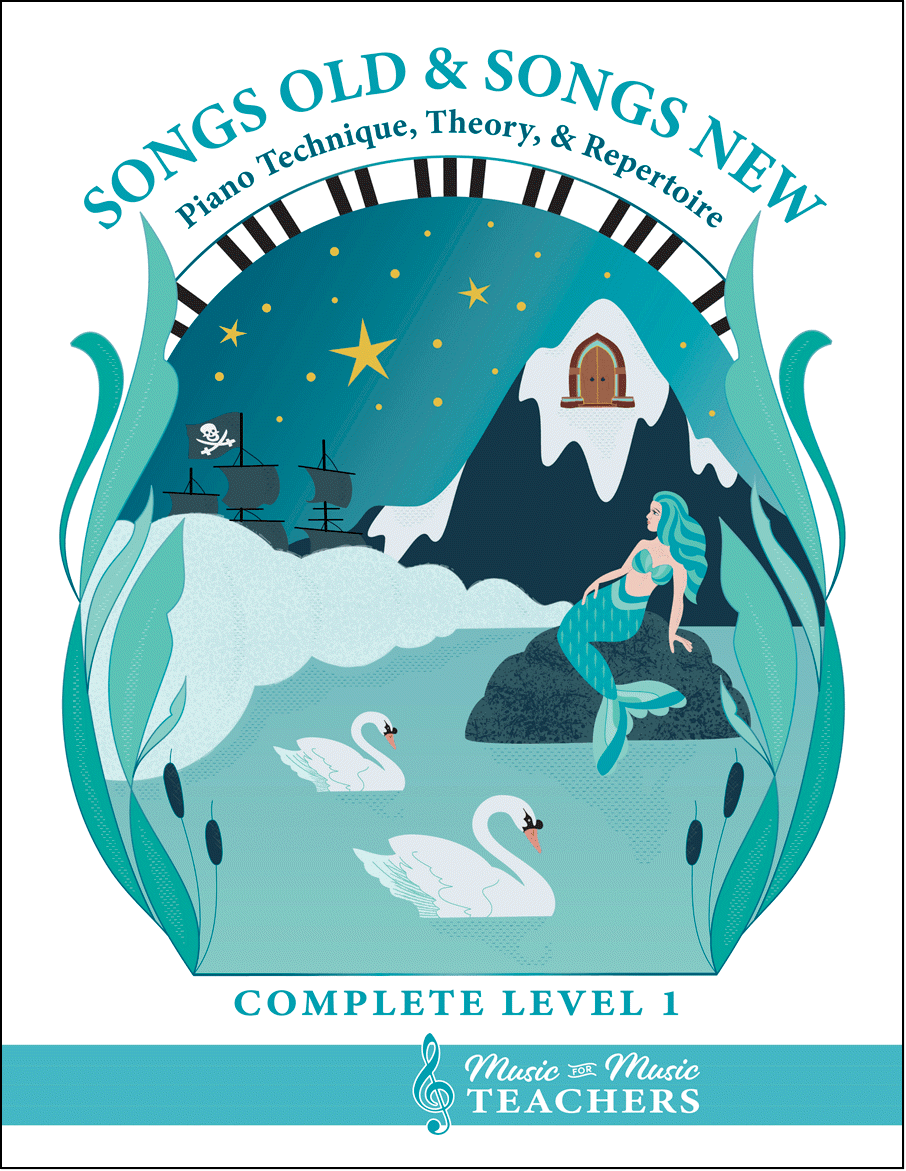 All the first-year material I give my beginner students. 
Piano keyboard sheets, scales, chords, note-reading exercises, and over 256 pages of music!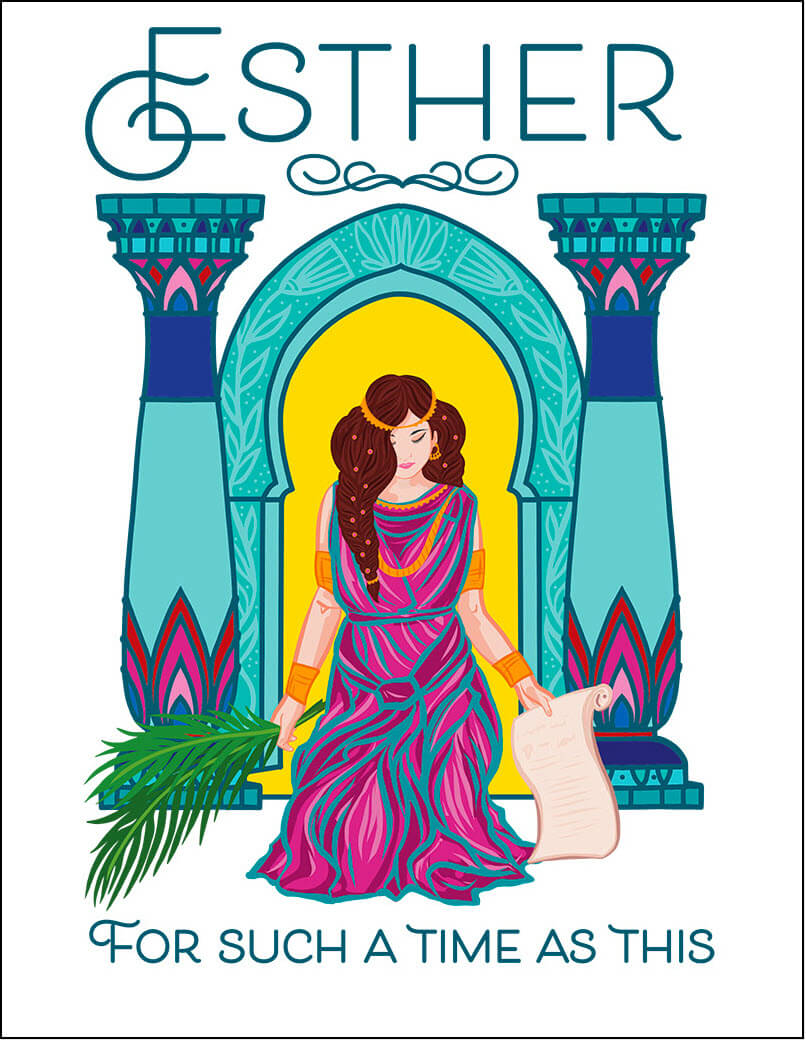 This beautiful song book for piano & voice "Esther, For Such a Time as This",  available as a digital download, tells the riveting story of the time when  Jews in ancient Persia faced a foe named Haman, and how a  brave young queen risked her life to save her people.
A good choice for a singing story-teller, an operatic group, a short theater production, or a class of children!
This book is also available from Amazon as a paperback.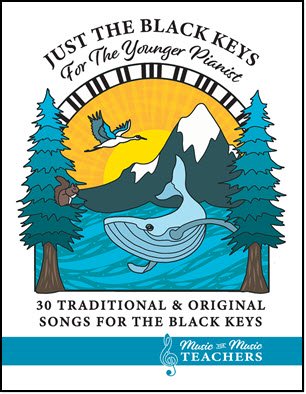 This book is available as a digital download  from this site.  Visit this page to see some free examples from the book.
It is also available from Amazon as a paperback!
This is the perfect easy start for little pianists.
And when they start reading white-key notes on the staff, this is a fun easy resource to say each week, "Choose a new black-key song at home this week and figure it out to show me next lesson!"  They will be spending more time at the piano.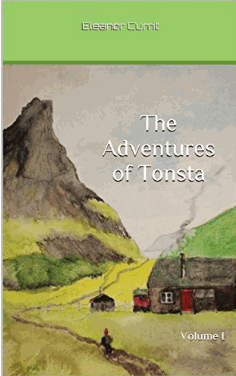 A perfect read aloud storybook
for little boys or girls. 
The Adventures of Tonsta highlight the travels of a very young boy with a good heart, who goes about helping folk in trouble.  
With a red cap on his head and a sack of tools slung over his shoulder, Tonsta seems to meet people in distress wherever he goes.
Lots of trolls in this book - including one who gives him a Christmas gift!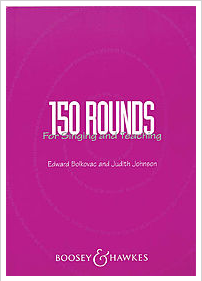 Sylvain:
I found great ideas for my guitar unit on your site, as I didn't know where to begin. Thanks to you I will survive my next 6 weeks.
I also teach choir to middle school, and I love your little morning warmups. Looking forward to more of that in the future. Keep up the great work, it is very inspirational for us beginner teachers.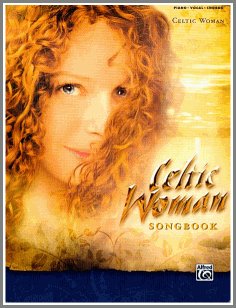 MusicGardenStudios:
This is an absolutely wonderful site!
As a voice and piano teacher looking for enrichment material for beginners, I have found your collections to be comprehensive and purposeful. It is clear that you are a wonderful musician and educator. Thank you!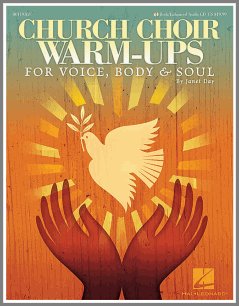 Sign up for "Take Note!" to see what's new every month.

About the Author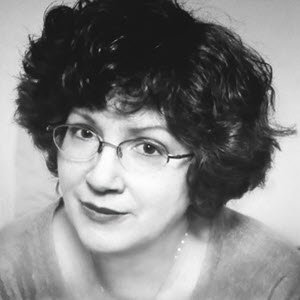 Hi, I'm Dana!  (Say that like "Anna".)  I'm the owner of Music-for-Music-Teachers.com, and a newer site, SingTheBibleStory.com.
Like some of you, I've been playing the piano since early childhood, and have added a few other instruments along the way, plus an interest in arranging and composing music.
You can find out more about me and the reason for this website at my About Me page.