Vocal Warm-Ups
for Morning Singing
Vocal warm-ups for waking the voice up in the morning... free sheetmusic exercises to do before you even open your mouth.
What do I mean, before even opening your mouth? HUMMING! 
Slow and gentle is what these singing warm-ups are about.  A physical education teacher once told my 7th-grade gym class that "jumping out of bed" was the worst thing you could do to your body!

Incredulous, one of the girls asked, "The very worst thing?" At which the teacher had to moderate her statement somewhat, replying, "Well, okay; getting hit with a Mack truck would be worse, of course!"

But her point was memorable -- in, fact, her statement is the only thing I remember about that long-ago gym class. The same thing applies to using your voice in the morning... be gentle with it.
Humming is very gentle.
It's hard to damage your vocal folds when you hum, making humming a good way to start your singing day.
Even so, focus your hum "forward," up in the "mask" or in the nose, if you can visualize this. You don't want pressure in the throat, so "aim" the tone up and out, beyond your neck and throat.
Notice that most of these vocal warmups employ humming: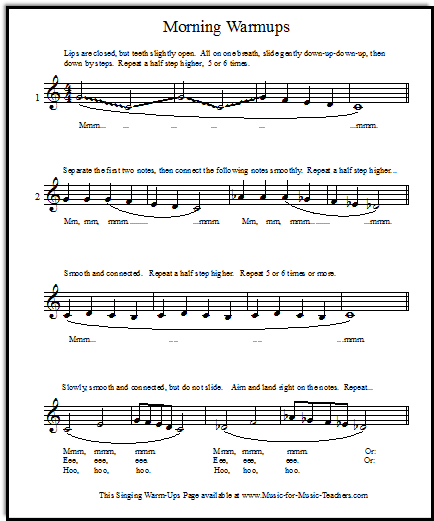 All of these warm-ups start in the easy-to-read "C position" because I want my students to learn to play them eventually. 
Once the pattern is established, most of my students can eventually transpose them up a half step at a time.  (That is my GOAL, at least!)
A similar "new" vocal warmup for me is also humming, but with a different approach, found in The Complete Voice and Speech Workout Book and CD, edited by Janet Rodgers.
The exercise is called "Hum and Chew", and it means just that -- start a hum, then add chewing, with closed and open mouth. It gets fancier after that, if you want!
It seems that the act of chewing focuses one's tone right into the teeth and bony structure of the face, making the sound more resonant.

Sing a few of these lines early in the morning, perhaps for five minutes, then stop, and come back again in a little while to sing some more. 

---
The link to the vocal warm ups PDF:
Download printable warm-ups sheet music for voice 

---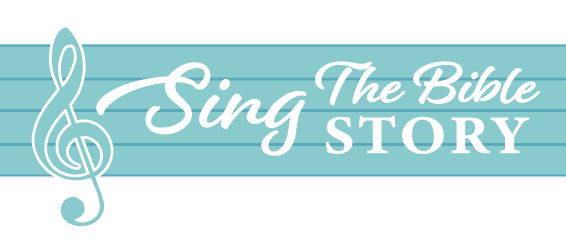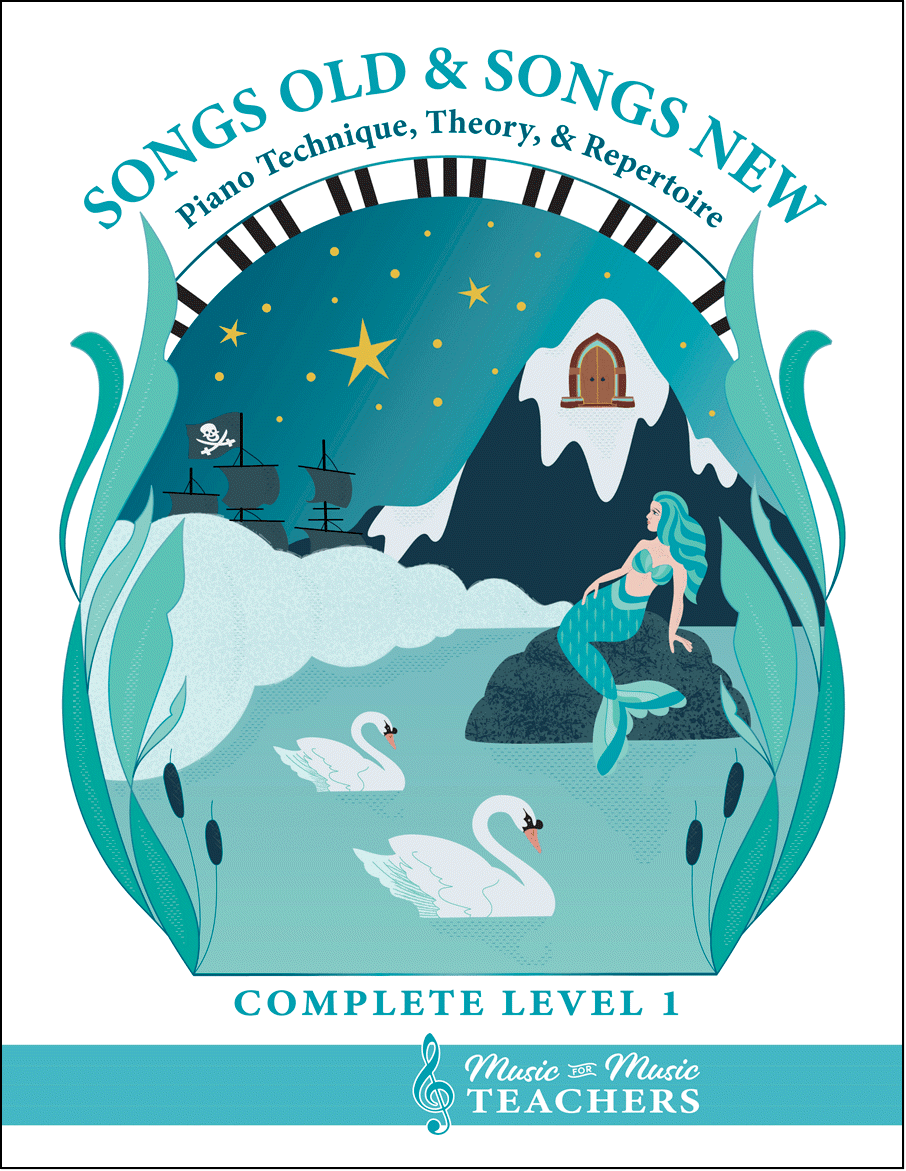 All the first-year material I give my beginner students. 
Piano keyboard sheets, scales, chords, note-reading exercises, and over 256 pages of music!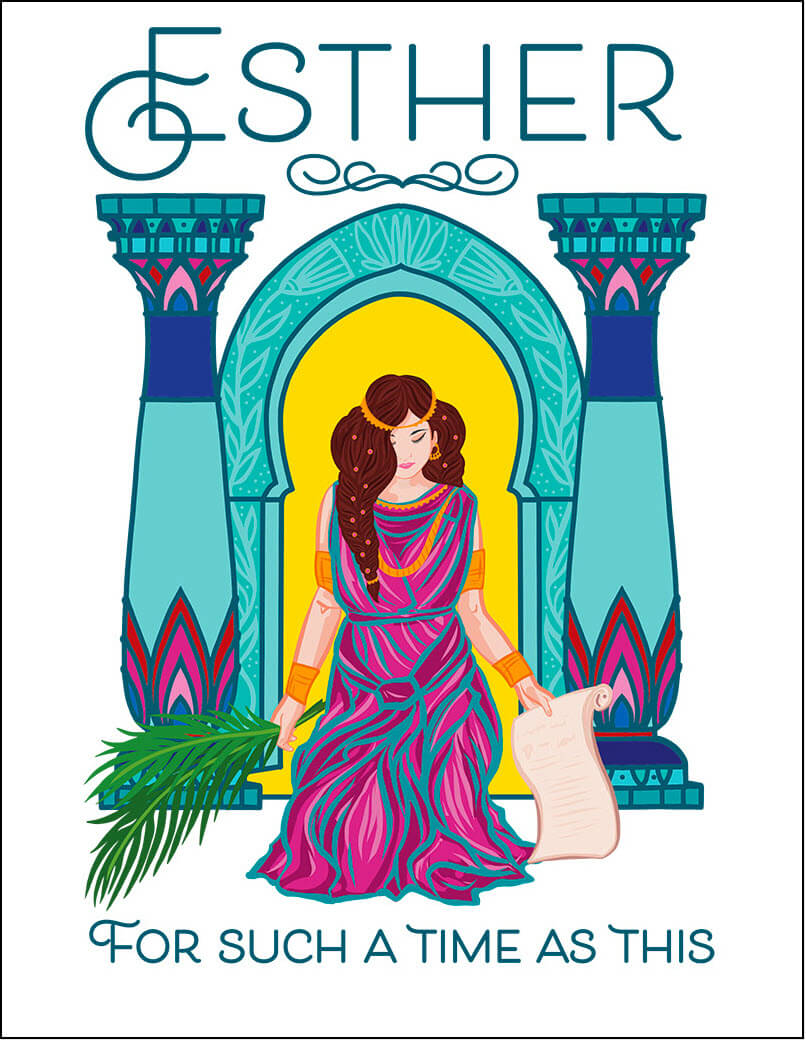 This beautiful song book for piano & voice "Esther, For Such a Time as This",  available as a digital download, tells the riveting story of the time when  Jews in ancient Persia faced a foe named Haman, and how a  brave young queen risked her life to save her people.
A good choice for a singing story-teller, an operatic group, a short theater production, or a class of children!
This book is also available from Amazon as a paperback.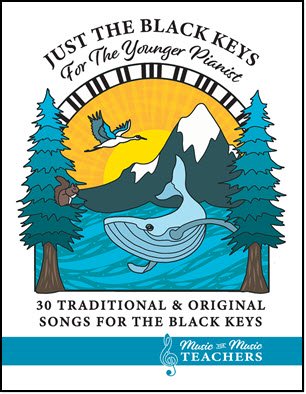 This book is available as a digital download  from this site.  Visit this page to see some free examples from the book.
It is also available from Amazon as a paperback!
This is the perfect easy start for little pianists.
And when they start reading white-key notes on the staff, this is a fun easy resource to say each week, "Choose a new black-key song at home this week and figure it out to show me next lesson!"  They will be spending more time at the piano.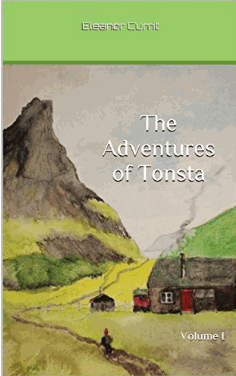 A perfect read aloud storybook
for little boys or girls. 
The Adventures of Tonsta highlight the travels of a very young boy with a good heart, who goes about helping folk in trouble.  
With a red cap on his head and a sack of tools slung over his shoulder, Tonsta seems to meet people in distress wherever he goes.
Lots of trolls in this book - including one who gives him a Christmas gift!
Cailan:
There are an incredible amount of people online who just want to be heard, but very few who have given what you have so clearly. Regarding instruction for those of us who can't afford lessons,your site has been a real gift to stumble across. I'm looking forward to now removing a few bad habits. My humblest thanks from Australia.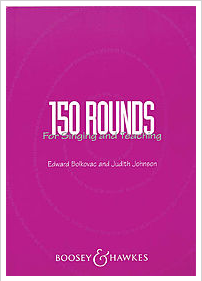 Marta:
Thank you for the free downloads! I'm a private teacher and I teach piano and beginner voice as well. :) I've been running my studio for about a year and I've come across the same issue; I don't want my students to have to purchase an entire supplemental book for only a couple of songs. So thank you for this site...some great downloads!!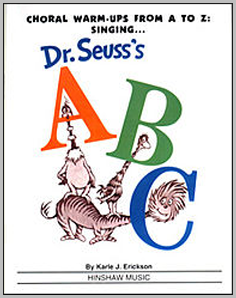 Victoria:
This website is one of the best things that's ever happened to me. I'm actually a high school student who teaches piano to elementary/
middle school students! Only being in high school and not having an actual job makes it difficult to find good, reliable music to give to my students without having to pay for it.
But this site is a miracle! Almost everything that I give my students to play comes from this site. The sheet music is clean and clear and I, as well as my kids, love it! Thank you so much for everything that you do. It really means and helps a lot.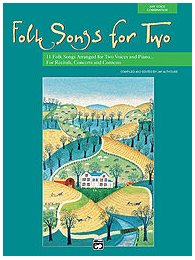 Comments
I'd love to know about your favorite warm-ups, perhaps passed on to you by a dear teacher, or one you have made up yourself and come to rely upon. Tell us how you use it!
What Other Visitors Have Said
Click below to see contributions from other visitors to this page...

New York
Say: "Unique New York" - (repeat several times & get faster each time) Dana: That is VERY hard! I could only do it 3 times without error.
Boogie Song
The main issue I found, especially with new students is that they were so nervous, that trying to get them to even warm up was difficult. I decided to …
Sign up for "Take Note!" to see what's new every month.

About the Author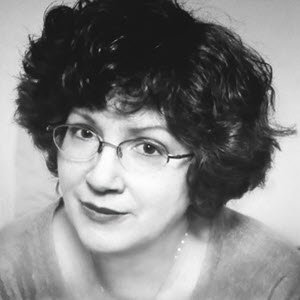 Hi, I'm Dana!  (Say that like "Anna".)  I'm the owner of Music-for-Music-Teachers.com, and a newer site, SingTheBibleStory.com.
Like some of you, I've been playing the piano since early childhood, and have added a few other instruments along the way, plus an interest in arranging and composing music.
You can find out more about me and the reason for this website at my About Me page.