Printable Sheet Music for Piano
Harp Ballad
Printable sheet music for piano, Harp Ballad, is beautiful and energetic.
This free download will be one of your piano students' favorites for a long time - and it is full of technique for beginners!
Don't start at the beginning

Start with the easiest part!

I teach my students this piece as three separate sections, perfecting each part before moving on to the next.
Part 2 is the hardest and part 3 is the easiest, so we start at the end.
Usually that is the way we do it, because this printable sheet music for piano is frequently a reward or incentive for learning how to do the "broken chord stretch."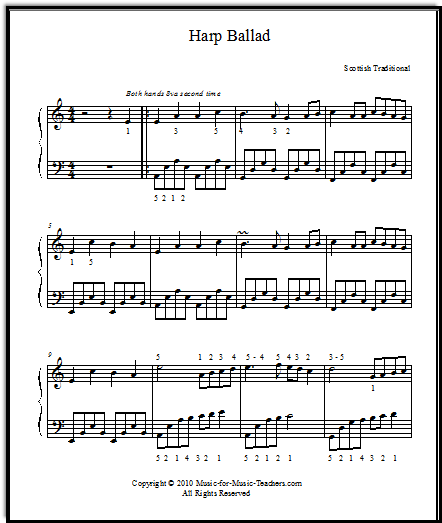 Part 3 starts halfway down page 2 (measure 18) with repeated "stretch" chords of Am, G, F, Em, and a simple melody that repeats over and over.
But because of the changing chords, the melody notes build emotion, rather than seeming repetitious. 
Please scroll down the page for the link to the printable PDF.
When to give this piece to your students

When my students are able to play Mary Had a Little Lamb with the broken chord stretch in all keys, they are ready to start part 3 of this beautiful printable sheet music for piano.

Sometimes they have trouble moving the final open Em chord along; I tell them not to worry about connecting the notes, because the pedal does that... the notes of the final chord need to spring.  
Demonstrate the left hand fingers jumping 5 - 2 - 1 - 2 - 1, without clinging to the thumb on that "E" before the cross-over.

Part 1 is second in order of learning

The stretched position of the right hand, covering the 6th from "E" to "C" may be new for your student.  

Don't worry about the ornament in measure 7; I always save the trill or turn in measure 7 and also measure 17 for after the piece is learned, memorized, and well in hand.
The best part is the last one to learn

Part 2 is last. It is also the most thrilling part to play, but it can be very difficult to coordinate the hands.
My students have had very good results using the fingering shown... I tell them a good goal is to be able to play this section hands separate with closed eyes, and then they will be very secure in their fingering.
Try some rote learning
My most successful teaching approach in this section is to say, "Watch me. and copycat me!"  Then I play short sections of the right hand, slowly demonstrating the "sneak" sections, where the finger replacements happen.  Then I wait for them to try those notes.
There is also a "hop!" spot at the end of line 1 on page 2 where I like to jump the thumb up a little bit and bring the 3rd finger back down onto the A key.  That spot is fun to play!
Challenge them - and don't be in a hurry
I will set a goal for them: Be able to play this section for me next lesson with CLOSED EYES, just feeling their way along the keys.  Predictably, most students will rise to the challenge!  To remind them, I hastily sketch two closed eyes - little curves, with a fringe of eyelashes below.
A beautiful Celtic song

Here is Laurie Riley playing this song, whose Celtic harp recording "Double Image" with Michael McBean was the inspiration for this arrangement.

The real name of this traditional tune, apparently, is "Are You Sleeping, Maggie." 
Enjoy this piece -- it will make your students work hard! 

The link to the piano song Harp Ballad:
Download printable sheet music for piano Harp Ballad 
Give your students the joy of learning Beethoven's famous Für Elise in an easy-to-read format... every note from the ORIGINAL piece is here  in this beautiful new setting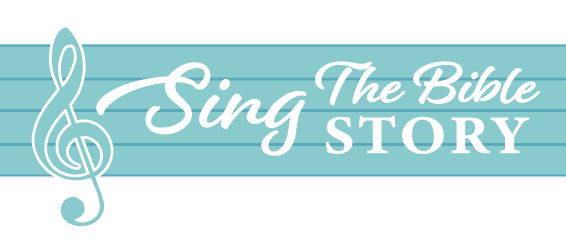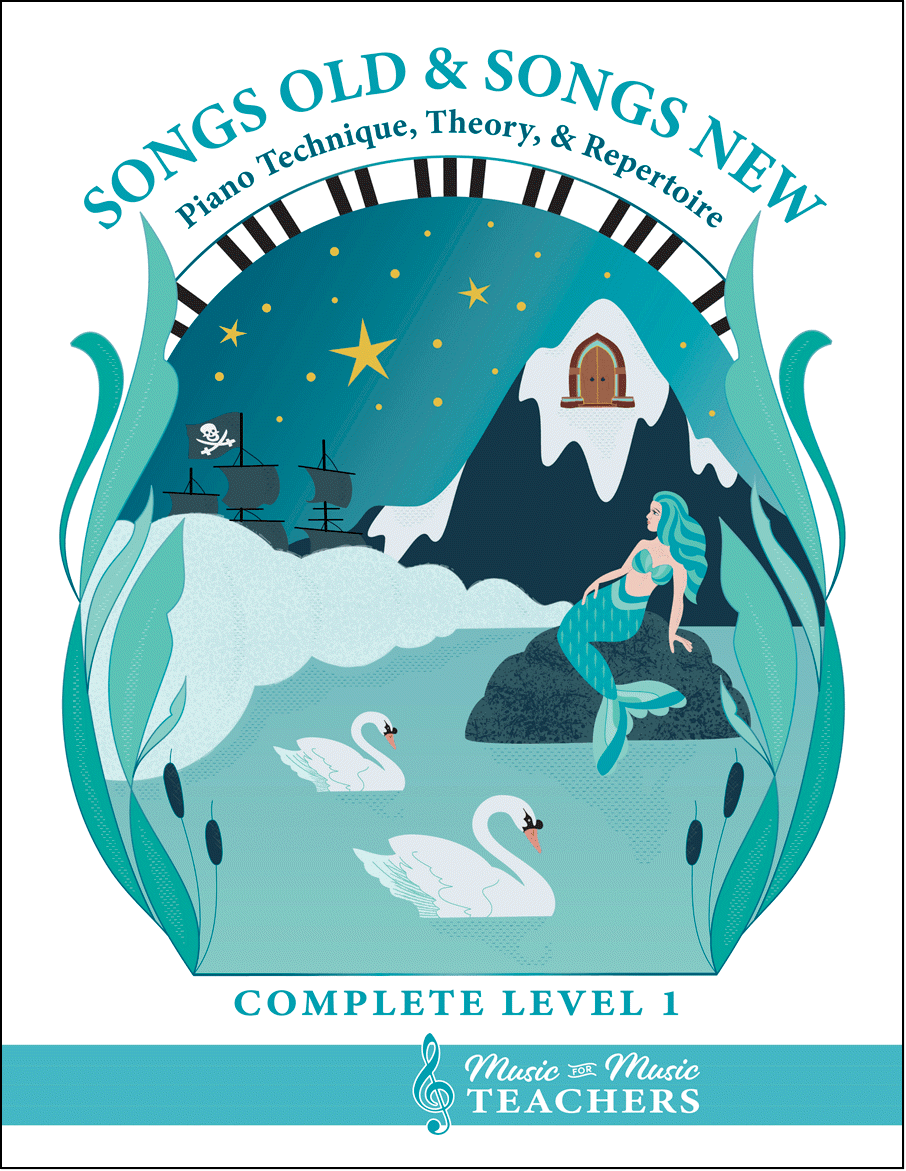 All the first-year material I give my beginner students. 
Piano keyboard sheets, scales, chords, note-reading exercises, and over 256 pages of music!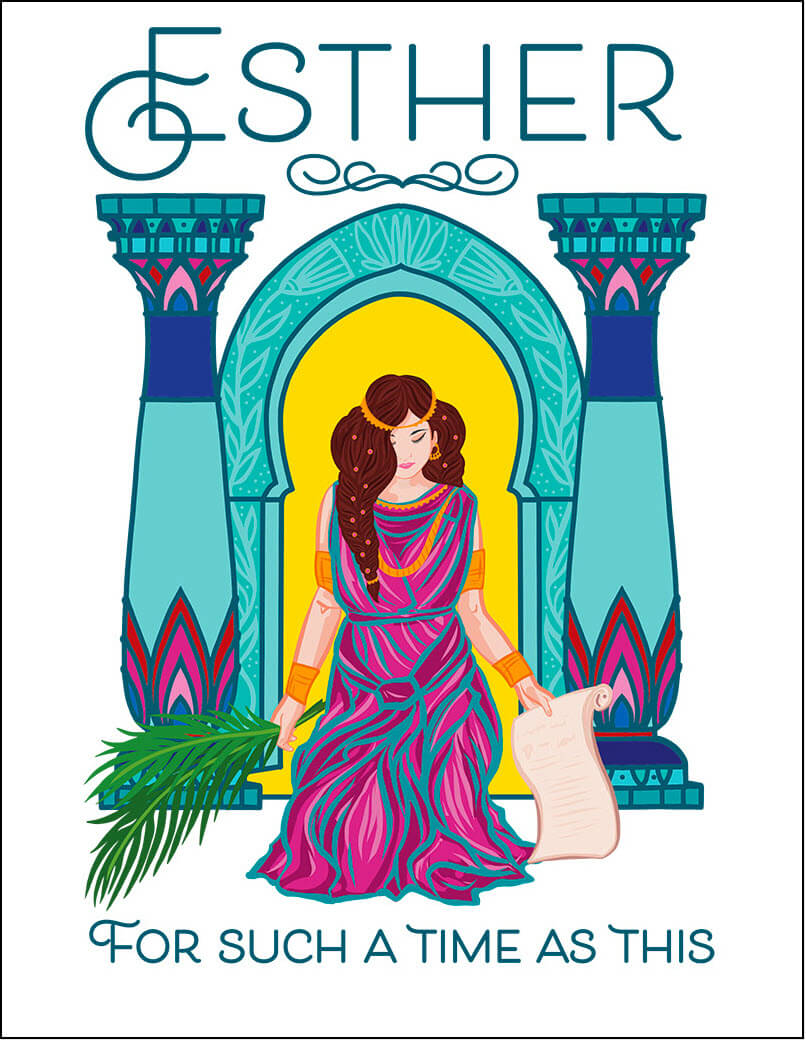 This beautiful song book for piano & voice "Esther, For Such a Time as This",  available as a digital download, tells the riveting story of the time when  Jews in ancient Persia faced a foe named Haman, and how a  brave young queen risked her life to save her people.
A good choice for a singing story-teller, an operatic group, a short theater production, or a class of children!
This book is also available from Amazon as a paperback.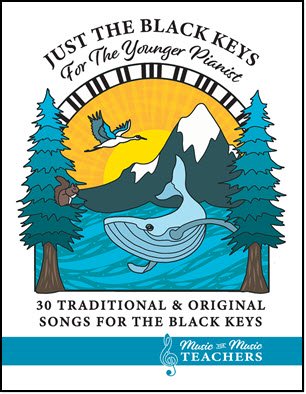 This book is available as a digital download  from this site.  Visit this page to see some free examples from the book.
It is also available from Amazon as a paperback!
This is the perfect easy start for little pianists.
And when they start reading white-key notes on the staff, this is a fun easy resource to say each week, "Choose a new black-key song at home this week and figure it out to show me next lesson!"  They will be spending more time at the piano.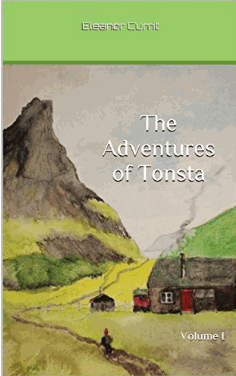 A perfect read aloud storybook
for little boys or girls. 
The Adventures of Tonsta highlight the travels of a very young boy with a good heart, who goes about helping folk in trouble.  
With a red cap on his head and a sack of tools slung over his shoulder, Tonsta seems to meet people in distress wherever he goes.
Lots of trolls in this book - including one who gives him a Christmas gift!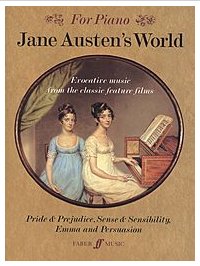 Paulette:
Thanks so much for your amazing website. :0 Can't wait to share with my students.  I bought the more difficult arrangement of "The  Moldau". Seems like a great recital piece for some lucky student!!
Mary:
Hi! Your website is just perfect for me, a beginning piano teacher, and just now responding to a request for guitar lessons...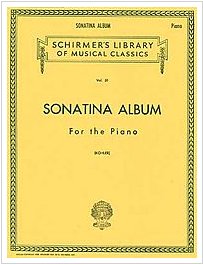 Miggy, United Kingdom:
I've just found your website and I think I've died and gone to heaven. I've just taken up the piano again after 35 years absence... buying sheet music was getting expensive/a luxury.
The tips are great too. I also live in the middle of nowhere so buying from a shop is not really an option unless I fancy a 120 mile round trip for a piece of sheet music!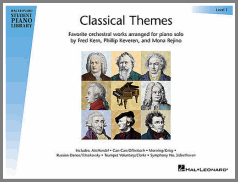 Sign up for "Take Note!" to see what's new every month.

About the Author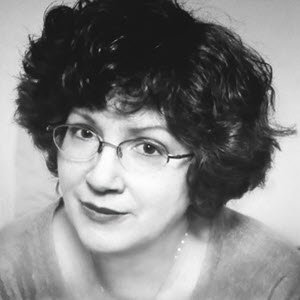 Hi, I'm Dana!  (Say that like "Anna".)  I'm the owner of Music-for-Music-Teachers.com, and a newer site, SingTheBibleStory.com.
Like some of you, I've been playing the piano since early childhood, and have added a few other instruments along the way, plus an interest in arranging and composing music.
You can find out more about me and the reason for this website at my About Me page.