Printable Sheet Music for Piano
Harp Ballad
Printable sheet music for piano, Harp Ballad, is beautiful and energetic.
This free download will be one of your piano students' favorites for a long time - and it is full of technique for beginners!
A beautiful Celtic song...
Here is Laurie Riley playing this song, whose Celtic harp recording "Double Image" with Michael McBean was the inspiration for this arrangement.
The real name of this traditional tune is "Are You Sleeping, Maggie." 
Start with the easiest part
I teach my students this piece as three separate sections, perfecting each part before moving on to the next.
Part 2 is the hardest and part 3 is the easiest, so we start at the end.
Usually that is the way we do it, because this printable sheet music for piano is frequently a reward or incentive for learning how to do the "broken chord stretch."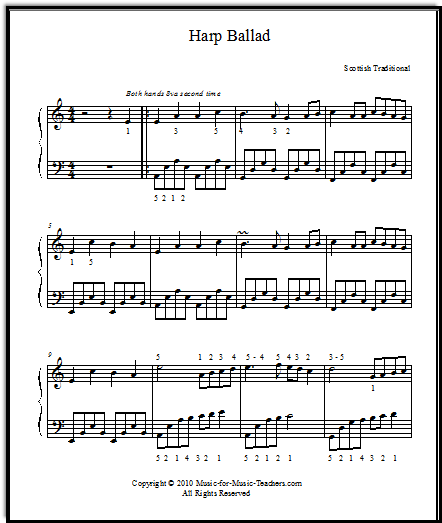 Part 3 starts halfway down page 2 (measure 18) with repeated "stretch" chords of Am, G, F, Em, and a simple melody that repeats over and over.
But because of the changing chords, the melody notes build emotion, rather than seeming repetitious. 
Please scroll down the page for the link to the printable PDF.
When to give this song to your piano students

When my students are able to play Mary Had a Little Lamb with the broken chord stretch in all keys, they are ready to start part 3 of this beautiful printable sheet music for piano.
Sometimes they have trouble moving the final open Em chord along; I tell them not to worry about connecting the notes, because the pedal does that... the notes of the final chord need to spring.  
Demonstrate the left hand fingers jumping 5 - 2 - 1 - 2 - 1, without clinging to the thumb on that "E".

Part 1 is second in order of learning
The stretched position of the right hand, covering the 6th from "E" to "C" may be new for your student.  
Don't worry about the ornament in measure 7; I always save the trill or turn in measure 7 and also measure 17 for after the piece is learned, memorized, and well in hand.
The best is last...
Part 2 is last. It is also the most thrilling part to play, but it can be very difficult to coordinate the hands.
My students have had very good results using this fingering... I tell them a good goal is to be able to play this section hands separate with closed eyes, and then they will be very secure in their fingering.
Enjoy this piece -- it will make your students work hard! 
---
The link to the piano song Harp Ballad:
Download printable sheet music for piano Harp Ballad 

Give your students the joy of learning Beethoven's famous Für Elise in an easy-to-read format... every note from the ORIGINAL piece is here  in this beautiful new setting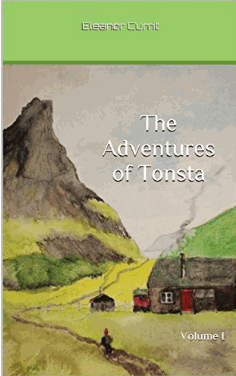 A perfect read aloud storybook
for little boys or girls. 
The Adventures of Tonsta highlight the travels of a very young boy with a good heart, who goes about helping folk in trouble.  
With a red cap on his head and a sack of tools slung over his shoulder, Tonsta seems to meet people in distress wherever he goes.
Lots of trolls in this book - including one who gives him a Christmas gift!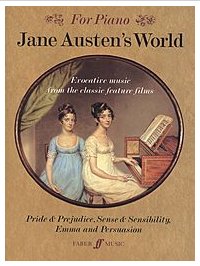 Paulette:
Thanks so much for your amazing website. :0 Can't wait to share with my students.  I bought the more difficult arrangement of "The  Moldau". Seems like a great recital piece for some lucky student!!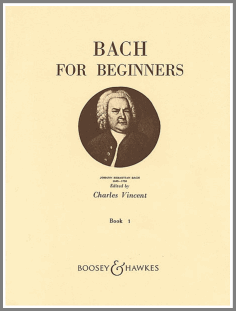 Mary:
Hi! Your website is just perfect for me, a beginning piano teacher, and just now responding to a request for guitar lessons...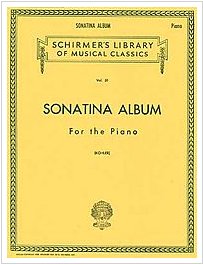 Miggy, United Kingdom:
I've just found your website and I think I've died and gone to heaven. I've just taken up the piano again after 35 years absence... buying sheet music was getting expensive/a luxury.
The tips are great too. I also live in the middle of nowhere so buying from a shop is not really an option unless I fancy a 120 mile round trip for a piece of sheet music!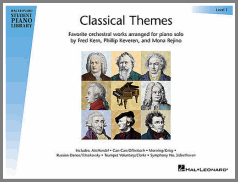 Comments
Do you have a funny story about this music, or does it remind you of something you'd like to share with other readers? Do you have a question? I'd love to hear it!

Please note that all comments are moderated, and will not appear until I have approved them. Also, IF YOU ARE ASKING FOR MUSIC THAT IS NOT IN THE PUBLIC DOMAIN, YOUR REQUEST WILL BE IGNORED. That's pretty much any music written in the last 75 years...
Sign up for "Take Note!" to see what's new every month.
Search Music-for-Music-Teachers: