Christmas Carol Lyrics
from the Bible

Lo, I Bring You Tidings
Christmas carol lyrics from the Bible and an old-fashioned carol-like tune combine in this free Christmas song for SATB choir or a solo vocalist with guitar.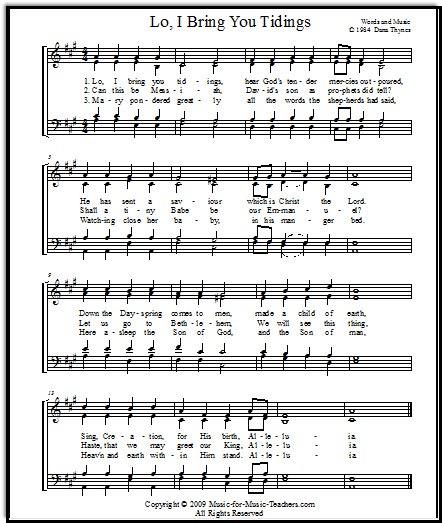 Please scroll down the page for the links to the free printable PDFs.
These lyrics come straight from scripture, and I have to say even years after writing this song, I am still moved at the beauty of the words.
They are mostly chosen from the King James version of the Bible, and tell the story of Mary being filled with wonder at the Christ Child to whom she has given birth. 

I am sorry I do not have an audio for you! You'll just have to print out these Christmas piano songs and try them for yourself.
You may be tempted to sing this song slowly, as the words are meditative. 
However, you want to be careful it doesn't drag - try picking up the tempo and see how you like it!
Here it is in the key of G.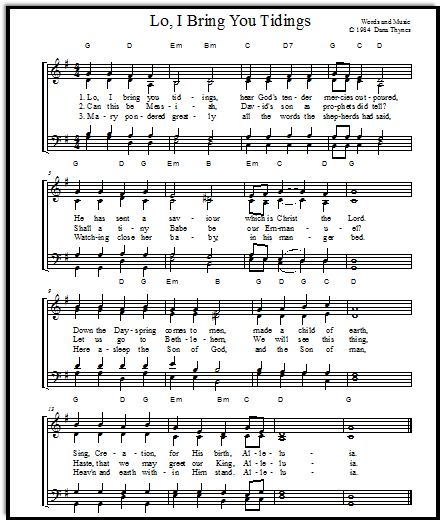 Here is a voice and guitar tabs version in the key of G.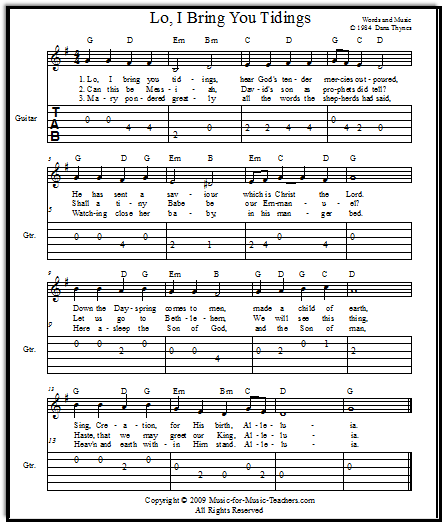 Guitarists, notice that there are 2 kinds of B chords -- Bm and B. We start with a minor chord, then change to a major chord! The melody will not sound right if you fail to use the right chord.

If you are interested in a piano arrangement of this Bible Christmas story, please check out this page on my new TEENY-TINY website, SingTheBibleStory.com.
I hope you enjoy this song with its scripture-based Christmas carol lyrics. 
It is copyrighted, but I give permission to use it in private and church performances. Please include attribution. For any other use (such as recording), please write me for permission.

Lo, I bring you tidings, hear God's tender mercies out-poured:
He has sent a saviour which is Christ the Lord.
Down the Dayspring comes to men, made a child of earth,
Sing, Creation, for His birth! Alleluia.
Can this be Messiah, David's son, as prophets did tell?
Shall a tiny Babe be our Emmanuel?
Let us go to Bethlehem, We will see this thing.
Haste, that we may greet our King, Alleluia.
Mary pondered greatly all the words the shepherds had said,
Watching close her baby, in his manger bed.
"Here asleep the Son of God, and the Son of man,
Heav'n and earth within Him stand. Alleluia!"
The links to the choral music:
Download and print free choral sheet music Lo, I Bring You Tidings in the key of A 
Download Christmas carol lyrics Lo, I Bring You Tidings in the key of G 
The link for guitar tabs:
Download guitar tablature for Lo, I Bring You Tidings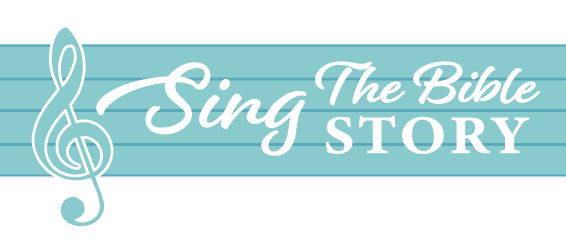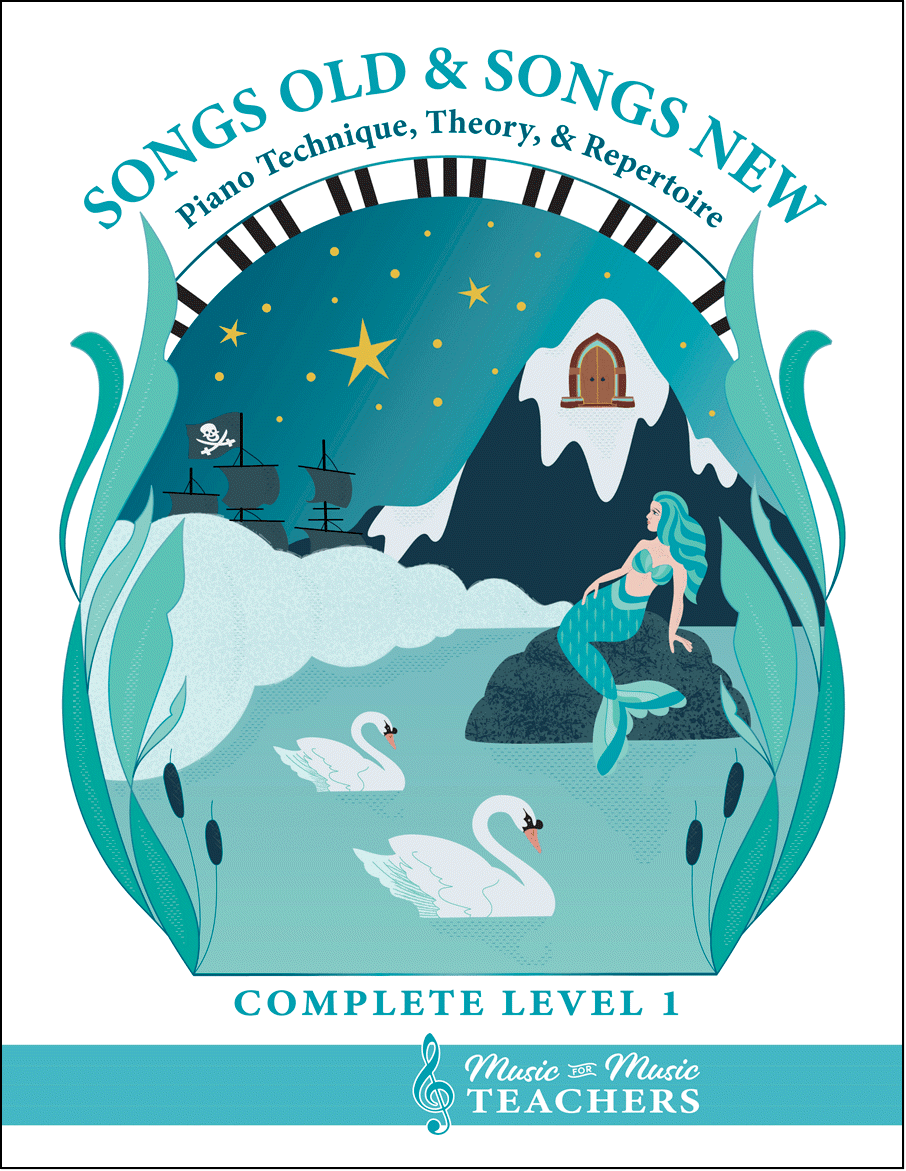 All the first-year material I give my beginner students. 
Piano keyboard sheets, scales, chords, note-reading exercises, and over 256 pages of music!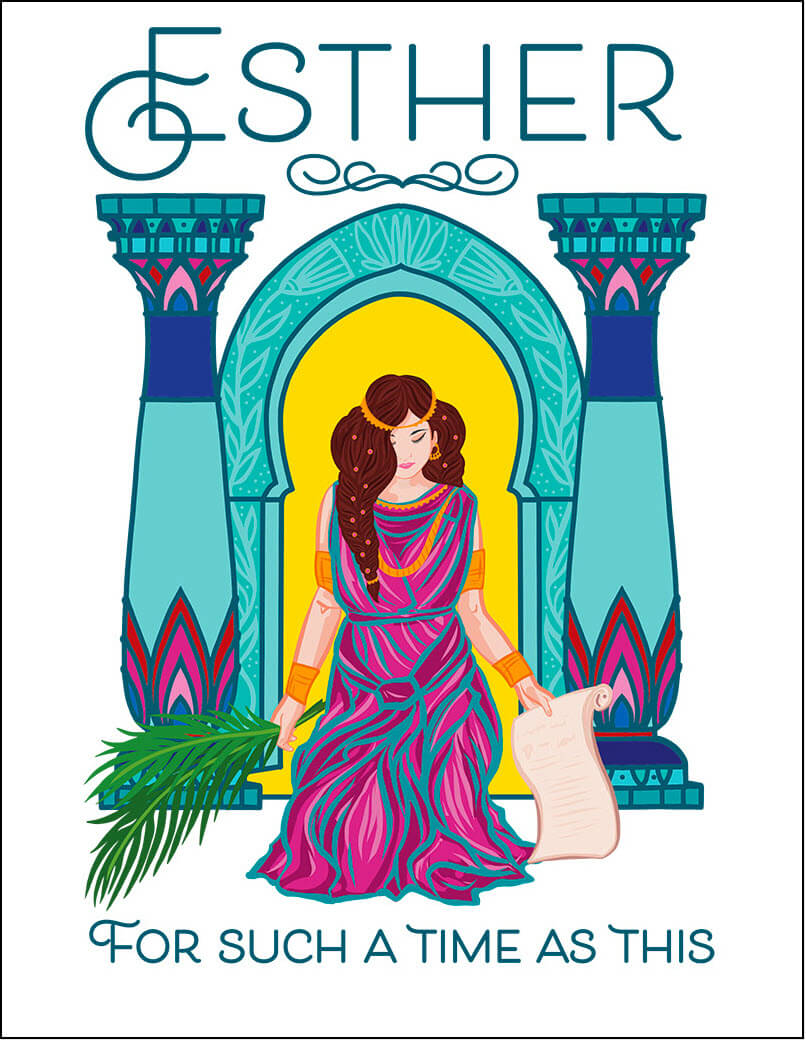 This beautiful song book for piano & voice "Esther, For Such a Time as This",  available as a digital download, tells the riveting story of the time when  Jews in ancient Persia faced a foe named Haman, and how a  brave young queen risked her life to save her people.
A good choice for a singing story-teller, an operatic group, a short theater production, or a class of children!
This book is also available from Amazon as a paperback.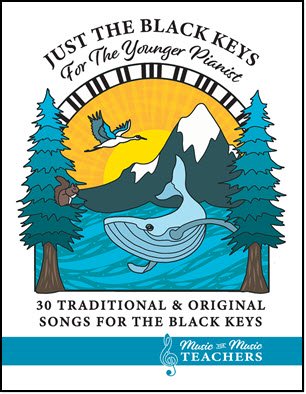 This book is available as a digital download  from this site.  Visit this page to see some free examples from the book.
It is also available from Amazon as a paperback!
This is the perfect easy start for little pianists.
And when they start reading white-key notes on the staff, this is a fun easy resource to say each week, "Choose a new black-key song at home this week and figure it out to show me next lesson!"  They will be spending more time at the piano.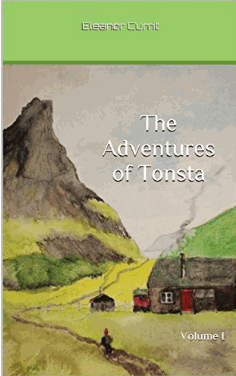 A perfect read aloud storybook
for little boys or girls. 
The Adventures of Tonsta highlight the travels of a very young boy with a good heart, who goes about helping folk in trouble.  
With a red cap on his head and a sack of tools slung over his shoulder, Tonsta seems to meet people in distress wherever he goes.
Lots of trolls in this book - including one who gives him a Christmas gift!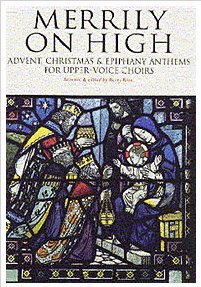 Carol:
I wanted to thank you.  
Several of the songs on this site work so well for some of my picky students and the ones who don't practice a lot.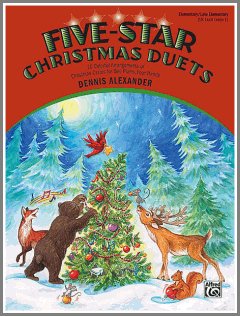 Louise:
I just wanted to say thank you so very much for your free printable sheet music. I am a piano teacher from the UK who has recently moved to a very remote location in Australia!
I found little to no decent music for my children to learn anywhere close by anyway and this website has been more than helpful as I've scoured around looking for resources. Just wanted to share my thanks! Blessings to you.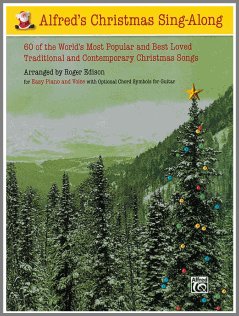 Comments: Do you have a story or a question about music teaching? Share it!
Please note that all comments are moderated, and will not appear until I have approved them. Also, IF YOU ARE ASKING FOR MUSIC THAT IS NOT IN THE PUBLIC DOMAIN, YOUR REQUEST WILL BE IGNORED. That's pretty much any music written in the last 75 years...
Sign up for "Take Note!" to see what's new every month.

About the Author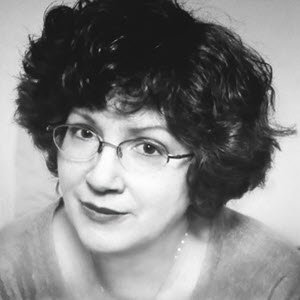 Hi, I'm Dana!  (Say that like "Anna".)  I'm the owner of Music-for-Music-Teachers.com, and a newer site, SingTheBibleStory.com.
Like some of you, I've been playing the piano since early childhood, and have added a few other instruments along the way, plus an interest in arranging and composing music.
You can find out more about me and the reason for this website at my About Me page.