America the Beautiful
America the Beautiful is a patriotic song that stirs the emotions.  
Young children frequently learn it in school and homeschool, so I now have a beginner version that uses shared hands for the melody!
America the Beautiful is also available here for free as:
two keys for easy piano 

six keys as a lead sheet

piano accompaniment/four-part harmony.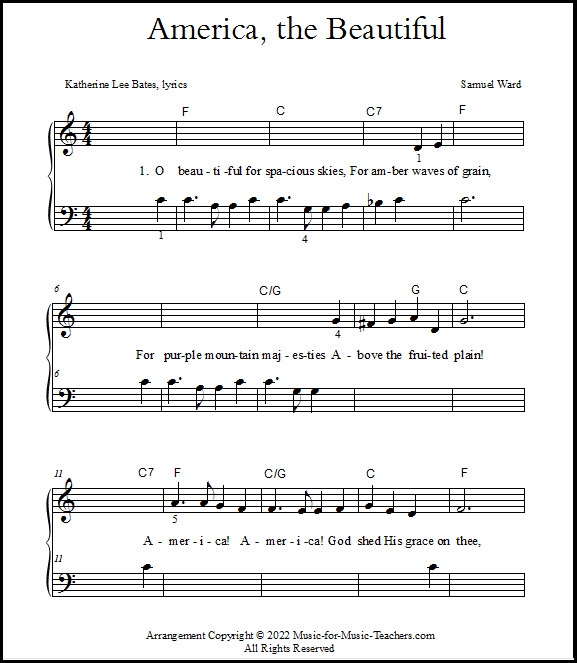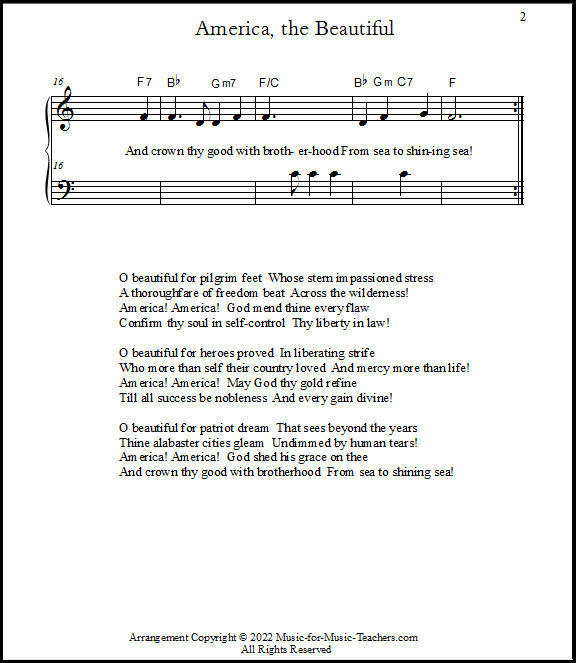 Please scroll down the page for the download links.
Use chord symbols for a duet
If you understand chords, you will be a good duet partner for your little student.  Not real familiar with how to use chords?  Peruse my Mary Had a Little Lamb page for ideas, and check out "Basic Chords & Scales" for examples of chord inversions.
Find the chord symbols distracting?
Many young children are initially confused by the sight of a letter name placed over their notes, and assume it must be the note name.  Eventually they'll get used to Lead Sheets, but you, the teacher, must always be on the alert for that confusion!  Here is the same arrangement, but minus the chords (top half of page 1 is shown):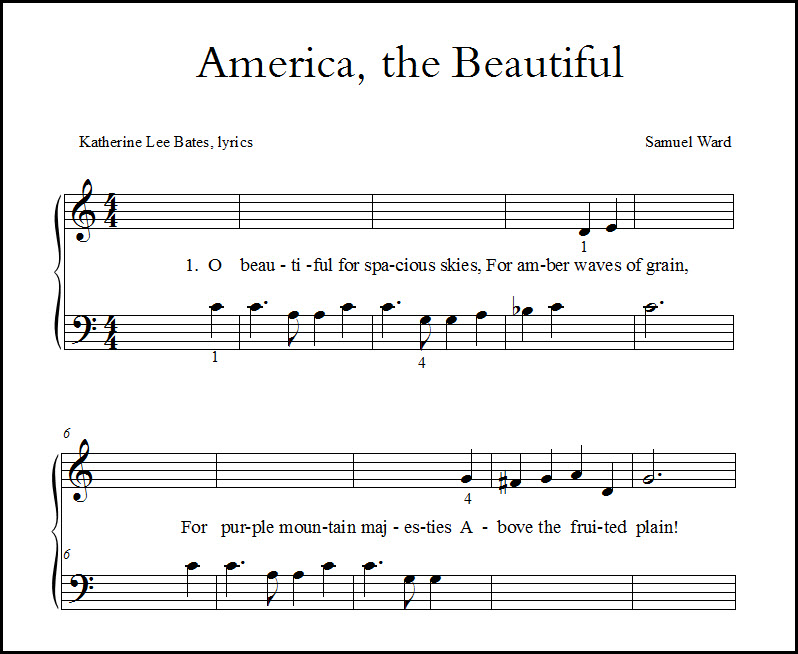 Why is there no key signature?
This arrangement is in the key of F, though I have not included the customary key signature at the beginning of each staff system.  I find having the flat show up in the melody as it is played makes for one less hurdle to jump, at this stage of note-reading ability.
Easy piano, melody with LH accompaniment
Here is an easy piano arrangement, shown in the key of Bb (the other key is C):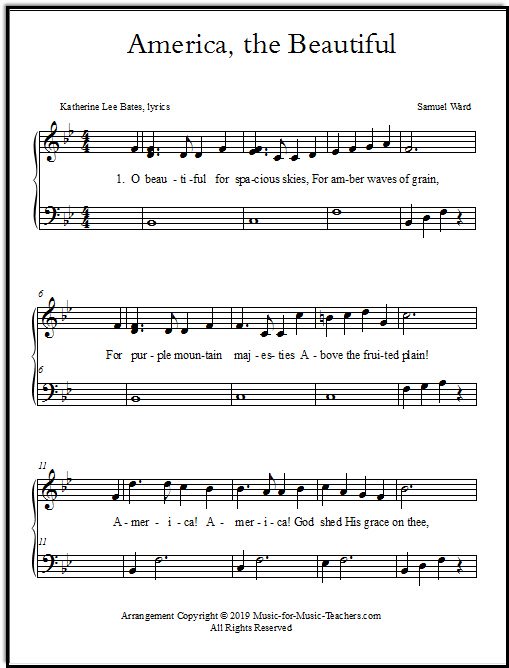 A closeup look at page one: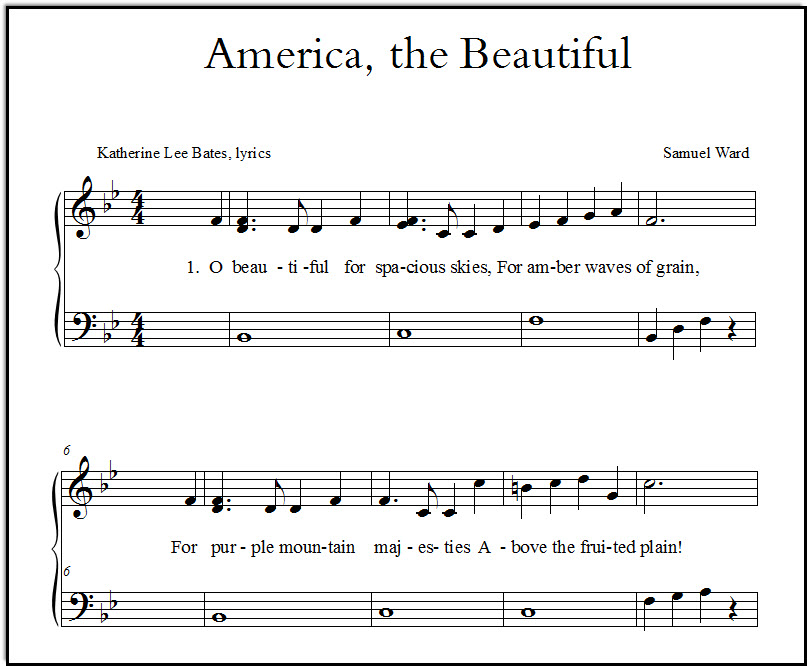 And page two of the easy piano arrangement: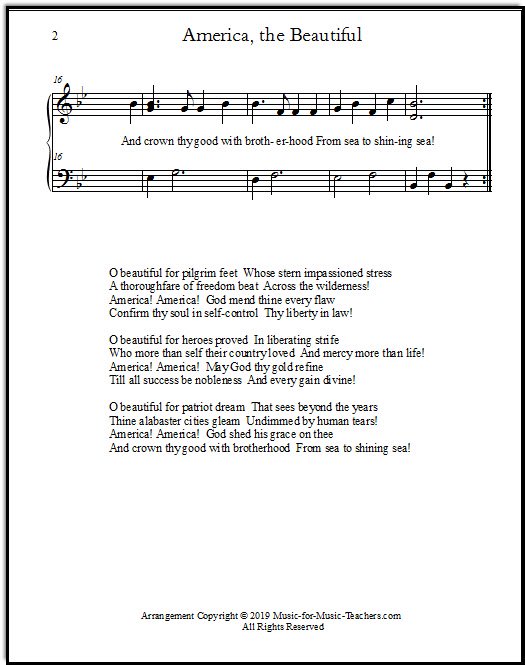 Scroll down the page for the links to the free downloadable PDFs to print

Lead sheets for other instruments & voice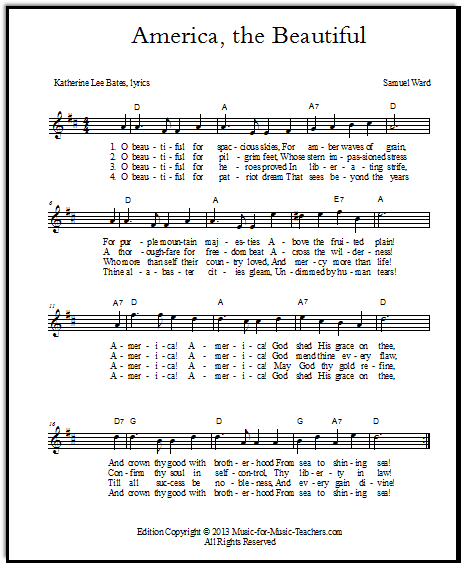 It's a good audition song

Because the intervals of the chorus of this popular patriotic song are very tricky to sing without a piano accompaniment (for younger and less experienced singers, at any rate), it makes a good High School Choir audition song. 
Try singing it a cappella
Oh boy.  NOW students can't hide!  

Here in Alaska, the audition for being part of the state and local Honor Choirs calls for a couple of major scales, a set of descending arpeggios (broken chords), and one verse of THIS song, sung with no accompaniment.

What makes this song so difficult to sing without accompaniment?
I think it is the melody's use of almost all the intervals, and the temporary modulation (change of key) at the end of line two.  

Most particularly, starting at the end of line two and into line three, your students who are plagued with intonation weaknesses may have trouble getting back into the tonic.  

Those large intervals (4ths, 5ths, and 6ths) in rapid succession are tricky!
A working copy for non-pianists:
Please scroll down the page for the download links.
Singers are frequently WEAK in their note-reading, so I made this version all of lettered notes - "AlphaNotes."  Even students who know the song may struggle with certain intervals in the melody, so having the ability to bang it out on the piano can really help.
Traditional 4-part harmony arrangement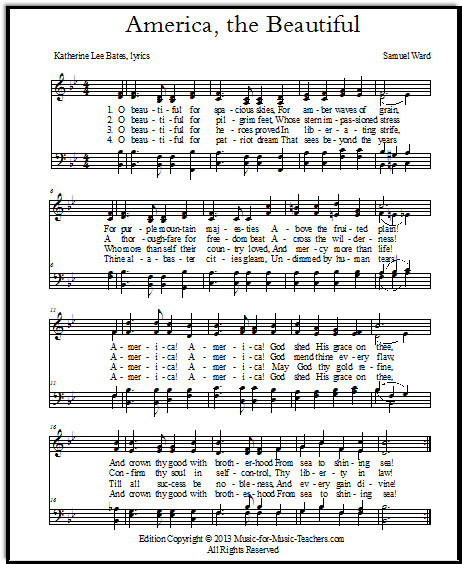 This is the same arrangement you will run into in most hymnals.
The new Middle C arrangements:
Download the Middle C version with chord symbols for duets
Download the beginner version with melody only (no chords)
The new easy piano links:
Download easy piano arrangement of America the Beautiful in Bb
Download easy arrangement in the key of C
Here are the lead sheet links:
America the Beautiful in the Key of A 
Download lead sheet in the key of B
The link for the easy-to-read singer's version:
Download America the Beautiful with letters in the note-heads
The links for the piano or four-part harmony arrangement:
Download "Oh Beautiful for Spacious Skies" for piano in A
Download America for piano in key of Bb
Download in key of G (lowest key)
I do recommend having your voice students work with this piece, even if vocal auditions are a long way off!
Do you need a beautiful but easy solo for a young beginning singer?  Check out a simple song used in Cinderella, "Lavender's Blue"!
See all the free patriotic songs on my site!




America (My Country 'Tis of Thee)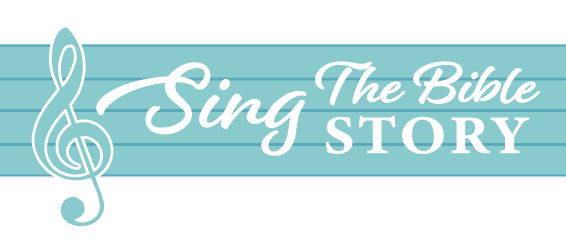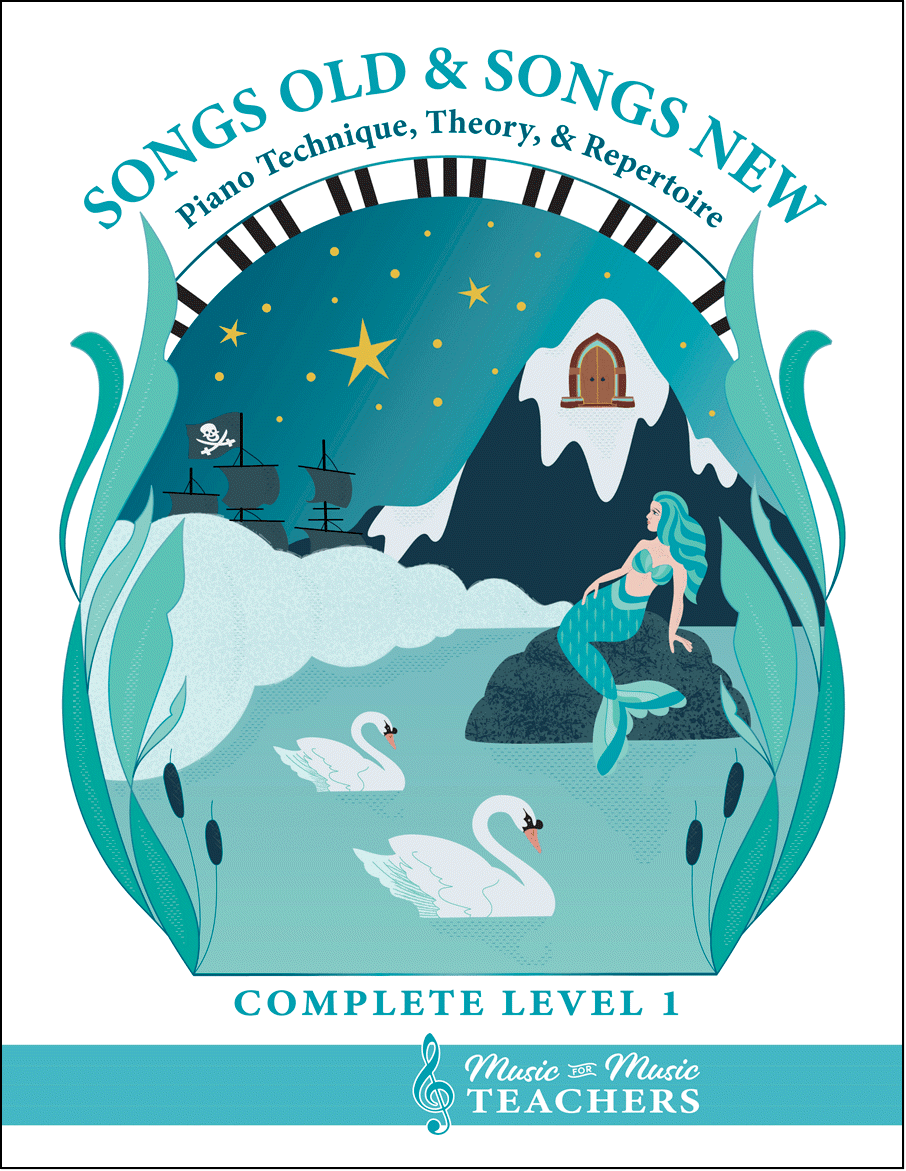 All the first-year material I give my beginner students. 
Piano keyboard sheets, scales, chords, note-reading exercises, and over 256 pages of music!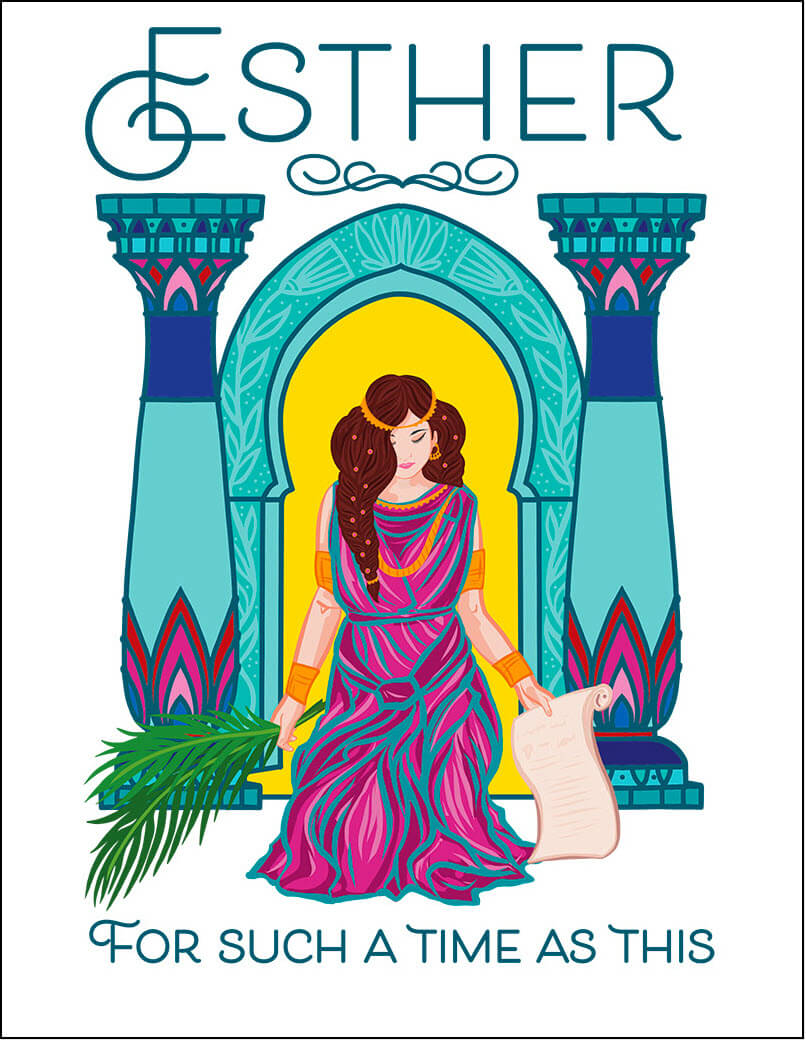 This beautiful song book for piano & voice "Esther, For Such a Time as This",  available as a digital download, tells the riveting story of the time when  Jews in ancient Persia faced a foe named Haman, and how a  brave young queen risked her life to save her people.
A good choice for a singing story-teller, an operatic group, a short theater production, or a class of children!
This book is also available from Amazon as a paperback.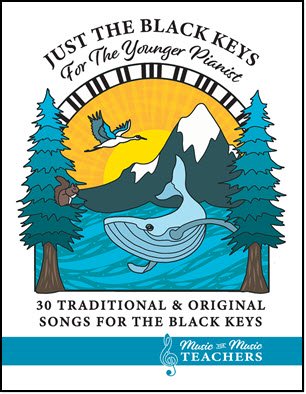 This book is available as a digital download  from this site.  Visit this page to see some free examples from the book.
It is also available from Amazon as a paperback!
This is the perfect easy start for little pianists.
And when they start reading white-key notes on the staff, this is a fun easy resource to say each week, "Choose a new black-key song at home this week and figure it out to show me next lesson!"  They will be spending more time at the piano.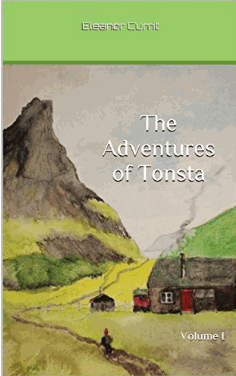 A perfect read aloud storybook
for little boys or girls. 
The Adventures of Tonsta highlight the travels of a very young boy with a good heart, who goes about helping folk in trouble.  
With a red cap on his head and a sack of tools slung over his shoulder, Tonsta seems to meet people in distress wherever he goes.
Lots of trolls in this book - including one who gives him a Christmas gift!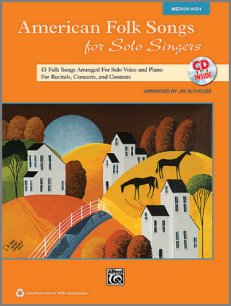 Darla:
Thank you for sharing the free downloads of piano music for piano students.  I use your site frequently.  
My son has decided that the Keegan's Waltz arrangement you have is the best song ever written for piano.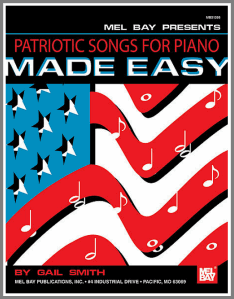 Bidur Kumar:
Thanks a lot for building such a nice site where people can easily find and free download sheet music for beginners. I am going to start teaching piano to kids.
I was just searching for some basic interesting songs for my pupil. Here, I found a wonderful site where I spent more than 3 hours and downloaded some music. Thanks again for making my day easier.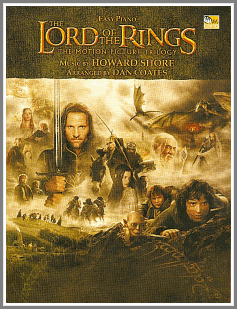 Sign up for "Take Note!" to see what's new every month.

About the Author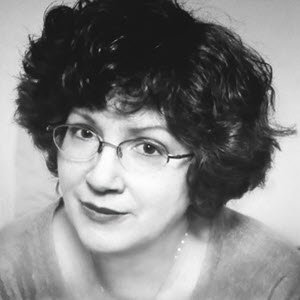 Hi, I'm Dana!  (Say that like "Anna".)  I'm the owner of Music-for-Music-Teachers.com, and a newer site, SingTheBibleStory.com.
Like some of you, I've been playing the piano since early childhood, and have added a few other instruments along the way, plus an interest in arranging and composing music.
You can find out more about me and the reason for this website at my About Me page.