Vocal Warm Up Routine
Animal Sounds for Beginning Singers
Vocal warm up routines that are fun make it easier to remember singing exercises from week to week, and at home in-between singing lessons.
Vocalises using animal sounds employ a lot of the "primal" sounds beginning singers need to learn how to use. 
Of course, it makes beginning singers feel very silly to make sounds like a puppy... or a mosquito... or a gorilla.

It breaks the ice, though, if you the teacher act like it's all fun, and do the warm up along with them. (I do a LOT of singing along with my students - especially the shy beginners.)

The first one I USUALLY introduce to my students is the whimpering puppy dog sound. 
That is one that is very easy to imitate, and it has nice flexibility!  

You may notice, at first, that your student's voice is NOT flexible - their little whimper is not sliding up or down much.  Don't worry; that will change!  Right now they're feeling SILLY.

That may be the only voice warm-up on this page that we do, Week One... though the Panting Dog is super-easy and not too embarrassing.  The point of that one, of course, is to observe the diaphragm moving in and out INSTEAD of the chest, which may be what they have become used to.
The following week they will be READY for the Cat's Meow.  See which one of you can get the most cat-like sound. Shape it!  Big and round.  By now, your student may think it's fun.
The real purpose of these singing exercises is to get children singing sounds and experiencing what may be new sensations in their facial "mask" (especially the nose and cheekbones) and throat.  It is RESONANCE that we are after.
Speaking of resonance, the whining mosquito sound is perfect for producing lots of nasal sound - TOO MUCH nasal sound! 
I always assure my voice students that I don't really want them to sing this way, but to experiment with sounds and learn how to place the feeling of that sound up around the nose!  I tell them that the mosquito sound is supposed to be ugly.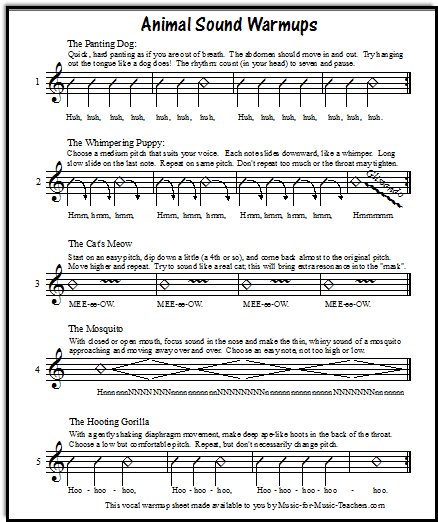 Please scroll down the page for the download links.
I always tell them, "This is going to make you feel very silly -- but part of becoming a singer is being willing to look silly!"  
Eventually, they will get used to singing crazy sounds, especially with you, the teacher, or fellow students, joining in.  It will become second nature.  And this is an important part of being a musician... placing your sound out in front of others, no matter how imperfect.
The link for the vocal warm-up sheet:
Download Free vocal sheet music Animal Sounds vocal warm up routine 
Animal Sounds Warm-Ups - from a whining puppy & meowing cat, to a hooting gorilla or buzzing mosquito, these warm-ups will encourage students' exploration of sounds in their head & throat.
Morning Vocal Warm-Ups - these gentle humming exercises should be memorized by your new students.  I use them everyday myself.
Resonance - Vocalises for beginners that will help them understand how to make a resonant sound that can carry beyond the first row (without a mic!).
Singing Through the break - vocal warm-up exercises that help your students climbing and ascending through their vocal rough spots, "the break."  I have seen great increase in awareness and facility in my students when they learn to do these & similar exercises, and then apply them in their songs.
Tonality - one rarely-addressed issue in early singing: vocal technique for hearing and finding a new key.  More important as singers begin to enter high school and wish to join elite singing groups.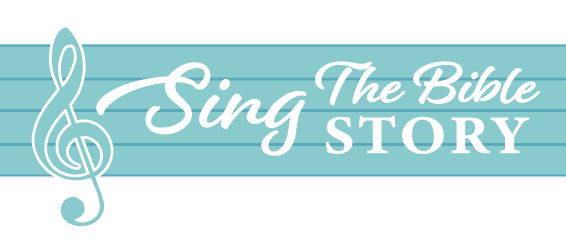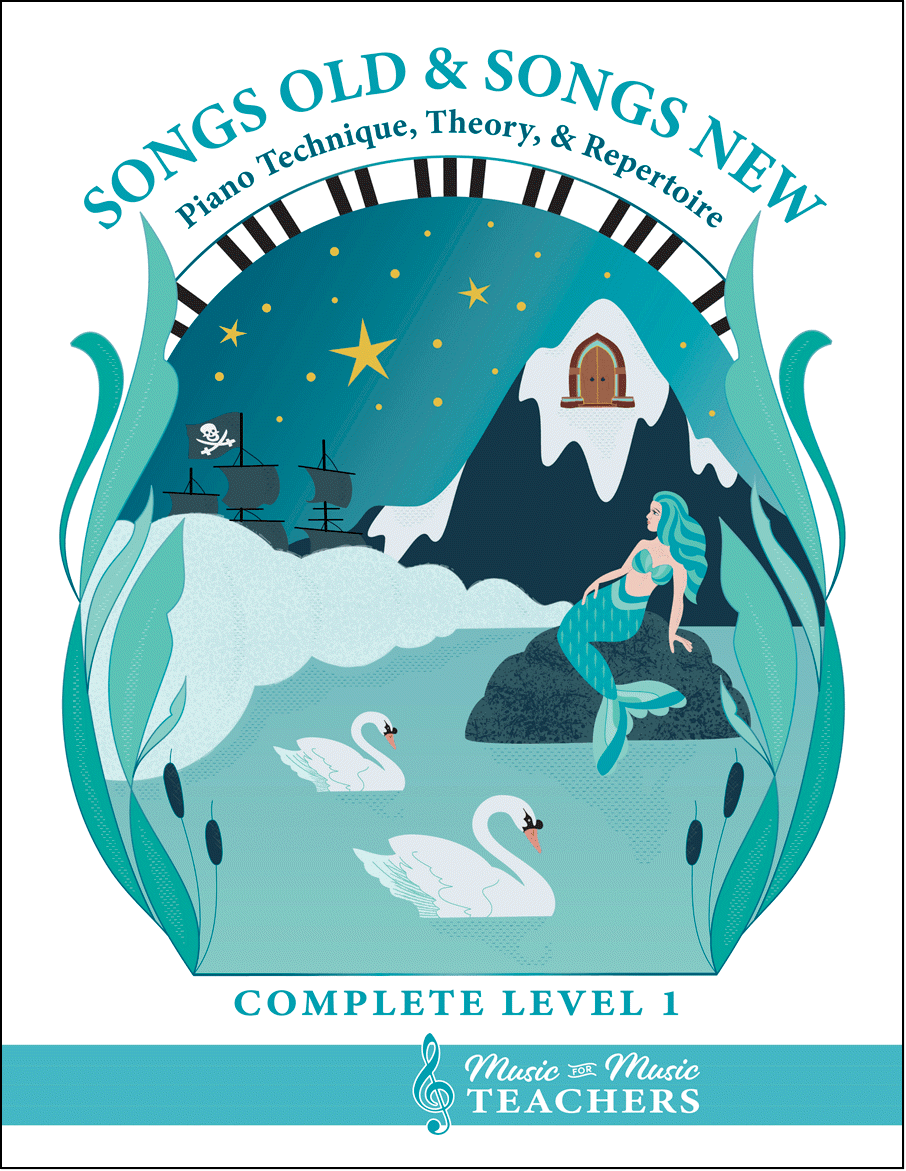 All the first-year material I give my beginner students. 
Piano keyboard sheets, scales, chords, note-reading exercises, and over 256 pages of music!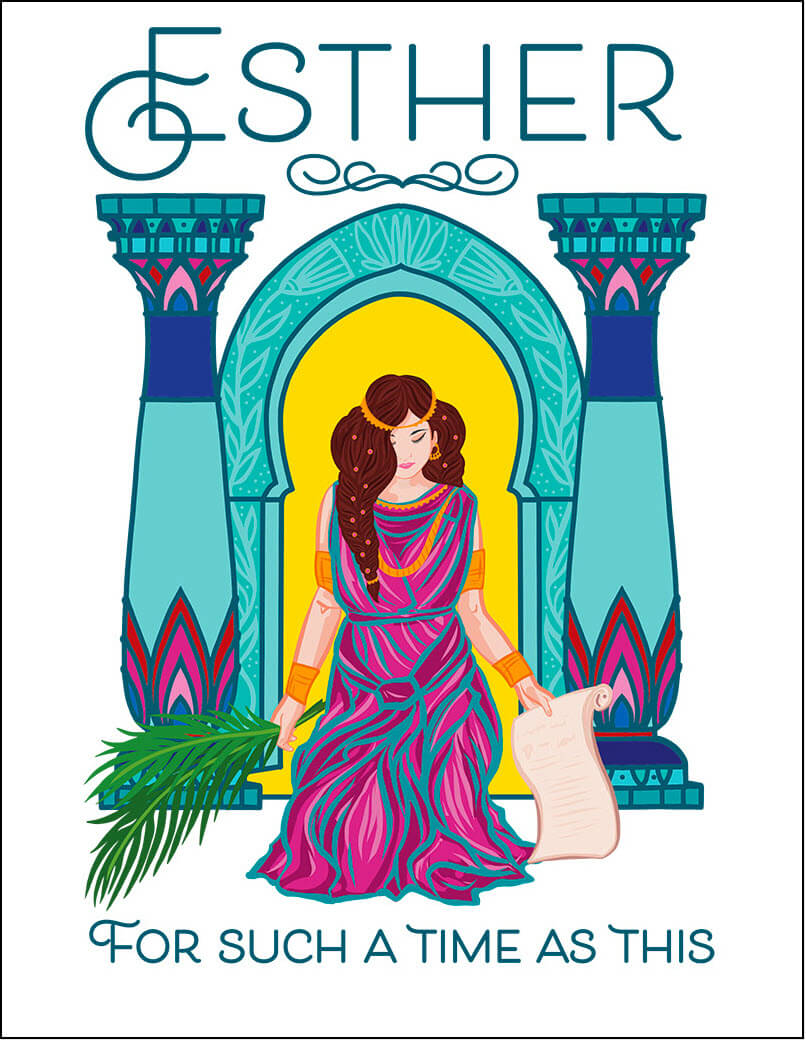 This beautiful song book for piano & voice "Esther, For Such a Time as This",  available as a digital download, tells the riveting story of the time when  Jews in ancient Persia faced a foe named Haman, and how a  brave young queen risked her life to save her people.
A good choice for a singing story-teller, an operatic group, a short theater production, or a class of children!
This book is also available from Amazon as a paperback.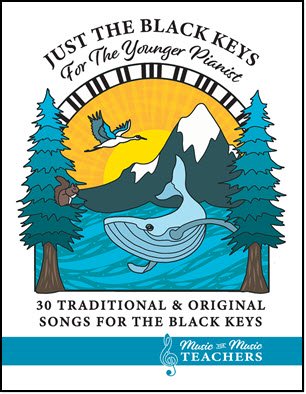 This book is available as a digital download  from this site.  Visit this page to see some free examples from the book.
It is also available from Amazon as a paperback!
This is the perfect easy start for little pianists.
And when they start reading white-key notes on the staff, this is a fun easy resource to say each week, "Choose a new black-key song at home this week and figure it out to show me next lesson!"  They will be spending more time at the piano.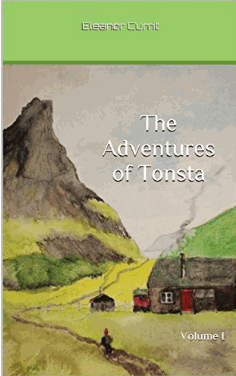 A perfect read aloud storybook
for little boys or girls. 
The Adventures of Tonsta highlight the travels of a very young boy with a good heart, who goes about helping folk in trouble.  
With a red cap on his head and a sack of tools slung over his shoulder, Tonsta seems to meet people in distress wherever he goes.
Lots of trolls in this book - including one who gives him a Christmas gift!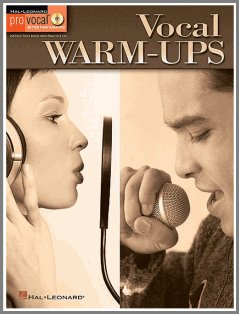 Danielle:
What a lovely, generous site! Many thanks from a fellow singer and music teacher in New York State.
Loved the inclusion of the video for "The Ash Grove," a song I just recommended to an adult voice student today. I was pleased to be able to send her the link to not only the sheet music, but a charming performance of the song as well.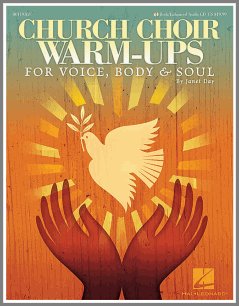 Caroline:
I was looking for some easy (classical) pieces to play that wouldn't require much prep.
I hit the jackpot here with classical and other, Celtic, lovely tunes!  Thanks again!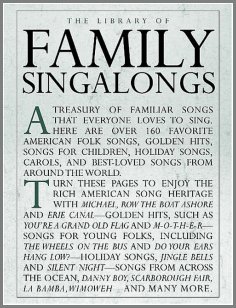 Marianne:
You are awesome. Thank you. I'm a voice and piano teacher and to have so many pieces in one place- for many different levels- is a Godsend. Thank you for the time and effort you have put in to make this so easily available to all of us stressed music teachers!!!
Deb:
... I watched your video "Wondrous Love" with your eight gals - Magnificent! So refreshing to see good harmonies sung a capella these days; it seems to be rare!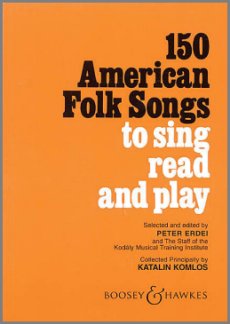 Bidur Kumar:
Thanks a lot for building such a nice site where people can easily find and free download sheet music for beginners. I am going to start teaching piano to kids.
I was just searching for some basic interesting songs for my pupil. Here, I found a wonderful site where I spent more than 3 hours and downloaded some music. Thanks again for making my day easier.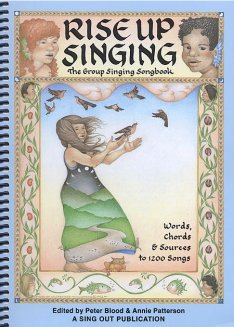 Comments: Do you have a story or a question about music teaching? Share it!
Please note that all comments are moderated, and will not appear until I have approved them. Also, IF YOU ARE ASKING FOR MUSIC THAT IS NOT IN THE PUBLIC DOMAIN, YOUR REQUEST WILL BE IGNORED. That's pretty much any music written in the last 75 years...
What Other Visitors Have Said
Click below to see contributions from other visitors to this page...

Sign up for "Take Note!" to see what's new every month.

About the Author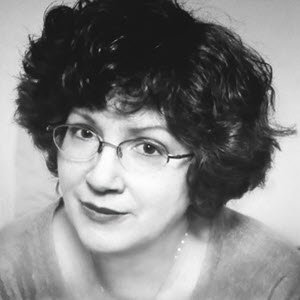 Hi, I'm Dana!  (Say that like "Anna".)  I'm the owner of Music-for-Music-Teachers.com, and a newer site, SingTheBibleStory.com.
Like some of you, I've been playing the piano since early childhood, and have added a few other instruments along the way, plus an interest in arranging and composing music.
You can find out more about me and the reason for this website at my About Me page.