Jingle Bells Guitar Tabs

Jingle Bells guitar tabs, two versions to download and print for beginner guitar students.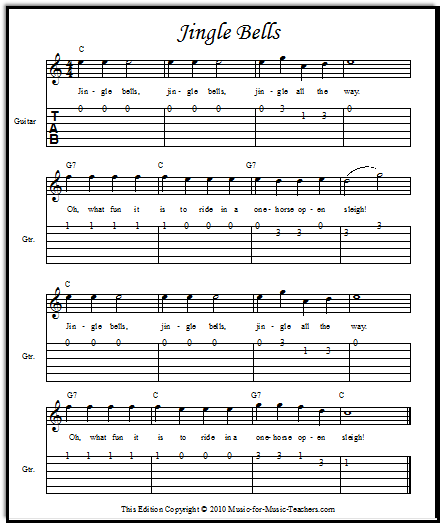 Please scroll down the page for the free PDF links.
What's different about the 2 arrangements?
One arrangement uses four chords (see farther down the page), and the easy version above has just two chords. The melody is in both standard notation and guitar tabs.

The easy version - why just 2 chords?
It is true that the most satisfying arrangements of this Christmas song will have 3 or more chords (the I, IV, and V chords, and perhaps the V of V), not just 2 as I have in this version.
However, for a VERY new beginner, 2 chords to worry about is enough! 
My newest students use the "small C" and "small G7" (see my Big Guitar Chords page) in Jingle Bells, and the song sounds just fine.
Plus, the guitar tabs melody has lots of open string notes, making this song very easy to pick for a beginner, once they understand how tablature works.

Uh-oh... they have to change strings!

Well I didn't say that the melody will be easy for a new flat-picker! Changing strings as it does, a beginner will probably struggle with it at first. 
What struggles will a student encounter with this melody?
 They will have to find
the correct string for the left hand... 

then the correct fret... 

then the correct left hand finger... 

and last of all the right hand must pluck the correct string! 

All at the same time. No wonder beginning guitar players frequently feel a disconnect between what they intend, and the sounds that actually come out of the guitar!
Which is why familiar songs are so useful for beginner guitar players...
But at least there are lots of repeated notes, and the main note is an open string. And phew! -- almost all kids know this song, so it makes it much easier to learn!
The fancier version
Okay, here's the fancier version with 4 chords: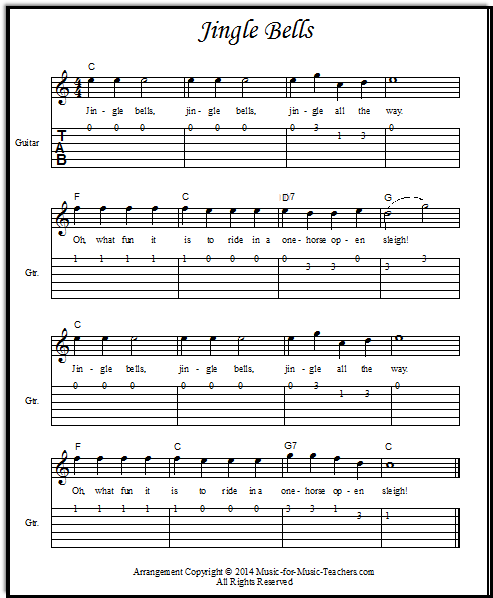 Your younger students won't be pleased about the F chord, in all likelihood, but they need to start working on it sometime!  
For newbies, I always start with a "little" F chord - 1 string, or 2 strings, or 3 strings.

How lyrics help students count
Use the familiarity of this Christmas song to practice counting.

I recommend encouraging your student to sing the words as they play Jingle Bells guitar tabs - singing lyrics as they play will help keep them on the beat.
When they get to the half and whole notes, that turns line 2, for example, into "Jingle all the way -2 -3 -4!  O what fun it is to ride (in-a) one horse o-pen sleigh -2 -eigh - 4!"

Learning more about chord relationships
Now... music theory time!

When your guitar player knows the timing of the chord changes, have them change to a different key with you.
Talk about the I and V chords (1 and 5 chords), and hold up your fingers to count from C up to G.  "C, D, E, F, G..." Okay; C is the first chord, and G is the fifth chord in that lineup. 
That is the strongest "family" relationship of chords that there is!
Even if they are a little familiar with the concept of "I" and "V" chords going together, it is good to review every lesson.

What about playing in a higher or lower key?
Can they change keys without using music?
What happens if we change to the key of G? Help them think their way through it: The I chord would be G, of course, but then what would the V chord be? 
Hold up the hand, point to finger 1, and say, "G... A... B... C... " and stop to let them say "D!" Then play Jingle Bells with those two chords.

Really learning the musical alphabet
Saying the alphabet is easy, right?  But what about BACKWARDS?

If your student has trouble remembering the musical alphabet, then you need to put it on their lesson sheet for a few weeks, until they can say VERY QUICKLY "A-B-C-D-E-F-G; G-F-E-D-C-B-A!"

Believe me, saying the alphabet backwards fast is a lot of FUN.  Make it a race!
The links for the guitar tabs:
Free print out sheet music Jingle Bells guitar tabs with 2 chords
Download Jingle Bells for guitar with extra chords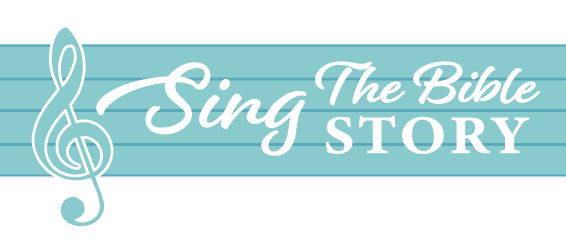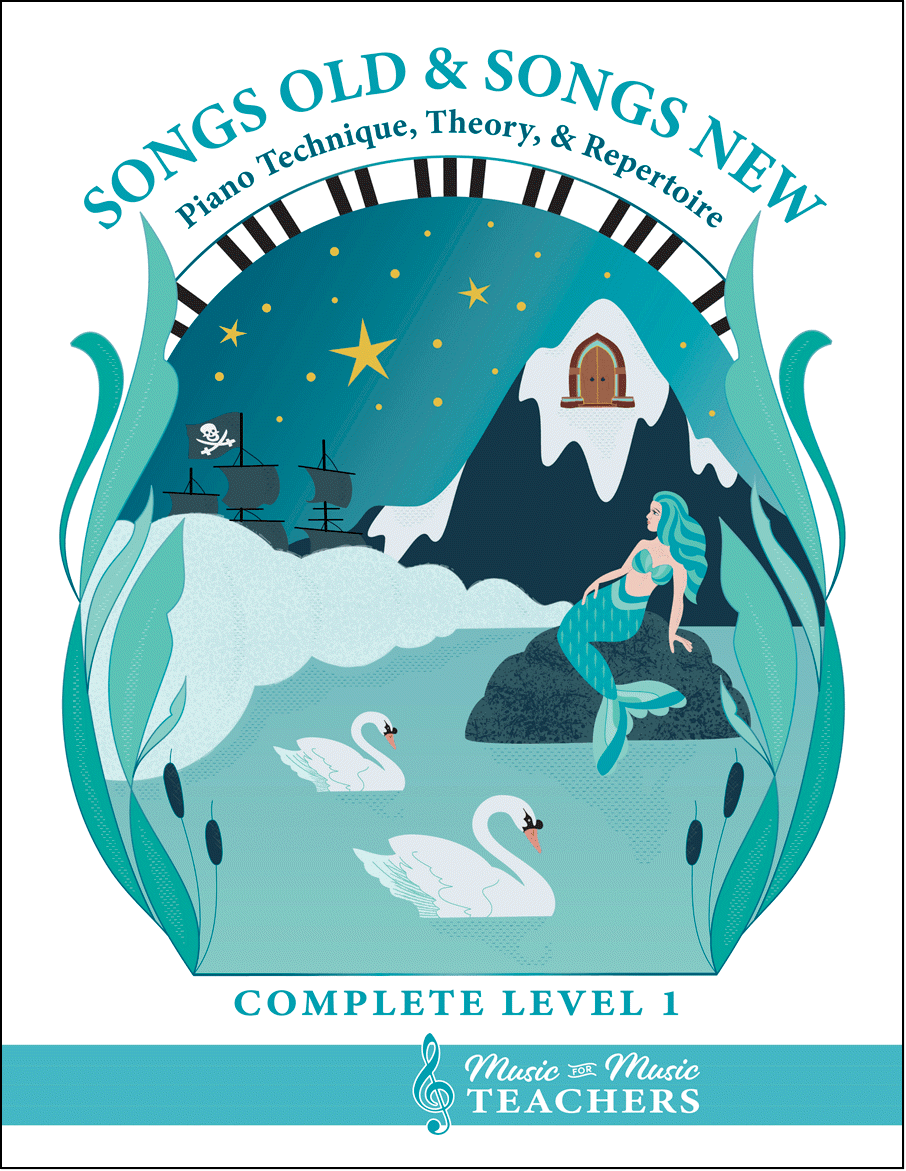 All the first-year material I give my beginner students. 
Piano keyboard sheets, scales, chords, note-reading exercises, and over 256 pages of music!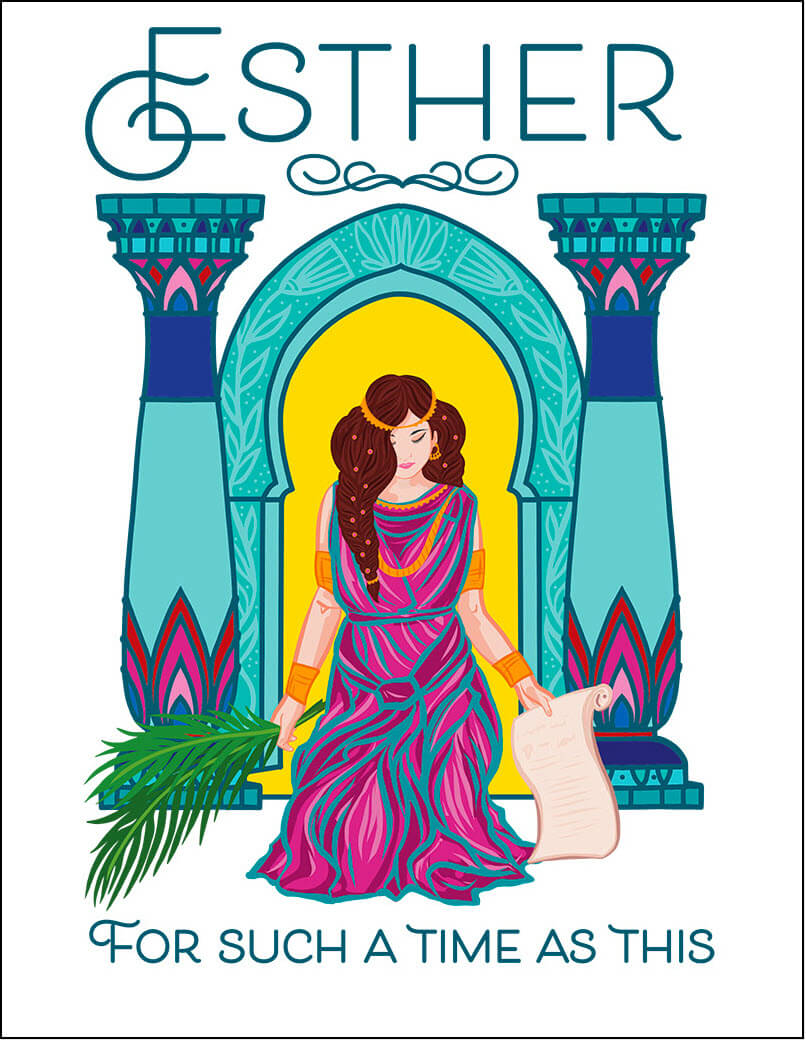 This beautiful song book for piano & voice "Esther, For Such a Time as This",  available as a digital download, tells the riveting story of the time when  Jews in ancient Persia faced a foe named Haman, and how a  brave young queen risked her life to save her people.
A good choice for a singing story-teller, an operatic group, a short theater production, or a class of children!
This book is also available from Amazon as a paperback.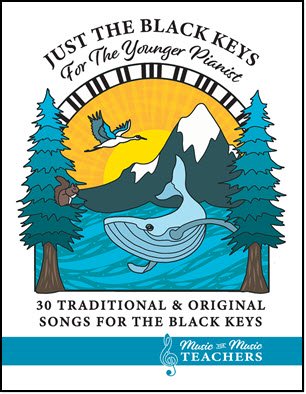 This book is available as a digital download  from this site.  Visit this page to see some free examples from the book.
It is also available from Amazon as a paperback!
This is the perfect easy start for little pianists.
And when they start reading white-key notes on the staff, this is a fun easy resource to say each week, "Choose a new black-key song at home this week and figure it out to show me next lesson!"  They will be spending more time at the piano.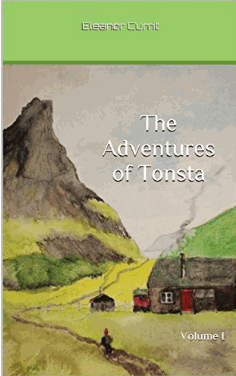 A perfect read aloud storybook
for little boys or girls. 
The Adventures of Tonsta highlight the travels of a very young boy with a good heart, who goes about helping folk in trouble.  
With a red cap on his head and a sack of tools slung over his shoulder, Tonsta seems to meet people in distress wherever he goes.
Lots of trolls in this book - including one who gives him a Christmas gift!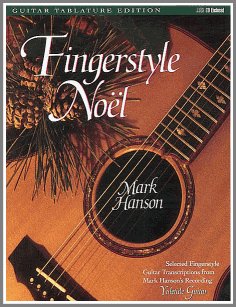 Becky:
A thousand thanks for your beginning piano and guitar songs.
I've already printed several for my children, including the Pretty Little Horses TAB and Carol of the Bells for piano. What a wonderful resource!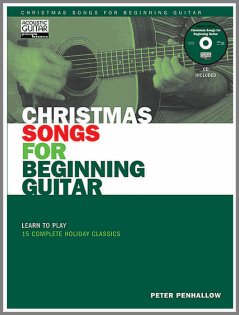 Christine:
Thank you so much for this site! I have just started teaching some really keen Y6 boys who want to play Scarborough Fair, and your version is perfect. I will now go and look at what other goodies you have!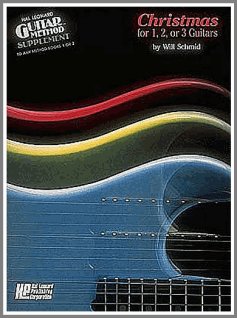 Christmas for 1, 2, or 3 Guitars
Comments
Do you have a story or a question about teaching guitar? Do you think it is a hard instrument for beginners, or easy? What have been your challenges?
Please note that all comments are moderated, and will not appear until I have approved them. Also, IF YOU ARE ASKING FOR MUSIC THAT IS NOT IN THE PUBLIC DOMAIN, YOUR REQUEST WILL BE IGNORED. That's pretty much any music written in the last 75 years...
What Other Visitors Have Said
Click below to see contributions from other visitors to this page...

Deck the Halls for Guitar Not rated yet
Can I please have the sheet music for Deck the Halls? Dana: You can find the sheet music, now with guitar tabs, for Deck the Halls at this page: …
Sign up for "Take Note!" to see what's new every month.

About the Author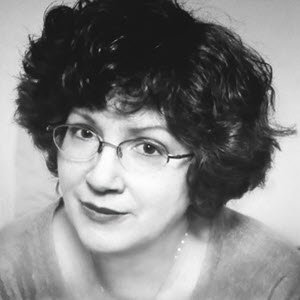 Hi, I'm Dana!  (Say that like "Anna".)  I'm the owner of Music-for-Music-Teachers.com, and a newer site, SingTheBibleStory.com.
Like some of you, I've been playing the piano since early childhood, and have added a few other instruments along the way, plus an interest in arranging and composing music.
You can find out more about me and the reason for this website at my About Me page.