Wassail, Wassail All Over the Town
Wassail, Wassail All Over the Town is a rousing, fun song for the Yuletide.  Check out this easy piano arrangement.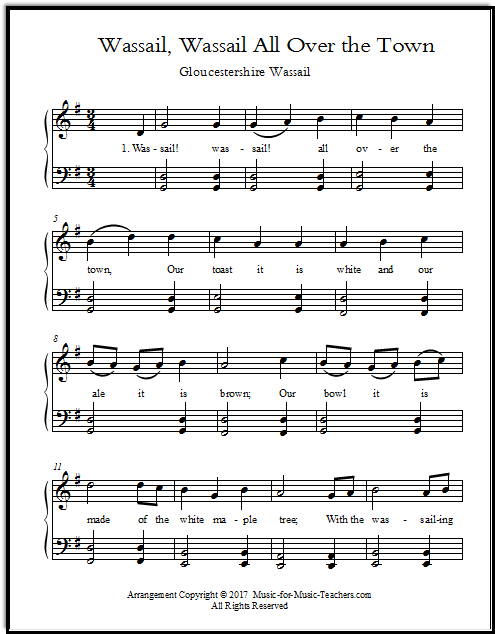 Here is the Gloucestershire version of the Wassail song. 
Please scroll down the page for the free download link!
This is the kind of music that you hear in old-fashioned Christmas movies such as "A Christmas Carol."  
Not only are the lyrics fun to sing, but this piano arrangement has bounce!  Altogether it makes for an irresistible Christmas carol.
Lots of kids in our youngest generation have no idea what "wassail" means.  I will tell you!
Wassail is both a verb and a noun.
"Wassailing" is going from house to house, and perhaps store to store, and stopping (usually outside the door or windows) and singing Christmas carols with friends, to friends (or even strangers).
If the store owner or householder is pleased with your merry-making, then they may bring to you some "wassail" beverage for you to imbibe!
This custom originated in England, I believe; if you know differently, please do tell!  It is Christmas carolling, but with the addition of the "wassail bowl."
I had a question from a fellow musician named Steve:

"Hi, is it wa-SAIL or WAH-s'l?"
The answer:  It is BOTH!  But in this song, the strong "3-ONE" feeling dictates that you sing "wa-SAIL".  In a different song, "HERE we come a-WAS-sail-ing" it is the opposite emphasis. 
For confident late elementary/ early intermediate piano players, this left hand part should fit nicely into the hand.  Mostly open chord inversions plus a few moving root chords, it is very fun to play!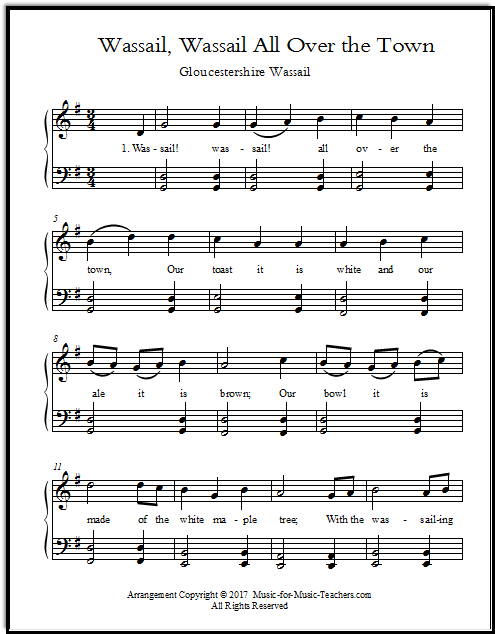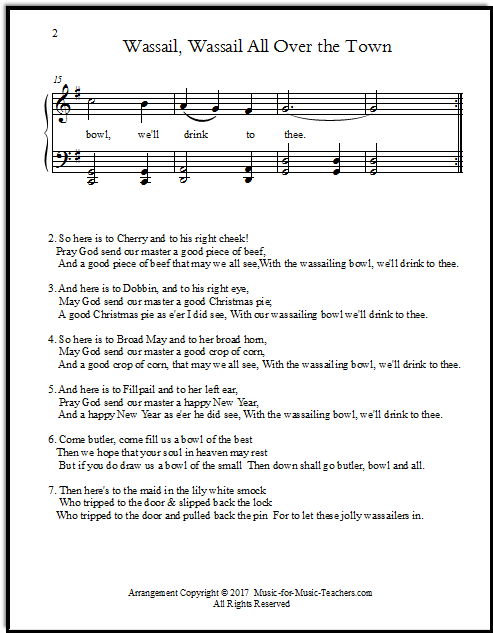 ---
This song is also known as the "Gloucestershire Wassail."

---
The piano song link:
Download Wassail, Wassail All Over the Town

---
A perfect read aloud storybook
for little boys or girls. 
The Adventures of Tonsta highlight the travels of a very young boy with a good heart, who goes about helping folk in trouble.  
With a red cap on his head and a sack of tools slung over his shoulder, Tonsta seems to meet people in distress wherever he goes.
Lots of trolls in this book.
---
---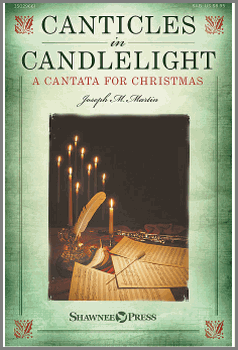 Audrey: 
I just wanted to tell you that I have found your website EXTREMELY helpful!  I have a young group of children that I have started a youth choir with and I was searching for music ideas and I came across your   website. THANK YOU SO MUCH!!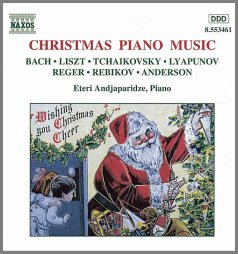 Bidur Kumar:
Thanks a lot for building such a nice site where people can easily find and free download sheet music for beginners. I am going to start teaching piano to kids. I was just searching for some basic interesting songs for my pupil. Here, I found a wonderful site where I spent more than 3 hours and downloaded some music. Thanks again for making my day easier.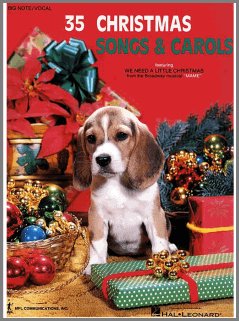 Becky:
A thousand thanks for your beginning piano and guitar songs. I've already printed several for my children, including the Pretty Little Horses TAB and Carol of the Bells for piano. What a wonderful resource!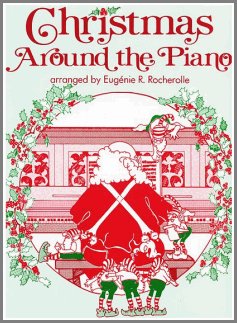 Sign up for "Take Note!" to see what's new every month.
Search Music-for-Music-Teachers: