The Moldau
Free Classical Piano Music
The Moldau by Smetana (Die Moldau)is one of the most beautiful musical themes ever written. This free classical piano music is arranged for intermediate-level students, or highly motivated 2nd or 3rd year students.
Pianists need to be able to easily reach an octave with the left hand. 
This beautiful music dramatizes the story of a river (called "Vltava" in Bohemia/Czechoslovakia, but "Moldau" in German).
It flows from small trickles as a stream high in the mountains where little breezes blow, to meanderings past country villages, to splashing waves and rushing torrents which finally empty into the Elbe River.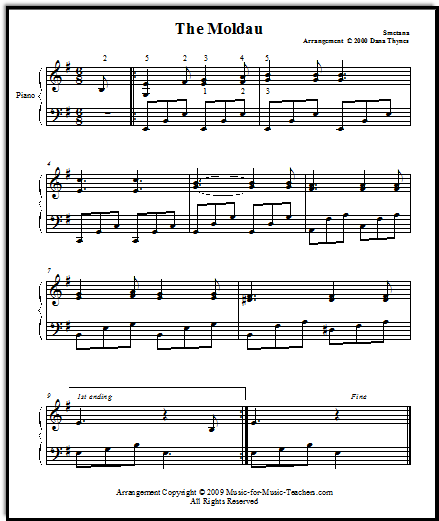 Please scroll down the page for the link to this music PDF.
Though the left hand begins with what seems to be a repetitious pattern, notice that it quickly goes into chord inversions!  
These can be a real stumbling block for students who are not prepared for them.  
You might have good luck with this piece approaching as a duet for the first week or so... the left hand takes real focus.

If you are interested in a much longer and fuller arrangement, this beautiful two-page version of The Moldau presents a real challenge. 
In this piece, Smetana uses tone painting to evoke the sounds of one of Bohemia's great rivers. In his own words:
"The composition describes the course of the Vltava, starting from the two small springs, the Cold and Warm Vltava, to the unification of both streams into a single current, the course of the Vltava through woods and meadows, through landscapes where a farmer's wedding is celebrated, the round dance of the mermaids in the night's moonshine: on the nearby rocks loom proud castles, palaces and ruins aloft."
The Vltava swirls into the St. John's Rapids; then it widens and flows toward Prague, past the Vyšehrad, and then majestically vanishes into the distance, ending at the Labe (or Elbe, in German). Julius H.Jacobson and Kevin Kline (2002), The classical music experience: discover the music of the world's greatest composers. New York: Sourcebooks, p. 122. 
The link for the piano music:
See all arrangements of this beautiful piece
The easiest arrangements:
For more complicated versions of this music for beginning piano:
and my favorite,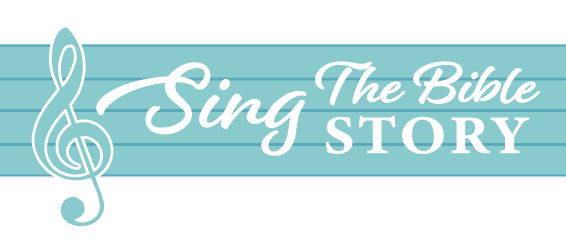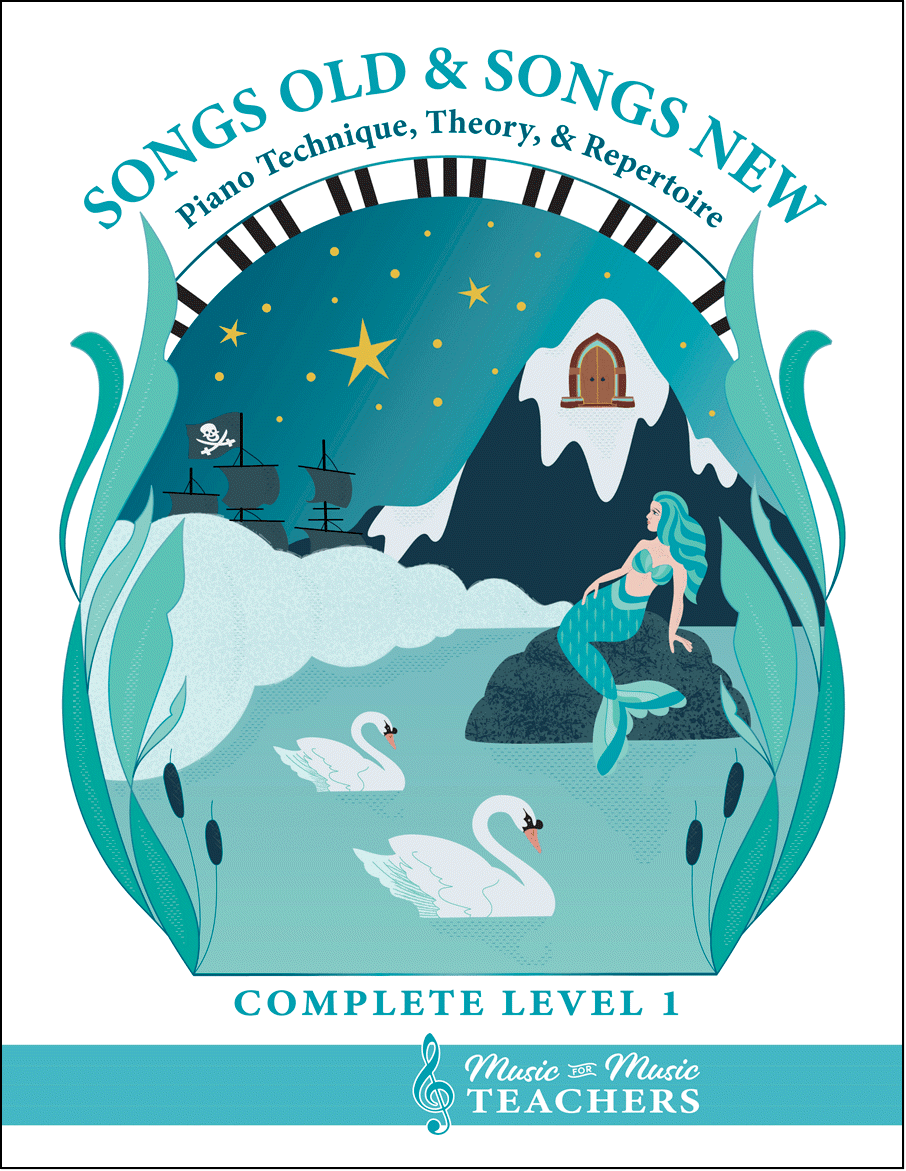 All the first-year material I give my beginner students. 
Piano keyboard sheets, scales, chords, note-reading exercises, and over 256 pages of music!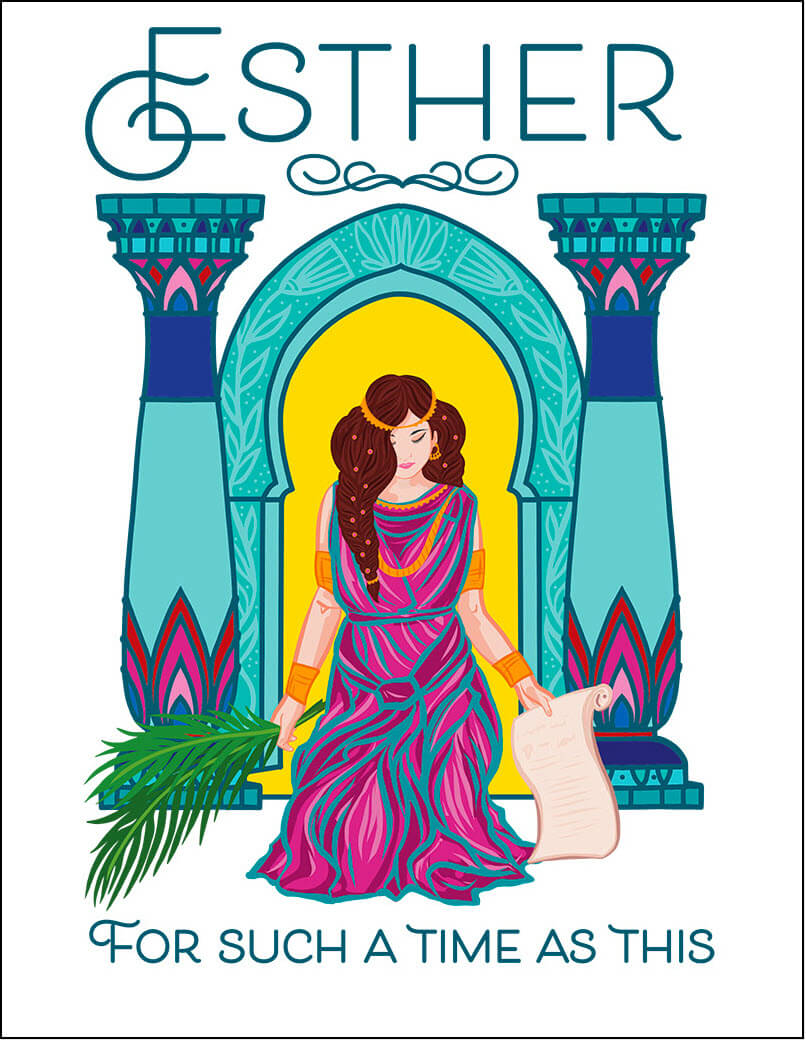 This beautiful song book for piano & voice "Esther, For Such a Time as This",  available as a digital download, tells the riveting story of the time when  Jews in ancient Persia faced a foe named Haman, and how a  brave young queen risked her life to save her people.
A good choice for a singing story-teller, an operatic group, a short theater production, or a class of children!
This book is also available from Amazon as a paperback.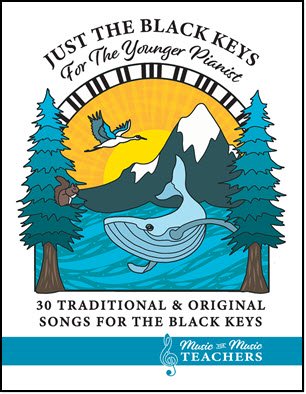 This book is available as a digital download  from this site.  Visit this page to see some free examples from the book.
It is also available from Amazon as a paperback!
This is the perfect easy start for little pianists.
And when they start reading white-key notes on the staff, this is a fun easy resource to say each week, "Choose a new black-key song at home this week and figure it out to show me next lesson!"  They will be spending more time at the piano.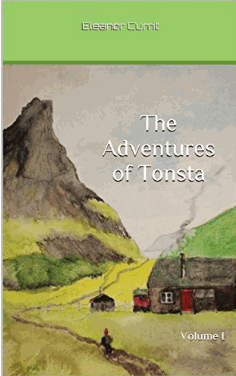 A perfect read aloud storybook
for little boys or girls. 
The Adventures of Tonsta highlight the travels of a very young boy with a good heart, who goes about helping folk in trouble.  
With a red cap on his head and a sack of tools slung over his shoulder, Tonsta seems to meet people in distress wherever he goes.
Lots of trolls in this book - including one who gives him a Christmas gift!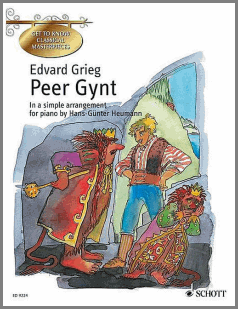 Ashley:
Thank you so so much for this site!
I'm teaching my little sister and everything up here is absolutely amazing! I will definitely be making a donation as soon as possible! Thank you again! You're wonderful!
Stasi:  Because I have such a diverse group of students I spend SO much time making supplemental material and I feel like I have to pick through other websites, to only find one or two useful things.
I am so thankful for the wealth of supplement that you have offered here! And it's all SO user friendly!! THANK YOU THANK YOU THANK YOU!!!!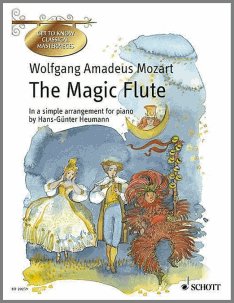 Sign up for "Take Note!" to see what's new every month.

About the Author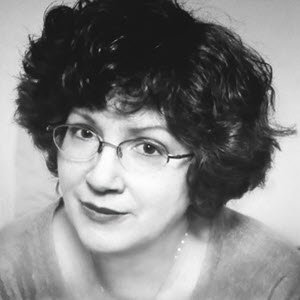 Hi, I'm Dana!  (Say that like "Anna".)  I'm the owner of Music-for-Music-Teachers.com, and a newer site, SingTheBibleStory.com.
Like some of you, I've been playing the piano since early childhood, and have added a few other instruments along the way, plus an interest in arranging and composing music.
You can find out more about me and the reason for this website at my About Me page.