Gilbert and Sullivan Lyrics
Modern Major-General
Gilbert and Sullivan lyrics and music for tenors "I Am the Very Model of a Modern Major-General," free!  
Download:
the vocal line in four keys, or 
just the lyrics in a PDF for your tenor to carry around to practice the words.
The video below comes from "The Pirates of Penzance," my own favorite of the Gilbert and Sullivan operettas.  

A quintessentially Gilbert & Sullivan song
(You can find this fun version, which stars Linda Ronstad, Kevin Kline, and Rex Smith, at Amazon.)

Here is the vocal part, all four pages.   (The piano accompaniment can be purchased from Musicnotes.com in several different keys.)

Below the music, I've included a downloadable sheet of just the Gilbert and Sullivan lyrics.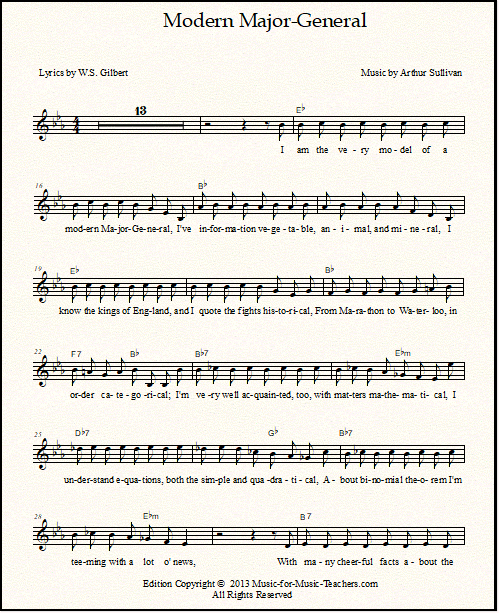 Occasionally, nonsensical lyrics
Gilbert and Sullivan operas (or operettas) are famous for the "patter" songs, filled with sometimes silly and even incomprehensible (to our modern ears) lyrics, frequently sung by a crusty old fellow with great personality and breath control!

Here is a closeup of page one: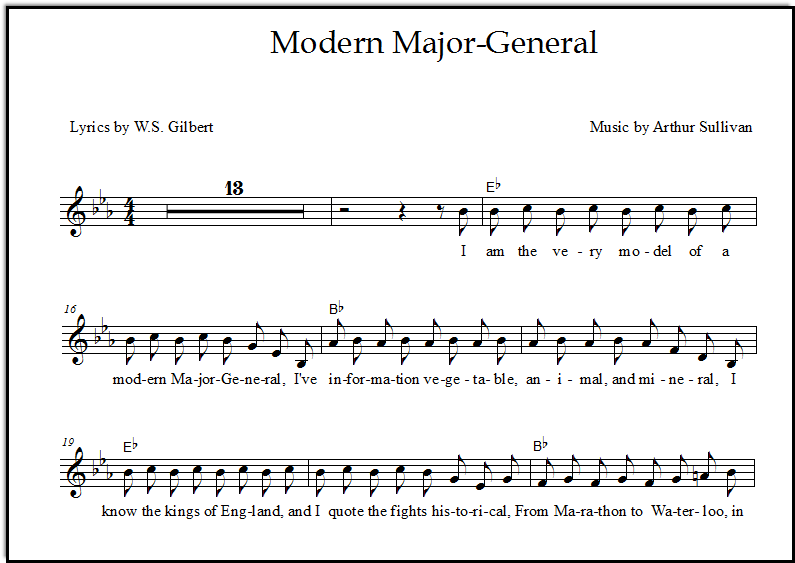 This fun solo spends a lot of time up high for the average teen tenor; so I have set it in several lower keys.  

It is a bit of a tour de force
Performing this song is an opportunity to show off, no doubt about it!  And anyone who performs this piece can expect to be asked to DO IT AGAIN!
Here's page two: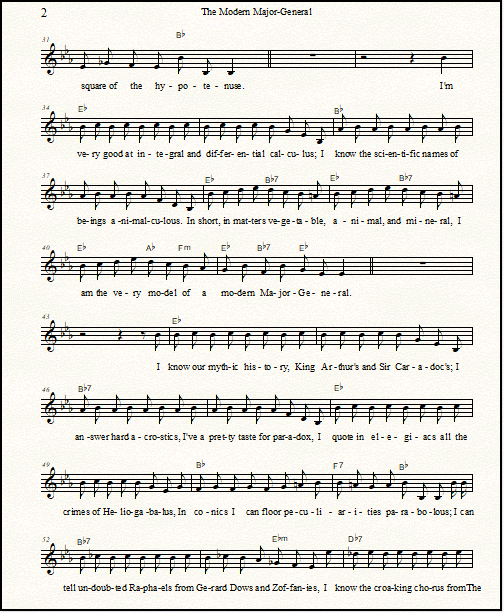 The lyrics are a mouthful - and speed is necessary
In addition to being a great song for practice with breath control, this song will be fabulous for your students' articulation!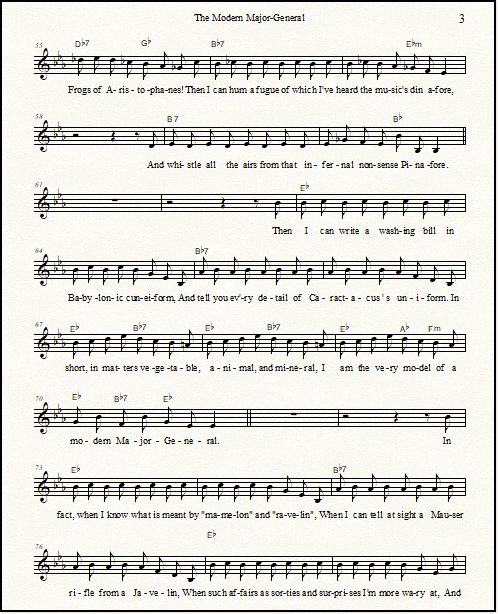 If your tenors/baritones have a tendency to slur or mush-mouth their words, this song's lyrics will tighten up that problem.  The object is clarity, but also SPEED.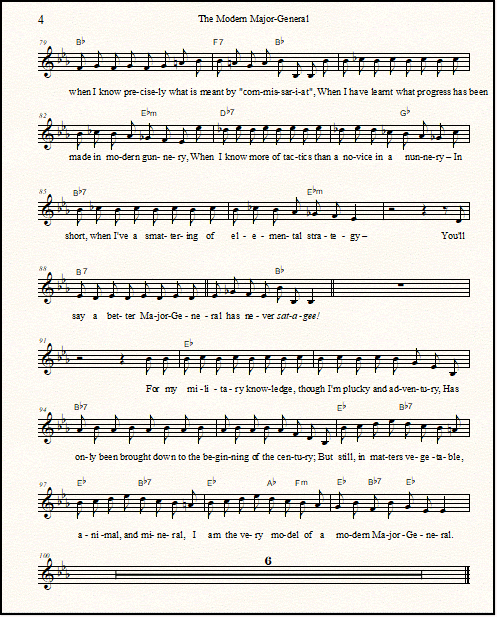 Please scroll down the page for the links to the lead sheet PDFs.
(And did I mention, the piano accompaniment can be purchased from SheetMusicPlus.)

Here is the promised downloadable sheet of Gilbert and Sullivan lyrics: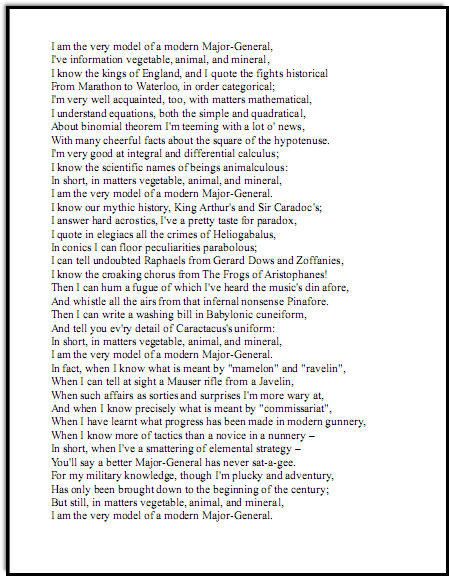 Below is a Youtube video with audio only, with the lyrics superimposed on the screen:

The links for the vocal lines, in different keys:
Download free Gilbert and Sullivan vocal Modern Major General in Eb (original key)
Download Modern Major General for tenor in D
Download Gilbert and Sullivan operetta song in Db
Download Pirates of Penzance solo in key of C
The link for the lyrics to Modern Major-General:
Download Gilbert and Sullivan LYRICS for Modern Major-General from Pirates of Penzance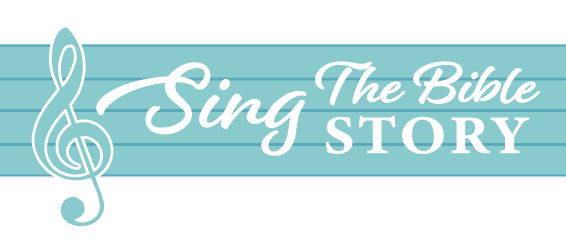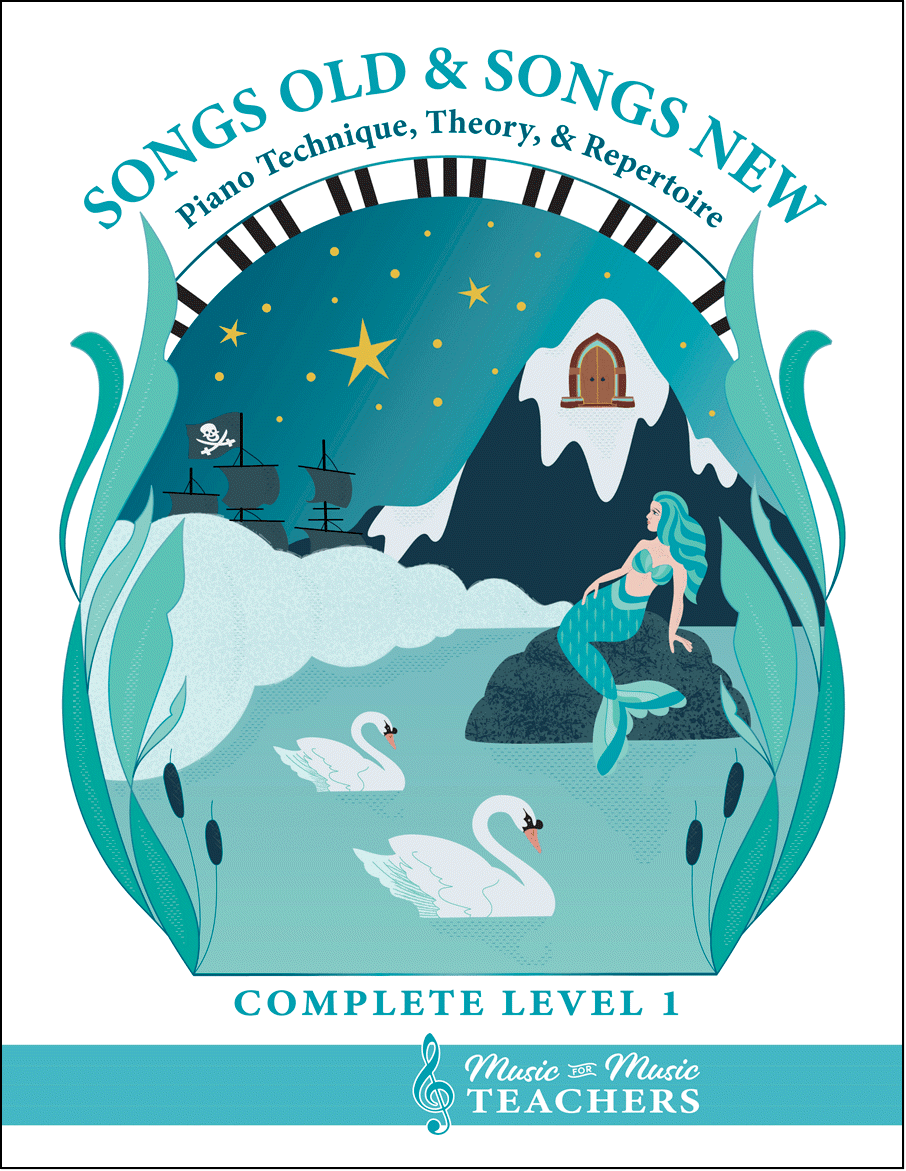 All the first-year material I give my beginner students. 
Piano keyboard sheets, scales, chords, note-reading exercises, and over 256 pages of music!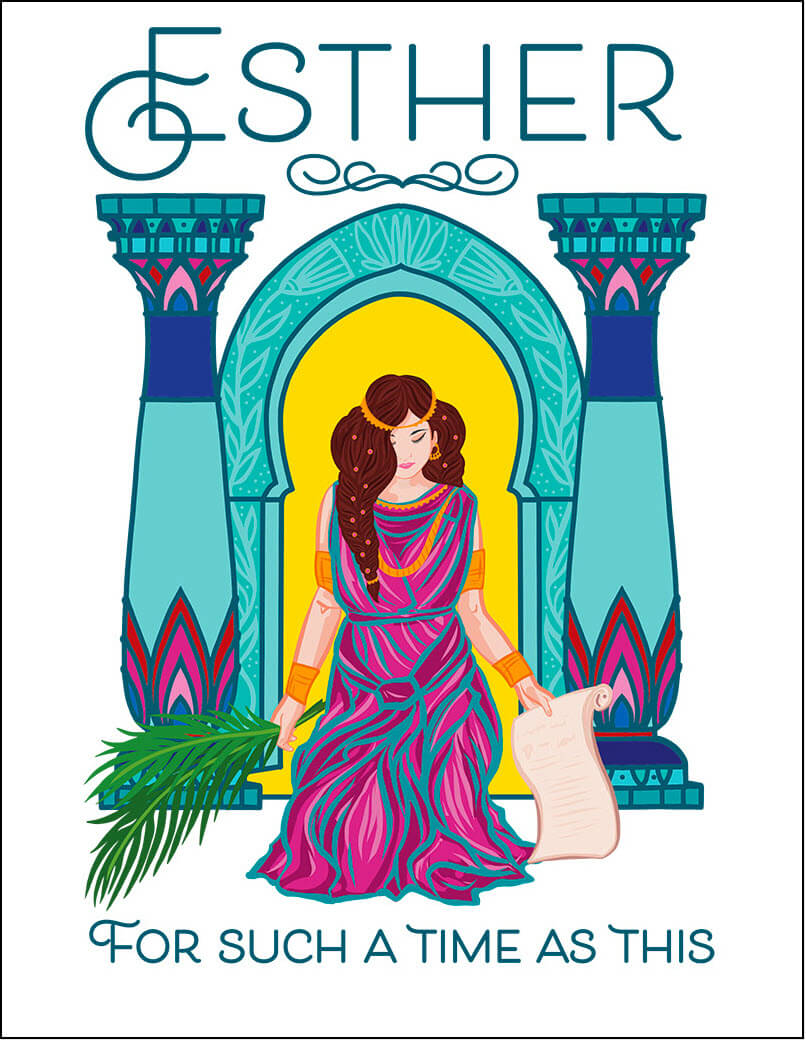 This beautiful song book for piano & voice "Esther, For Such a Time as This",  available as a digital download, tells the riveting story of the time when  Jews in ancient Persia faced a foe named Haman, and how a  brave young queen risked her life to save her people.
A good choice for a singing story-teller, an operatic group, a short theater production, or a class of children!
This book is also available from Amazon as a paperback.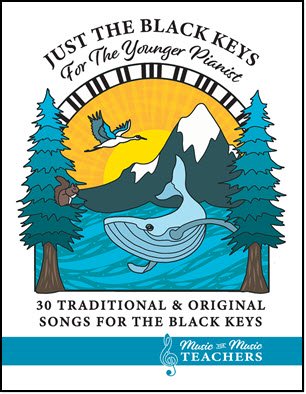 This book is available as a digital download  from this site.  Visit this page to see some free examples from the book.
It is also available from Amazon as a paperback!
This is the perfect easy start for little pianists.
And when they start reading white-key notes on the staff, this is a fun easy resource to say each week, "Choose a new black-key song at home this week and figure it out to show me next lesson!"  They will be spending more time at the piano.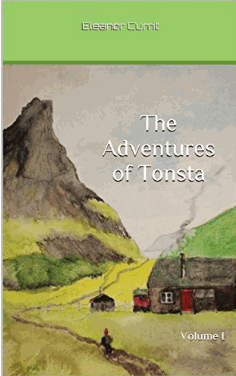 A perfect read aloud storybook
for little boys or girls. 
The Adventures of Tonsta highlight the travels of a very young boy with a good heart, who goes about helping folk in trouble.  
With a red cap on his head and a sack of tools slung over his shoulder, Tonsta seems to meet people in distress wherever he goes.
Lots of trolls in this book - including one who gives him a Christmas gift!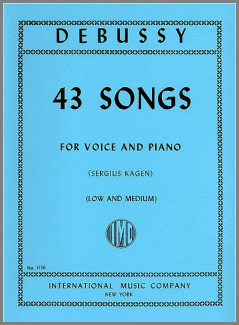 Amber:
Thank you! THANK YOU!!!  For keeping the beautiful art of Opera alive!
I stumbled upon this site and I'm so happy I did!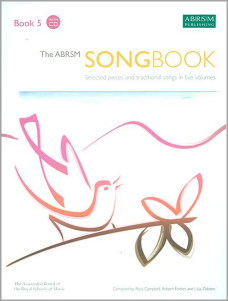 Kay:
Thank you for putting up this site. It's a great asset to increasing the availability of music to children and lifting the level.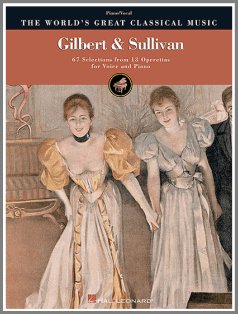 Liz:
Hello - I just want to say THANK YOU so much for the duet version of Oh Holy night (in Bb too!), which is great, as I have two students at school that are going to sing this in a concert in 3 weeks.  
With not much time and no budget, it is so nice to find an arrangement!   Thank you.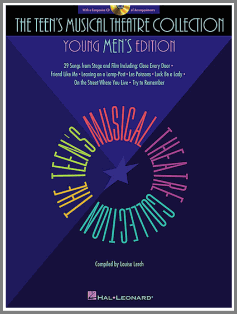 Broadway Musicals Young Men's Edition
Toni:
Thank you for your wonderful website. I also teach piano, voice and guitar - spooky! My absolute passion is opera, and have opened many a singing student's ear to the beautiful melodies and voices in the repertoire.
Thank you for the wonderful warm-ups which I have downloaded, and will be using at the earliest opportunity - I will let you know how they go! Looking forward to more warm up ideas, too.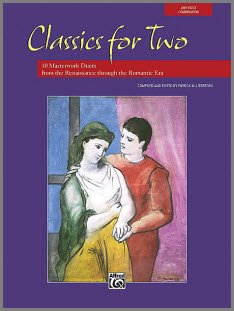 Jane:
I just came across your website.  Thank you for your wonderful generosity in sharing all these tools and tips!  I am 78 years old, have sung solos and in choirs all my life and am currently appearing in our local Mary Poppins production as the Bird Woman. 
The mother of one of our very young actors (7) has asked me if I would teach her to sing.  I am not sure I am qualified, but with all the tools you have provided, I am considering it.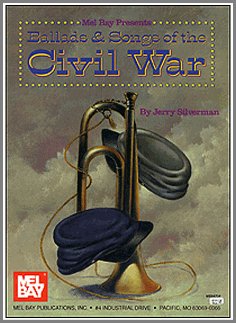 Sign up for "Take Note!" to see what's new every month.
Comments
Do you have a funny story about this music, or does it remind you of something you'd like to share with other readers? Do you have a question? I'd love to hear it!

Please note that all comments are moderated, and will not appear until I have approved them. Also, IF YOU ARE ASKING FOR MUSIC THAT IS NOT IN THE PUBLIC DOMAIN, YOUR REQUEST WILL BE IGNORED. That's pretty much any music written in the last 75 years...

About the Author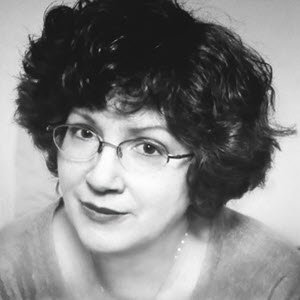 Hi, I'm Dana!  (Say that like "Anna".)  I'm the owner of Music-for-Music-Teachers.com, and a newer site, SingTheBibleStory.com.
Like some of you, I've been playing the piano since early childhood, and have added a few other instruments along the way, plus an interest in arranging and composing music.
You can find out more about me and the reason for this website at my About Me page.