The Flower Duet, from Lakme
The Flower Duet, known in French as "Sous le dome epais," is one of the most beautiful opera duets your sopranos will ever sing.
In this opera, Lakme, daughter of a priest of India, sings with her maid in a garden. 

What are they singing about? Well, apparently about the garden, but there is love in the air...
Please scroll down the page for the download links.
This first sheet music shown is just for vocalists (to save paper and ink!) -- go further down the page for piano accompaniment.
And here is a closeup of that first page: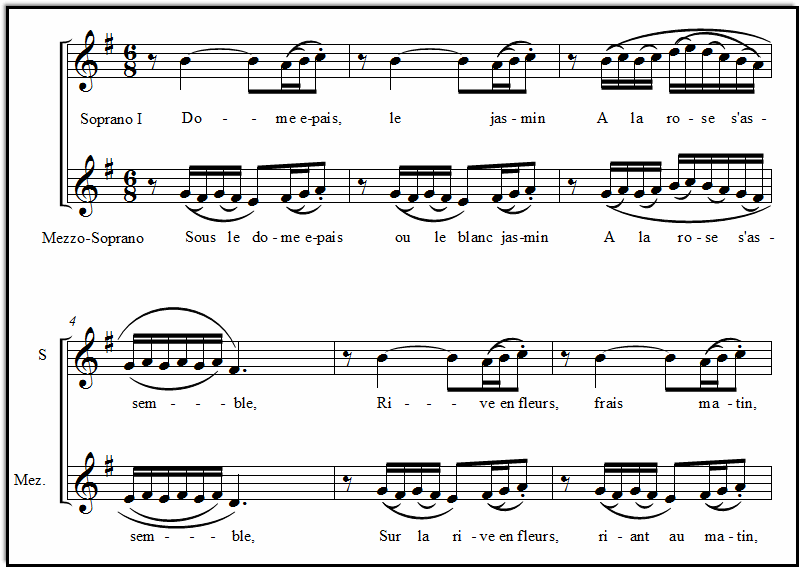 "Silvery voices"..."bird song"..."liquid notes"...never have these terms seemed so applicable as when listening to sweet voices singing this song well.

To introduce my singers to the Flower Duet, I go to YouTube, find one of the many performances of the Flower Duet (remember it is also called "Sous le dome epais"), and download it ahead of time. 
(If you don't see a video HERE, it's because someone has pulled their video down yet again.  I do try to keep one up always.)
Originally, the Flower Duet is in the key of B.
Too high! At least for young, undeveloped voices. And for early rehearsal work when notes are being learned, it can be nice to sing lower. We're going to be rehearsing it for a long time, so we learn it in the key of G.
Why the key of G?  Easier on the accompanist, easier on the voices.
Please be aware that this free opera sheet music is an excerpt from the entire long duet; perhaps a third of the entire piece.
(Your singers would be happy to keep singing, but it is likely that their audience would appreciate it more in small doses, if they are like most opera-phobes. Better warm them up to it a little bit at a time.)

IF YOU WANT THE ENTIRE PIECE in the original key (as well as a version transposed into the key of G), go to this page on my site, Lakme Flower Duet sheet music.

The harmony seems overwhelming at first to young girls. Only SEEMS, though.
Actually, I think it is the French that is the most daunting hurdle in this piece, for non-French speakers.  (Check out this pronunciation help for Lakme.) So we don't deal with it at all until we have the harmony and rhythm well in hand.

This goes against the practice of many teachers of a former generation, who suggested memorizing the lyrics -- after first translating them! -- the very first week.
If you know your singers will do that, fine. I don't make my vocalists memorize everything, because I want to cover MORE than just 2 or possibly 3 songs a week, most weeks anyway.

We start with "La...la-la-la... La... la-la-la..." (Soprano 1). We practice this each week, just as long as it takes to get the harmony. It may sound silly, but even with just the la-las, this piece can bring tears (of appreciation, of course!) to the eyes.

I have arranged an easy and free piano accompaniment for rehearsal, below. Here is a graphic of page 1: 

Please scroll down the page for the download links.
This easier accompaniment for Flower Duet, main theme, works very well for performance as well, if the pianist has trouble with the original version. (I'm not talking about using this accompaniment for college singers, of course... consider your venue.)

I believe something simple, well-played, is far preferable to an elaborate but awkward backup. These rolled chords, plus a light doubling of the singers' parts, make a nice accompaniment.

But if you want something a little closer to the original, consider my 5-page arrangement, below.
This piano accompaniment arrangement adheres more closely to the standard duet version, but is still much easier to play. This version is FOR SALE, for $5.00 for the duet in the original key of B, plus in the key of G. Here is a graphic of page 1: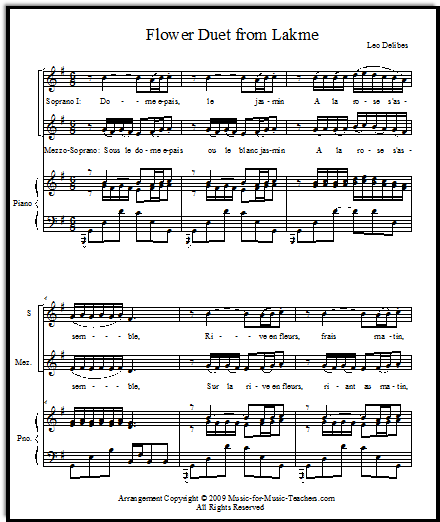 And here is a closeup: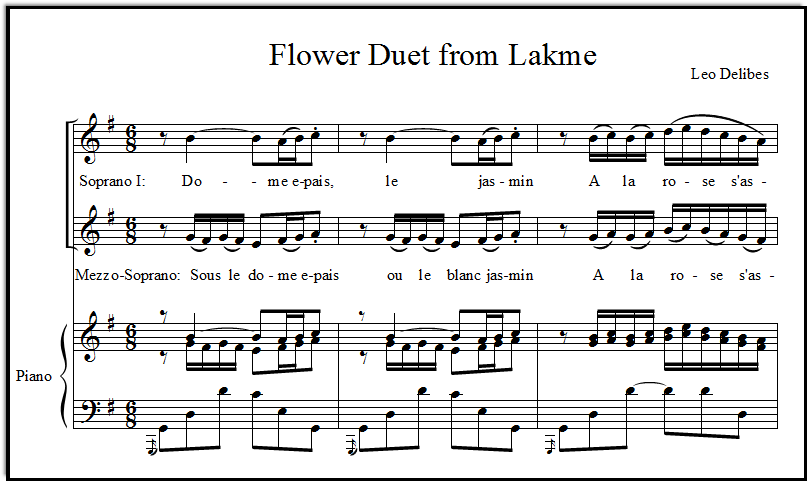 Here is a graphic of page 3 of Sous le dome epais, still in the key of G: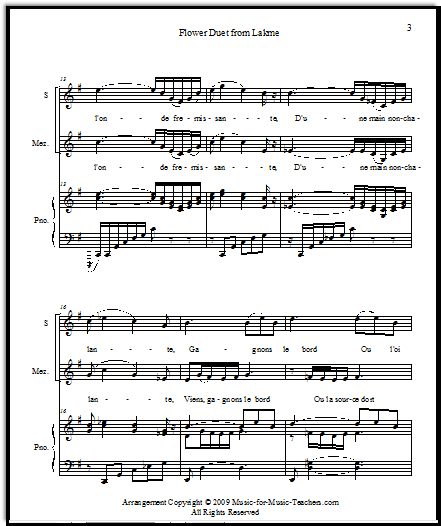 This is what page 4 of the duet in G looks like, below: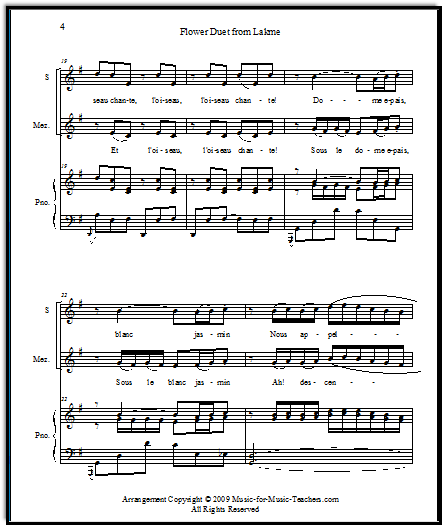 And here is what page 1 of the shortened Flower Duet looks like in the original key, the key of B: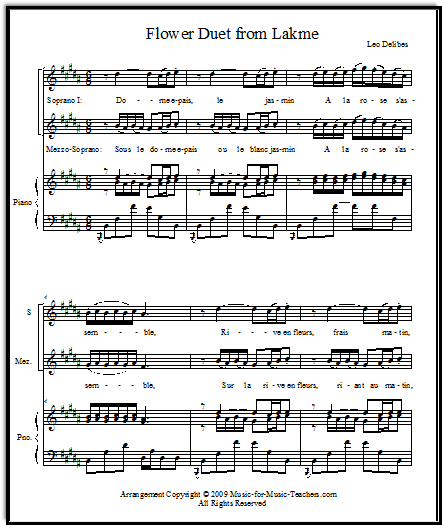 Get Flower Duet, Keys of B & G, in 5 pages for $5.00, USD at PayPal:

Some of you are purists who will shake your heads at the notion of changing the key and altering the accompaniment.
That's okay. Musicians have always made new arrangements out of the music of other composers.
And I'm bringing up young singers who will actually WATCH, LISTEN TO, AND SING OPERA...maybe in small doses at first (thank you, YouTube!), and who perhaps, eventually, will become future audience members and even performers.

I hope you and your singers enjoy this free vocal sheet music!
---
The links for the free vocal lines:
Download the Flower Duet PDF for voices only

Download Flower Duet theme with easy piano accompaniment, only in the key of G 

---
Remember that the entire 16-page "Flower Duet" in the original key (as well as a version transposed into the key of G), is available at this page on my site, Lakme Flower Duet sheet music. 

However, for a group of young high school girls, it would be very hard to find something LOVELIER for a recital than this beautiful excerpt from the longer duet!
Get Flower Duet, Keys of B & G, in 5 pages for $5.00, USD at PayPal: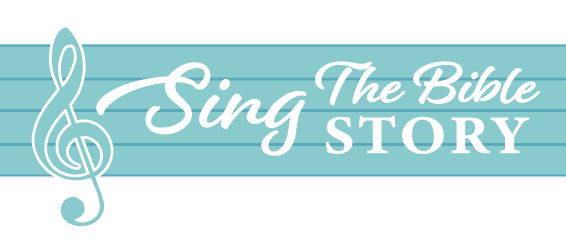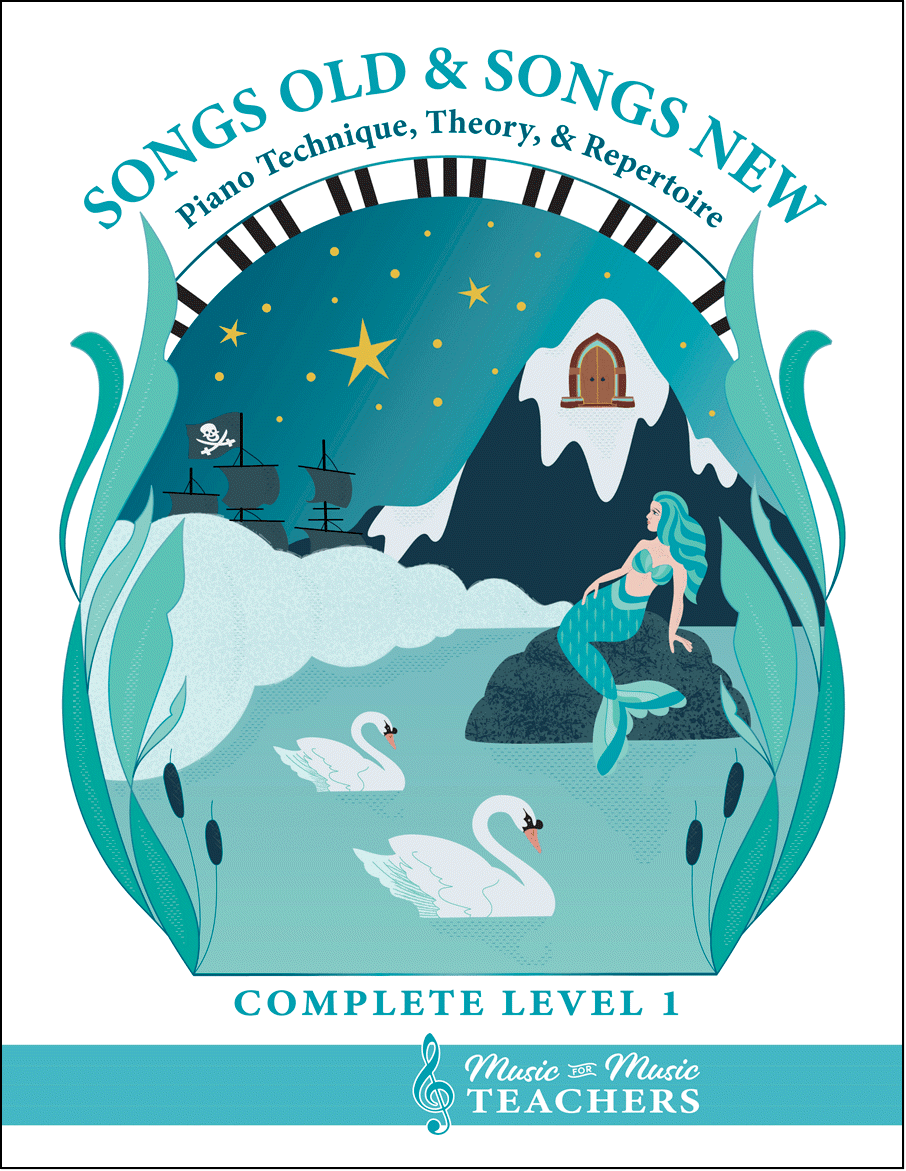 All the first-year material I give my beginner students. 
Piano keyboard sheets, scales, chords, note-reading exercises, and over 256 pages of music!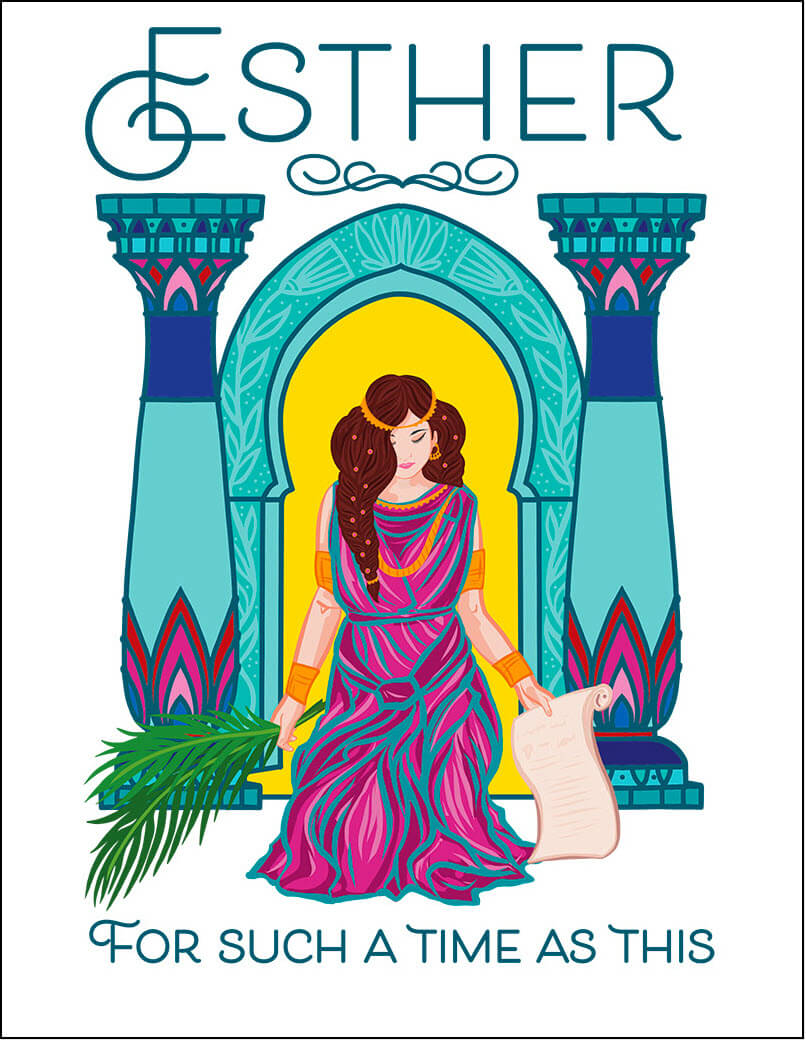 This beautiful song book for piano & voice "Esther, For Such a Time as This",  available as a digital download, tells the riveting story of the time when  Jews in ancient Persia faced a foe named Haman, and how a  brave young queen risked her life to save her people.
A good choice for a singing story-teller, an operatic group, a short theater production, or a class of children!
This book is also available from Amazon as a paperback.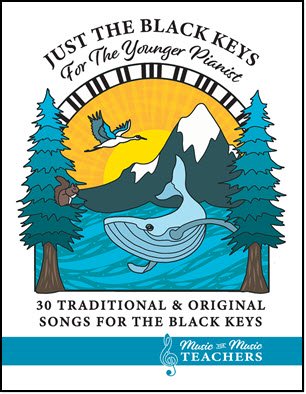 This book is available as a digital download  from this site.  Visit this page to see some free examples from the book.
It is also available from Amazon as a paperback!
This is the perfect easy start for little pianists.
And when they start reading white-key notes on the staff, this is a fun easy resource to say each week, "Choose a new black-key song at home this week and figure it out to show me next lesson!"  They will be spending more time at the piano.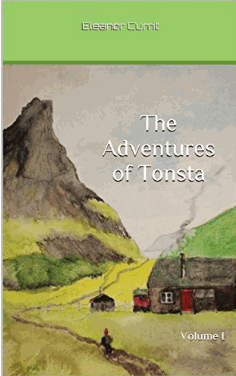 A perfect read aloud storybook
for little boys or girls. 
The Adventures of Tonsta highlight the travels of a very young boy with a good heart, who goes about helping folk in trouble.  
With a red cap on his head and a sack of tools slung over his shoulder, Tonsta seems to meet people in distress wherever he goes.
Lots of trolls in this book - including one who gives him a Christmas gift!
Comments
Do you have a funny story about this music, or does it remind you of something you'd like to share with other readers? Do you have a question? I'd love to hear it!

Please note that all comments are moderated, and will not appear until I have approved them. Also, IF YOU ARE ASKING FOR MUSIC THAT IS NOT IN THE PUBLIC DOMAIN, YOUR REQUEST WILL BE IGNORED. That's pretty much any music written in the last 75 years...
What Other Visitors Have Said
Click below to see contributions from other visitors to this page...

Sign up for "Take Note!" to see what's new every month.

About the Author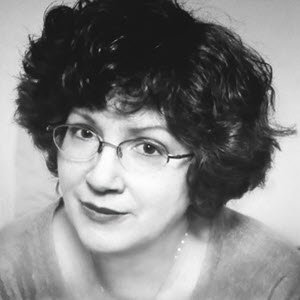 Hi, I'm Dana!  (Say that like "Anna".)  I'm the owner of Music-for-Music-Teachers.com, and a newer site, SingTheBibleStory.com.
Like some of you, I've been playing the piano since early childhood, and have added a few other instruments along the way, plus an interest in arranging and composing music.
You can find out more about me and the reason for this website at my About Me page.