What Do You Do With a Drunken Sailor Chords & Guitar Tabs
What Do You Do With a Drunken Sailor chords & guitar tabs!

GUESS WHAT - This is an irresistible tune and set of chords!  Bet you and your students can't play it just ONE TIME.
Included are staffs with standard notation for fiddle players too.
Two arrangements:
A short solo 
and a fancy flat-picking duet!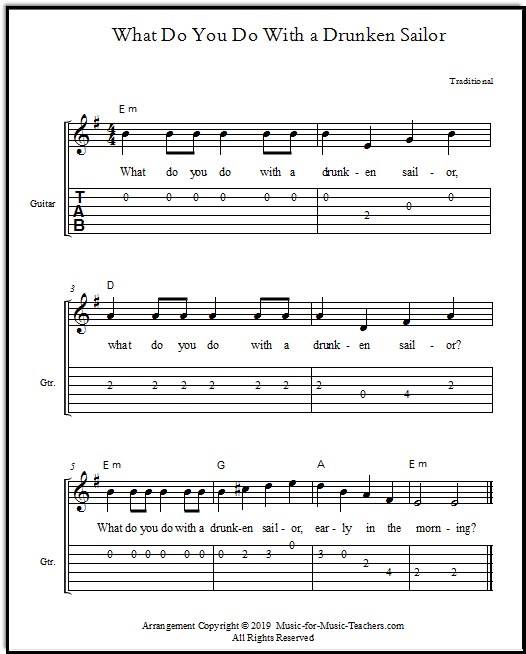 This melody isn't so hard to flat-pick.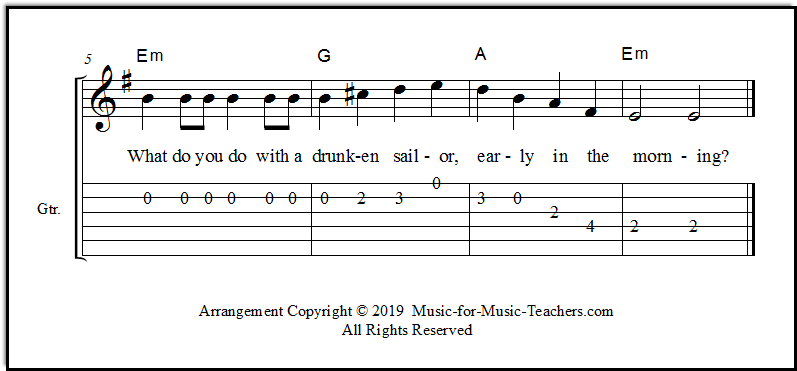 Except for the "4" finger!  Using this fourth finger will help students get it out of the "basement".
That's what I call it when they curl that left hand "pinky" finger underneath the guitar neck, down toward the palm.
And now here is the duet!  I'm really pretty excited about this three-page piece of music, and I'm pretty sure my guitar students will be performing it at our next recital.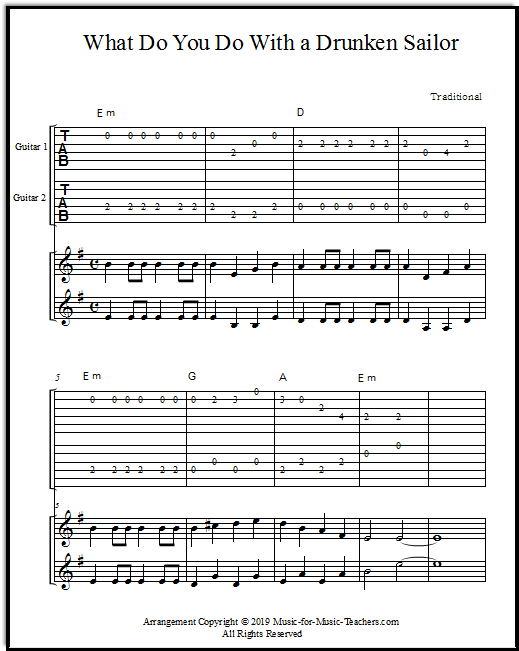 Just have a look at the second part - it's really quite easy.  In fact, it is mostly just open strings!  Not many fingering changes.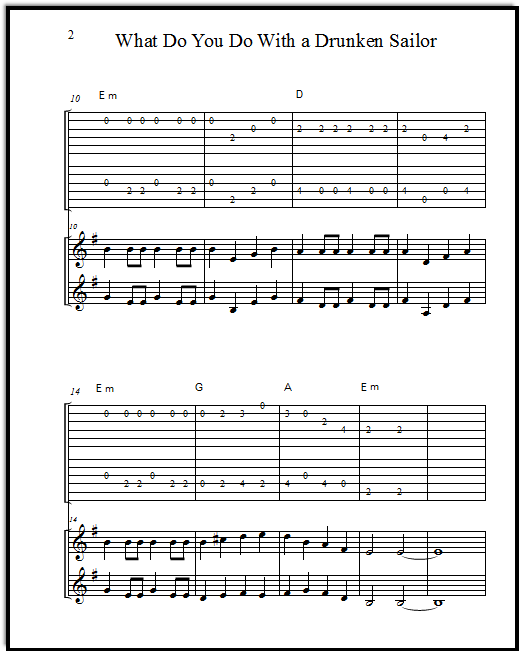 Do your students have trouble (as mine frequently do) deciphering the rhythm of the tablature?  Here's what we do... a bit of discussion of quarter and eighth notes, and some drawing on the pages: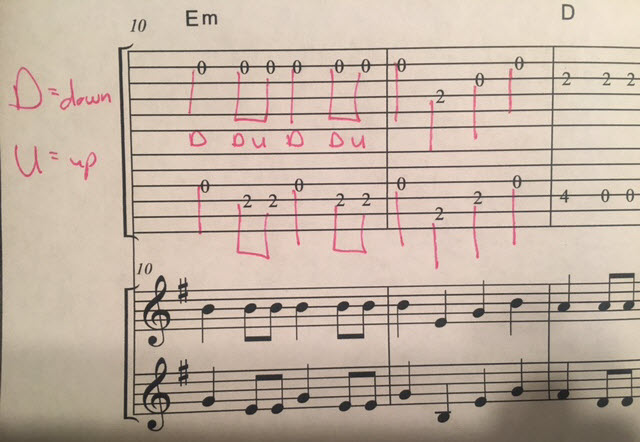 I hope that makes sense.  You can see, as my students do, that the single lines indicate a quarter note, which is plucked DOWN.
The joined double lines indicate the faster eighth notes, which are picked "DOWN-UP". 
What is the standard notation for?  Well, most musicians read it!  And if you can read it, you don't NEED the guitar tabs!
A couple of fiddlers may wish to try this out.
Here is page three, my favorite: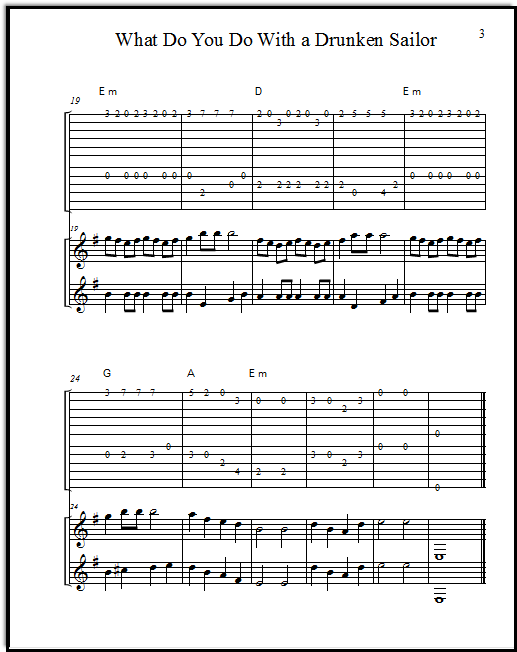 The energy picks up a bit as the melody drops down to part 2, and part 1 changes up the rhythm.
Oh, the graphic of page 3 is missing the last 2 chords... a D chord on measure 27, followed by an Em chord on measure 28. 
Don't worry; the PDF download includes the chords.
Here is a close-up look at page one: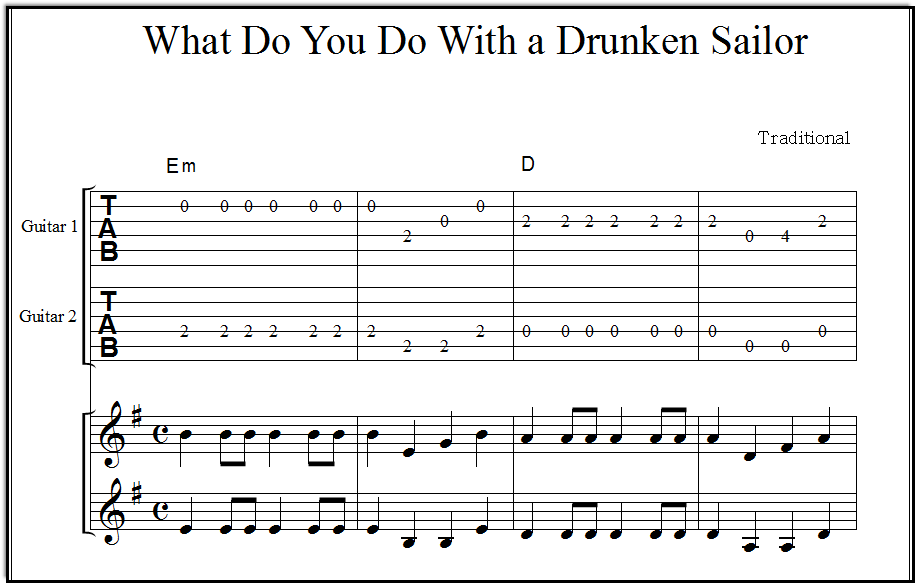 And the last page, where the rhythm gets going a bit faster.  Still easy!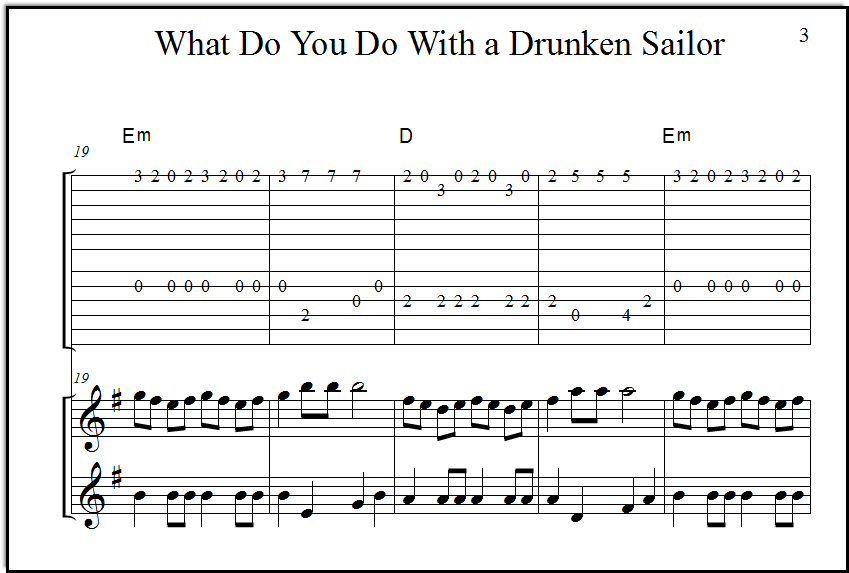 You might disagree with some of my harmony choices.  I'm not sure about them myself!  
It is quite possible that I will decide upon some improvements over the course of the next couple of months as my guitar students nail down this duet. If so, I'll make the changes to the sheet music & upload the newer versions.
The link for the guitar solo:
Download What Do You Do With a Drunken Sailor chords & tabs for solo guitar
The guitar duet link:
Download easy flat-picking duet for guitar, Drunken Sailor
A different take on the Drunken Sailor song:
The chords are so easy in this fellow's arrangement - and just two chords!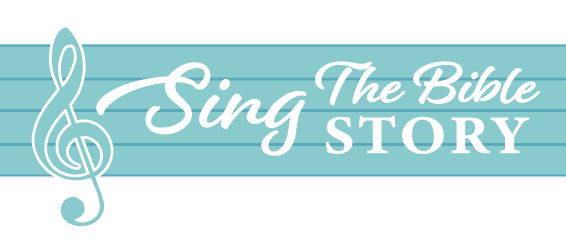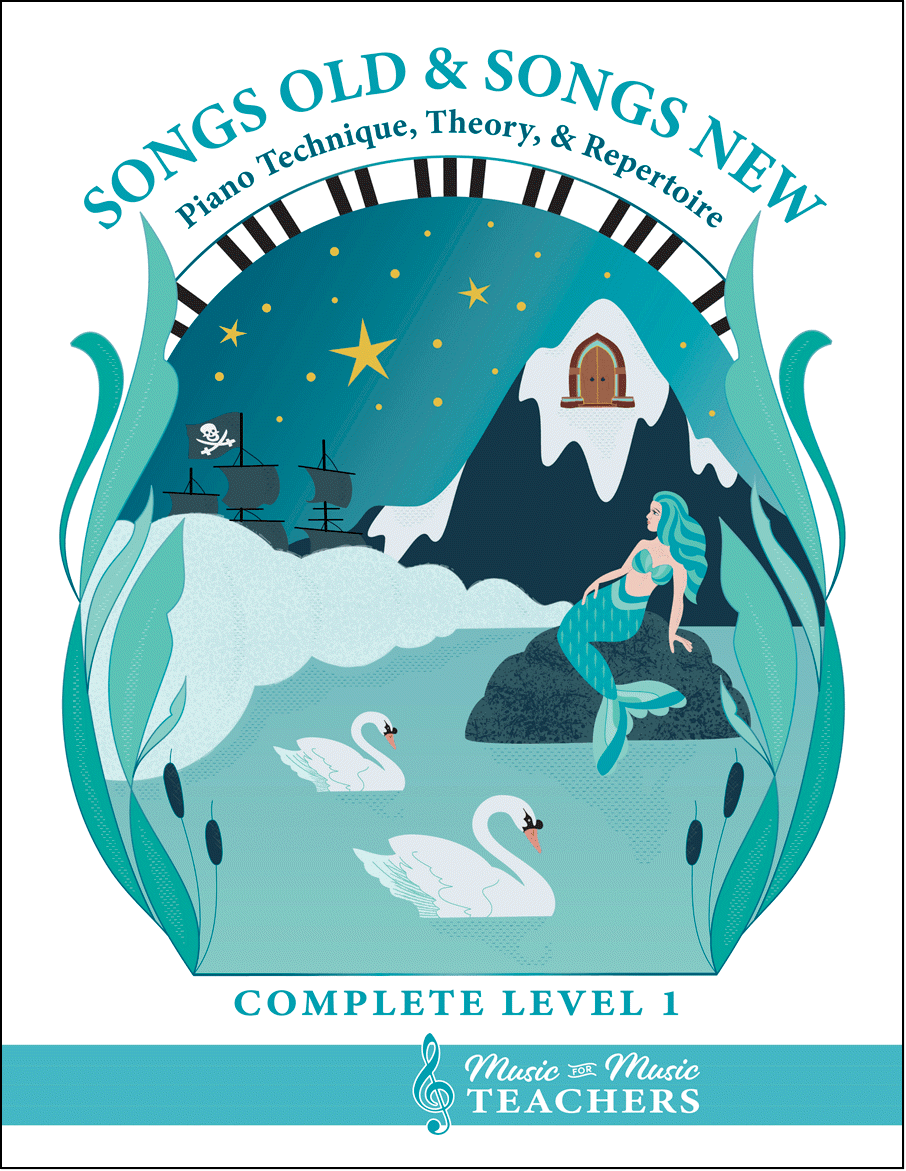 All the first-year material I give my beginner students. 
Piano keyboard sheets, scales, chords, note-reading exercises, and over 256 pages of music!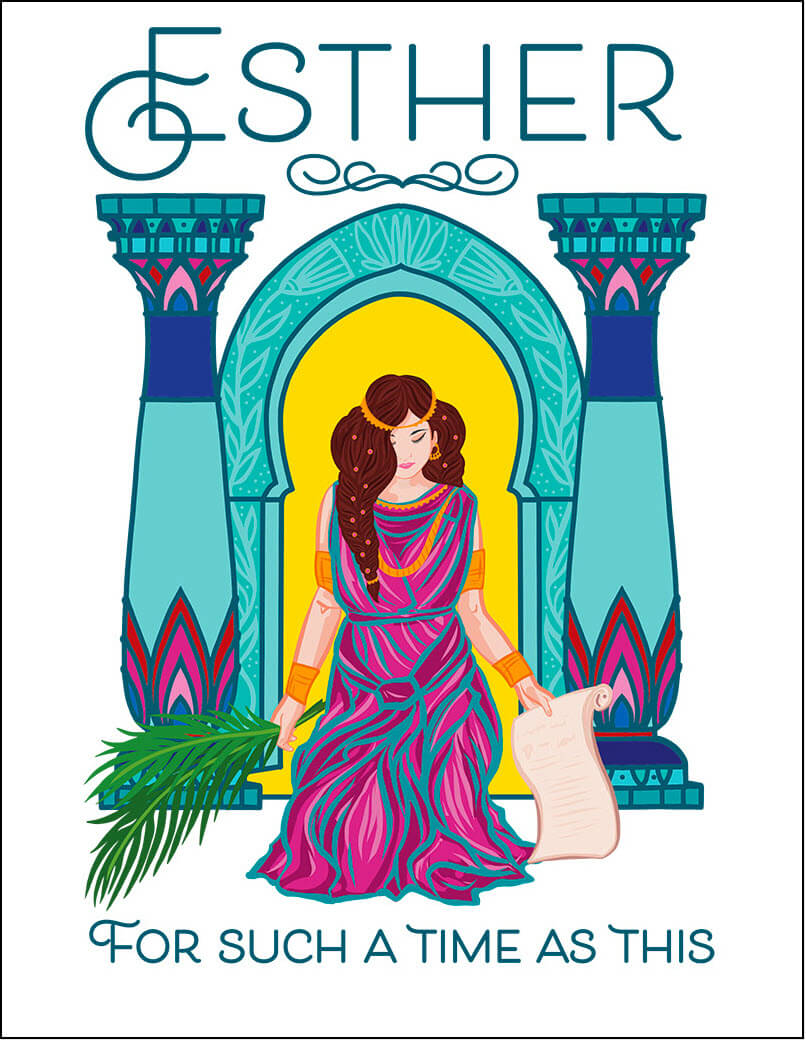 This beautiful song book for piano & voice "Esther, For Such a Time as This",  available as a digital download, tells the riveting story of the time when  Jews in ancient Persia faced a foe named Haman, and how a  brave young queen risked her life to save her people.
A good choice for a singing story-teller, an operatic group, a short theater production, or a class of children!
This book is also available from Amazon as a paperback.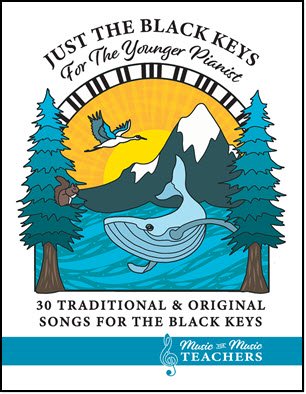 This book is available as a digital download  from this site.  Visit this page to see some free examples from the book.
It is also available from Amazon as a paperback!
This is the perfect easy start for little pianists.
And when they start reading white-key notes on the staff, this is a fun easy resource to say each week, "Choose a new black-key song at home this week and figure it out to show me next lesson!"  They will be spending more time at the piano.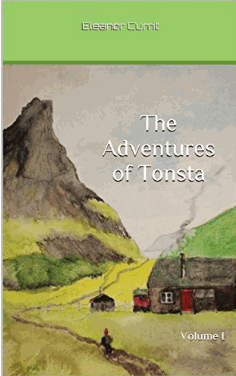 A perfect read aloud storybook
for little boys or girls. 
The Adventures of Tonsta highlight the travels of a very young boy with a good heart, who goes about helping folk in trouble.  
With a red cap on his head and a sack of tools slung over his shoulder, Tonsta seems to meet people in distress wherever he goes.
Lots of trolls in this book - including one who gives him a Christmas gift!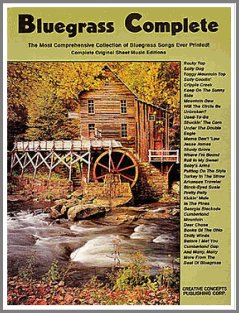 Peter:
Thanks for a great web site and a very useful tool for us teaching guitar.
Christine:
Thank you so much for this site! I have just started teaching some really keen Y6 boys who want to play Scarborough Fair, and your version is perfect. I will now go and look at what other goodies you have!
Matt:
THIS SITE IS AMAZING!! I've been teaching guitar for about 5 years now, and I've only just found your website! (I could really have used it 5 years ago) :-)
I teach at primary schools every week day for about 4 hours, so the beginner tabs you have are ideal. Thank you so much for your hard work getting these on the web, you have made many children very happy!!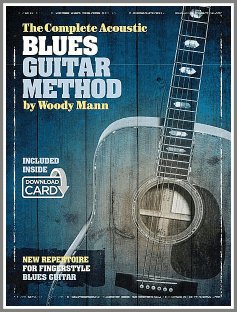 Dylan:
Just wanted to express my overwhelming joy in finding your web site! :D Lots of good info!!
My wife and I own our own teaching studio in Texas and I am always looking for new songs to teach my beginner guitar students. You've done a wonderful job of providing great tunes with ACCURATE sheet music/TAB!
Your web site is wonderful!  Thank you so much!! Many blessings...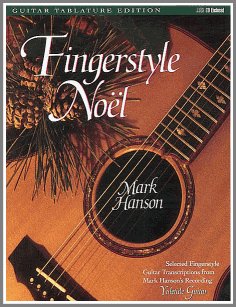 Sign up for "Take Note!" to see what's new every month.

About the Author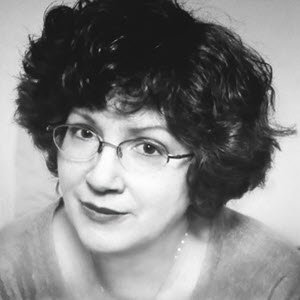 Hi, I'm Dana!  (Say that like "Anna".)  I'm the owner of Music-for-Music-Teachers.com, and a newer site, SingTheBibleStory.com.
Like some of you, I've been playing the piano since early childhood, and have added a few other instruments along the way, plus an interest in arranging and composing music.
You can find out more about me and the reason for this website at my About Me page.