Wexford Carol Lyrics & Sheet Music
Wexford Carol lyrics are unusually focused on the actual events in the Bible.
I first learned to love this unusual Irish carol listening to it on a Windham Hill recording, Celtic Christmas III. The Oxford Book of Carols claims that the tune was taken from a traditional singer in County Wexford, but that the words seem to have come from England. 
New arrangements for beginners
No fingering with this version
This piece will require some creative fingering.  I'll let you and your student figure out what works for you!
Please scroll down the page for the download links.
Inversions instead of plain root chords
I have to tell you that I think INVERSIONS sound the best with this lead sheet, second inversions in particular.  Do you know what I mean?
A "C" chord in root position is spelled C-E-G.  
In first inversion, the chord changes to E-G-C.
Second inversion will be G-C-E.  For some reason, that sound seems to capture a different kind of feeling, which works well in Wexford Carol.  
You can see examples of the different chord inversions in section 8 of my "Key of ..." sheets.
The same notes, but shared between hands for beginners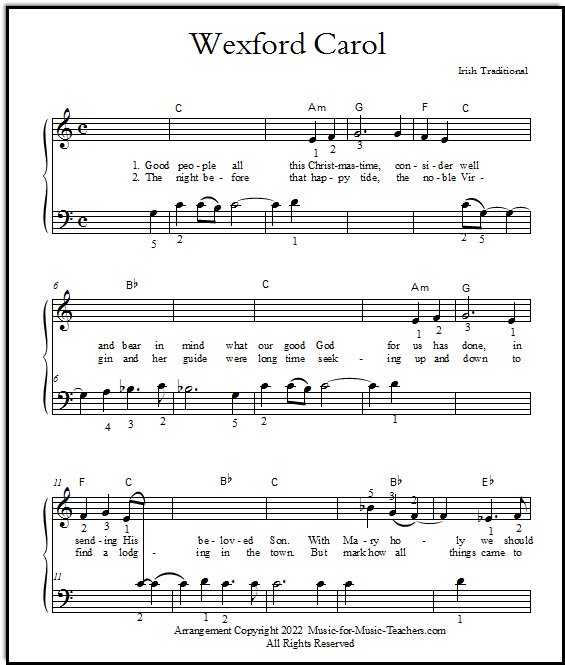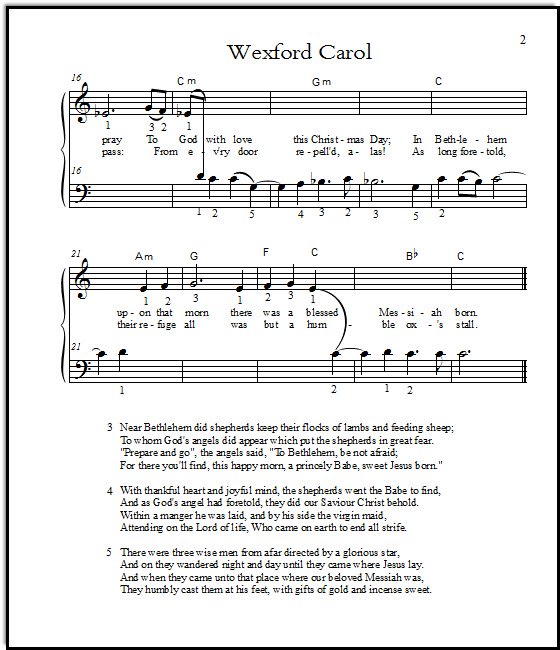 Here, I've put LOTS of fingering, because this will be an unfamiliar Christmas carol to most of your students.
Please scroll down the page to find the links to the free printable downloads.
Listen to Alison Krauss sing this carol
If you go to YouTube, you can find Alison Krauss singing the Wexford Carol (in the key of Eb) with cellist Yo Yo Ma preparing Songs of Joy & Peace in the recording studio. It is a fabulous rendition of this unusual carol.
I keep posting the YouTube video on this page, but it always gets taken down again, so I am almost ready to give up!  But it is worth finding and listening to... https://www.youtube.com/watch?v=yxDZjg_Igoc
And here we go again, this Christmas season:
Here is a closeup look at page one, but in the key of E flat:
Now, though the melody remains the same, the way I have arranged this song is quite different than you will see in the Oxford Book of Carols.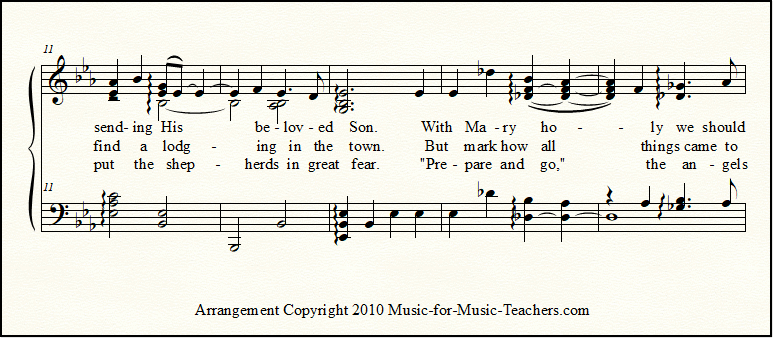 I decided to set the song with 4 quarter notes per measure rather than 3. It is much easier to read and the rhythm SOUNDS just the same.
Since it is an Irish carol, both the rhythm and harmony seem fluid as Celtic music sometimes does.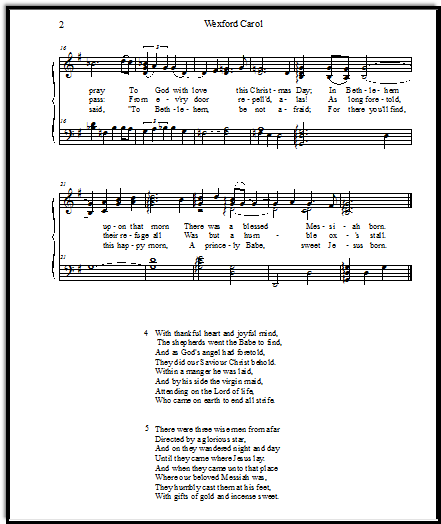 Please scroll down the page to find the links to the free printable downloads.
The piano accompaniment doesn't LOOK that hard, but it is riddled with unexpected stretches, chord inversions, and rhythmic alterations.  
Not for beginners, in other words.  But a lovely arrangement, if I say so myself! 

Tablature & chords for Guitar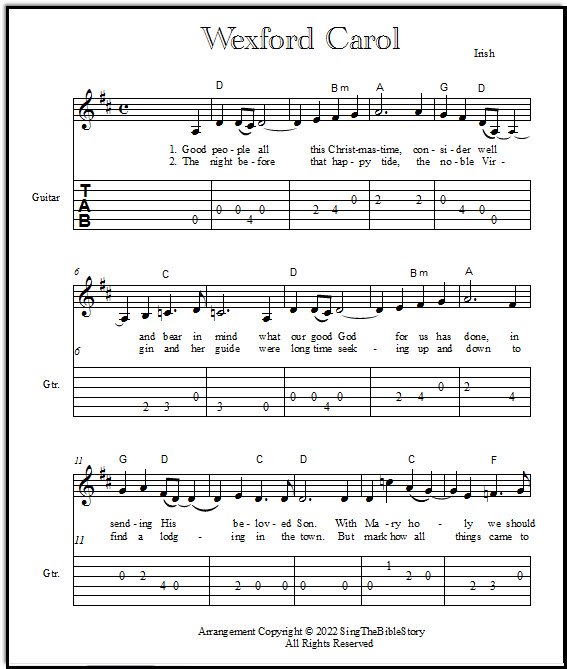 This guitar arrangement is actually over on my other site (also a free sheet music site), SingTheBibleStory.com. 
Please feel free to go over there and download this music - the melody works out very well in the key of D!
Singers have a few things to learn from this pretty carol
For young vocalists, these free Christmas songs offer challenges as well.
Some of the odd intervals (part of the odd charm of this song), LONG phrases, and the range make this song tricky to execute smoothly for beginning singers.   
The range is not so unusual - an octave and a half - but frequently young singers are only comfortable at one end of their range and not the other! 
Here is a closeup of page two:
A couple of Christmases ago one of my young singers insisted she HAD to perform this song.  She just HAD to.
We kept choosing different keys, trying to accommodate the lack of volume in the bottom part of her range, while still trying not to get so high that the words came out with a strangled sound on the top!  
(You know what I mean... vocalises with vowels are EASY enough to do even up high, then you start adding in consonants and song lyrics, and it's a different story altogether!)  

So the solution is... to wait until a voice is trained and strong enough?  Well, sometimes I have a hard time saying no! 
The Wexford Carol lyrics
The links for the beginner arrangements:
Download the easy lead sheet for Wexford Carol lyrics & sheet music
Download the shared-hands arrangement for late beginners
The links for the vocal/piano arrangements of Wexford Carol:
Download free Christmas music Wexford Carol in Key of G 
Download Christmas music Wexford Carol in Key of F 
Download Wexford Carol in Key of E 
Download free Christmas songs Wexford Carol in Key of Eb 
The guitar tabs:
Go to SingTheBibleStory.com for guitar tabs in D
The lyrics sheet:
Go to SingTheBibleStory.com for Wexford Carol Lyrics page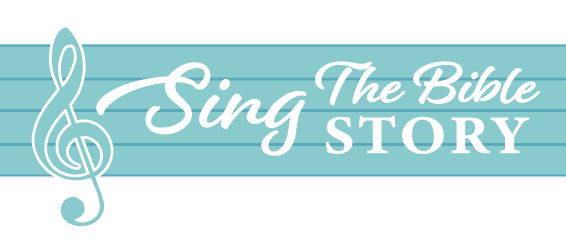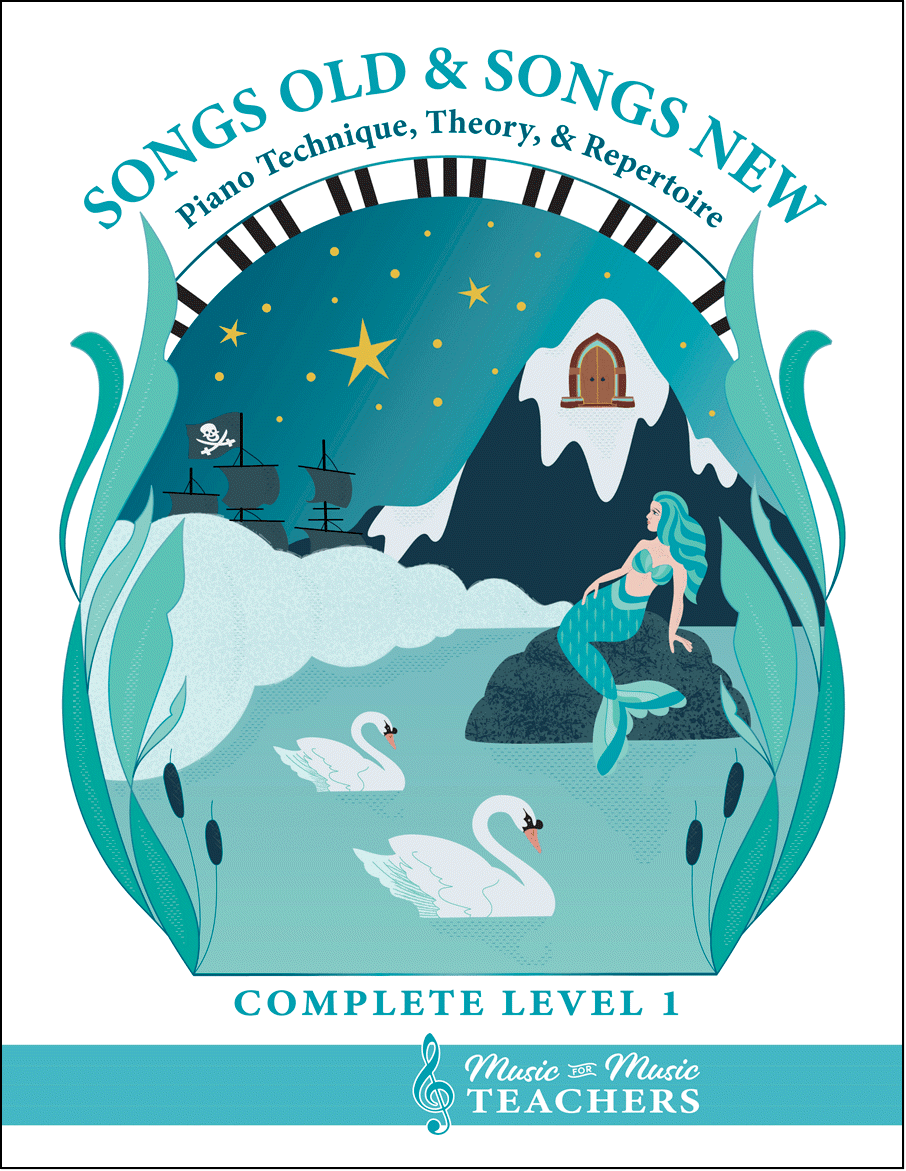 All the first-year material I give my beginner students. 
Piano keyboard sheets, scales, chords, note-reading exercises, and over 256 pages of music!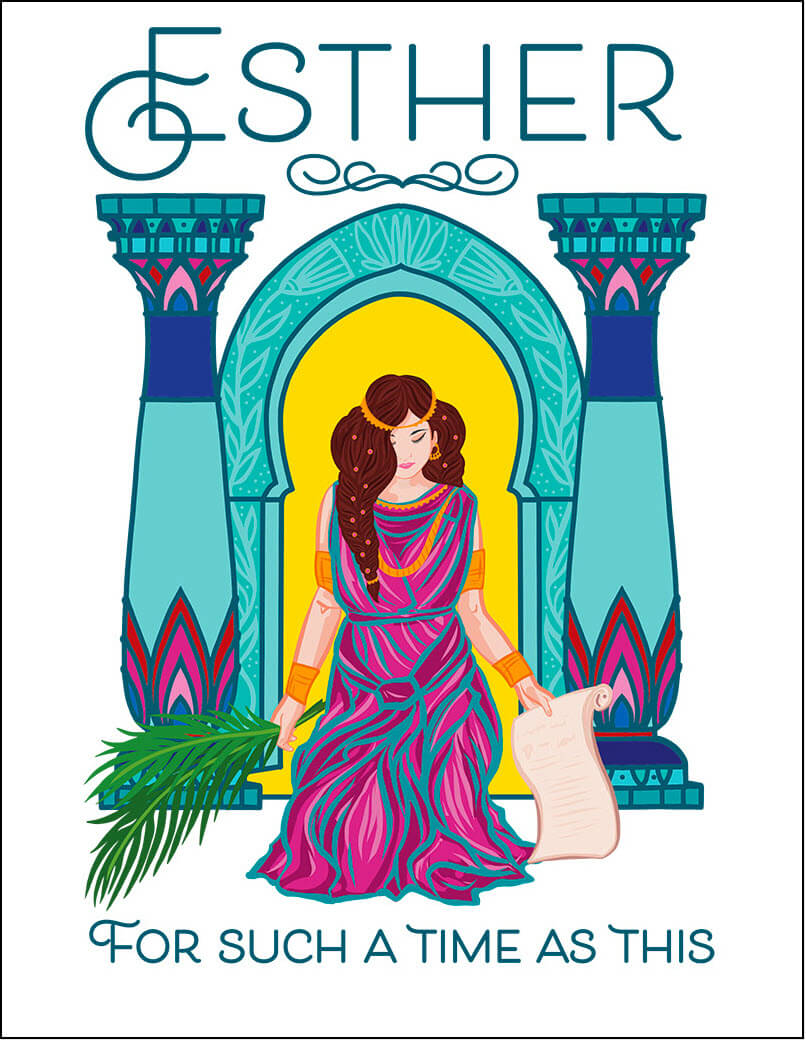 This beautiful song book for piano & voice "Esther, For Such a Time as This",  available as a digital download, tells the riveting story of the time when  Jews in ancient Persia faced a foe named Haman, and how a  brave young queen risked her life to save her people.
A good choice for a singing story-teller, an operatic group, a short theater production, or a class of children!
This book is also available from Amazon as a paperback.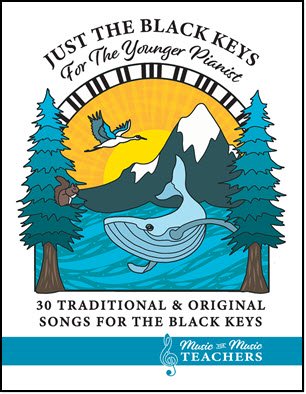 This book is available as a digital download  from this site.  Visit this page to see some free examples from the book.
It is also available from Amazon as a paperback!
This is the perfect easy start for little pianists.
And when they start reading white-key notes on the staff, this is a fun easy resource to say each week, "Choose a new black-key song at home this week and figure it out to show me next lesson!"  They will be spending more time at the piano.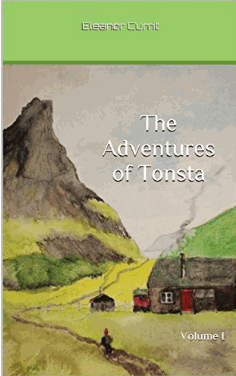 A perfect read aloud storybook
for little boys or girls. 
The Adventures of Tonsta highlight the travels of a very young boy with a good heart, who goes about helping folk in trouble.  
With a red cap on his head and a sack of tools slung over his shoulder, Tonsta seems to meet people in distress wherever he goes.
Lots of trolls in this book - including one who gives him a Christmas gift!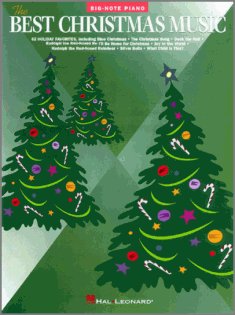 With autistic students, I have also observed the curved under pinkie finger and reluctance to use it at all. Fingering and hand position seems to be my biggest challenge (along with counting) though he mimics rhythms well.
He gets aggravated with me in my trying to review as he seldom forgets anything. This year he is doing much better at taking correction from me.
He is a fascinating young man (of 9) and I thoroughly enjoy the challenge of teaching him and his precious presence on my piano bench.
I look forward to your continued insight.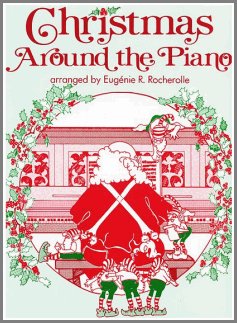 Louise:
I just wanted to say thank you so very much for your free printable sheet music. I am a piano teacher from the UK who has recently moved to a very remote location in Australia!
I found little to no decent music for my children to learn anywhere close by anyway and this website has been more than helpful as I've scoured around looking for resources. Just wanted to share my thanks! Blessings to you.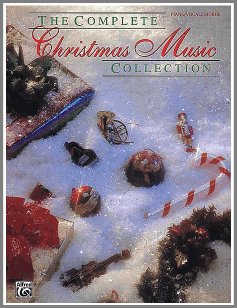 Sign up for "Take Note!" to see what's new every month.

About the Author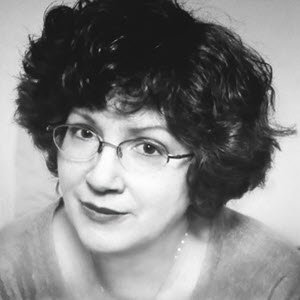 Hi, I'm Dana!  (Say that like "Anna".)  I'm the owner of Music-for-Music-Teachers.com, and a newer site, SingTheBibleStory.com.
Like some of you, I've been playing the piano since early childhood, and have added a few other instruments along the way, plus an interest in arranging and composing music.
You can find out more about me and the reason for this website at my About Me page.