Voi che sapete aria in 4 keys
Voi che sapete sheet music, now in four keys for your young sopranos!   
This beautiful aria is from Mozart's "Marriage of Figaro" (Le Nozze di Figaro), considered by many to be the greatest opera of all. 
It is familiar even to many who are unfamiliar with opera music generally, such as the millions who have seen and loved A&E's 1996 Pride and Prejudice.
Elizabeth Bennett is singing and playing it at Pemberley, while Mr. Darcy looks on with a soft expression. (If you would like to see that short portion of the film with her song, scroll way down the page!)

In Marriage of Figaro, Voi che sapete is sung by the young page Cherubino (a male part traditionally played by a mezzo-soprano), who is bemused and confused about the strange but wonderful new feelings he has in the presence of females...

Here is opera singer Maria Ewing with a charming interpretation of the aria, really fine acting, and the clearest diction I have heard from any singer of this song: 

And here is the free vocal line sheet music -- I have transposed it down to Ab, G and F, as well as providing the original key of Bb, because so much of the aria is high and stays high, though the range is not wide.  
If you are interested in the vocal line with full piano accompaniment, keep going  further down the page.  Here it is in F (NOT high):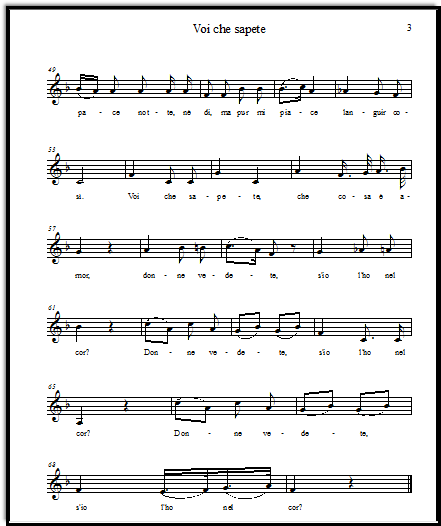 Please scroll down the page for the free downloadable vocal line links.

Here is a fine amateur version of Voi che sapete: 
Now here is what the first two pages of Voi che sapete complete with the piano accompaniment look like.  
This nine-page piano with accompaniment arrangement is FOR SALE, but it comes in 4 keys: Bb (the original), Ab, G, and F, and it also comes with my permission to make UNLIMITED COPIES for your students and accompanists only.  
YES, this is the standard accompaniment:
Get Voi che sapete collection in 4 keys, $5.00: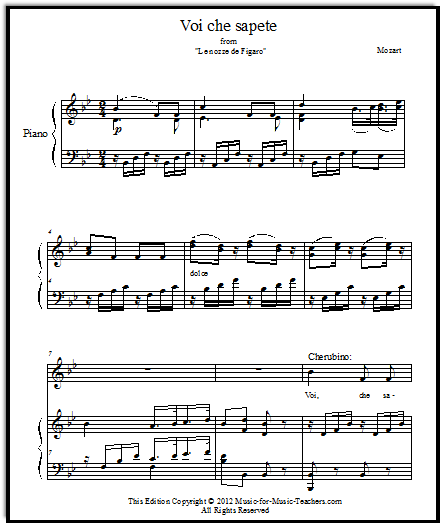 I am sorry that the graphics do not do justice to the finished pdf, as you will know if you download the free vocal-only arrangements shown above.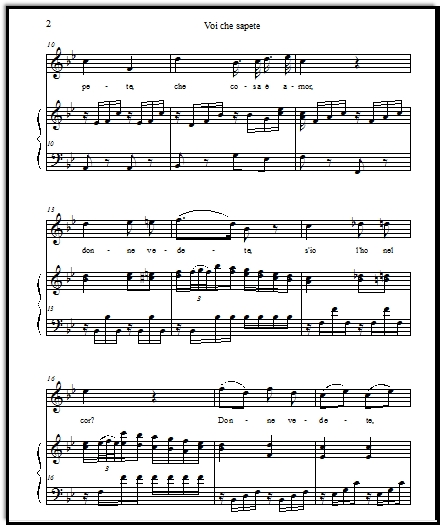 Get Voi che sapete collection in 4 keys, $5.00:
So why should you buy Mozart's Voi che sapete from The Marriage of Figaro from me, aside from the fact that music stores charge more for just one copy (not counting postage or sales tax!), while I am only charging $5.00 for 4 keys, unlimited copies (for your students only)?
* It is available immediately as a digital download onto your computer.
* You don't have to download any new software into your computer in order to download this PDF. I don't know about you, but I detest clogging up my computer with yet another program I didn't know I needed. You just need a version of Adobe Acrobat or another PDF reader, which all computers come with. If you DON'T have Adobe Acrobat or a similar program, then you couldn't download any of my other PDFs either.
* The notes and lyrics are a little bigger than the copies currently available in music stores, making reading easier!
* Speaking of reading the music, you can print Voi che sapete on any kind of paper you want, and thus avoid the glare of shiny pages (so irritating for accompanists!).
*Write and make notes all over these copies, in red and other colors, without feeling you are spoiling your music for posterity. I hate messing up my music books, but learning the piece is always the first priority. These printouts will make great working copies.
* Do you need a letter of permission in order to use this music at a competition? Write me through the Contact Me form, and I will email you a personal letter.
*I give you permission to make unlimited copies, legally --  for the accompanist, for the soloist, for the teacher...

*Paypal, the payment system I use, is a secure and recognized payment system. You can pay by credit or debit card, or your bank account. E-Junkie delivers the PDF document, working as a partner with PayPal...your purchase is guaranteed. 

Lastly, a little present for you Austen lovers... Here is the Pemberley scene, found on Youtube, where Elizabeth sings Voi che sapete. Notice that she is not singing in Italian!
Get Voi che sapete collection in 4 keys, $5.00:
The links for the free vocal lines:
Download Voi che sapete melody in Bb, the original key 
Download Mozart's aria in the key of Ab
Download Voi che sapete melody in F, shown here 
Download Voi che sapete melody in G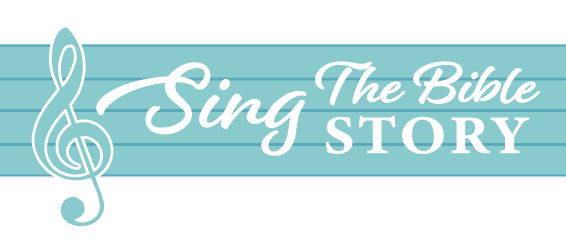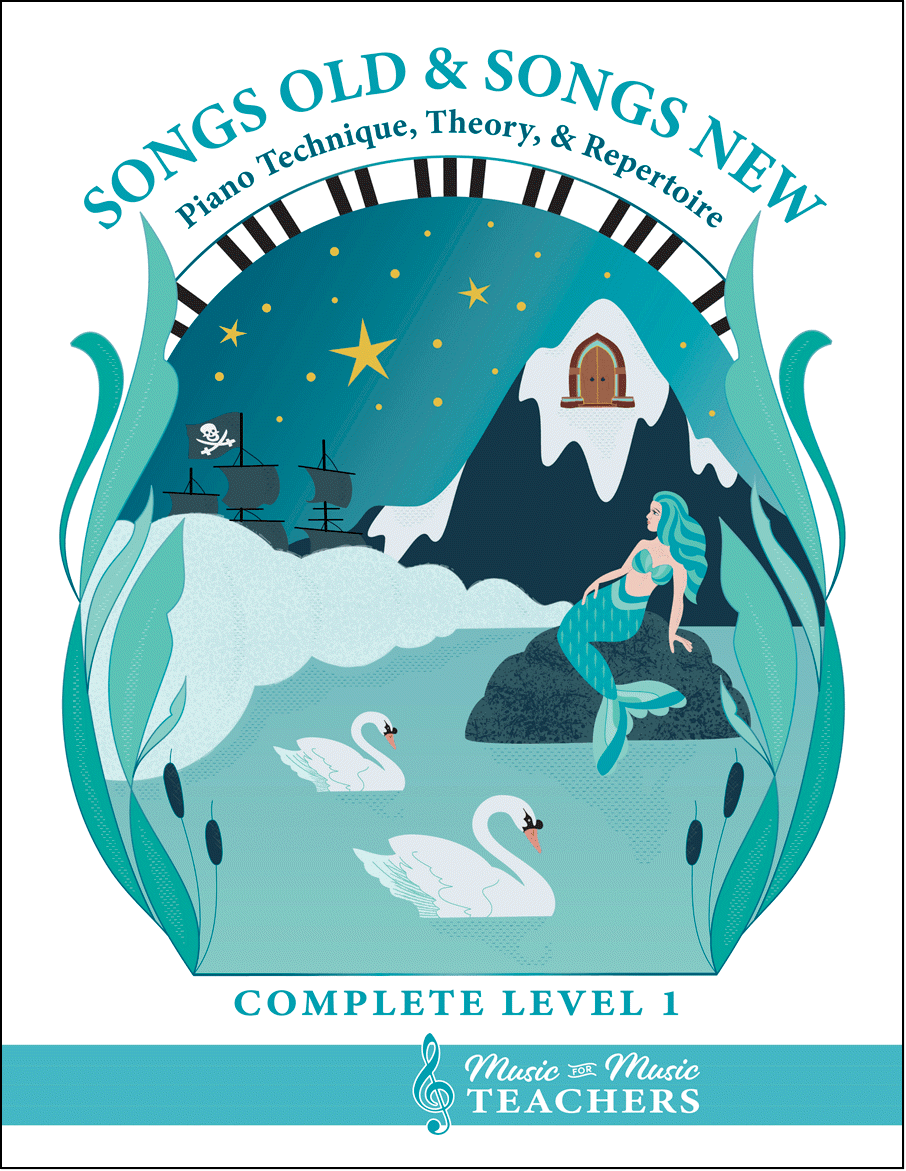 All the first-year material I give my beginner students. 
Piano keyboard sheets, scales, chords, note-reading exercises, and over 256 pages of music!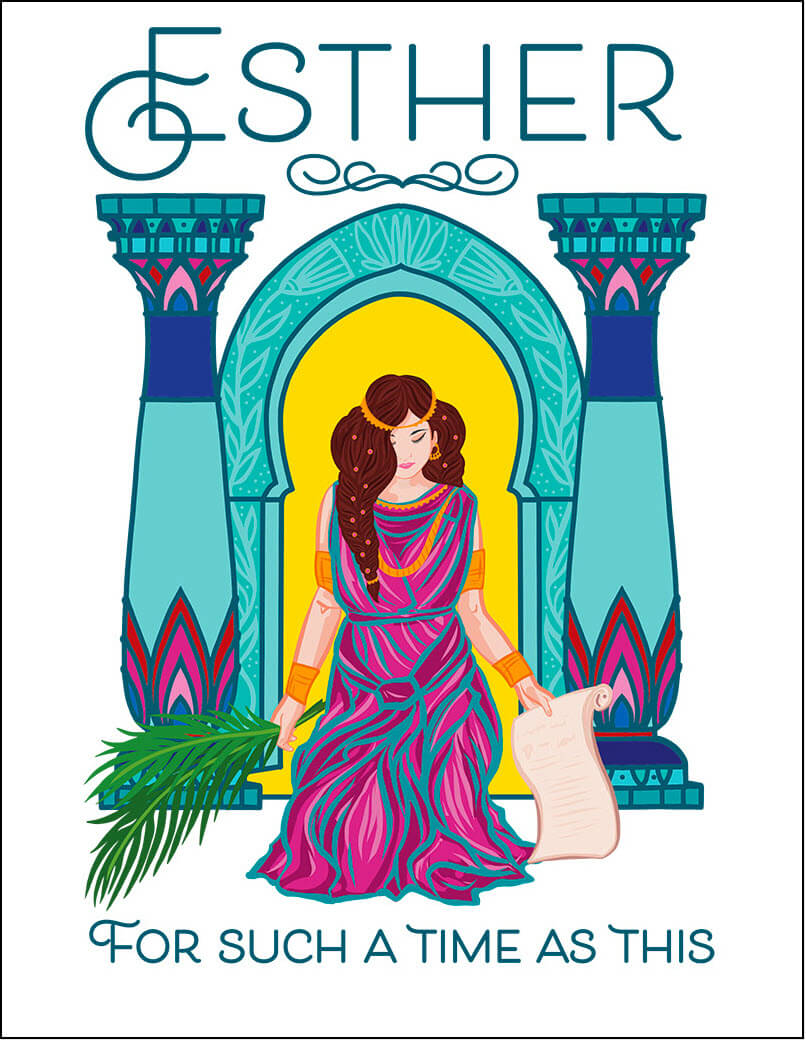 This beautiful song book for piano & voice "Esther, For Such a Time as This",  available as a digital download, tells the riveting story of the time when  Jews in ancient Persia faced a foe named Haman, and how a  brave young queen risked her life to save her people.
A good choice for a singing story-teller, an operatic group, a short theater production, or a class of children!
This book is also available from Amazon as a paperback.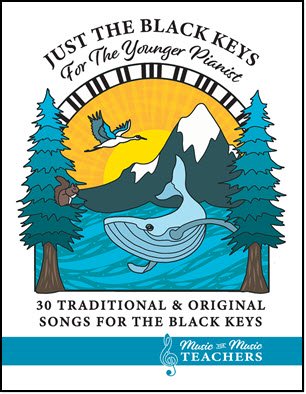 This book is available as a digital download  from this site.  Visit this page to see some free examples from the book.
It is also available from Amazon as a paperback!
This is the perfect easy start for little pianists.
And when they start reading white-key notes on the staff, this is a fun easy resource to say each week, "Choose a new black-key song at home this week and figure it out to show me next lesson!"  They will be spending more time at the piano.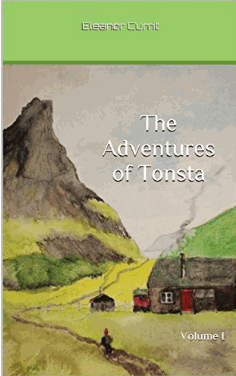 A perfect read aloud storybook
for little boys or girls. 
The Adventures of Tonsta highlight the travels of a very young boy with a good heart, who goes about helping folk in trouble.  
With a red cap on his head and a sack of tools slung over his shoulder, Tonsta seems to meet people in distress wherever he goes.
Lots of trolls in this book - including one who gives him a Christmas gift!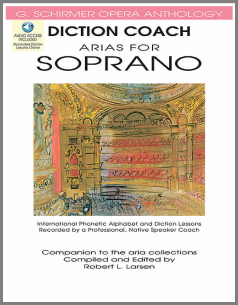 Ruth:
Thanks, Dana, for your excellent customer service.

Amber:
Thank you! THANK YOU!!! For keeping the beautiful art of Opera alive! I stumbled upon this site and I'm so happy I did!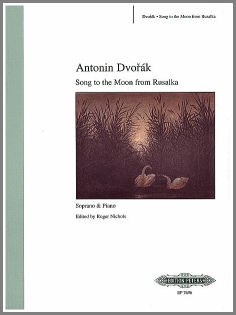 Emily:
I printed "Flower Duet" off at church this morning, and it looks GREAT!!! :) Thank you so much for sending it on again - it's going to be so beautiful for my wedding!
Also, thanks for even making this music available!  I'm a music teacher, so this website was a great find! :) By the way, the friend singing the Lakme part of the duet is very happy that you arranged it in G! :)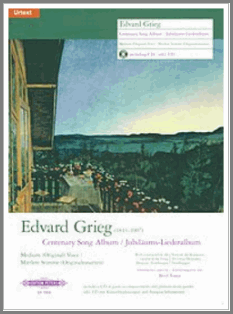 Marta:
Thank you for the free downloads! I'm a private teacher and I teach piano and beginner voice as well. :)
I've been running my studio for about a year and I've come across the same issue; I don't want my students to have to purchase an entire supplemental book for only a couple of songs. So thank you for this site...some great downloads!!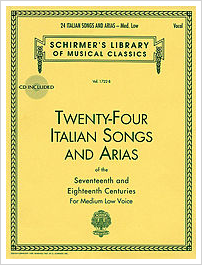 Sign up for "Take Note!" to see what's new every month.
Comments
Do you have a funny story about this music, or does it remind you of something you'd like to share with other readers? Do you have a question? I'd love to hear it!

Please note that all comments are moderated, and will not appear until I have approved them. Also, IF YOU ARE ASKING FOR MUSIC THAT IS NOT IN THE PUBLIC DOMAIN, YOUR REQUEST WILL BE IGNORED. That's pretty much any music written in the last 75 years...

About the Author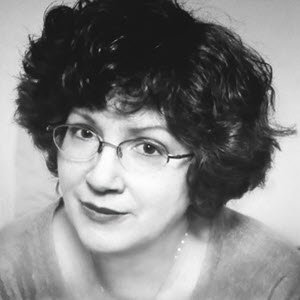 Hi, I'm Dana!  (Say that like "Anna".)  I'm the owner of Music-for-Music-Teachers.com, and a newer site, SingTheBibleStory.com.
Like some of you, I've been playing the piano since early childhood, and have added a few other instruments along the way, plus an interest in arranging and composing music.
You can find out more about me and the reason for this website at my About Me page.