Valentine's Day Songs
If I Give to You My Heart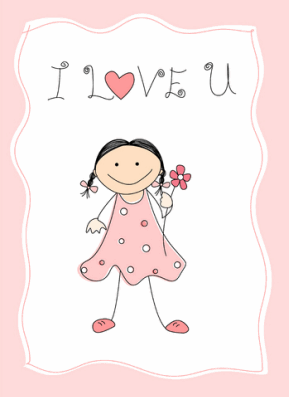 Valentine's Day songs for beginner piano students... Two versions of this free printable song are available to download! "If I Give to You My Heart" is a gentle, singable little tune. 
Here is the song in the key of C with broken chord accompaniment. The left hand has lots of simple chord inversions, good practice for early intermediate pianists. See how many of these chords your student can identify: 
Download free Valentine song 

Here is the  VERY simple version for beginners: 

Download If I Give to You My Heart for beginners 

If you want to add harmony to turn this into a duet, just use the I, IV, and V chords... in the beginner version, that would be the G, C, and D chords. 
For help on how to add chords, go to my page Mary Had a Little Lamb, or Lead Sheets.  Both pages discuss adding accompaniment to a melody by understanding what chords to use and how to use them.  Have fun!
---
---
Get word of the latest sheet music at Music for Music Teachers?  Sign up for "Take Note!"
Comments: Do you have a story or a question about music teaching? Share it!
Please note that all comments are moderated, and will not appear until I have approved them. Also, IF YOU ARE ASKING FOR MUSIC THAT IS NOT IN THE PUBLIC DOMAIN, YOUR REQUEST WILL BE IGNORED. That's pretty much any music written in the last 75 years...