Teaching Singing to Elementary Students:
Pros and Cons?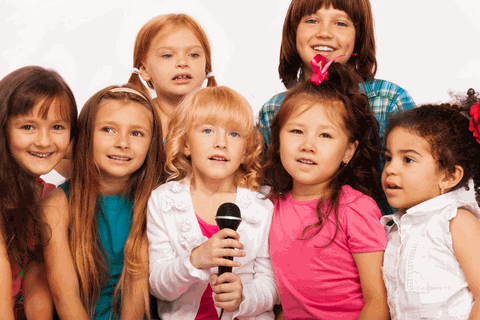 Dear Dana,
I contacted you a few months ago regarding teaching voice lessons.  I just started this past year with elementary aged children, but I have no training in vocal pedagogy.
I have been reading a thread on a Facebook group I belong to regarding giving young children voice lessons.  Some people say that children under age 12 or so should not take voice lessons, and that if we don't know what we are doing we can damage their voices.   

 I deal with children who already sing -- in church, in school, for their own enjoyment, etc.  It would seem that if they can sing in those ways without hurting their voices that I should be able to help fine-tune their skills.  
What have you learned about this?  Are there certain exercises that you avoid in teaching young children?
Crystal
Hi again, Crystal, 
I agree with you - the kids are already singing!  And voice lessons can help them avoid bad habits, and learn basic skills.
I have taken on new vocal students as teenagers who already had terrible over-the-top vibrato & other bad habits as a result of listening to and imitating pop stars their whole young lives!  And naturally, they had received nothing but awe and praise from all who heard them... so an unimpressed singing teacher trying to teach BASICS was not appreciated! 
It's amazing how STRONGLY people feel about this issue of lessons versus non-lessons.  But I think it all depends on WHAT you are teaching during the voice lessons. 

Here are the things I would avoid:

  Opera music in the original keys & trying to sound like a mature opera singer
  Pop music in which "belting" will be used, or great volume
  LOUD singing
  LOW singing - much below Middle C 
  HIGH singing - avoid much time singing above high E (yet Boys' Choirs do sing very high)
  Songs that have more than just a couple of notes below Middle C, or that rely on volume in the lower range
  Any vocalises or exercises that sound as if your voice student is STRAINING - back off right now! 
Here are the things I would DO:

  Teach good articulation: exaggeration of consonants, putting final sounds on words, using accepted vowel sounds (not dipthongs)
  Teach good posture - no lifting of the shoulders
  Teach to take big enough breaths to complete phrases without gasping for air
  Teach how to take breaths QUIETLY and smoothly
  Teach them how to figure out where to TAKE breaths
  Teach them to begin to hear harmony, with rounds, descants, and exercises with parallel 3rds and 6ths, etc.    
  Teach how to enter on a note without sliding up to it, and how to move from one note to another without "scooping"
  Teach them to memorize their lyrics, to be able to say them all the way through without the music as if they are telling a story
  Teach them good stage presence... to look up from their music (if they are using it) at the audience, or at least over the heads of the audience to the back of the room.
I also have as goals in my studio to be sure they can read music well enough to play their melody or choral part on the piano, and to be able to play pentascales (even if they can't play piano) so they can assist themselves with vocal warmups.  Those are long-term goals, however (and many voice students will strongly resist piano proficiency).

Crystal, these are good questions to an issue that never goes away, yet continues to raise strong emotions. The longer you teach and encounter different kinds of students, the more confidence you will have in your own judgment.

Good luck, 
Dana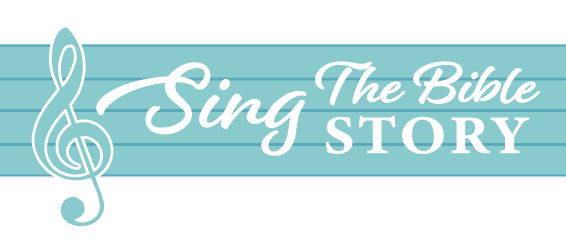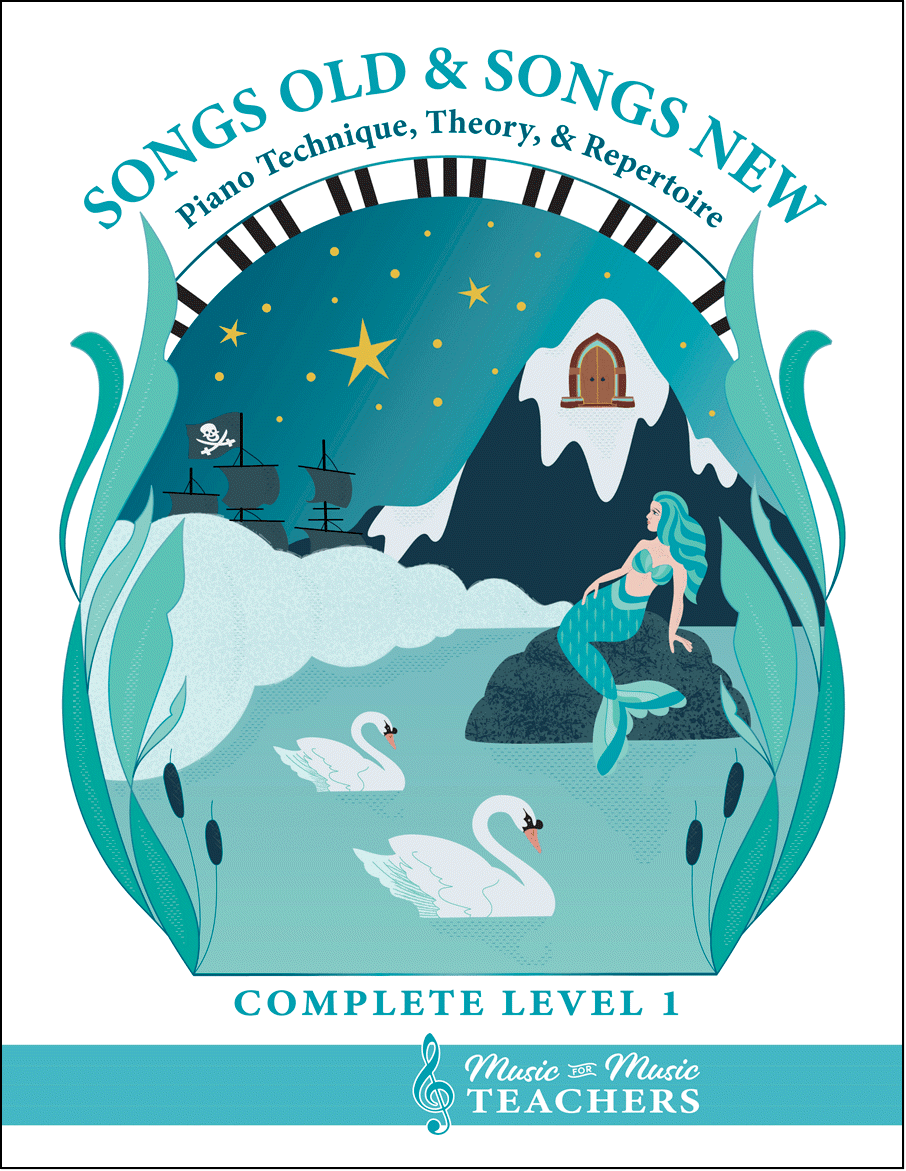 All the first-year material I give my beginner students. 
Piano keyboard sheets, scales, chords, note-reading exercises, and over 256 pages of music!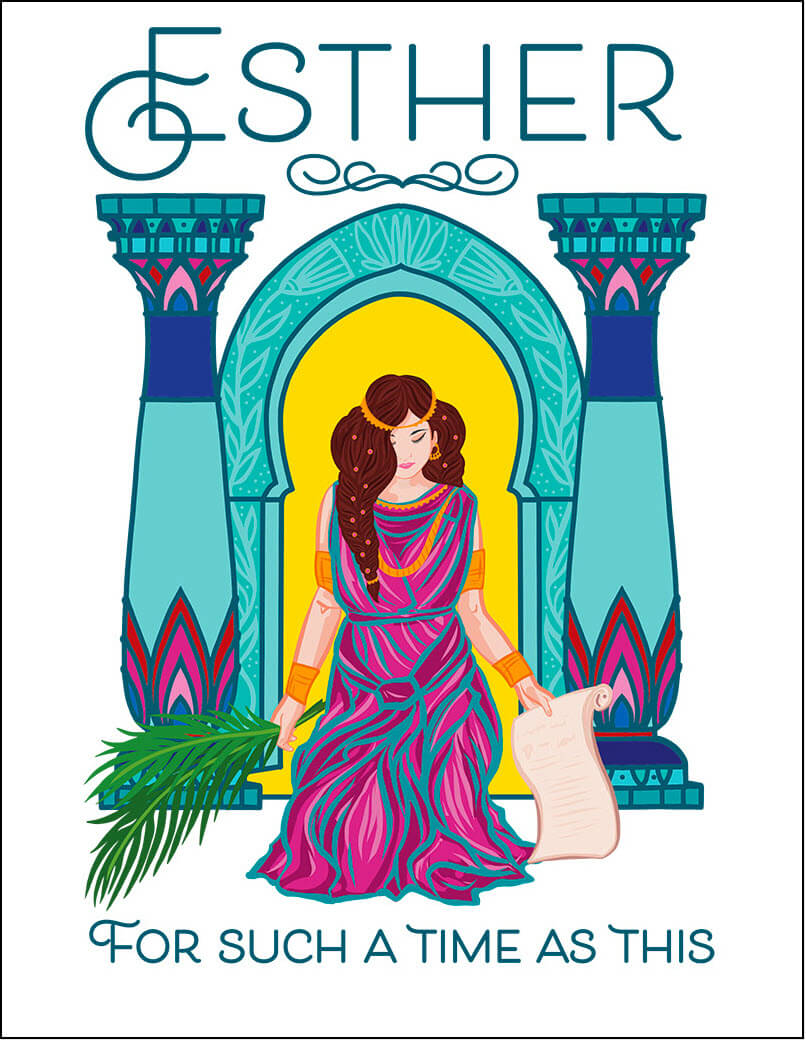 This beautiful song book for piano & voice "Esther, For Such a Time as This",  available as a digital download, tells the riveting story of the time when  Jews in ancient Persia faced a foe named Haman, and how a  brave young queen risked her life to save her people.
A good choice for a singing story-teller, an operatic group, a short theater production, or a class of children!
This book is also available from Amazon as a paperback.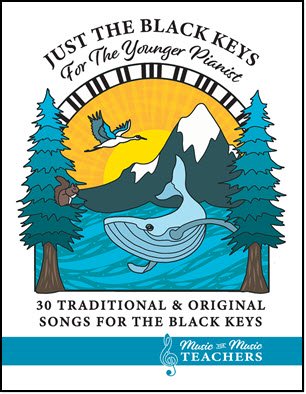 This book is available as a digital download  from this site.  Visit this page to see some free examples from the book.
It is also available from Amazon as a paperback!
This is the perfect easy start for little pianists.
And when they start reading white-key notes on the staff, this is a fun easy resource to say each week, "Choose a new black-key song at home this week and figure it out to show me next lesson!"  They will be spending more time at the piano.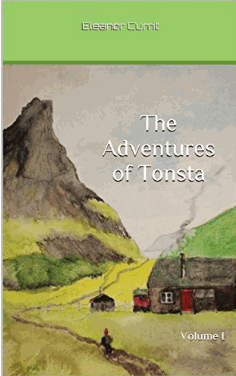 A perfect read aloud storybook
for little boys or girls. 
The Adventures of Tonsta highlight the travels of a very young boy with a good heart, who goes about helping folk in trouble.  
With a red cap on his head and a sack of tools slung over his shoulder, Tonsta seems to meet people in distress wherever he goes.
Lots of trolls in this book - including one who gives him a Christmas gift!
Sign up for "Take Note!" to see what's new every month.
Comments: Do you have a story or a question about music teaching? Share it!
Please note that all comments are moderated, and will not appear until I have approved them. Also, IF YOU ARE ASKING FOR MUSIC THAT IS NOT IN THE PUBLIC DOMAIN, YOUR REQUEST WILL BE IGNORED. That's pretty much any music written in the last 75 years...
What Other Visitors Have Said
Click below to see contributions from other visitors to this page...

Memorization - My Singer Can't Learn the Melody

Hi Dana, I have an 8 year old voice student who has problems catching onto melodies. Usually, the remedy for that is to have someone musical at home …
Helen Not rated yet
Hi Dana, This is a great site! Thanks for sharing your great tips about teaching beginner students. It's all good advice. I hope I don't appear as …

About the Author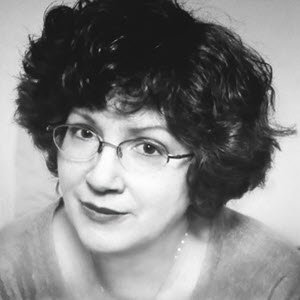 Hi, I'm Dana!  (Say that like "Anna".)  I'm the owner of Music-for-Music-Teachers.com, and a newer site, SingTheBibleStory.com.
Like some of you, I've been playing the piano since early childhood, and have added a few other instruments along the way, plus an interest in arranging and composing music.
You can find out more about me and the reason for this website at my About Me page.