God Rest You Merry Gentlemen
God Rest You Merry Gentlemen, NOW with a beginner piano arrangement. 
Here are several fuller arrangements as well for your piano students, plus lead sheets.   And at the bottom of the page is a downloadable PDF of the Christmas carol lyrics for this beautiful and old song!
Scroll down the page for the links to the printable PDFs.
Yes, I used eighth notes in the "beginner" arrangement above... I do not think it will be a problem, if students learn it alongside of you (making a duet out of the song), or if they have hear it before.
A lovely minor hymn, this old carol turns up in a lot of Christmas movies (especially Victorian-era dramas such as "A Christmas Carol") and is a favorite of kids, perhaps because of the other-worldliness of the mood it creates, and the puzzling title and first phrase of the lyrics...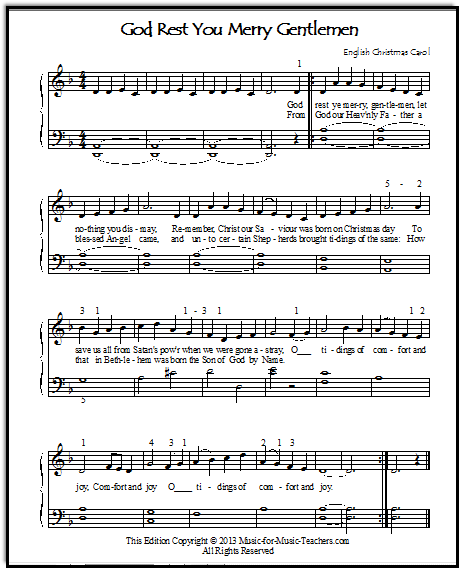 Scroll down the page for the links to the printable PDFs.

This old Bing Crosby recording, accompanied by sepia tone still photographs, is charming!  
He sings all of the original Christmas carol lyrics, such as "In Bethlehem, in Jewry", which doesn't appear in hymnals anymore.  

It is part of a list of videos for "God Rest You Merry Gentlemen".  If you watch the entire list, you will hear some beautiful instrumentals as well as good vocals:

In the Dm piano version above, the left hand begins and ends with easy-to-play open fifths.  But then the bottom hand takes on a more independent moving line that will hopefully inspire your beginning students to stretch their abilities.  
Hands separate practice AT THE LESSON is the ticket here; so many of my students want to rush into THE BIG SOUND and therefore try to skip that crucial halfway step.

You may notice that the lyrics of the carol say "God rest YE," while I have named the page "God Rest YOU."  Oops!  That's what happens when you copy and paste in a hurry.  "Ye" is, of course, the old way of singing this song; but I and most singers nowadays use "you."  
You decide, then inform your carolers, if you are getting a group up to sing this song!  Since this song is not for sale but free, I'm going to let that little discrepancy sneak by, for now anyway...

Before introducing a more complex arrangement, below is  a lead sheet version with "helper" notes and chord symbols: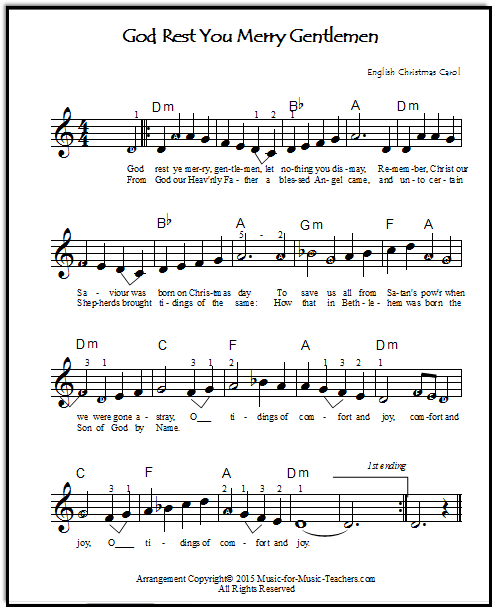 Below is the fancier arrangement: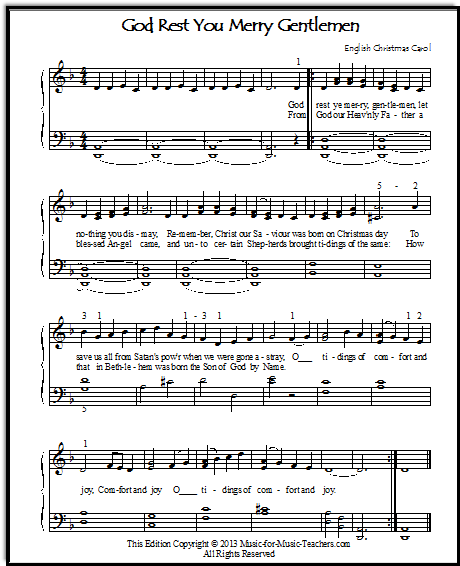 Please scroll down the page for the download links.
The fingering in the EASY piano version is crucial to master, I think, for students who are still not excellent sight readers.  
Once they understand the scale and chord outlines the melody traverses, the fingering will seem less necessary.  (They'll probably memorize the notes and that will be the end of that as far as fingering goes, for the most part!)  

Though they will have to abandon that fingering in order to play the more complicated arrangement, it will still be useful for more advanced students to go once or twice through the plain melodies.  
Students will do better with the more complicated version if they've had exposure to chord inversions.  Then show them how the harmony notes, together with the melody notes, are just pieces of the chords the left hand is using.

The chords for God Rest Ye (or, God Rest YOU) have always been difficult to play by ear spontaneously (at least for me!) because the chords change so quickly in a few measures.  I've provided them in the lead sheets in the keys of Dm and Em.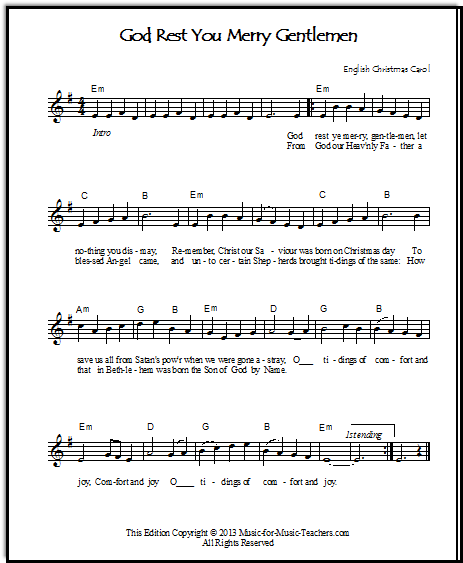 Please scroll down the page for the download links.
This Annie Lennox video, below, is so STRANGE but riveting that I had to include it on this page.
Distinctly medieval in flavor, it is rather like a Mummer's play, very stagey, dramatic, and bizarre, but somehow delightful, in keeping with the spirit of this Christmas song, I think. 
There is lots to see - try to persevere past the first few phrases (and the inevitable ADVERTISEMENT) to enjoy this bit of drama...

And below you will find ALL the many verses to this old Christmas song, in PDF format to print out:

So what do the words mean?  "God rest you, merry gentlemen?" Or, "God rest you merry, gentlemen?" 
Both make sense.  "Let NOTHING you dismay" - Why?  Because Christ, our Saviour, was born!  As in the words of Julian of Norwich,
"All shall be well, and all shall be well, and all manner of thing shall be well."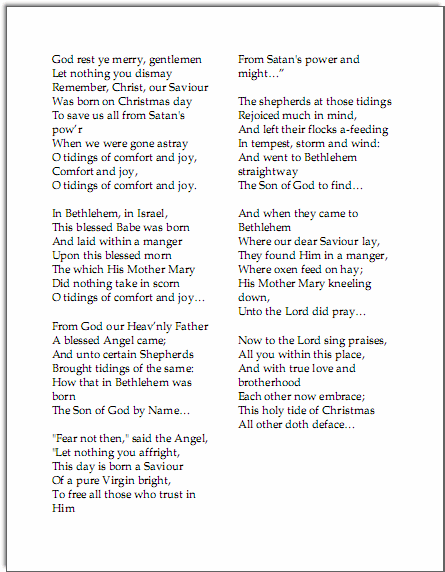 The piano links:
Download "beginner" arrangement for piano, in A minor
Download God Rest Ye Merry Gentlemen piano in Dm arrangement
Download Christmas carol for piano lead sheet with "helper" notes
Download God Rest You harder arrangement for piano
Links to the lead sheets:
Download Christmas song lead sheet in Em
And the link to the lyrics:
Download Christmas carol lyrics for "God Rest You Merry Gentlemen"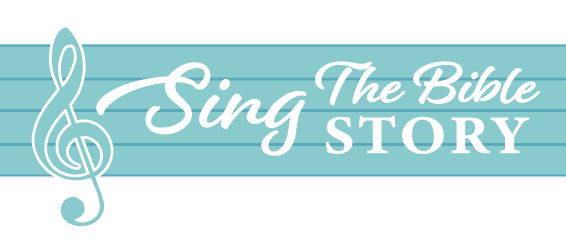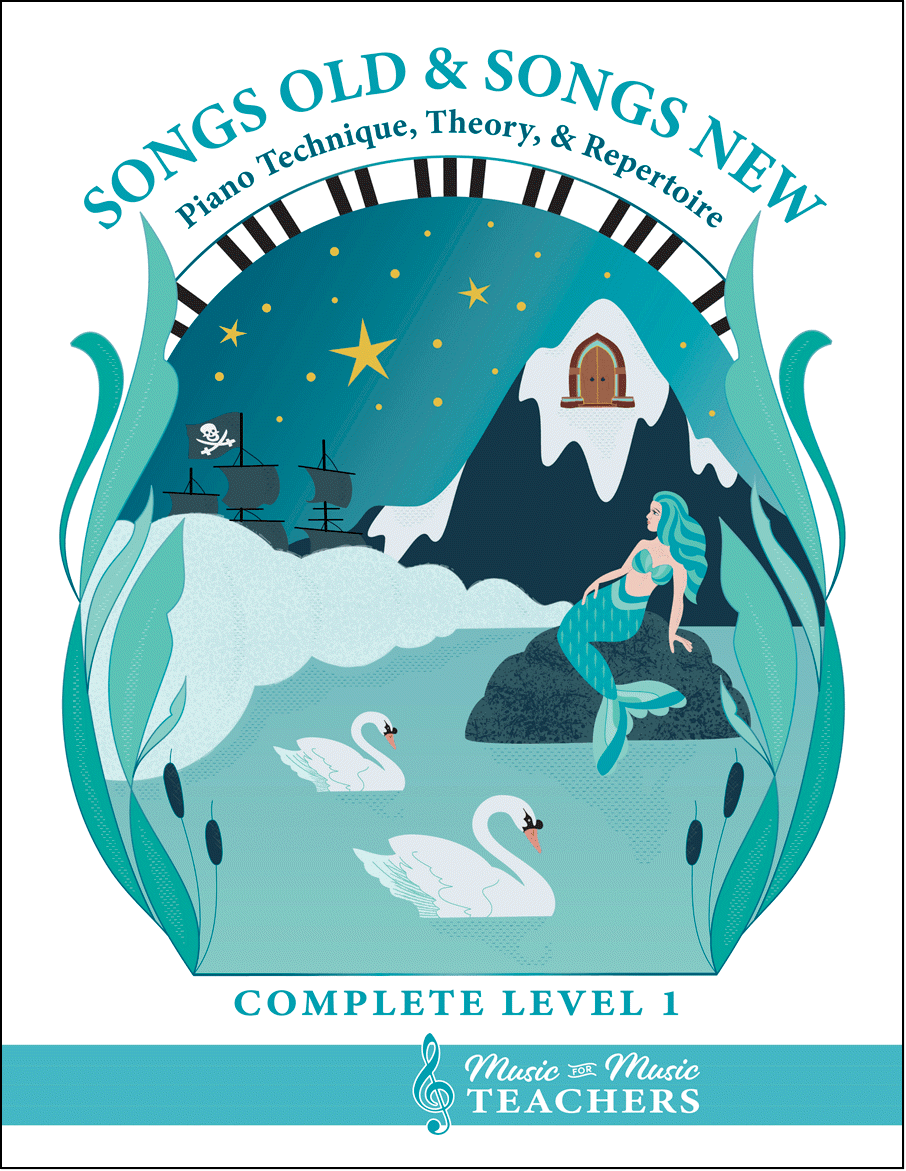 All the first-year material I give my beginner students. 
Piano keyboard sheets, scales, chords, note-reading exercises, and over 256 pages of music!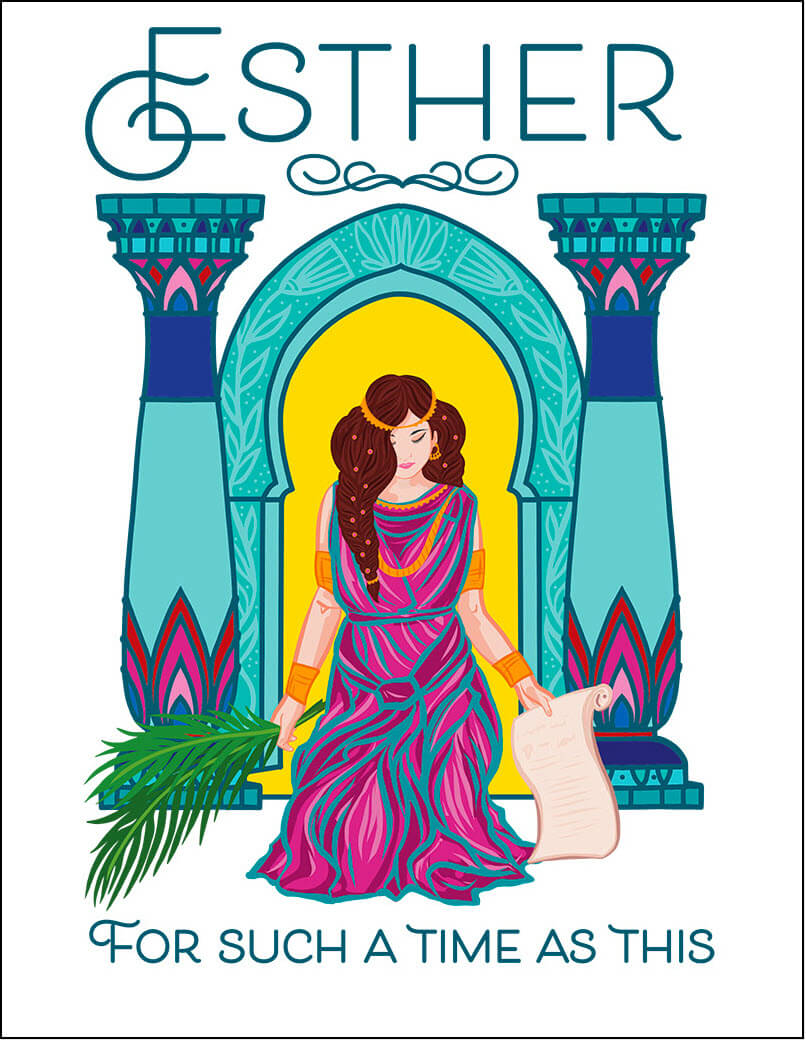 This beautiful song book for piano & voice "Esther, For Such a Time as This",  available as a digital download, tells the riveting story of the time when  Jews in ancient Persia faced a foe named Haman, and how a  brave young queen risked her life to save her people.
A good choice for a singing story-teller, an operatic group, a short theater production, or a class of children!
This book is also available from Amazon as a paperback.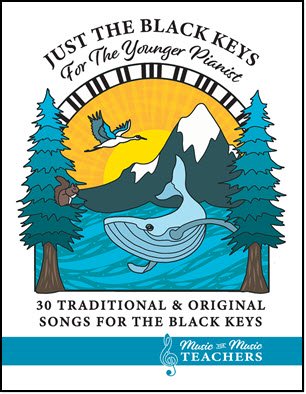 This book is available as a digital download  from this site.  Visit this page to see some free examples from the book.
It is also available from Amazon as a paperback!
This is the perfect easy start for little pianists.
And when they start reading white-key notes on the staff, this is a fun easy resource to say each week, "Choose a new black-key song at home this week and figure it out to show me next lesson!"  They will be spending more time at the piano.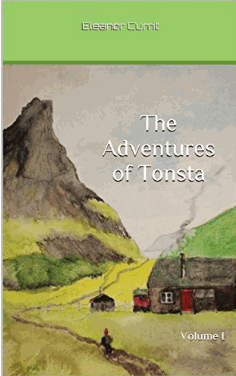 A perfect read aloud storybook
for little boys or girls. 
The Adventures of Tonsta highlight the travels of a very young boy with a good heart, who goes about helping folk in trouble.  
With a red cap on his head and a sack of tools slung over his shoulder, Tonsta seems to meet people in distress wherever he goes.
Lots of trolls in this book - including one who gives him a Christmas gift!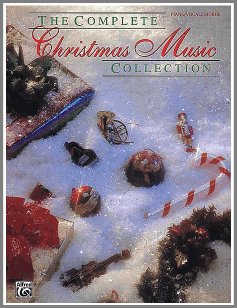 Cheryl:
AMAZING site!
Helps me a lot as a music teacher too. I'm a violin and piano teacher, and I think this is an incredible site!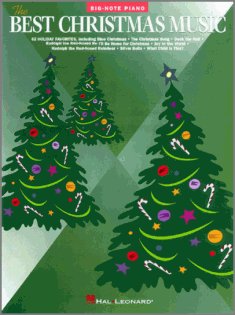 Fro So:
You've done here a very good job! The most useful website for beginners in teaching!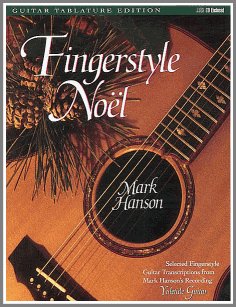 Liz:
Hello - I just want to say THANK YOU so much for the duet version of Oh Holy night (in Bb too!), which is great, as I have two students at school that are going to sing this in a concert in 3 weeks.  
With not much time and no budget, it is so nice to find an arrangement!   Thank you.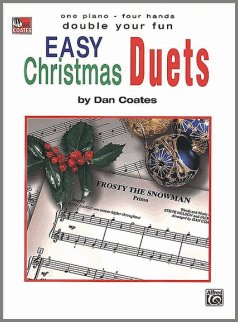 Sign up for "Take Note!" to see what's new every month.
Comments
Do you have a funny story about this music, or does it remind you of something you'd like to share with other readers? Do you have a question? I'd love to hear it!

Please note that all comments are moderated, and will not appear until I have approved them. Also, IF YOU ARE ASKING FOR MUSIC THAT IS NOT IN THE PUBLIC DOMAIN, YOUR REQUEST WILL BE IGNORED. That's pretty much any music written in the last 75 years...

About the Author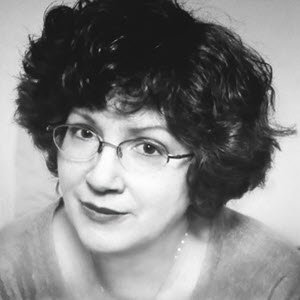 Hi, I'm Dana!  (Say that like "Anna".)  I'm the owner of Music-for-Music-Teachers.com, and a newer site, SingTheBibleStory.com.
Like some of you, I've been playing the piano since early childhood, and have added a few other instruments along the way, plus an interest in arranging and composing music.
You can find out more about me and the reason for this website at my About Me page.