Free Piano Sheet Music Sleepsong
Free piano sheet music - Sleepsong was the "song of the year" in my studio not long ago!
It has a strong and unusually beautiful melody, and easy chords.
This song will blow your students away with its sheer beauty... the Youtube contributor has entitled this tribute "My Brother Under the Sun":
OKAY, I HAVE NEVER DONE THIS BEFORE - almost every page on my site has sheet music that you may download for free, public domain music.
But this is a copyrighted piece of music -  it is NOT my own arrangement, but I have so fallen in love with this music, as has every one - EVERY ONE! of my students to whom I have given it, that I had to share this.  
Not just piano students, but vocal and a few violin students too, have been learning this song.
So I will tell you how to acquire it... 
Two ways;
you can go to 

Sheetmusicplus.com and BUY THE CHORAL VERSION (which sounds just like the singer, piano accompaniment and group "Secret Garden," above.  It is not so easy for your students to read. 

If you want a piano version, you can do as I did when I first encountered the Youtube video tribute to Fili and Kili, dwarf brothers in 

The 

Hobbit

:
Use the search terms "sleepsong", "sheet music", and also "Secret Garden," which I knew was the name of the musical group.  
Do this, and you WILL find the free piano sheet music I am talking about - a good piano reduction, fairly easy, with solo voice and violin.  
It follows the recording exactly, except for the extra voices at beginning and end, which belong to the choral version (which I also have).  
The plain fact of the matter is that THERE IS NO PIANO VERSION AVAILABLE FOR SALE AT THIS TIME.   

I give this song to both pianists and vocalists.  
Recently, I asked a student if showing her the YouTube video first made any difference to her wanting to play this piece - she emphatically said "Yes!"  
Hearing the Celtic-style singing won her heart.  The interpretation of the piece does make a difference.
And that seems to describe the rest of my students too.  "I LOVE this song!" is a refrain I keep hearing about this song... and you know what?  I love it too!  
Even the non-vocalists can't help singing as they play... and isn't that what music is all about?
It's nice to "strike while the iron is hot," and though Sleepsong really has nothing to do with The Hobbit movies, yet the presence of the song in those moving videos on Youtube was a happy association for my music students, most of whom were very much caught up in the ongoing drama of The Hobbit.  
Though I haven't said as much to them, I think that they sense intuitively that "SLEEP" is another way of saying "DEATH."

With my vocalists, I am having them listen to the singer and imitate her ornaments, which are quite different than ordinary turns or trills.  
Does that seem artificial?  Pooh - it's fun and it's just an easy way to learn another style, and broaden one's confidence.  They are having fun.

I'm also having them compare the light, Celtic interpretation in these videos with the deeper-voiced, classical style that is on the demo at Sheetmusicplus.  The emotional impact is entirely different...
As for my pianists, talk about a motivating song!  
Notereading, broken chords, key signature recognition, rhythm -- it's all there and they have ALL been working to master this beautiful song.
Verse one features a "pedal point" in the left hand - chords suspended above Bass D over and over again, which makes the fulfillment of the regular bass notes when they come in verse 2 even more satisfying, and my musicians are understanding it!  

For guitarists, you will not find this free piano sheet music in a good key for a beginner.  
You could have your students move it up from Dm to the key of Em - that is nicer for a fiddler, too, and NOT too high for kids to sing.  Only a few times does the melody ascend up to high E.

When one young student, a boy who is playing it on guitar to accompany his sister on fiddle, asked me why I hadn't given it to any of the other boys, I have to admit that stereotypes leaped to my mind.  I replied that most boys don't like PRETTY SONGS, but loud BOOM-BOOM rhythmic types of music. (Yes, shame on me!)
But HE likes it.  
Of course, he's heard it night and day for some time as his sisters continue to play it - plus, he now has this idea in his mind that the music is associated with The Hobbit somehow...  
So I turned the conversation a bit, and told him how BOTH kinds of music are necessary - but you'll get tired of one if that's all you hear.

And that reminded me of another video for the two of us to watch - a clip, actually, from the extended version of The Hobbit Part 1 (An Unexpected Adventure), where the dwarf company (and Gandalf and Bilbo) are seated at dinner in Rivendell.  
A couple of them begin to grow restless, wearied by the sameness (and tameness) of the pretty music played by the elf musicians.
"Change the tune, why don't you?  I feel like I'm in a funeral!" says one, and another asks, "Is someone dying?"

Bofur declares, "All right, lads, there's only one thing for it," and climbs up on the table and begins a rousing song about "An inn, an inn, a merry old inn!"  The rest of the dwarves join in lustily, and pretty soon there's a food fight.
This scene is a testament to the power of music!   :D
Enjoy this song, weep over it if you are so constituted, but do not ask me for the website address where I found a piano reduction!
Do the work, search, and hopefully, buy the choral and piano version from Sheetmusicplus.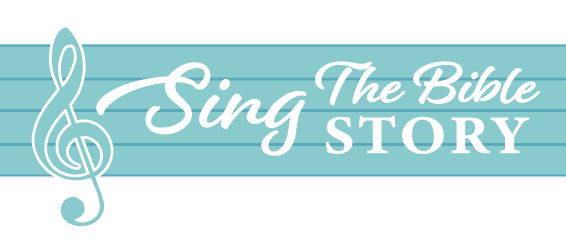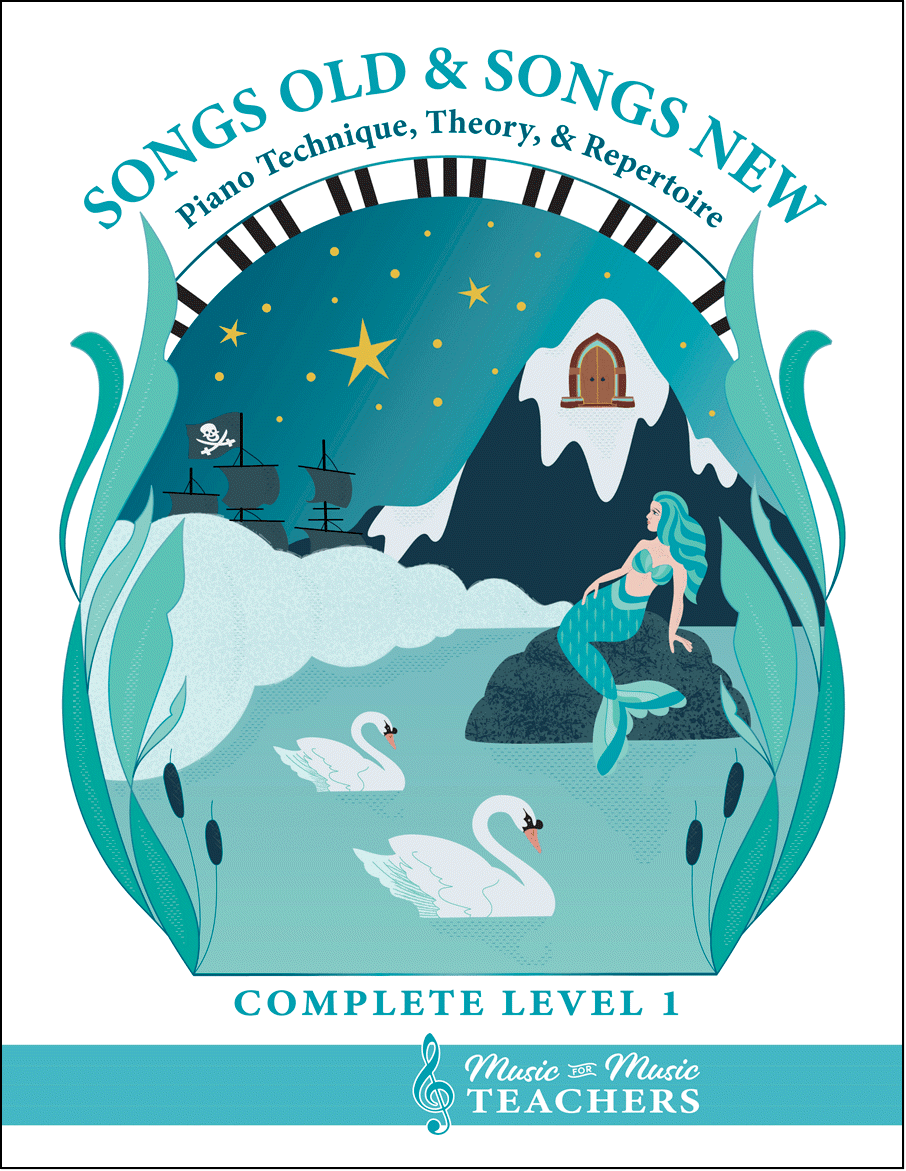 All the first-year material I give my beginner students. 
Piano keyboard sheets, scales, chords, note-reading exercises, and over 256 pages of music!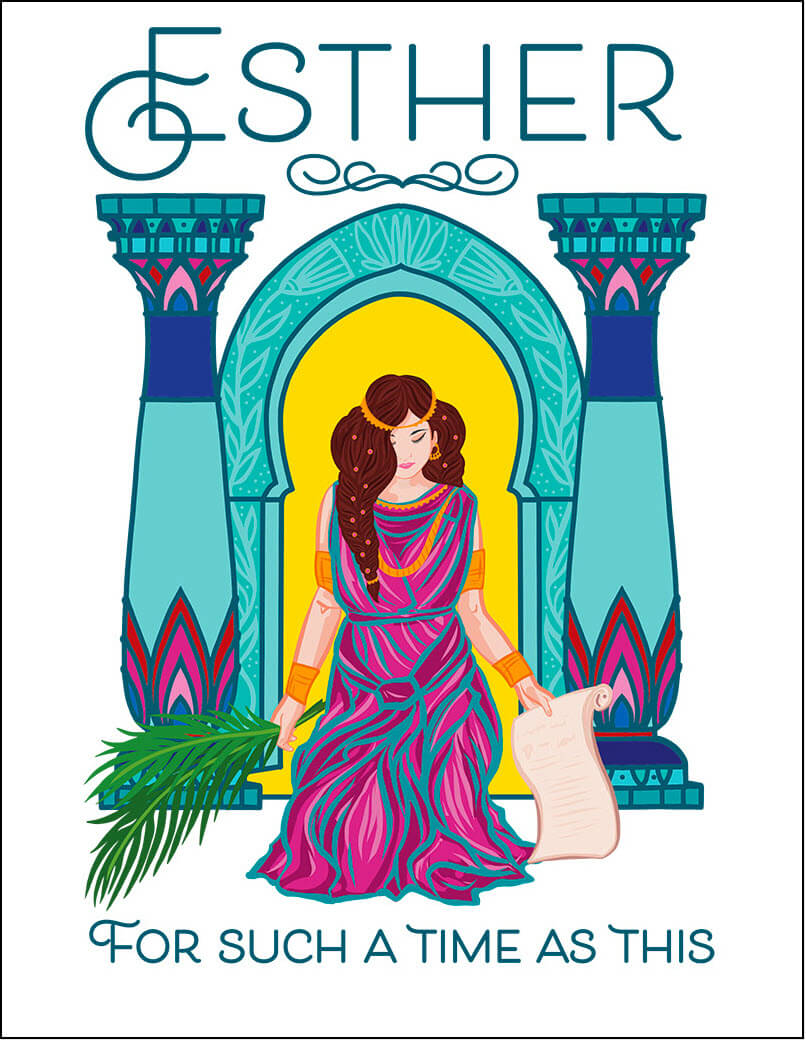 This beautiful song book for piano & voice "Esther, For Such a Time as This",  available as a digital download, tells the riveting story of the time when  Jews in ancient Persia faced a foe named Haman, and how a  brave young queen risked her life to save her people.
A good choice for a singing story-teller, an operatic group, a short theater production, or a class of children!
This book is also available from Amazon as a paperback.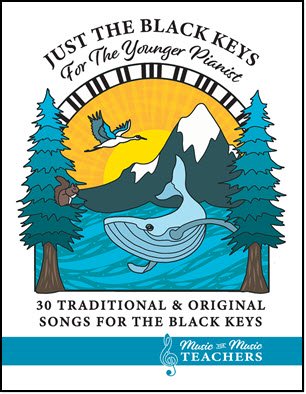 This book is available as a digital download  from this site.  Visit this page to see some free examples from the book.
It is also available from Amazon as a paperback!
This is the perfect easy start for little pianists.
And when they start reading white-key notes on the staff, this is a fun easy resource to say each week, "Choose a new black-key song at home this week and figure it out to show me next lesson!"  They will be spending more time at the piano.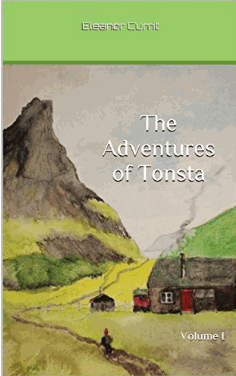 A perfect read aloud storybook
for little boys or girls. 
The Adventures of Tonsta highlight the travels of a very young boy with a good heart, who goes about helping folk in trouble.  
With a red cap on his head and a sack of tools slung over his shoulder, Tonsta seems to meet people in distress wherever he goes.
Lots of trolls in this book - including one who gives him a Christmas gift!
Sign up for "Take Note!" to see what's new every month.
Comments
Do you have a funny story about this music, or does it remind you of something you'd like to share with other readers? Do you have a question? I'd love to hear it!

Please note that all comments are moderated, and will not appear until I have approved them. Also, IF YOU ARE ASKING FOR MUSIC THAT IS NOT IN THE PUBLIC DOMAIN, YOUR REQUEST WILL BE IGNORED. That's pretty much any music written in the last 75 years...

About the Author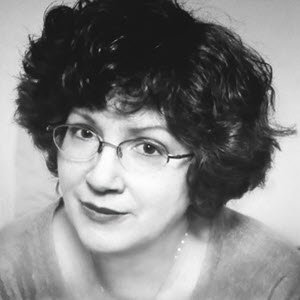 Hi, I'm Dana!  (Say that like "Anna".)  I'm the owner of Music-for-Music-Teachers.com, and a newer site, SingTheBibleStory.com.
Like some of you, I've been playing the piano since early childhood, and have added a few other instruments along the way, plus an interest in arranging and composing music.
You can find out more about me and the reason for this website at my About Me page.