Be Thou My Vision
Be Thou My Vision is a beautiful and stately ancient hymn. Based on an Irish melody, it is suited to all instruments.  
Check out the three arrangements: one for beginning Middle C pianists, one for lead sheet players, and one piano arrangement. 
Scroll down the page for the links to the free downloadable printable PDFs.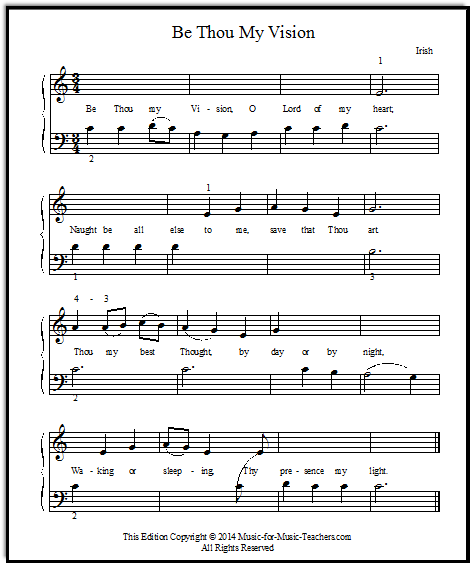 Please scroll down the page for the download links.
Here is the easy version for beginners, which uses a Middle C hand position.  
Note that students need an understanding of bass D above bass Middle C in order to read this page. However, just understanding "lower to higher" will probably be enough to address that issue.

There is a tiny amount of "hands together" happening in the beginner piano arrangement above; just enough to add some drama (along with the finger replacement of "4" to "3" in the third line) and a welcome bit of harmony.

Alison Krauss sings the beautiful rendition of Be Thous My Vision below:
The piano arrangement and lead sheet come in five different keys.  First, the piano arrangement, shown below in the key of G: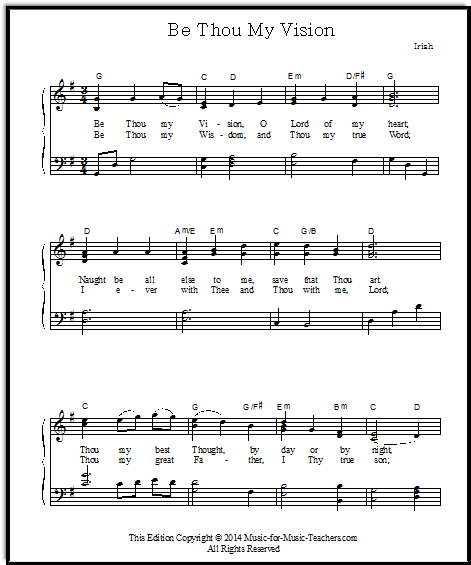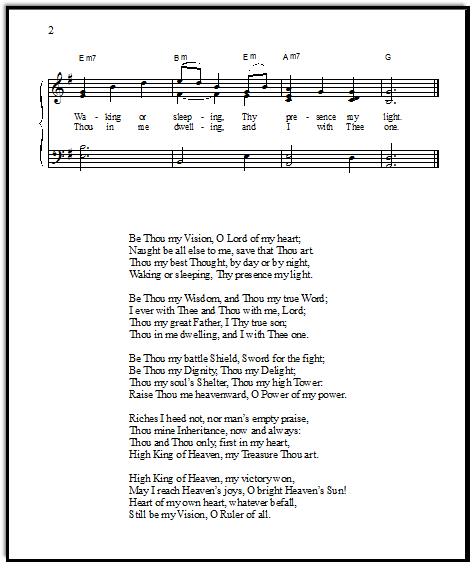 Please scroll down the page for the download links.
My piano version is easier to play than the versions in the hymnals - and prettier too!  
I have avoided changing chords every beat (one of the reasons hymns can be so hard to play), but have still worked some of the beautiful minor chords into the arrangement.

There is a beautiful effect with suspended chords you can teach your piano students at the end of the second line of Be Thou My Vision.  

Instead of moving right into the D chord used in the version shown above (measure 8 of the key of G arrangement), play a D suspended chord in one of the following two ways.

This: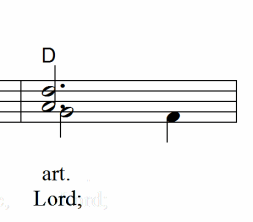 Or this: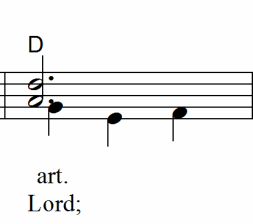 (Oh, by the way, those 2 "f" notes in the examples above are both sharps!)

Hymns, with their frequent stops at ends of lines, allow for many opportunities for suspension and resolution (so musically satisfying!) such as the examples shown above.  

But try not to overdo it.  Any musical effect, if done repeatedly, draws attention to itself and becomes a caricature!

Jaime Jorge plays this beautiful hymn on his violin in a moving performance.  Wait for it - about 20 seconds in...

Now here is the lead sheet, in the keys of C, D, Eb, F, and G (scroll down the page for the links):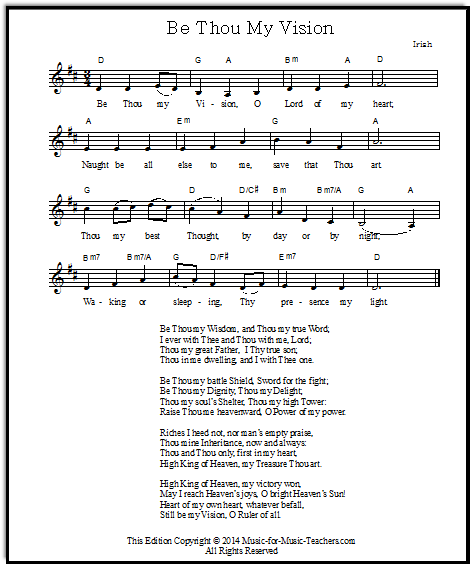 Please scroll down the page for the download links.
I have noticed that "Be Thou My Vision" is always found in the key of Eb, in every hymnal and online music too.  
It is a hard key for beginners, especially guitarists, fiddlers, and pianists.  One of these keys here should suit your young students!

Finally, here is a ragtag-looking band of young men with warm voices, called "Hold the Fermata".  
I love the arrangement, and the echo-y effect; it makes me imagine a group of monks... but with lots of feeling! Nicely done:
The link for the beginner piano version:
Download Middle C piano arrangement of Irish hymn
The links for the intermediate piano arrangements:
Download Be Thou My Vision in the key of C
Download free hymn music for piano in the key of D
Download free hymn music for piano in the key of Eb
Download Irish hymn music for piano in the key of F
And here are the lead sheet links:
Download Be Thou My Vision lead sheet in the key of C
Download free hymn music lead sheet in the key of D
Download free lead sheet in the key of Eb
Download Irish hymn lead sheet in the key of F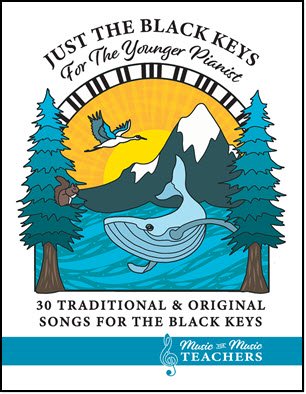 This book is available as a digital download  from this site, and also from Amazon as a paperback!
This is the perfect easy start for little pianists.
And when they start reading white-key notes on the staff, this is a fun easy resource to say each week, "Choose a new black-key song at home this week and figure it out to show me next lesson!"  They will be spending more time at the piano.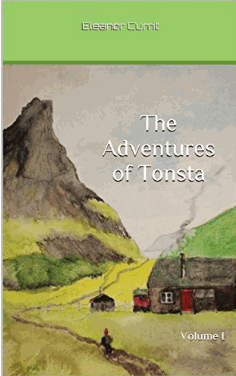 A perfect read aloud storybook
for little boys or girls. 
The Adventures of Tonsta highlight the travels of a very young boy with a good heart, who goes about helping folk in trouble.  
With a red cap on his head and a sack of tools slung over his shoulder, Tonsta seems to meet people in distress wherever he goes.
Lots of trolls in this book - including one who gives him a Christmas gift!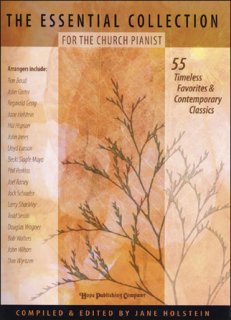 Liz:
Hello - I just want to say THANK YOU so much for the duet version of Oh Holy night (in Bb too!), which is great, as I have two students at school that are going to sing this in a concert in 3 weeks.  
With not much time and no budget, it is so nice to find an arrangement!   Thank you.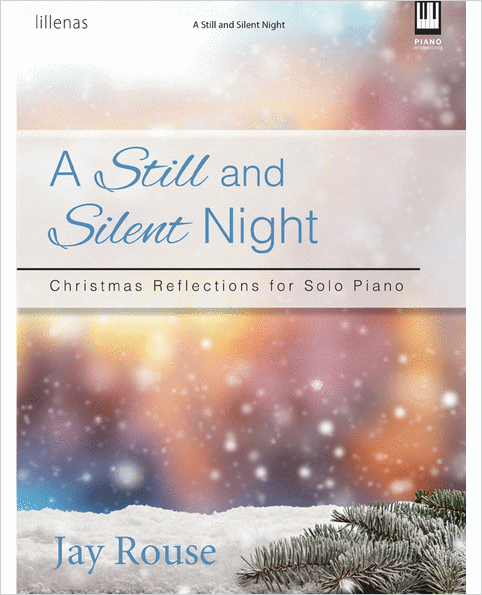 April:
Thank you so much for all the information and materials! Your site is very thorough and well organized!
I am a piano teacher in New Orleans, LA and in the process of putting together my own curriculum and recordings. You have inspired me to make my materials available to all online!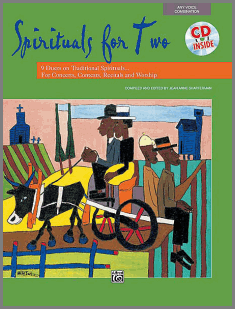 Sign up for "Take Note!" to see what's new every month.

About the Author


Hi, I'm Dana!  (Say that like "Anna".)  I'm the owner of Music-for-Music-Teachers.com.

Like some of you, I've been playing the piano since early childhood, and added a few other instruments along the way, plus an interest in arranging and composing music.

You can find out more about me and the reason for this website at my About Me page.