When the Saints Go Marching In
When the Saints Go Marching In is a famous old song that has only FIVE NOTES - ideal for a young musician! 
Get:
the piano sheet music, or 
lead sheets here, free.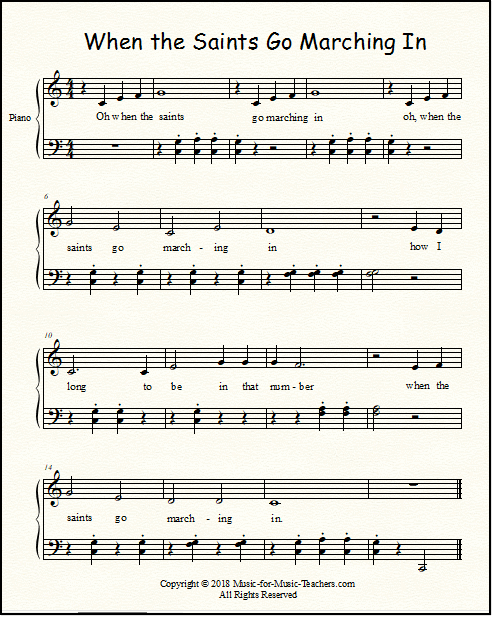 Please scroll down the page for the download links.
This arrangement may look difficult, but if you examine it closely you will see that the hands "take turns" - easier than playing together.

"When the Saints" has got three big things going for it:
It is a strong, familiar melody with lots of repetition.

It uses just 5 notes!  Five notes which sit nicely into the 5-finger scale position of the beginner pianist's hand...

Once the melody is learned, it can be "jazzed up" with simple or more complicated left hand chord patterns - or turned into a duet with simple boogie chords!
Here is the plain melody with alpha-notes added for the earliest beginners: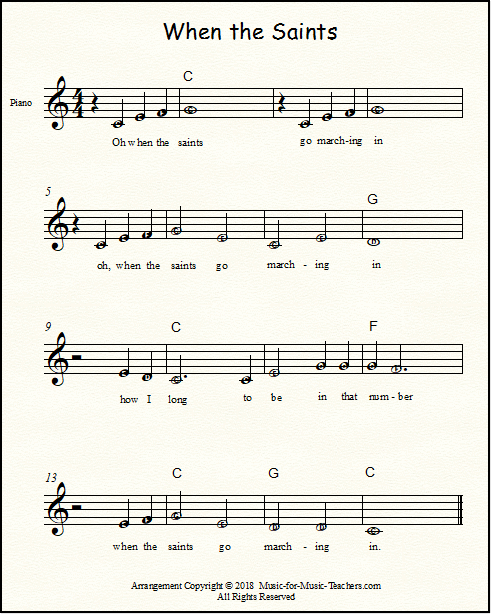 Please scroll down the page for the download links.
Sometimes kids who aren't used to chord symbols (in this song, the capitol Cs, Gs, and F) are confused when they appear over the melody line, and suppose that they indicate what the note is! 

Because of this natural assumption, I frequently will point at one of the chord symbols in a new song, and say to my student, "What do you think that is?" 

This is helpful to them - and also to me.  I learn just how much my student is understanding!
Here is the same arrangement, but with only a FEW of the letters-in-the-notes to give confidence to timid newbies: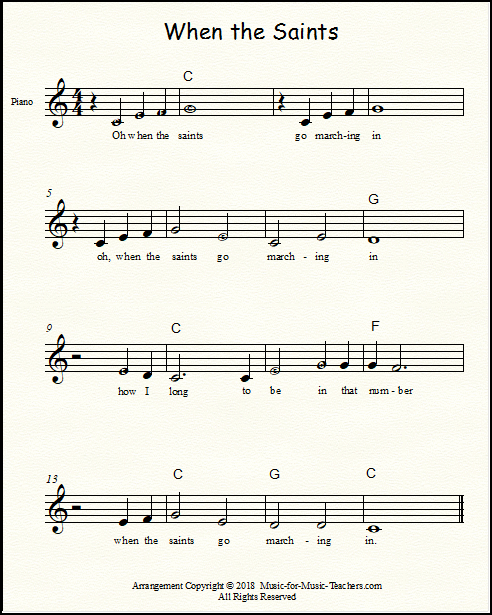 Please scroll down the page for the download links.
If you want a plain key of C arrangement with no letters in the notes, download the C version of the lead sheets below: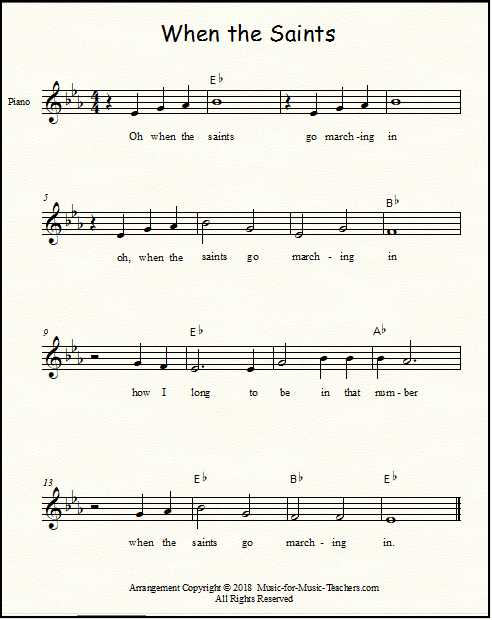 ---
The links for the piano arrangements:
Download When the Saints for two hands, jazzy elementary arrangement

Download easiest arrangement of When the Saints, with letters in the note-heads
Download "helper" arrangement of When the Saints
The links to the leadsheets:
Download When the Saints lead sheet in A
Download When the Saints lead in Bb
Download When the Saints lead in F
---
---
---
---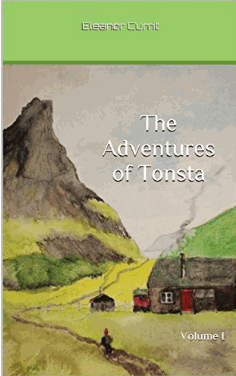 A perfect read aloud storybook
for little boys or girls. 
The Adventures of Tonsta highlight the travels of a very young boy with a good heart, who goes about helping folk in trouble.  
With a red cap on his head and a sack of tools slung over his shoulder, Tonsta seems to meet people in distress wherever he goes.
Lots of trolls in this book - including one who gives him a Christmas gift!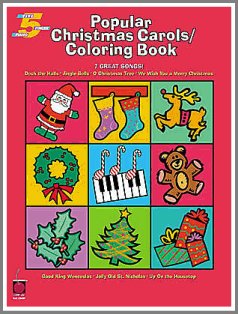 MusicGardenStudios:
This is an absolutely wonderful site! As a voice and piano teacher looking for enrichment material for beginners, I have found your collections to be comprehensive and purposeful. It is clear that you are a wonderful musician and educator. Thank you!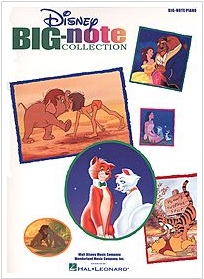 Elania:
THANK YOU! This website is a God-send! :D I took piano lessons as a kid, a little music theory, and now I'm a homeschooling mom hoping to pass on anything I can to my kids about music. It is such a gift, for so many reasons!
I have been slowly giving my oldest daughter whatever my memory can dredge up, scouring the internet for free music she can do, but your website with its instructions AND tips on how to teach pieces are going to help me SO much in this endeavor. I just wanted to tell you thank you. Really really! THANK YOU!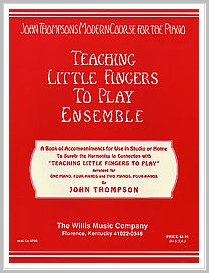 Sign up for "Take Note!" to see what's new every month.
Search Music-for-Music-Teachers: