Toreador Piano Sheet Music
Toreador piano sheet music -  these famous opera music arrangements are full of chords and scales, but are MUCH EASIER than they sound.
Here's one of my students playing the arrangement in C:
The hardest arrangement: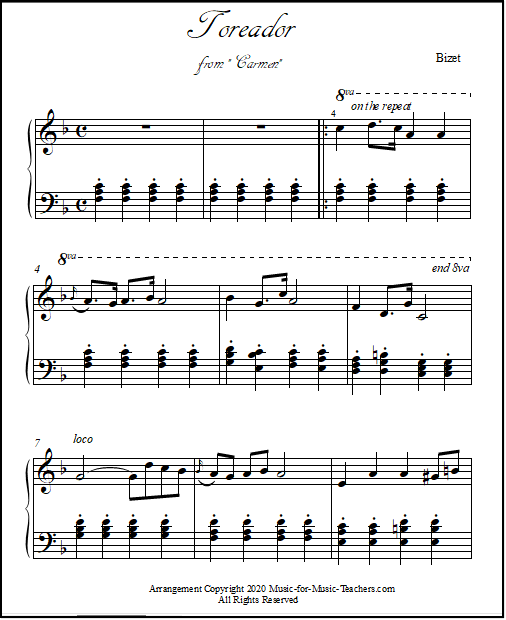 What are those teeny-tiny notes all about?
The little grace notes may be brand new to your students.  One of my young pianists just could not "hear" the way it was supposed to sound, and needed much repetition at her lesson to cement that figure in.

F is more exciting... but C is easier
The key of F arrangement is the most satisfying, I think, but there are a lot of black notes!  You must decide if this piece will be attainable for your students in this key... even the arrangement in C requires motivation on the part of your young piano players, because the patterns don't fit neatly into nice 5-finger shapes, but need lots of stretching.

However, this is a motivating piece of music!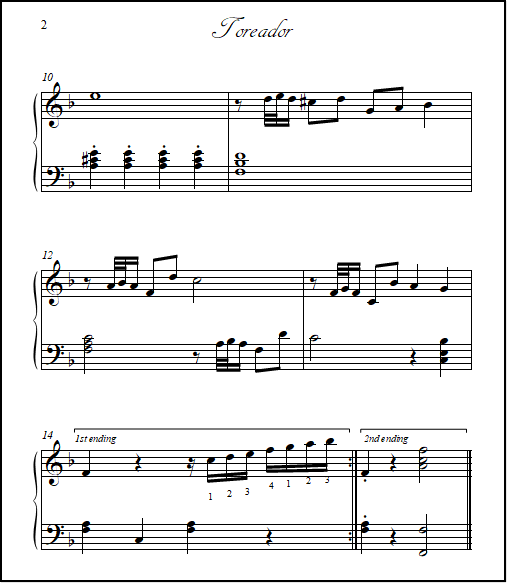 Same arrangement, key of C
Things fit nicely into the hand in this key... and the patterns on page 2 are not so difficult.
Here are two versions of page one, in the key of C: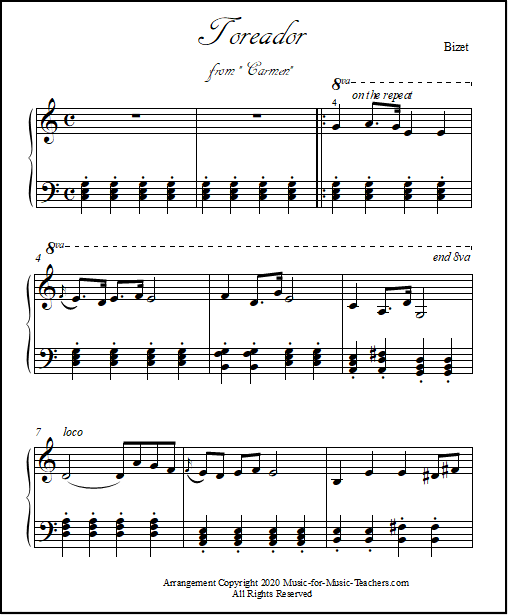 What is different?
Here is the version my student is playing, below... Can you spot the differences?  They are pretty minor: just some added fingering, and a few note changes in measures 5 and 6!
Both key of C arrangements use the same page two, except there are additional fingering markings in the easier version:
Above, I called this an "late elementary arrangement."  It's really more of an "early intermediate" arrangement, if your student isn't comfortable with chords and chord inversions.  Give them some ahead-of-time preparation by slowly approaching chord inversions on my page, Basic Piano Chords and Scales.
The sheet music links:
Download short version of Toreador piano sheet music, in F
Download hardest arrangement of Toreador, in F
Download Toreador in the key of C, easiest with a few lettered notes
Download Toreador in the key of C, the same arrangement without AlphaNotes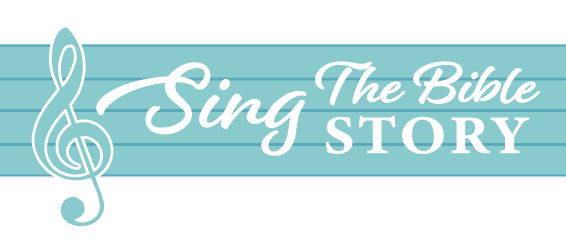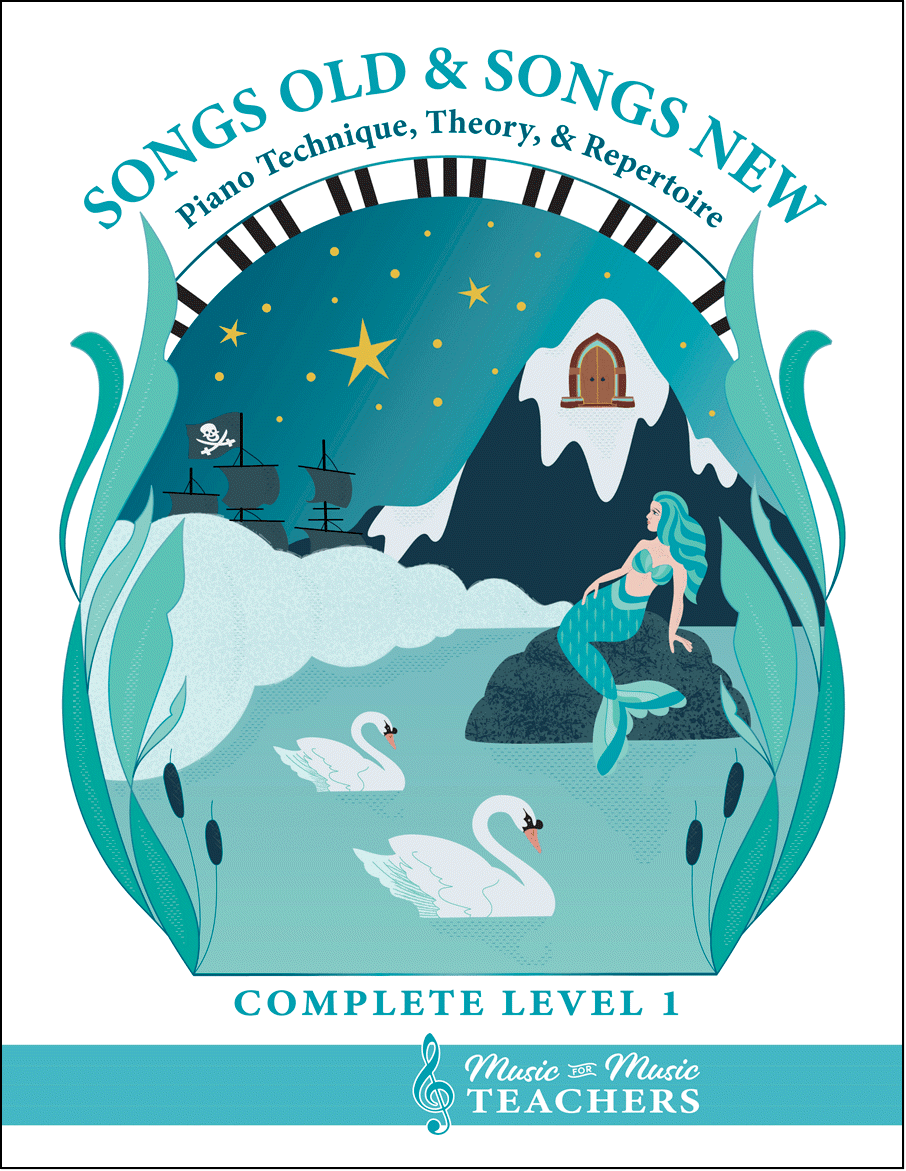 All the first-year material I give my beginner students. 
Piano keyboard sheets, scales, chords, note-reading exercises, and over 256 pages of music!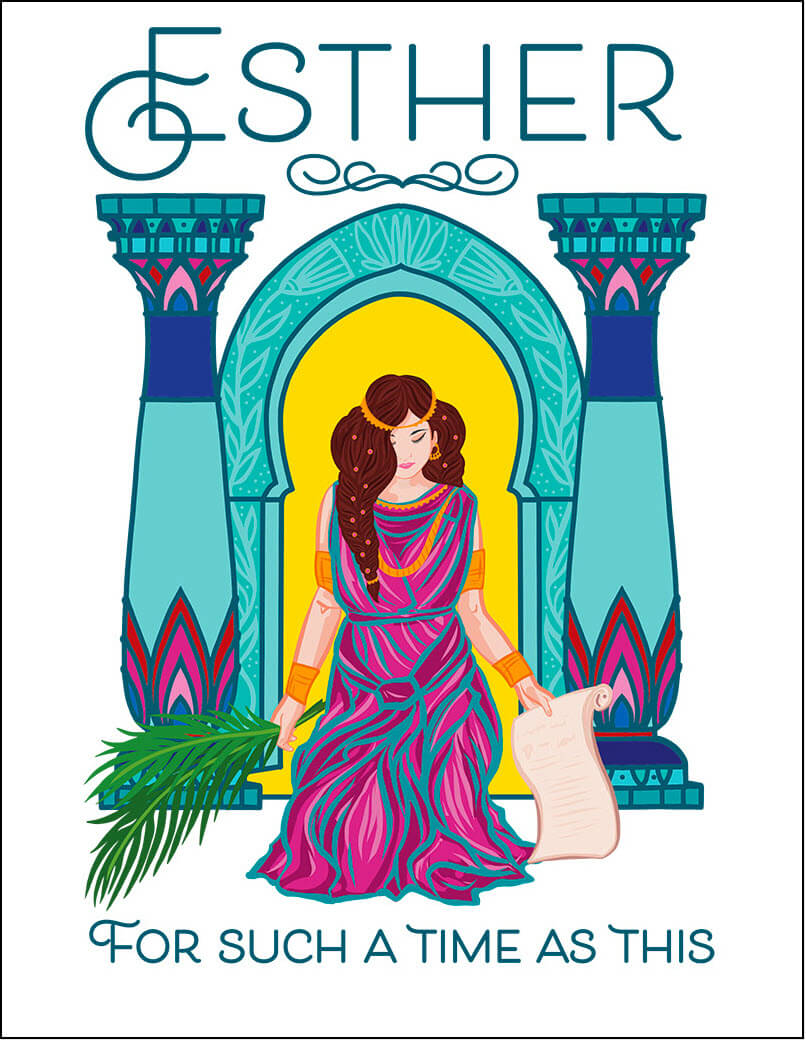 This beautiful song book for piano & voice "Esther, For Such a Time as This",  available as a digital download, tells the riveting story of the time when  Jews in ancient Persia faced a foe named Haman, and how a  brave young queen risked her life to save her people.
A good choice for a singing story-teller, an operatic group, a short theater production, or a class of children!
This book is also available from Amazon as a paperback.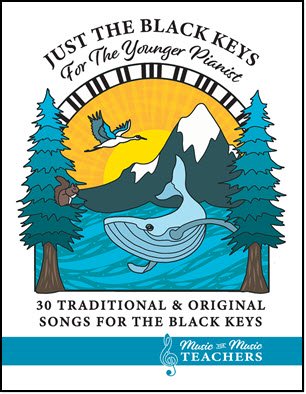 This book is available as a digital download  from this site.  Visit this page to see some free examples from the book.
It is also available from Amazon as a paperback!
This is the perfect easy start for little pianists.
And when they start reading white-key notes on the staff, this is a fun easy resource to say each week, "Choose a new black-key song at home this week and figure it out to show me next lesson!"  They will be spending more time at the piano.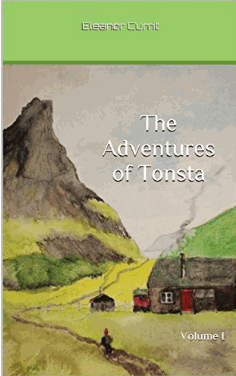 A perfect read aloud storybook
for little boys or girls. 
The Adventures of Tonsta highlight the travels of a very young boy with a good heart, who goes about helping folk in trouble.  
With a red cap on his head and a sack of tools slung over his shoulder, Tonsta seems to meet people in distress wherever he goes.
Lots of trolls in this book - including one who gives him a Christmas gift!
Alicia:
I just wanted to say THANK YOU!!!
I started teaching my kids music and am now teaching others. This is exactly what I was looking for!! Thank you!!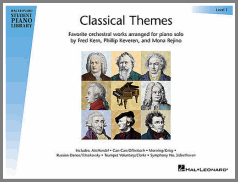 Beth D:
Just wanted to say thank you so much for your huge resource of piano pieces! I greatly appreciate your work! I use your music with my students often. Ode to Joy (alpha note version) helped one of my students who was struggling with reading it. I love seeing them reading/playing something they wouldn't been able to do yet. Thank you for letting me/others have it for free. :) Hope you have a wonderful evening! God bless!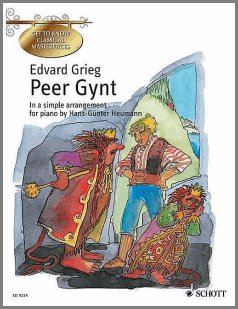 Ashley:
Thank you so so much for this site!
I'm teaching my little sister and everything up here is absolutely amazing! I will definitely be making a donation as soon as possible! Thank you again! You're wonderful!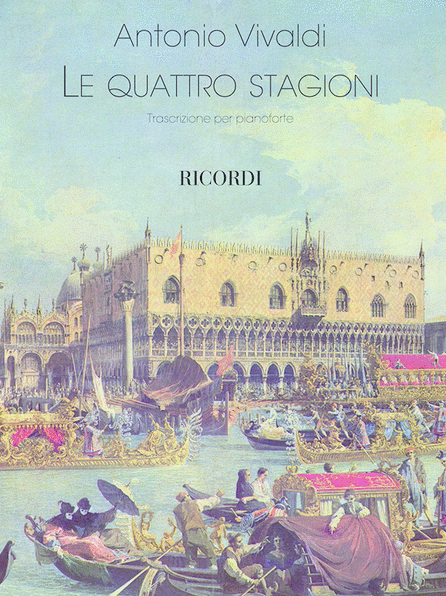 Stasi:  Because I have such a diverse group of students I spend SO much time making supplemental material and I feel like I have to pick through other websites, to only find one or two useful things.
I am so thankful for the wealth of supplement that you have offered here! And it's all SO user friendly!! THANK YOU THANK YOU THANK YOU!!!!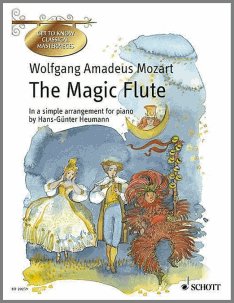 Sign up for "Take Note!" to see what's new every month.

About the Author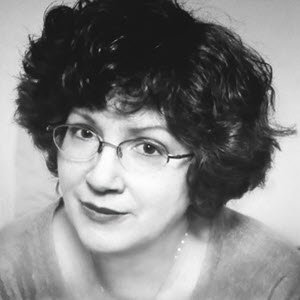 Hi, I'm Dana!  (Say that like "Anna".)  I'm the owner of Music-for-Music-Teachers.com, and a newer site, SingTheBibleStory.com.
Like some of you, I've been playing the piano since early childhood, and have added a few other instruments along the way, plus an interest in arranging and composing music.
You can find out more about me and the reason for this website at my About Me page.