The Friendly Beasts
Christmas Music
The Friendly Beasts Christmas music, for multiple instruments and for beginning and intermediate piano.
Download this printable Christmas song in many different keys and staffs, and guitar tab, FREE.

Here is a nicely-played performance of The Friendly Beasts by Garth Brooks: 
Scroll down the page to find the links to the PDFs of printable music.
Use the chord symbols to accompany your young students in this song.

Here are guitar tabs and chords for this Christmas carol, in 3 keys - and a high and low version for the key of C:
I feel that the low C arrangement is especially useful, because it is an easy bunch of notes to approach those lower strings - all open or frets 2 or 3.  It is also a nice low sound for this song about animals, that could be used as a contrast for the higher C melody.
The other keys are fun as well; in the G arrangement, there are 2 places where finger 4 needs to be used.  Good practice for those little guys, and a reminder of why they need to keep working on their scales!

Here is a late elementary-early intermediate piano arrangement of this sweet Christmas music: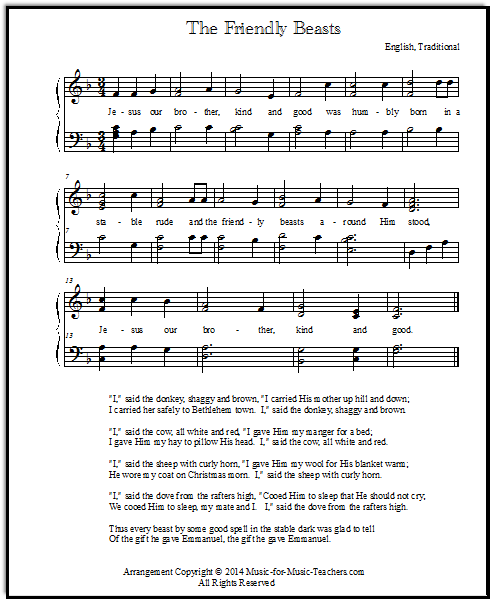 Most of the measures in this piece are pretty easy, but for kids who are unacquainted with chord inversions, this song will probably be too hard to learn quickly.  

Now here are treble, bass, and viola lead sheets: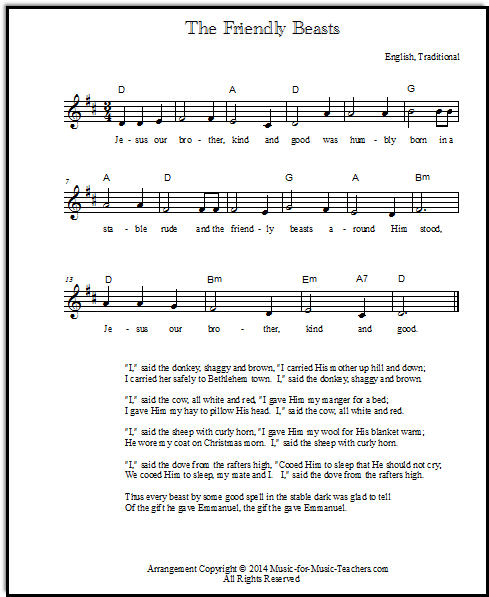 The Friendly Beasts, in two keys for bass voices or instruments: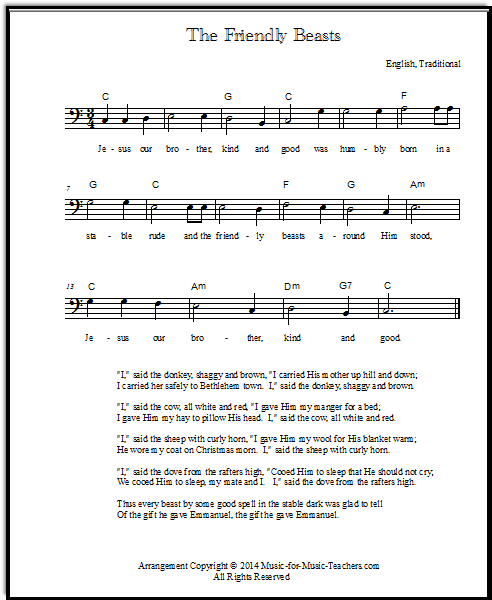 Here is the Christmas melody and lyrics for viola: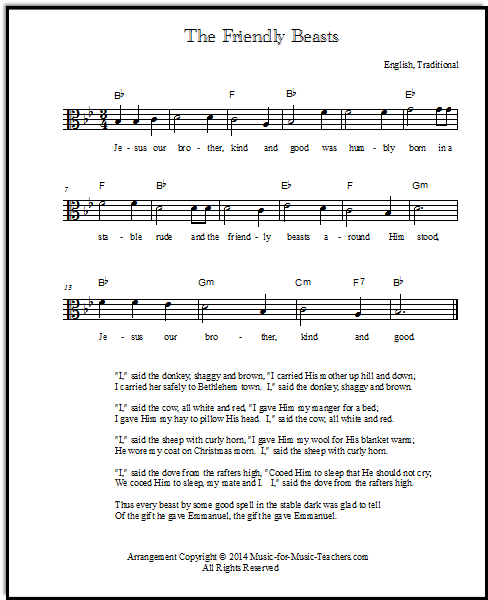 ---
The links for the piano music PDFs:
Download Middle C arrangement of The Friendly Beasts

Download easy piano Christmas song for kids in Bb

Download easy Christmas song for kids in C

Download easy printable Christmas piano music for kids in D

Download Christmas piano music the Friendly Beasts for kids in Eb

Download piano arrangement of Christmas song in F
The guitar links:
Download guitar tab in the key of A

Download tablature and chords in the key of C, high

Download tablature and chords in the key of C, low

Download Christmas guitar tab in the key of G
The lead sheet links:
Download lead sheet arrangement of Christmas song in Bb

Download Christmas lead sheet song in C

Download Christmas music for kids in G
The links to the bass clef lead sheets:
Download lead sheet for bass clef in C

Download lead sheet for bass voices and instruments in G
The links to the viola clef leads:
Download Christmas lyrics and melody for viola in C

Download Christmas song for kids in D

Download holiday music for kids in G
---
Here is a rather amazing video of Brian Stokes Mitchell and the Mormon Tabernacle Choir. 
He metamorphizes into each of the different animals, and sounds so natural that you find yourself wondering which of the voices is his OWN voice! :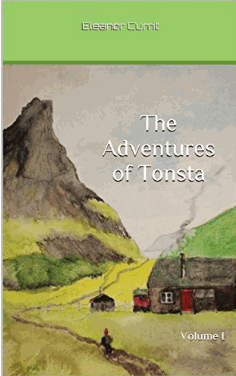 A perfect read aloud storybook
for little boys or girls. 
The Adventures of Tonsta highlight the travels of a very young boy with a good heart, who goes about helping folk in trouble.  
With a red cap on his head and a sack of tools slung over his shoulder, Tonsta seems to meet people in distress wherever he goes.
Lots of trolls in this book - including one who gives him a Christmas gift!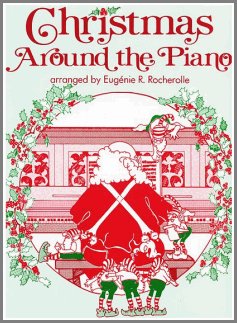 Marianne:
You are awesome. Thank you. I'm a voice and piano teacher and to have so many pieces in one place- for many different levels- is a Godsend. Thank you for the time and effort you have put in to make this so easily available to all of us stressed music teachers!!!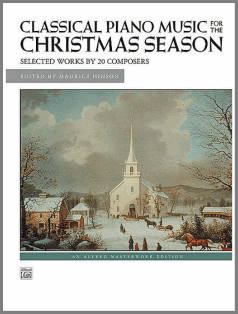 Seutatia:
I am a music teacher here in Samoa and I must say that this website is such a help for me and my students ...Thank you. God Bless you and your work!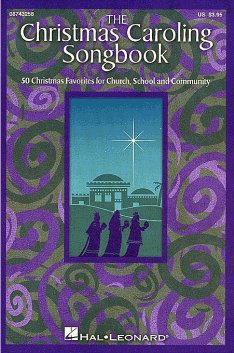 Matt:
THIS SITE IS AMAZING!!
I've been teaching guitar for about 5 years now, and I've only just found your website! (I could really have used it 5 years ago) :-)  I teach at primary schools every week day for about 4 hours, so the beginner tabs you have are ideal. Thank you so much for your hard work getting these on the web, you have made many children very happy!!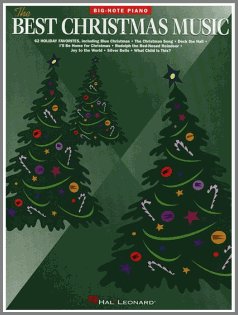 Sign up for "Take Note!" to see what's new every month.
Search Music-for-Music-Teachers: