Mozart alla turca pdfs
Movement 1, Two Beginner Arrangements
Mozart all turca pdfs - not the fast section, the actual alla turca movement, but the slow first movement of this sonata for beginners.
An easy introduction...
 ...to this famous piano music!

Please scroll down the page for the links to the free printable sheet music.
An easier key and time signature
The original piece is written in the key of A; here, I have placed it in C, where it fits very nicely for young beginning readers.
You may notice that instead of three beats a measure, I've made this six beats, so that quarter notes can replace the eighth notes found in the original piano version.
Lucky for beginners, a small range of notes
A nice feature of this melody is that it only uses five notes, all fitting well into the hand!
And some harmony too
The pretty harmony also fits into five fingers with no stretching needed.  And as a bonus, the left hand part repeats with ALMOST no variation!  See a closeup: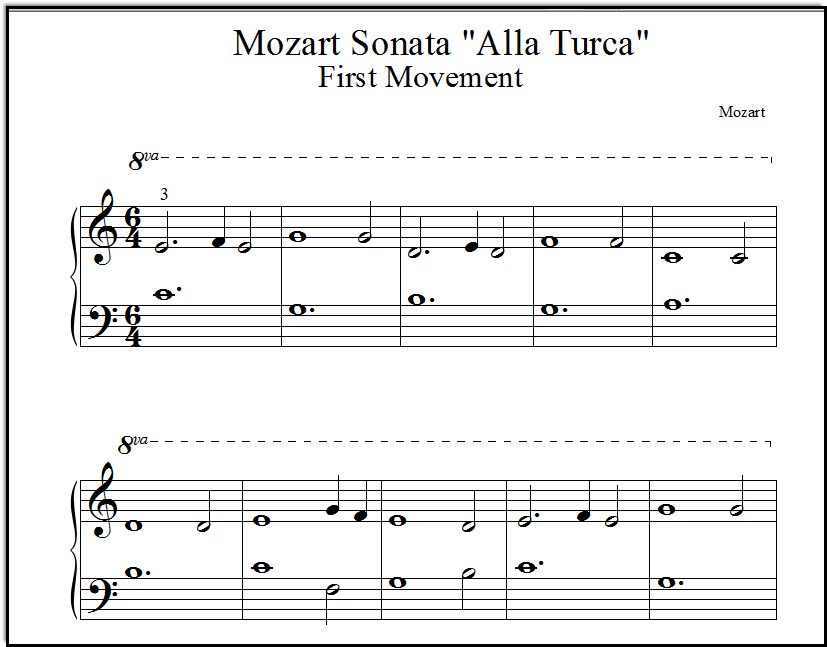 Below is a "note-reader" arrangement - just the melody, in the original key:
Please scroll down the page for the download links.
Play along with them
The benefit of this little arrangement is that students can focus on just one note at a time - but because it is in the key of A, you can grab your own Mozart sonata book and "accompany" them with the real first movement of the Sonata in A.
The long whole notes and half notes are just right for counting rhythm, for young students.  
As for the dotted half notes (lasting six beats), they are an excellent opportunity to discuss how a dot adds value to the note it is next to - always, dots are worth HALF of whatever they are beside.
The links to the piano sheet music:
Download the Mozart alla turca pdf movement 1 in C, with left hand accompaniment
Download the Mozart piece for early beginners, in A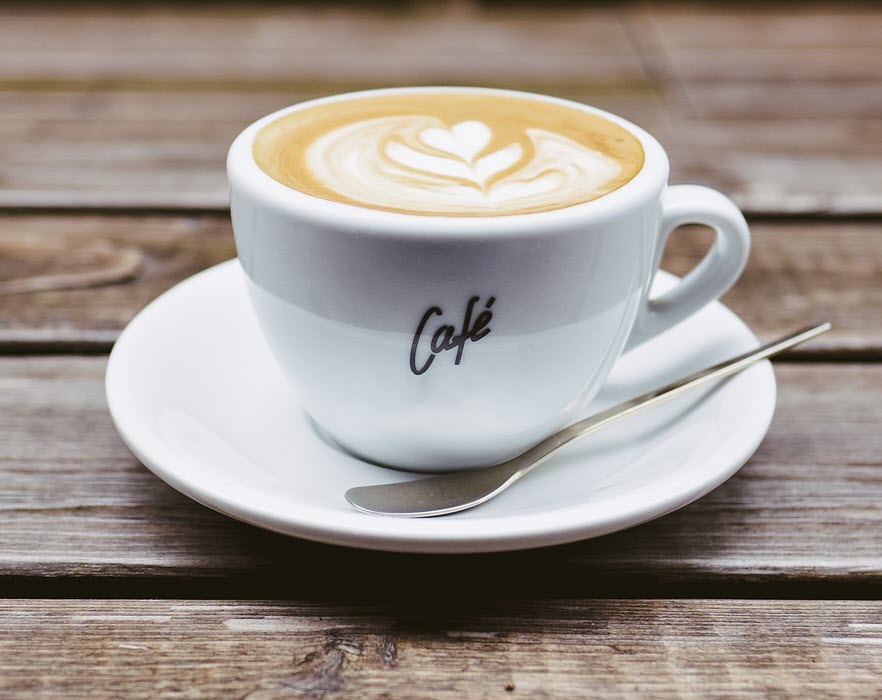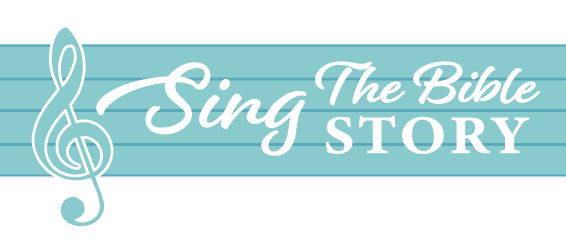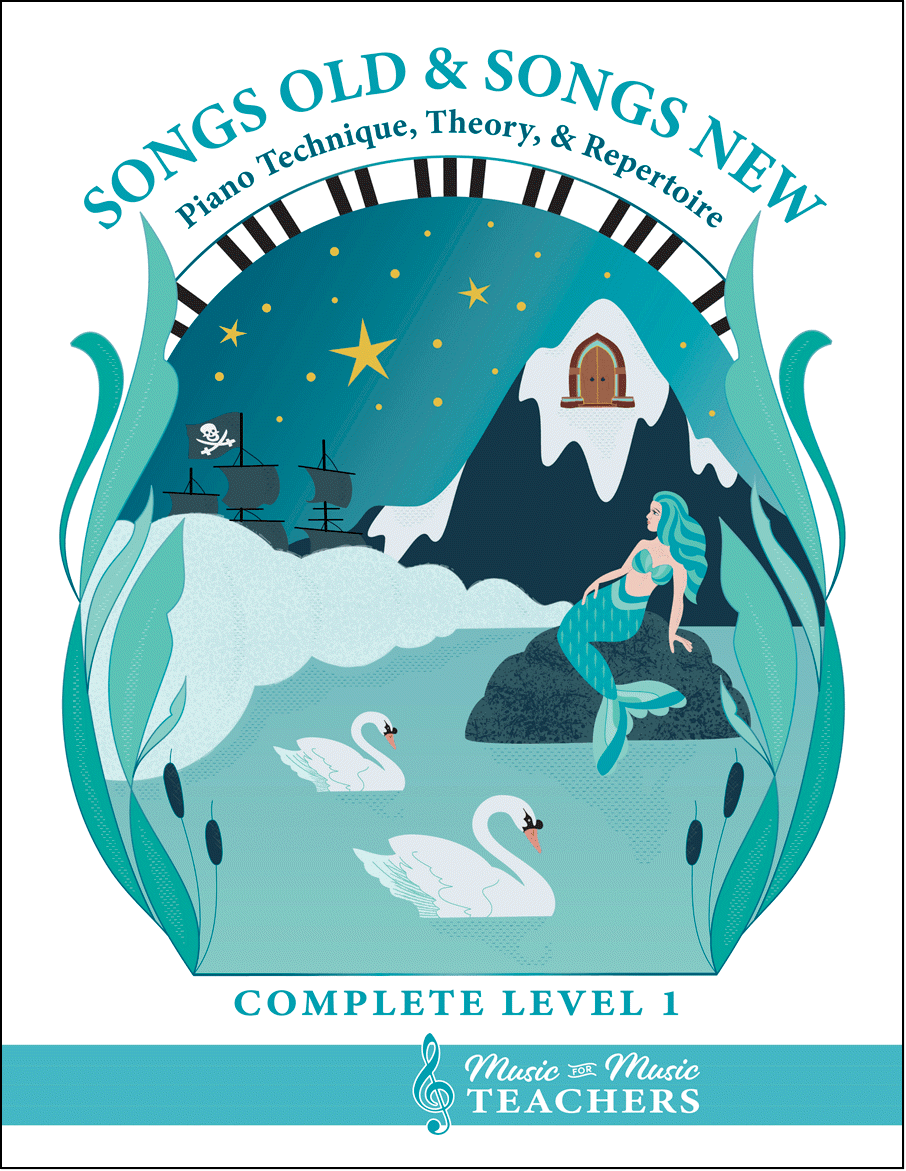 All the first-year material I give my beginner students. 
Piano keyboard sheets, scales, chords, note-reading exercises, and over 256 pages of music!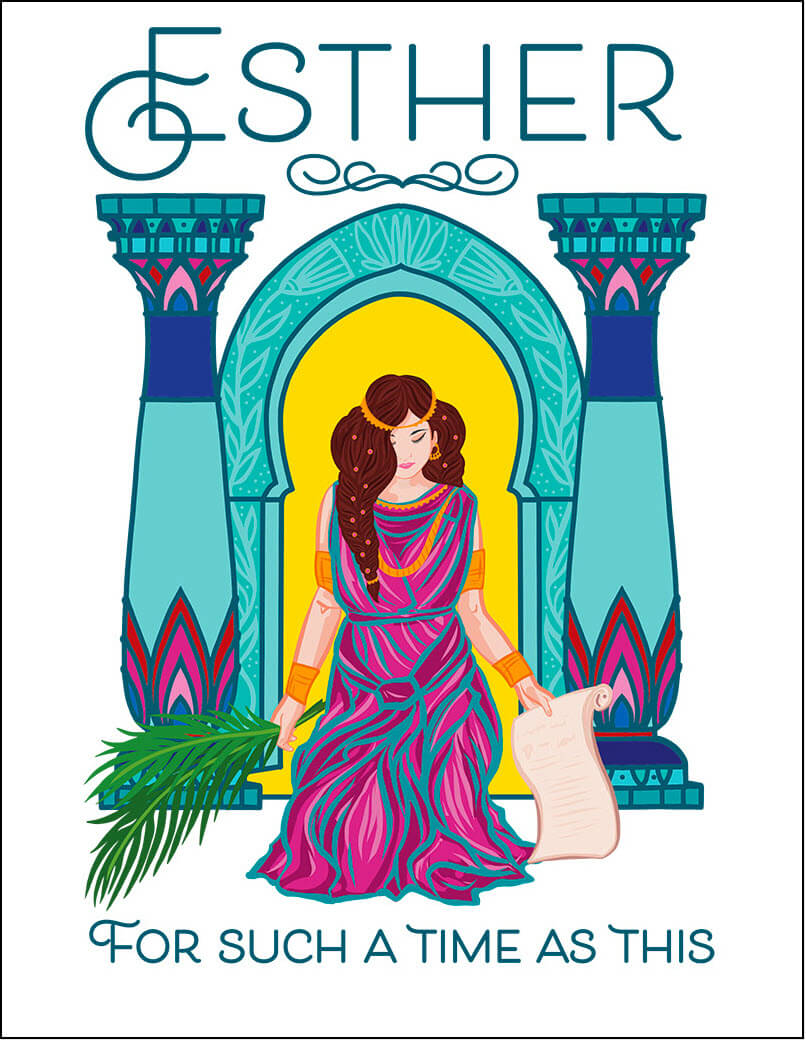 This beautiful song book for piano & voice "Esther, For Such a Time as This",  available as a digital download, tells the riveting story of the time when  Jews in ancient Persia faced a foe named Haman, and how a  brave young queen risked her life to save her people.
A good choice for a singing story-teller, an operatic group, a short theater production, or a class of children!
This book is also available from Amazon as a paperback.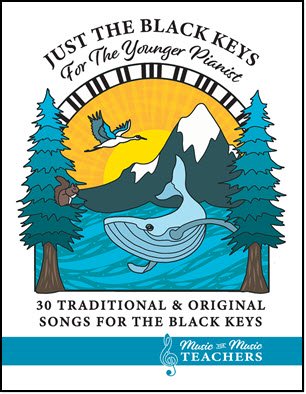 This book is available as a digital download  from this site.  Visit this page to see some free examples from the book.
It is also available from Amazon as a paperback!
This is the perfect easy start for little pianists.
And when they start reading white-key notes on the staff, this is a fun easy resource to say each week, "Choose a new black-key song at home this week and figure it out to show me next lesson!"  They will be spending more time at the piano.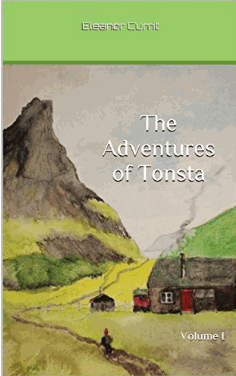 A perfect read aloud storybook
for little boys or girls. 
The Adventures of Tonsta highlight the travels of a very young boy with a good heart, who goes about helping folk in trouble.  
With a red cap on his head and a sack of tools slung over his shoulder, Tonsta seems to meet people in distress wherever he goes.
Lots of trolls in this book - including one who gives him a Christmas gift!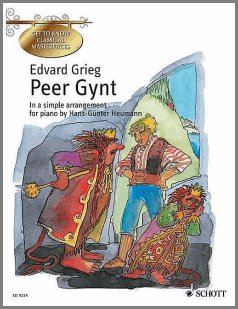 Ashley:
Thank you so so much for this site!
I'm teaching my little sister and everything up here is absolutely amazing! I will definitely be making a donation as soon as possible! Thank you again! You're wonderful!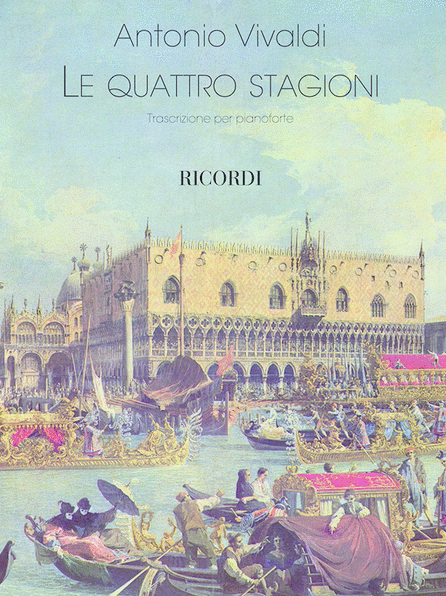 Stasi:  Because I have such a diverse group of students I spend SO much time making supplemental material and I feel like I have to pick through other websites, to only find one or two useful things.
I am so thankful for the wealth of supplement that you have offered here! And it's all SO user friendly!! THANK YOU THANK YOU THANK YOU!!!!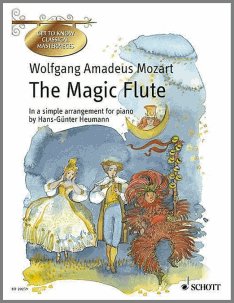 Sign up for "Take Note!" to see what's new every month.

About the Author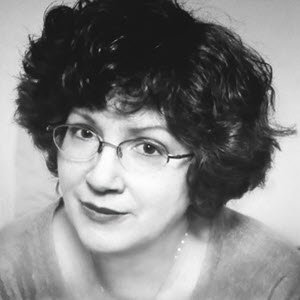 Hi, I'm Dana!  (Say that like "Anna".)  I'm the owner of Music-for-Music-Teachers.com, and a newer site, SingTheBibleStory.com.
Like some of you, I've been playing the piano since early childhood, and have added a few other instruments along the way, plus an interest in arranging and composing music.
You can find out more about me and the reason for this website at my About Me page.