Kids Piano Sheet Music
Winds in the Willow
Kids piano sheet music "Winds in the Willow" is a free beginners piece that uses a D minor pentascale pattern to suggest movement.
You could call it a thinly-disguised scale practice, but it is too pretty to believe that its only purpose is for an exercise! 
Please scroll down the page for the download links.
It's just scales? Easy-peasy!
Yes, but... Control and coordination are necessary for success in this little song.
The left hand never stops moving
The left hand moves constantly, requiring evenness and control. Though this is pretty easy piano sheet music, matching right hand to left hand scale in the first two lines is a good early step in hand coordination. 

Where are the finger numbers?
No fingering in this song! Therefore, your students must be able to read the notes.  Or at least figure them out.  
The "Daddy" note "D", as I like to call the D above Middle C (it is Daddy holding up the "ladder" or staff on top of his head, he is so strong) is the first RH (right hand) note.  

Figuring out the notes
Count up by lines and spaces to find the next treble note, "A".  
As for the LH (left hand), you could figure out the bottom note "D" by its proximity to "F", the "fish" note (second line from the top - draw a tail on it and tell your students it is trying to swim between the "bubbles" or dots).

Adding "mood" or "expression"
Depending on where on the keyboard your student plays, the mood of this simple piano song can be gentle and melancholy, or loud and stormy. Because I have not put dynamic markings in this piece, it can be very changeable! Up high, the music can sound very delicate; down low, heavy and strong.

Hold an audience in the palm of your hand...
Show your student how to slow way down at the end, even greatly exaggerating the ritard that often signals an ending, so that they hold their listeners spellbound with just a few quiet notes.

What are those winds?
This music has nothing to do with Kenneth Graham's "The Wind in the Willows," but like that wonderful story, has an intriguing name with a hint of a mysterious promise...

See if your student is interested in coming up with some words for the tune.  Halloween or misty fall weather might be an inspiration, for some.
The link to the piano sheet music:
Download kids piano sheet music "Winds in the Willow"
Check out more easy free songs with a reach of just 6 or 7 notes:
Egyptian Dance - not as hard as it sounds! Very mysterious & beautiful.
I'm a Pirate - a good song for imaginative young kids! Several settings.
Indian Dance - one of the most popular & accessible songs for beginners here
Irish Wedding (easy version) - all my students want to play this high-energy song!
Kum Ba Yah - very pretty and easy - just 6 notes.
Lavender's Blue - young girls love this music, especially if they have seen Lily James' Cinderella!
Oh, How Lovely is the Evening - a round for singers, but also a pretty piano piece, with the addition of left hand chords.
Twinkle Twinkle Little Star - simple or even beautiful, depending on the accompaniment.  Very useful for learning chords & transposition.
Winds in the Willow - scale practice disguised as a mysterious, pretty minor melody.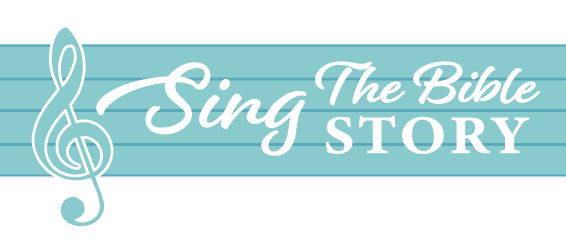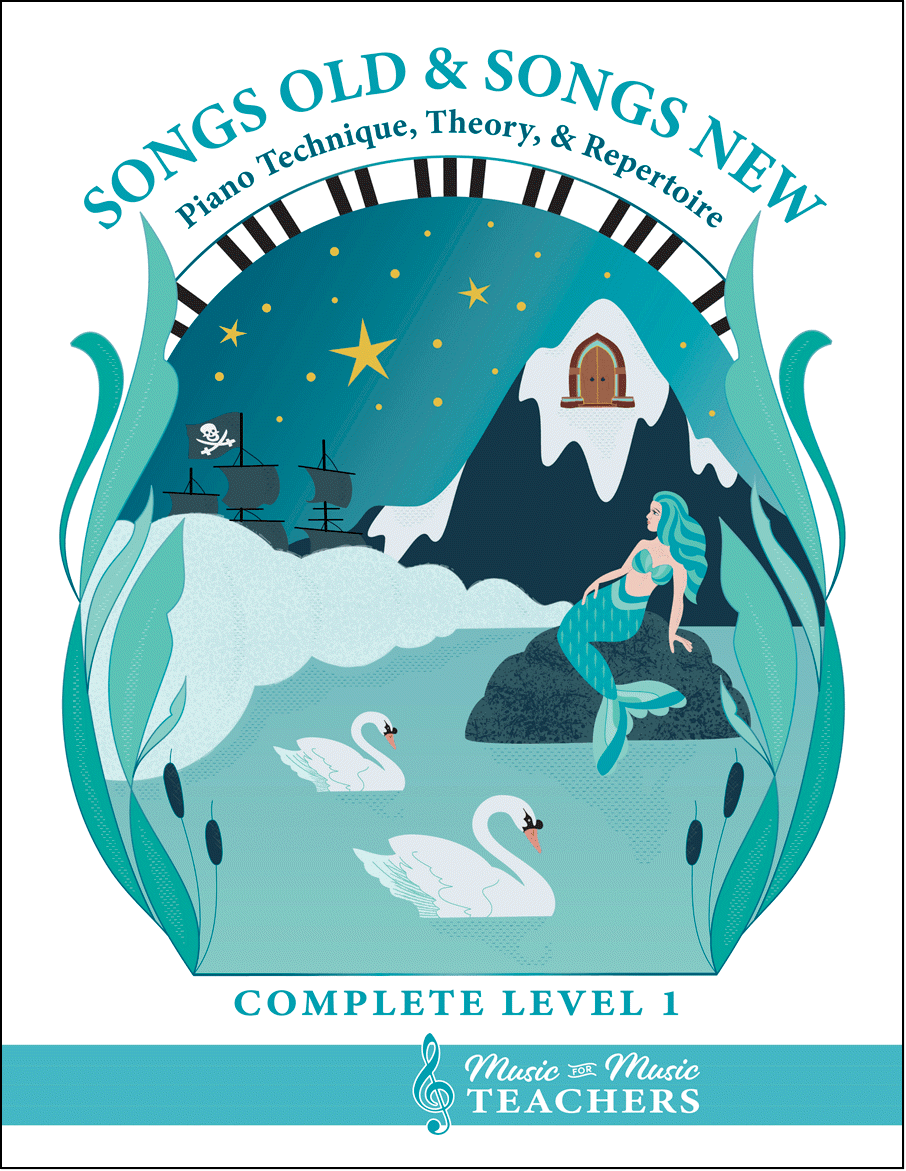 All the first-year material I give my beginner students. 
Piano keyboard sheets, scales, chords, note-reading exercises, and over 256 pages of music!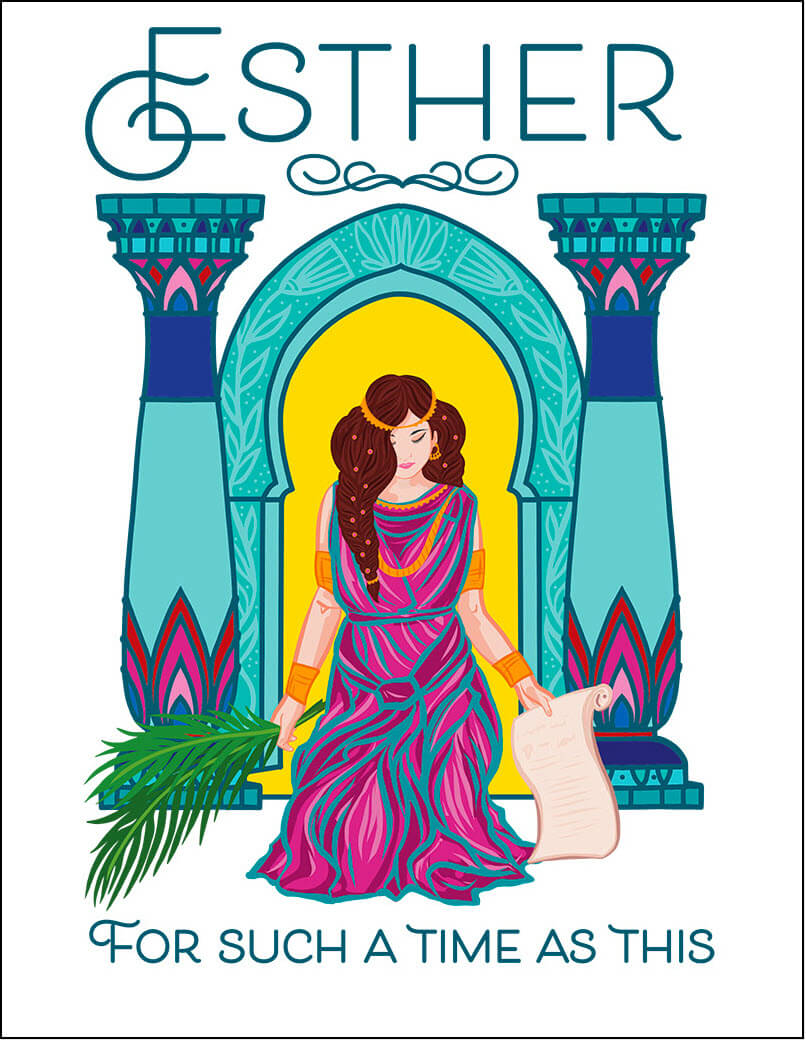 This beautiful song book for piano & voice "Esther, For Such a Time as This",  available as a digital download, tells the riveting story of the time when  Jews in ancient Persia faced a foe named Haman, and how a  brave young queen risked her life to save her people.
A good choice for a singing story-teller, an operatic group, a short theater production, or a class of children!
This book is also available from Amazon as a paperback.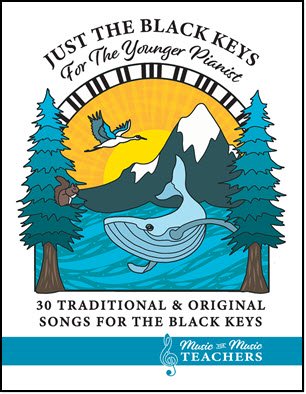 This book is available as a digital download  from this site.  Visit this page to see some free examples from the book.
It is also available from Amazon as a paperback!
This is the perfect easy start for little pianists.
And when they start reading white-key notes on the staff, this is a fun easy resource to say each week, "Choose a new black-key song at home this week and figure it out to show me next lesson!"  They will be spending more time at the piano.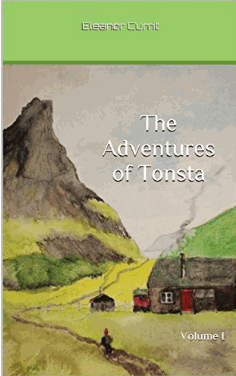 A perfect read aloud storybook
for little boys or girls. 
The Adventures of Tonsta highlight the travels of a very young boy with a good heart, who goes about helping folk in trouble.  
With a red cap on his head and a sack of tools slung over his shoulder, Tonsta seems to meet people in distress wherever he goes.
Lots of trolls in this book - including one who gives him a Christmas gift!
Comments: Do you have a story or a question about music teaching? Share it!
Please note that all comments are moderated, and will not appear until I have approved them. Also, IF YOU ARE ASKING FOR MUSIC THAT IS NOT IN THE PUBLIC DOMAIN, YOUR REQUEST WILL BE IGNORED. That's pretty much any music written in the last 75 years...
Sign up for "Take Note!" to see what's new every month.

About the Author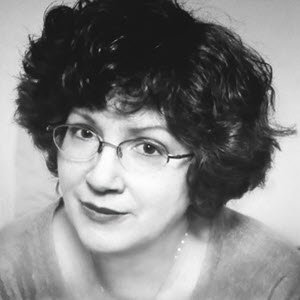 Hi, I'm Dana!  (Say that like "Anna".)  I'm the owner of Music-for-Music-Teachers.com, and a newer site, SingTheBibleStory.com.
Like some of you, I've been playing the piano since early childhood, and have added a few other instruments along the way, plus an interest in arranging and composing music.
You can find out more about me and the reason for this website at my About Me page.