Indian Dance
Free Sheet Music for Kids
Indian Dance will be among your beginning students' favorite keyboard music sheets. With an easy repeating left hand, it has a big sound.
There are several versions here - scroll down the page for the links to the free downloadable PDFs!
This is a very popular piece with new students.
Indian Dance (composed by yours truly) is one of my beginning piano students' favorite songs to play. It satisfies the need for repetition, and for a loud LH (left hand) part they can really bang on the piano!
JUST KIDDING.   But once they have mastered the RH part (easy!), the LH chords come quickly, and it is great fun to play this free sheet music for kids over and over again.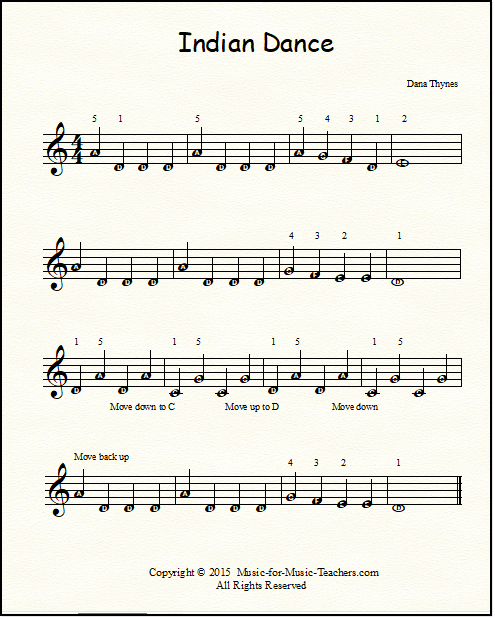 What? You call this a beginner's piece???!!!

Yes.  Because, like Mary Had a Little Lamb, I usually teach this piece by rote, making use of only their new understanding of: 
finger numbers
hand position 
piano key names.
As with Mary Had a Little Lamb, I teach this piece with the help of a keyboard image in the music for hand placement. That's because "A," the first note, won't show up in their lesson books, usually, for a very long time.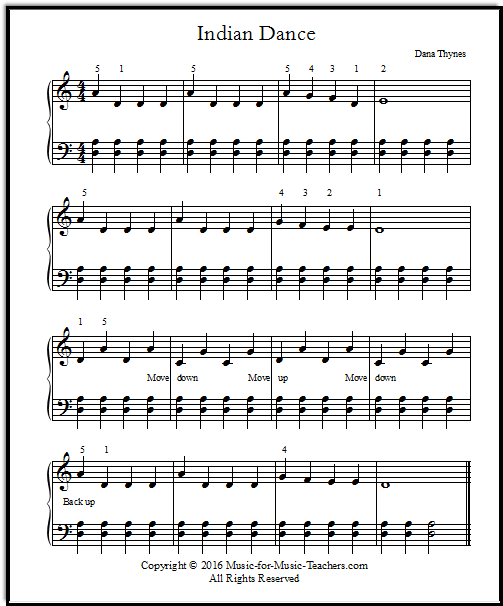 Expect them to forget your instructions!
Of course, just because you carefully draw the finger numbers into the keyboard chart and have them locate the hand position on the keyboard doesn't mean they will remember to do this when they get home!  
Everything is new 

Not just the musical knowledge, but looking at their lesson instructions, looking at the sheet music page for your scribbled hints... they are more likely, for a long time, to rely on their memory!  
So just learning how to work through their lesson sheets is a very important skill.
Version 2 shows what the LH can do

I offer two versions here. The first page, above, is what I give my students; the second shows how the LH (left hand) chord should be played (for you teachers who want each note spelled out!). 
When is it appropriate to give this piece to beginners?

Usually I introduce this piece to slightly older or extra capable children in the first five weeks of lessons. They learn it very quickly, and the left hand brings great excitement to the performance. 
What is really fun, once they have learned it well, is to then drop the left hand part down an octave, add the pedal(!) and play it twice through.

But some students can grasp these concepts right away
Very occasionally, with an older or very precocious beginner, I will give this piece to a student on his or her second lesson.
Here are the download links for the free PDFs:
Download printable sheet music for Indian Dance, with keyboard graphic

Download Indian Dance with Alphanotes - 
easy piano sheet music with lettered notes (not shown here)

Download Indian Dance Alphanotes Helper version 
(just a few lettered notes)

Download printable music for Indian Dance showing bass clef & left hand 

This piece is not really about reading notes, but about observing patterns, watching finger numbers, counting steadily, and coordinating the hands.  Start with right hand, and add left hand the following week or so (with an older student)...

Have fun!
---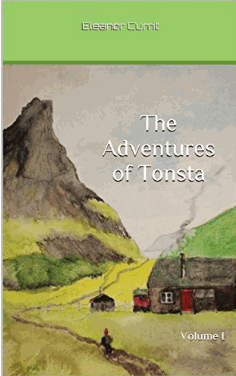 A perfect read aloud storybook
for little boys or girls. 
The Adventures of Tonsta highlight the travels of a very young boy with a good heart, who goes about helping folk in trouble.  
With a red cap on his head and a sack of tools slung over his shoulder, Tonsta seems to meet people in distress wherever he goes.
Lots of trolls in this book - including one who gives him a Christmas gift!
---
---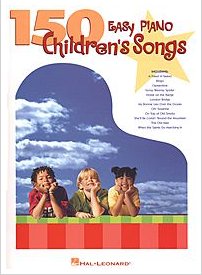 Cheryl:
AMAZING site! Helps me a lot as a music teacher too. I'm a violin and piano teacher, and I think this is an incredible site!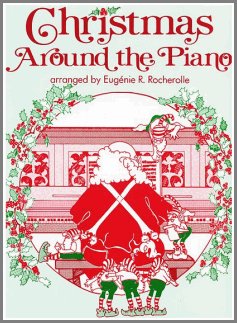 Kitana:
Hi! I'm teaching my little brother to play the piano and this is really helpful.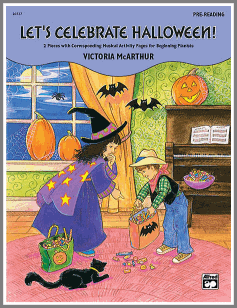 Sign up for "Take Note!" to see what's new every month.
Search Music-for-Music-Teachers:
Comments
Do you have a funny story about this music, or does it remind you of something you'd like to share with other readers? Do you have a question? I'd love to hear it!

Please note that all comments are moderated, and will not appear until I have approved them. Also, IF YOU ARE ASKING FOR MUSIC THAT IS NOT IN THE PUBLIC DOMAIN, YOUR REQUEST WILL BE IGNORED. That's pretty much any music written in the last 75 years...