Free Hymn Sheet Music,
Softly and Tenderly Jesus is Calling
Free hymn sheet music "Softly and Tenderly" with a new late elementary arrangement.  Additionally, there is a lead sheet, an advanced piano version, and guitar tabs.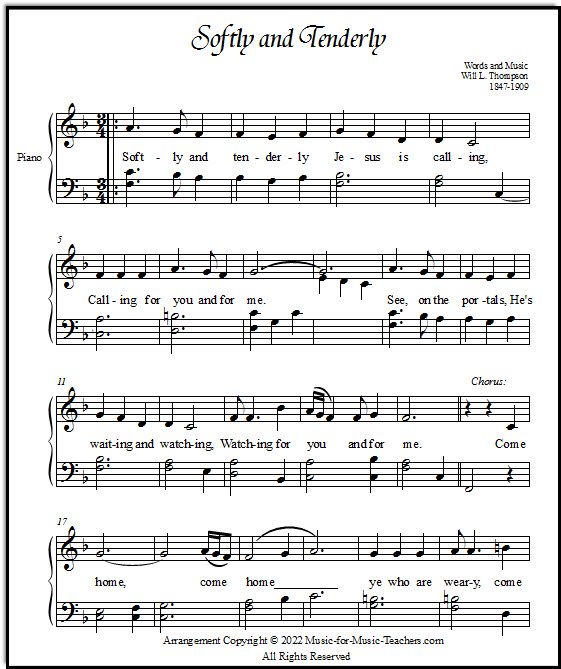 * Listen to an audio recording of this piano arrangement *
If you want contemplative music that will touch hearts, this free hymn sheet music is what you are looking for. 
Page 2: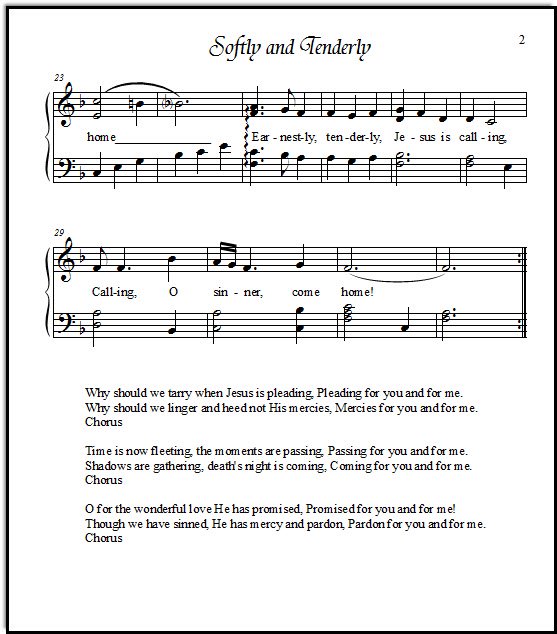 Please scroll down the page for the download links.
An amazing rendition of Softly and Tenderly, from 0:08 - 1:40:
This beautiful hymn sets the tone in the movie "The Trip to Bountiful", a sad but sweet story about an old woman living with her childless son and hard-hearted daughter-in-law.  
Her dream is to take a trip back home to Bountiful, Texas, a place filled with wonderful memories for her, but since no one will take her there, one day she sneaks out and runs away on the bus.
It is a thoughtful story about the small doings of family, of the daily living of life. 
A lead sheet in the key of G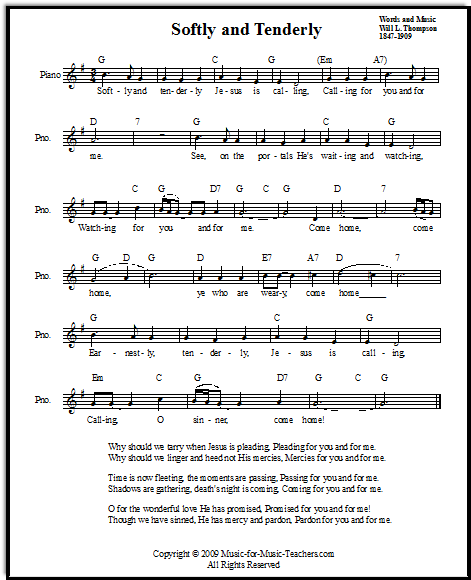 A more complicated piano arrangement
Please scroll down the page for the download links.
Its sweetness and sentimentality, frequently seen as drawbacks in music, poetry, and art, make it very appropriate for those sad occasions when funeral hymns are needed.
For "Softly and Tenderly, Jesus is Calling" is about going home -- the final home. 
Please scroll down the page for the download links.
One of the things I love about this hymn is that it calls to those who, apparently, have no right to expect a welcome..."O sinner, come home." It speaks to the undeserving, to the stranger.

I live in Alaska.  In the interior of Alaska and Canada, where there may be no towns for a hundred or more miles, a code of hospitality encouraged folks to leave cabins unlocked, and stocked with canned goods and heating fuel for the next traveller on the road.
It could mean life instead of death, to come upon such a refuge in the wilderness.
Hospitality to "the stranger" was the law
In ancient Israel, hospitality to "the stranger" was part of the Law of Moses. "You shall love him as yourself... for you were strangers in the land of Egypt."
These words are found in the book of the Bible called Leviticus (19:33).
And speaking in the portion of the Bible written after the death of Jesus, a Jew named Paul tells a group of NON-Jews that though they were strangers to the "covenant of promise, and far off," they have been brought near, and now are even "members of the household." (Letter to the Ephesians, 2:11-19.)
Choose either the key of G or F for piano
When you have a string of songs planned to play before a church service, it can be a huge disappointment to realize they are all in the same key! The hymns all start to sound the same... or stuck in a rut.
To prevent that happening with this hymn, I decided to make the very same arrangement, but in the key of F.  The ear needs the refreshment of a key change!

Guitar tabs for Softly & Tenderly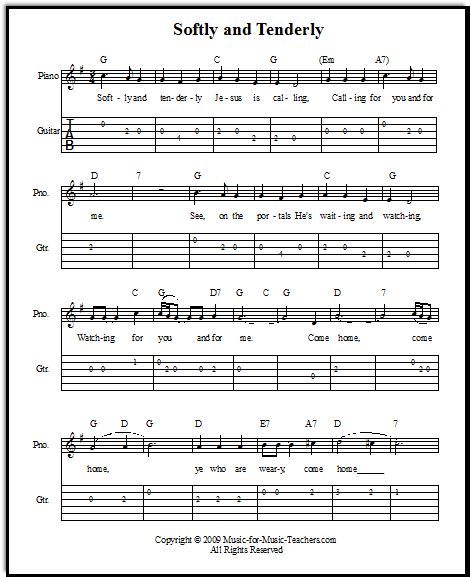 Guitar chords for hymns frequently require a capo, but not with this hymn. Softly and Tenderly is in one of my favorite keys for guitar, the key of G.
Easy chords. But secondary chords are a necessity in the chorus of this free hymn sheet music.
In other words, just the I, IV, and V chords aren't enough (in this song, that would be the G, C and D or D7 chords). Em isn't necessary, but it's nice, so I use it.
Then the hymn's guitar chords sneak briefly into the key of A, and so the A7 and E7 chords -- not ordinarily a part of the key of G! -- show up, and the D to D7 chords act as a bridge to lead you back into the key of G again.
The D7 is prettier if you hold off on it, as the music shows at the ends of lines 3 and 4, above.
Each of us is a wanderer, says the Bible
"Come home...come home...ye who are weary, come home..."
The Bible is itself a story of hospitality, but on epic proportions. Each soul is seen by God as a Wanderer, a "stranger in a strange land," struggling through a wilderness, this brief life we have.
At the climax of the story, God himself, the strong Warrior, comes down and enters into the battle for the souls of those lost ones. Then he throws open heaven's doors to all who choose to come.
Sometimes sweetness is necessary
Like many funeral hymns, this simple song is sentimental, but comforting.
Death's night is coming for each one of us... but as the book of Genesis claims, God commanded light to shine in the darkness.
"Let there be light."
Matthew says of Jesus (quoting Isaiah 42:7) "...the people dwelling in darkness have seen a great light, and for those dwelling in the region and shadow of death, on them a light has dawned."
The link to the late elementary easy piano version:
Download "Softly and Tenderly" for easy piano (late elementary)
The link to the lead sheet:
Free hymn sheet music Softly and Tenderly Lead Sheet 
The links to the piano sheet music:
Download free sheet music Softly and Tenderly with piano accompaniment in key of G 
Download hymn piano arrangement in the key of F 
The link to the guitar tab sheet:
Guitar tablature and guitar chords for hymn Softly and Tenderly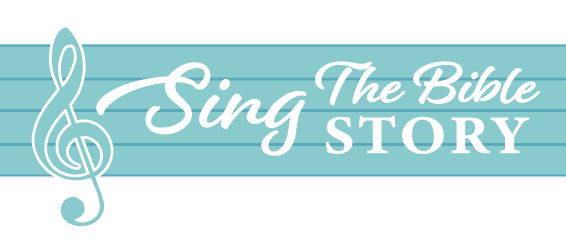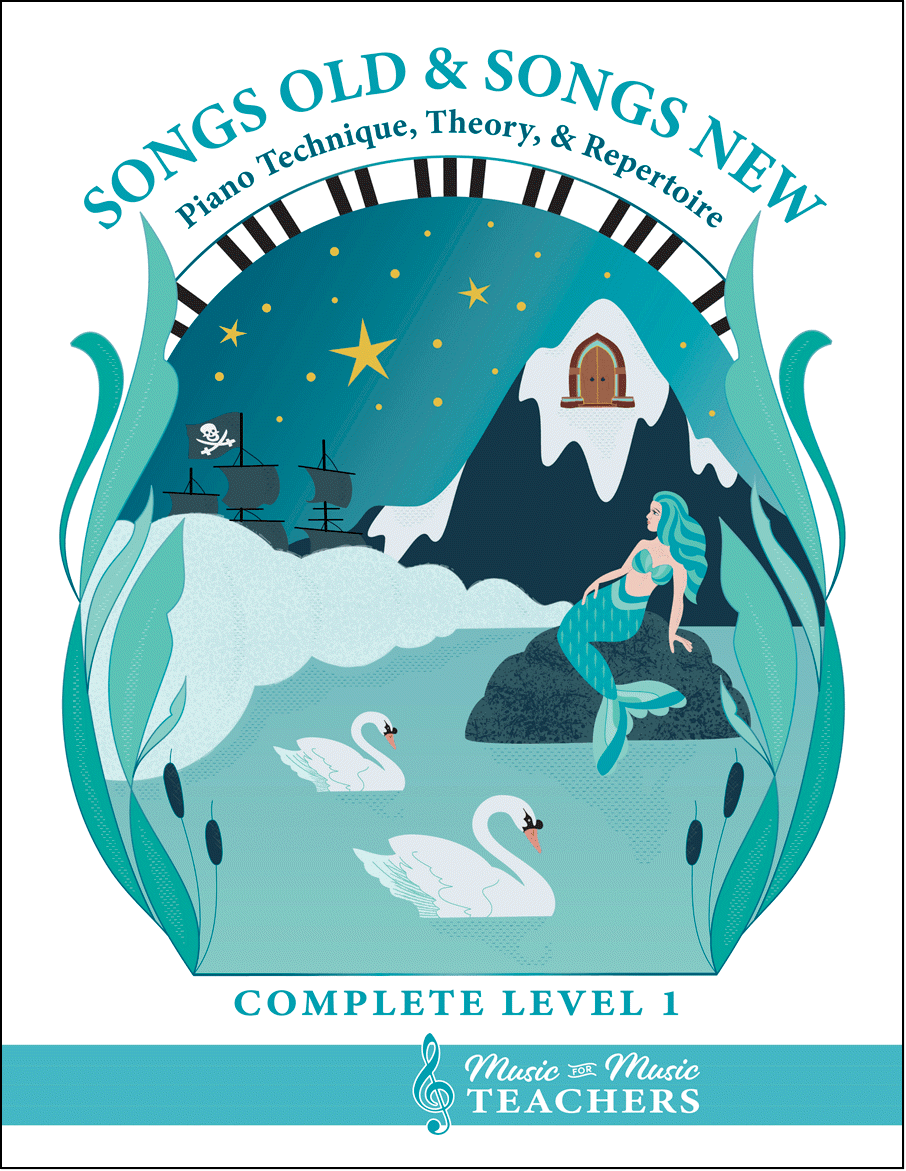 All the first-year material I give my beginner students. 
Piano keyboard sheets, scales, chords, note-reading exercises, and over 256 pages of music!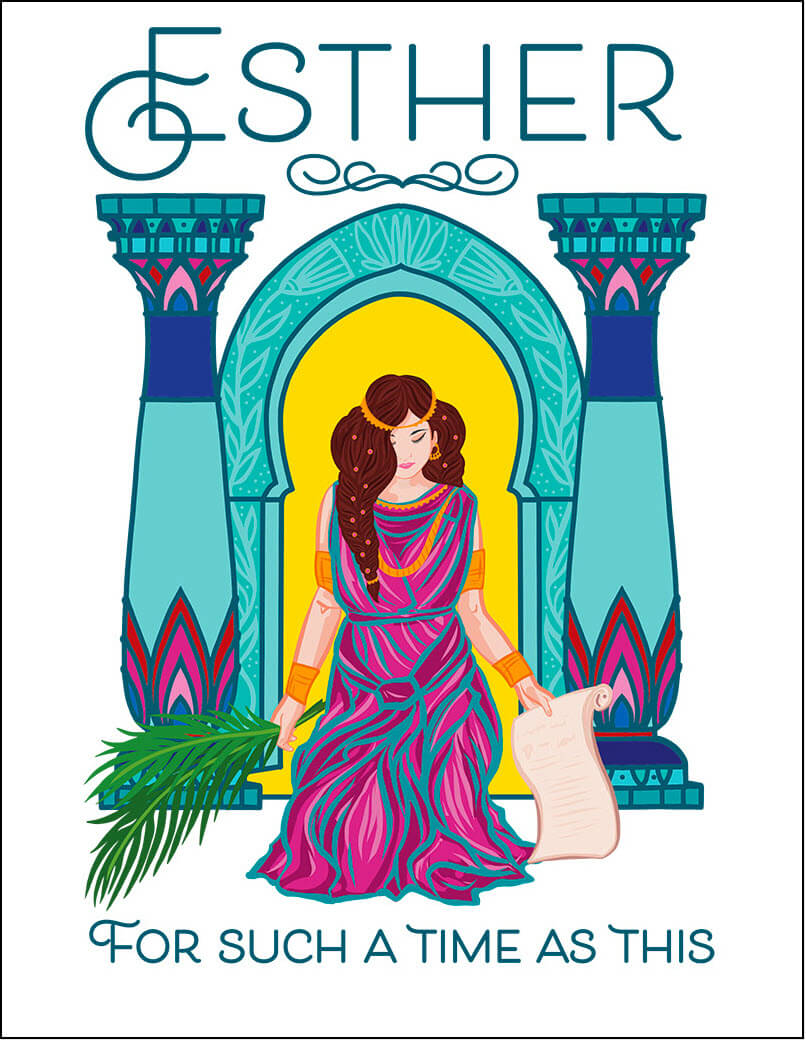 This beautiful song book for piano & voice "Esther, For Such a Time as This",  available as a digital download, tells the riveting story of the time when  Jews in ancient Persia faced a foe named Haman, and how a  brave young queen risked her life to save her people.
A good choice for a singing story-teller, an operatic group, a short theater production, or a class of children!
This book is also available from Amazon as a paperback.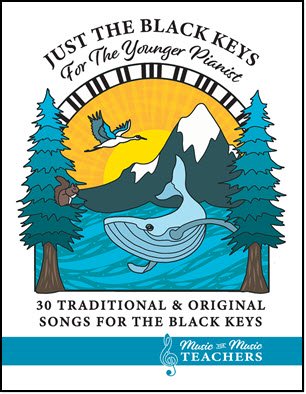 This book is available as a digital download  from this site.  Visit this page to see some free examples from the book.
It is also available from Amazon as a paperback!
This is the perfect easy start for little pianists.
And when they start reading white-key notes on the staff, this is a fun easy resource to say each week, "Choose a new black-key song at home this week and figure it out to show me next lesson!"  They will be spending more time at the piano.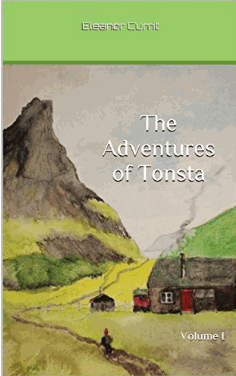 A perfect read aloud storybook
for little boys or girls. 
The Adventures of Tonsta highlight the travels of a very young boy with a good heart, who goes about helping folk in trouble.  
With a red cap on his head and a sack of tools slung over his shoulder, Tonsta seems to meet people in distress wherever he goes.
Lots of trolls in this book - including one who gives him a Christmas gift!
Sign up for "Take Note!" to see what's new every month.
Comments
Music has such power to move the heart... do you have a story or a question about this music?
What Other Visitors Have Said
Click below to see contributions from other visitors to this page...

Thank you Not rated yet
for this lovely arrangement. Familiar with your site, I immediately clicked on the link when it came up in the search and was not disappointed. I will …
Thank you Not rated yet
for this lovely arrangement. Familiar with your site, I immediately clicked on the link when it came up in the search and was not disappointed. I will …
Hymn of Promise Not rated yet
In 2010 I was at a good friend's funeral and we sang "Hymn of Promise". But I play the guitar and would like sheet music for this hymn for guitar and not …

About the Author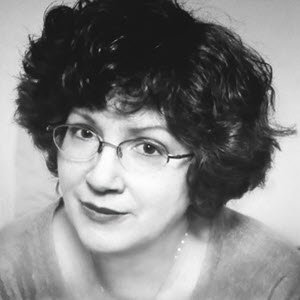 Hi, I'm Dana!  (Say that like "Anna".)  I'm the owner of Music-for-Music-Teachers.com, and a newer site, SingTheBibleStory.com.
Like some of you, I've been playing the piano since early childhood, and have added a few other instruments along the way, plus an interest in arranging and composing music.
You can find out more about me and the reason for this website at my About Me page.