Folk Sheet Music
Hava Nagilah
Folk sheet music Hava Nagilah, now with an EASIER arrangement!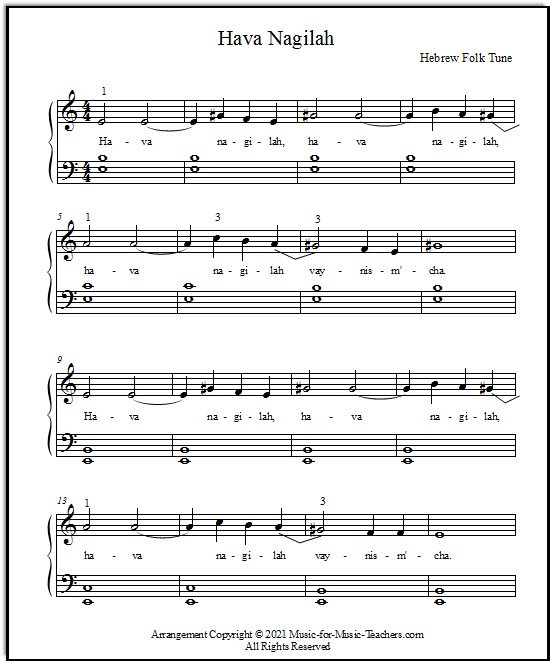 Please scroll down the page for the download links.
This is folk music from the Hebrew tradition
Hava Nagila is a beautiful minor-sounding Hebrew song.
Listen to the elementary arrangement here:
Not actually in a minor key, but with an alluring tonality due to the lowered second plus the raised third, Hava Nagila has an irresistible tune and Hebrew words.
Though this is an easier arrangement, it is still the full melody - for three pages of sheet music!  Look at pages 2 and 3: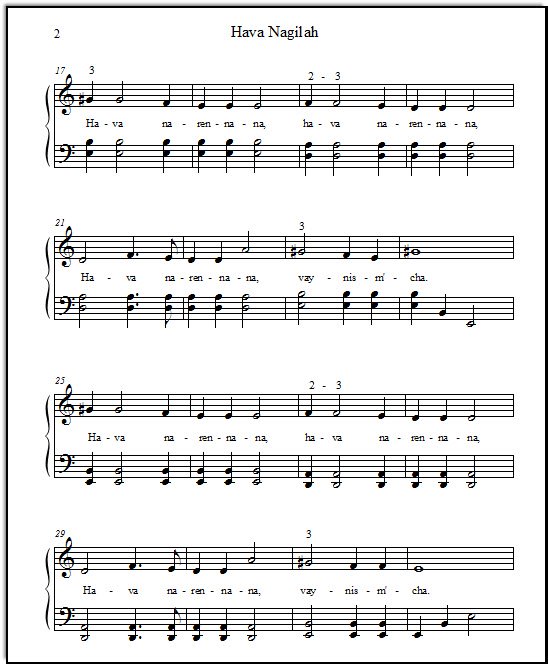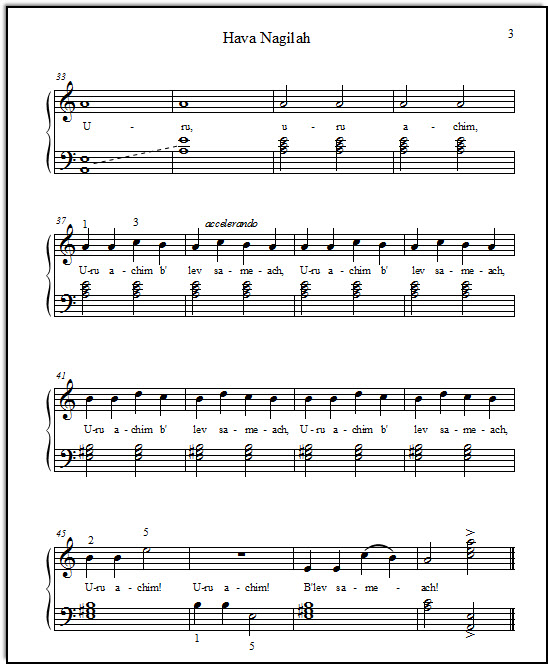 Please scroll down the page for the download links.
What is different from the old arrangement?
For this easier version, I have substituted plain open chords ("1" and "5" fingers in left hand), and simplified the melody in just a few spots.  I have also done away with complicated finger replacements such as 3-2-1 all in a row.
Those were stumbling blocks for students in the past, who liked the song, but had to ramp up too many skills all at once to conquer it.  I think I actually PREFER this new arrangement musically... I'm still thinking about it.  But I like how left hand drops an octave, for a bigger sound, at the repetition of the initial phrase.
Just for fun, listen to this audio from YouTube: This is SO EXCITING... the men's voices are very stirring! 

The intermediate version
This free arrangement for early intermediate piano students is charged with energy, partly because of the fast left-hand split chords, but mainly because the song is inherently full of musical tension. 

Much harder! But very energetic, and mesmerizing.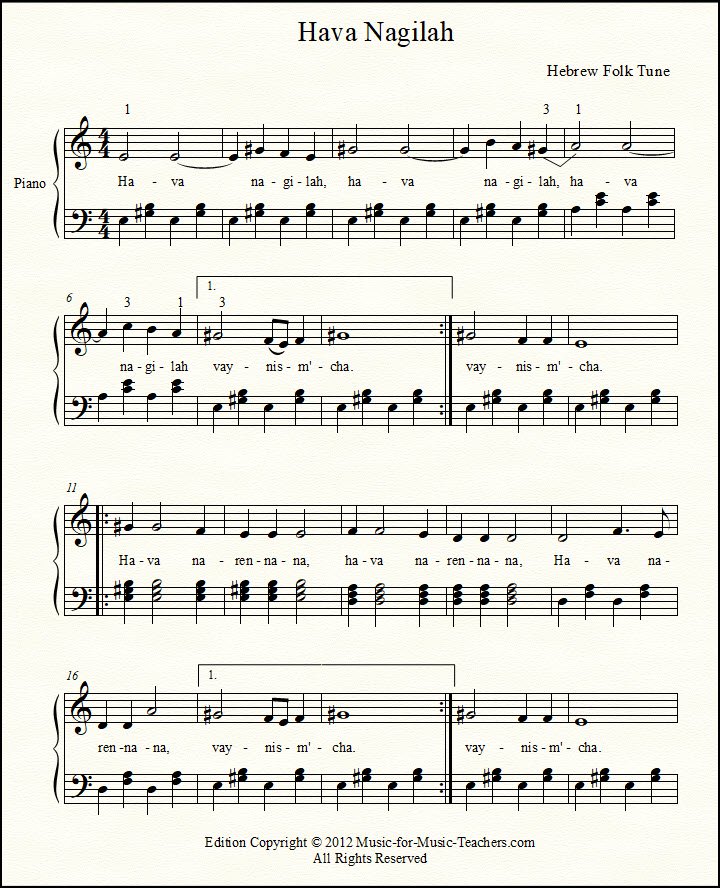 Please scroll down the page for the download links.
A video:
Gauge your student's readiness
This folk sheet music arrangement is for early intermediate piano students, who are comfortable with:
coordinating fast-moving chord patterns in the left hand, 
a bit of syncopated rhythm in the right hand, 
crossing under and over, 
and picking up the hands and moving them to a new place on the piano.
These elements happen separately early on in piano method books, but not usually together until (in FJH's Piano Adventures series, at any rate) late level 2B or early 3A.
Therefore, gauge the enthusiasm of your student for this song carefully before pressing it on them! With all that said, this is likely to be a very popular piece, especially with young boys who like to play fast and loud.
Finger substitution - an opportunity for a new skill
The 3-2-1 finger substitution that begins in measure 25 is fun to do and a good introduction to this skill, which helps control the speed of the notes.
But ignore the fingering, if your student fights it. Attitude is everything - make it a challenge, not a chore!
Here is a very polished rendition of Hava Nagilah, quite traditional: 

The translation of Hava Nagila:
Hava nagila ve-nismecḥa = Let us rejoice and be happy
Hava neranenah ve-nismecḥa = Let us sing and be happy
Uru, uru acḥim! = Awake, awake, brothers!
Uru acḥim be-lev sameacḥ = Awake brothers with a happy heart
Be-lev sameacḥ = With a happy heart
Who wrote Hava Nagila?
For information on who wrote Hava Nagilah as it is known in its present form, check out this page at RadioHazak.com.
And one more video, a live performance of showy orchestra players and violinist Andre Rieu: 
I know your students will enjoy this lively free piano sheet music! 
The links to the piano music:
Download new easier arrangement of Hava Nagilah
Download folk sheet music Hava Nagila 
Danielle Rosa Manning:
Just wanted you to know, I downloaded your Halloween music and the kids went bonkers for it. They loved having a bunch of easy pieces they could learn en masse, and were throwing each other little Halloween music parties at home. Thanks so much!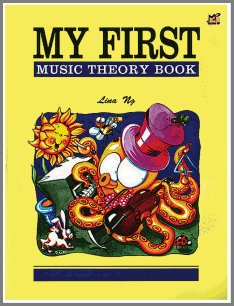 Cat:
Thank you so much for these resources - I have a small music studio in Johannesburg, South Africa.
My kids love playing these tunes.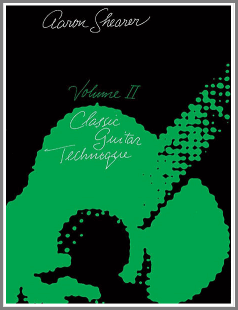 Dylan:
Just wanted to express my overwhelming joy in finding your web site! :D Lots of good info!!
My wife and I own our own teaching studio in Texas and I am always looking for new songs to teach my beginner guitar students. You've done a wonderful job of providing great tunes with ACCURATE sheet music/TAB!
Your web site is wonderful!  Thank you so much!! Many blessings...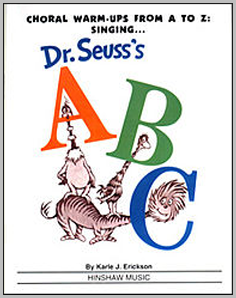 Krista:
Thank you thank you thank you!! I have recently started my own vocal studio, and though I have studied music education for years in college, a private studio is a daunting task for me.
Your site has made everything seem so simple and straightforward and has helped me to really get started. It is so comprehensive and well put together. Thank you for taking the time to share your knowledge so that music can be shared everywhere. :)

Dana:
Good for you! Yes, I know just what you mean. Every new endeavor requires a little bit of chutzpah -- not to say just brazening it out a bit, because you just can't be an expert at anything until you've done it for a while. We  teachers have to learn how to teach... and you have to start somewhere.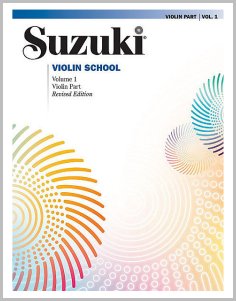 Audrey: 
I just wanted to tell you that I have found your website EXTREMELY helpful!  
I have a young group of children that I have started a youth choir with and I was searching for music ideas and I came across your  website. THANK YOU SO MUCH!!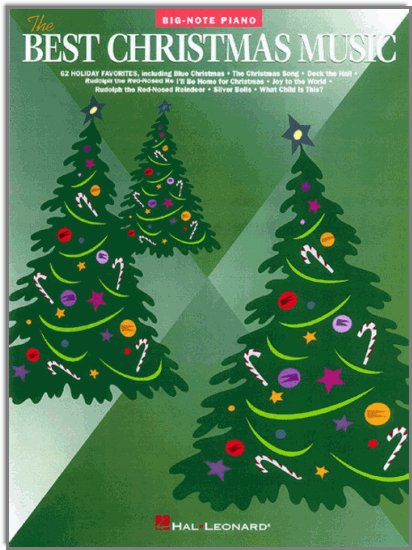 Matt:
THIS SITE IS AMAZING!!
I've been teaching guitar for about 5 years now, and I've only just found your website! (I could really have used it 5 years ago) :-)  
I teach at primary schools every week day for about 4 hours, so the beginner tabs you have are ideal. Thank you so much for your hard work getting these on the web, you have made many children very happy!!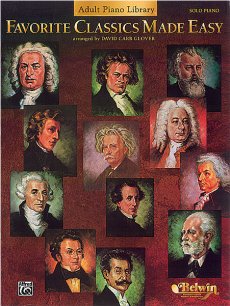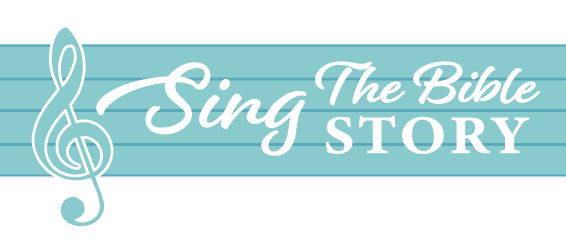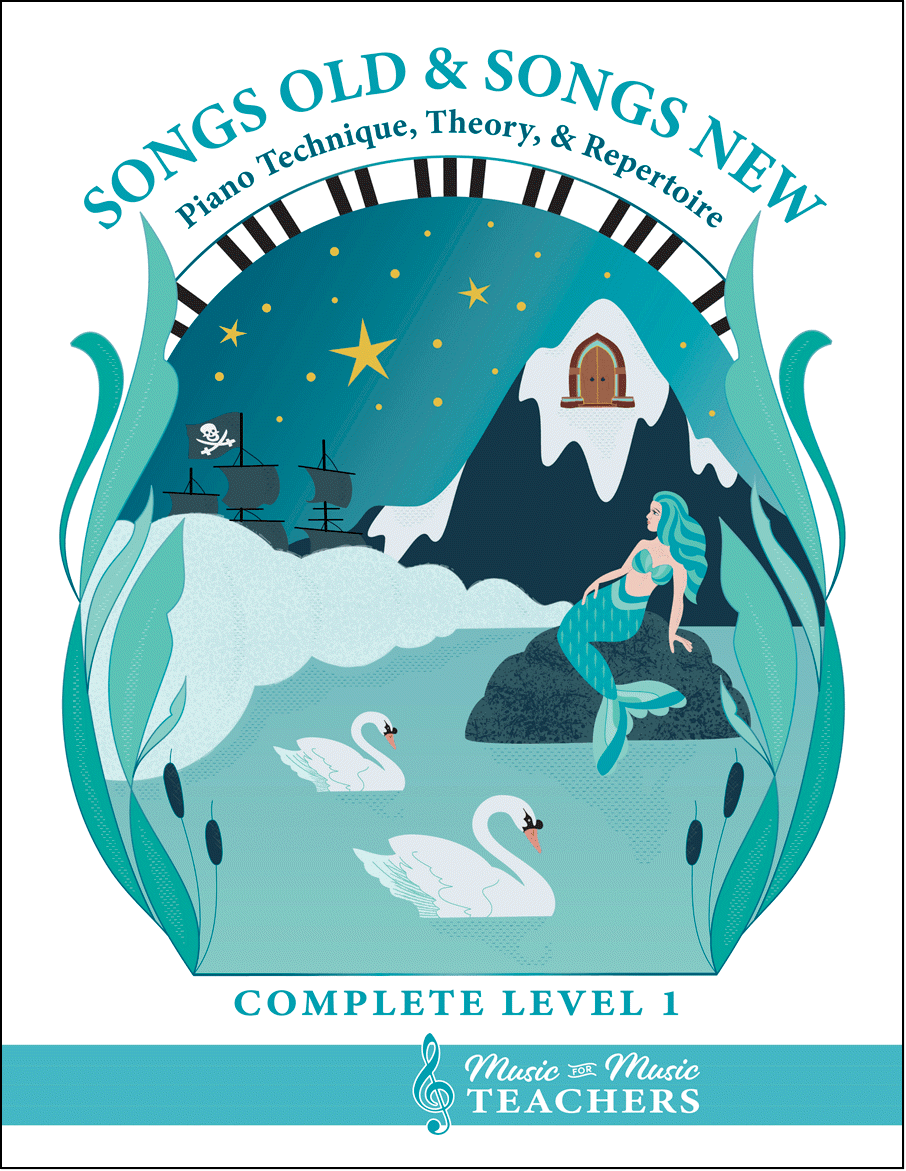 All the first-year material I give my beginner students. 
Piano keyboard sheets, scales, chords, note-reading exercises, and over 256 pages of music!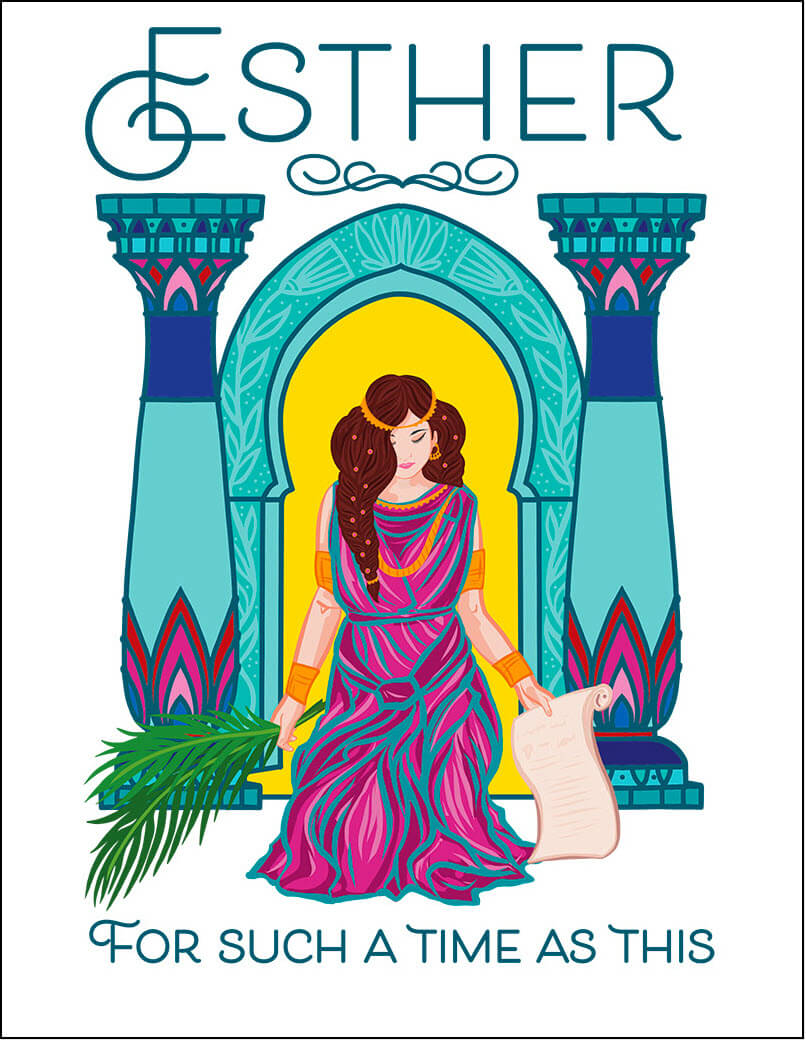 This beautiful song book for piano & voice "Esther, For Such a Time as This",  available as a digital download, tells the riveting story of the time when  Jews in ancient Persia faced a foe named Haman, and how a  brave young queen risked her life to save her people.
A good choice for a singing story-teller, an operatic group, a short theater production, or a class of children!
This book is also available from Amazon as a paperback.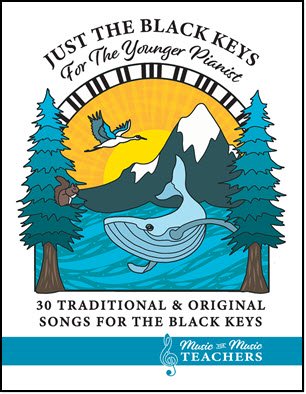 This book is available as a digital download  from this site.  Visit this page to see some free examples from the book.
It is also available from Amazon as a paperback!
This is the perfect easy start for little pianists.
And when they start reading white-key notes on the staff, this is a fun easy resource to say each week, "Choose a new black-key song at home this week and figure it out to show me next lesson!"  They will be spending more time at the piano.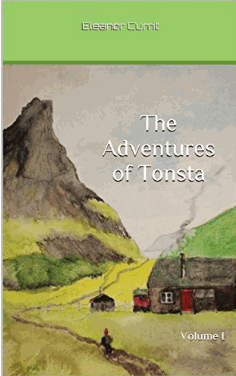 A perfect read aloud storybook
for little boys or girls. 
The Adventures of Tonsta highlight the travels of a very young boy with a good heart, who goes about helping folk in trouble.  
With a red cap on his head and a sack of tools slung over his shoulder, Tonsta seems to meet people in distress wherever he goes.
Lots of trolls in this book - including one who gives him a Christmas gift!
Sign up for "Take Note!" to see what's new every month.

About the Author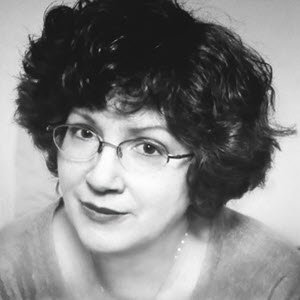 Hi, I'm Dana!  (Say that like "Anna".)  I'm the owner of Music-for-Music-Teachers.com, and a newer site, SingTheBibleStory.com.
Like some of you, I've been playing the piano since early childhood, and have added a few other instruments along the way, plus an interest in arranging and composing music.
You can find out more about me and the reason for this website at my About Me page.