Celtic Music: Listen & Download
Gaelic Melody
Celtic music - listen to my piano video, then the YouTube video, then download this beautiful Gaelic song and music sheet for piano!
Now with a lead sheet arrangement for your students who are starting to "get" chords.
Please scroll down the page for the download links.
The lead sheet, in a video:
The lead sheet closely imitates the piano arrangement (shown below, in the key of Gm), but is SO MUCH EASIER for kids to figure out.  If you're watching the lead sheet, you'll notice that I have exaggerated my timing a bit - holding onto the long notes a bit longer, and shortening up the short notes!
Too hard to notate that... easier for students to hear and imitate.
I've been having a lot of good responses from kids lately using simple melody lines and telling them to add their own chord patterns - or just a single bass note, if that's all they can do.  Somehow they find it FREEING not to be tied to the written page!
How beautiful is this piece?
It is one of the most moving melodies I know.  I can listen to this piece, or play it, over and over.  

My favorite version is performed by Alasdair Fraser & Paul Machlis in their recording "The Road North" - there is great artistry in their playing, to make you weep!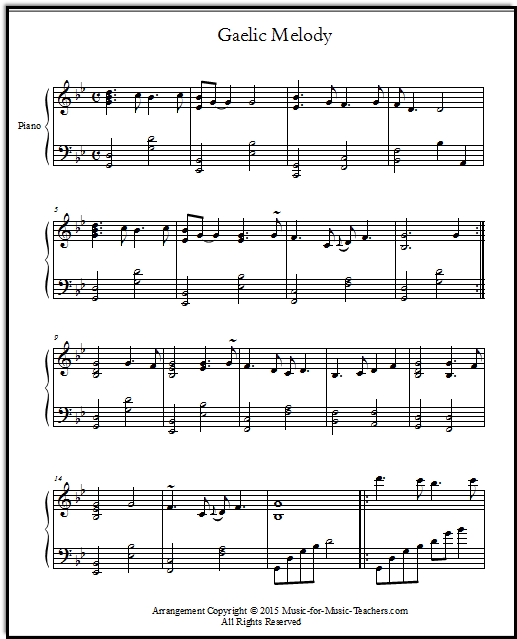 What if all the flats are too hard?
If G minor is too hard for your piano student, have them approach it in the key of Am.   No black keys!  
But Gaelic Melody is more beautiful in Gm... Why?  It just IS.  
Probably because our ears tire of always hearing only "white keys," which are the focus of most beginner pianists.  And even if you don't have perfect pitch, your musical ear memorizes frequently heard tones, making the less-used notes sound fresh.
The rhythm needs lots of listening - or careful counting
The tricky thing for a young pianist with this melody is WAITING long enough through the held notes, and not rushing to the next beat.  Very important, and a good skill.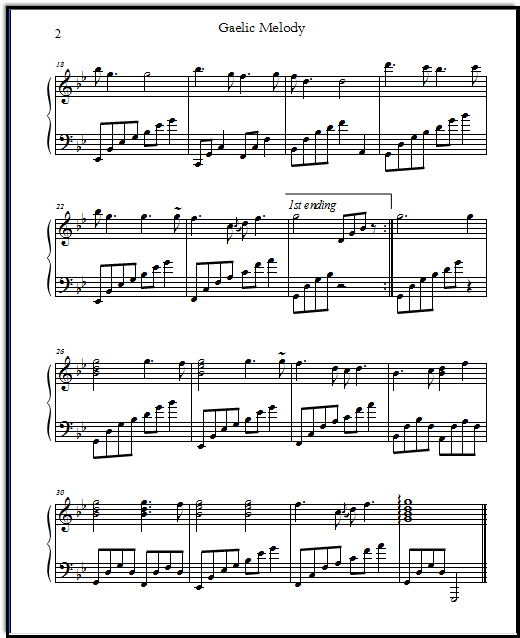 Please scroll down the page for the links to the printable PDFs.
Ornaments add to the beauty of Gaelic Melody
The short mordents (or TURNS) and the grace notes may be new skills for your students to learn.  
Though they seem very easy when you have been playing piano for years, coordinating the hands together with the right rhythm can be puzzling to young students.  
First, learn the melody without added ornaments
I suggest learning the basic melody first, measures 1 - 8, then adding them in.  Some students may not notice the additional markings; others will be keen to understand them.

Play through this melody multiple times as a teacher, so you can help your young pianist decide just where the ornamental notes should happen: ON the beat?  BEFORE the beat?  Left hand is always ON the beat, very steady.
Do they understand the chords they are making?
Help them to SEE the chords they are playing in the left hand.  

Make them tell you what it is, and even notate them above beat 1 of the measure (not in the center of the measure!) or Beat 3, in those few measures where the harmony changes mid-measure.  
Explain the walking bass
Can they tell what a chord is when the bass note is not the root of the chord?  There are a few of these involved in the walking bass lines.  I love connecting chords in the bass when they are separated by just one or two notes...
Point out the beauty of these lines to your student. (They are perhaps more obvious in the lead sheet.)

Arpeggio facility is a MUST
Watch their fingering - students should be adept at arpeggios in order to play this piece with strength.  If they aren't there yet, use the lead sheet instead to make simpler chord patterns.

This piece is an excellent opportunity to stress left hand chord tones with great emotion, allowing the broken chords to build with a sweep of sound.  
Emphasize the bass notes with strength
Let the bass notes be very evident, without overwhelming the high melody.  The movement of the bass line downwards and then back up is very exciting - help them to FEEL it.

Completing the LH broken chords in part 2 may be hard to do in rhythm; if your student can't play Beat 4 and still make it to left hand Beat 1 of the next measure on time, just drop that 4th beat note and use the new "rest" to move to the next measure.
The link to the lead sheet:
The links to the piano music:
Download Gaelic song and music in the key of Gm
Download free Celtic music in the key of Am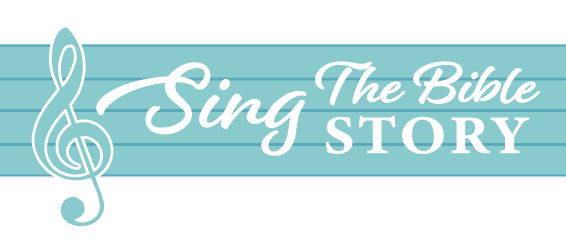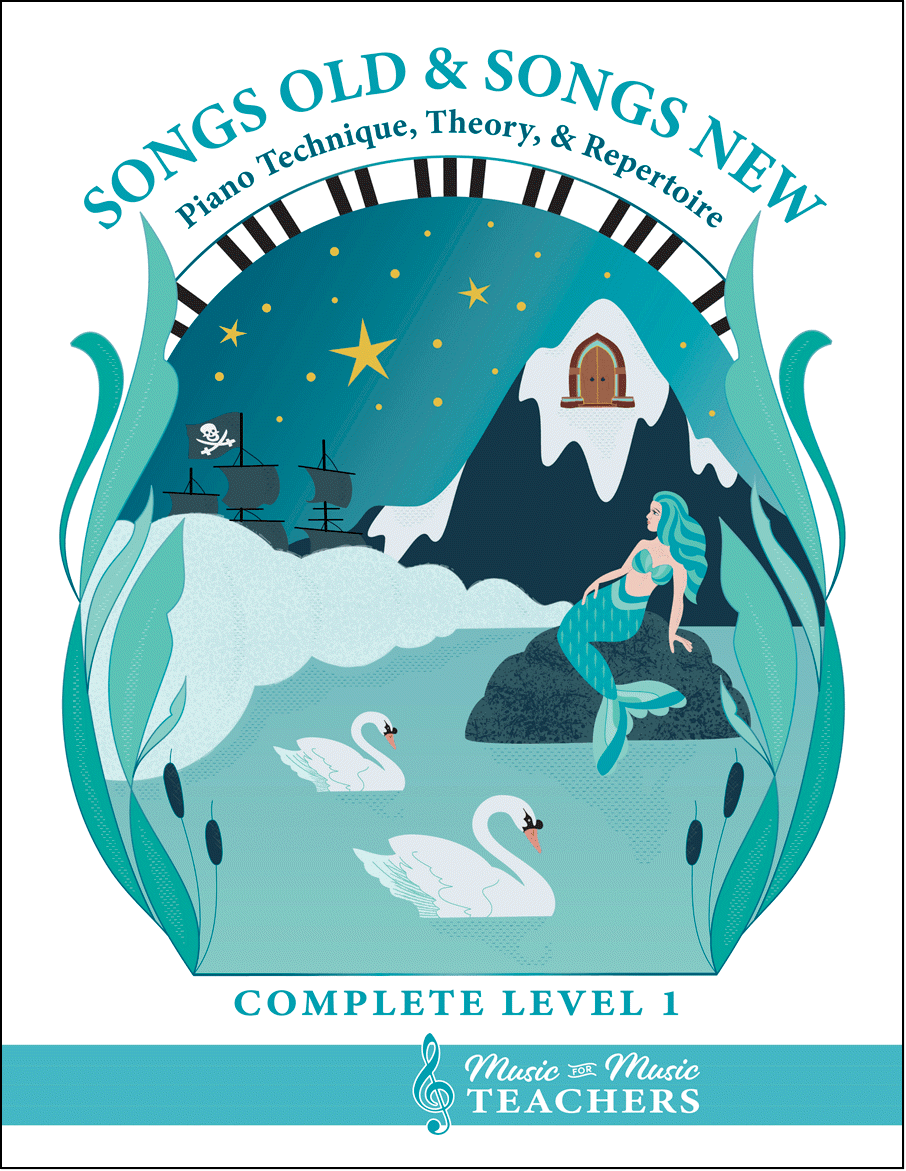 All the first-year material I give my beginner students. 
Piano keyboard sheets, scales, chords, note-reading exercises, and over 256 pages of music!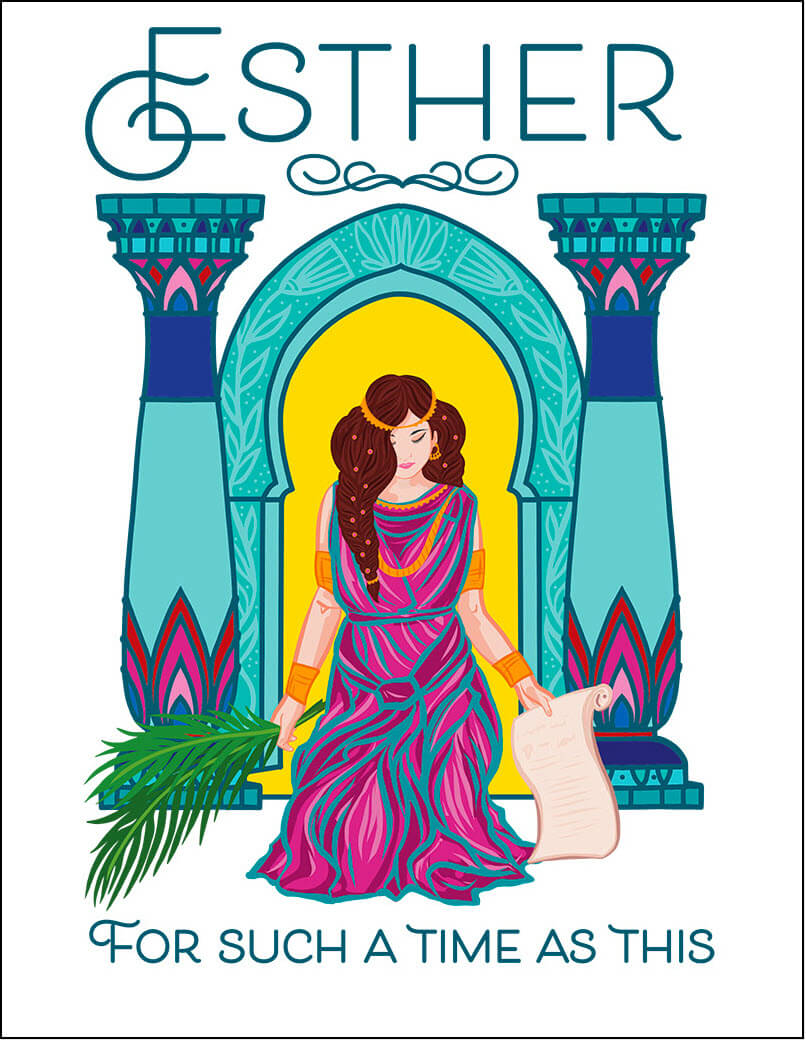 This beautiful song book for piano & voice "Esther, For Such a Time as This",  available as a digital download, tells the riveting story of the time when  Jews in ancient Persia faced a foe named Haman, and how a  brave young queen risked her life to save her people.
A good choice for a singing story-teller, an operatic group, a short theater production, or a class of children!
This book is also available from Amazon as a paperback.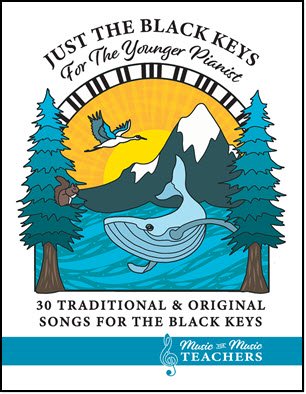 This book is available as a digital download  from this site.  Visit this page to see some free examples from the book.
It is also available from Amazon as a paperback!
This is the perfect easy start for little pianists.
And when they start reading white-key notes on the staff, this is a fun easy resource to say each week, "Choose a new black-key song at home this week and figure it out to show me next lesson!"  They will be spending more time at the piano.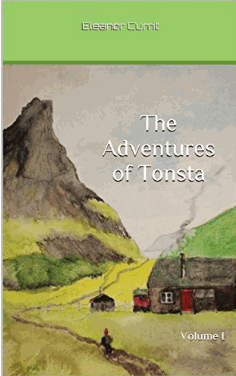 A perfect read aloud storybook
for little boys or girls. 
The Adventures of Tonsta highlight the travels of a very young boy with a good heart, who goes about helping folk in trouble.  
With a red cap on his head and a sack of tools slung over his shoulder, Tonsta seems to meet people in distress wherever he goes.
Lots of trolls in this book - including one who gives him a Christmas gift!
MusicGardenStudios:
This is an absolutely wonderful site!
As a voice and piano teacher looking for enrichment material for beginners, I have found your collections to be comprehensive and purposeful. It is clear that you are a wonderful musician and educator. Thank you!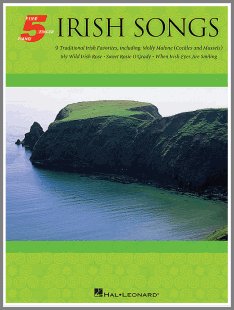 Amber:
Thank you! THANK YOU!!!  For keeping the beautiful art of Opera alive!
I stumbled upon this site and I'm so happy I did!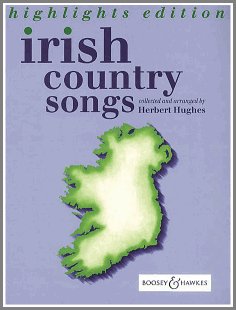 Audrey: 
I just wanted to tell you that I have found your website EXTREMELY helpful!  
I have a young group of children that I have started a youth choir with and I was searching for music ideas and I came across your  website. THANK YOU SO MUCH!!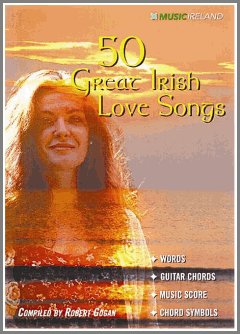 Sign up for "Take Note!" to see what's new every month.

About the Author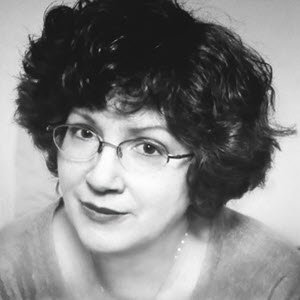 Hi, I'm Dana!  (Say that like "Anna".)  I'm the owner of Music-for-Music-Teachers.com, and a newer site, SingTheBibleStory.com.
Like some of you, I've been playing the piano since early childhood, and have added a few other instruments along the way, plus an interest in arranging and composing music.
You can find out more about me and the reason for this website at my About Me page.