Free Fiddle Sheet Music
Redhaired Boy
Free fiddle sheet music Red-Haired Boy with guitar tabs and chords.
This popular Irish fiddle tune will be a popular piece for your flat-picking guitar students or your beginning fiddle players.
Three versions, all in the keys of A & G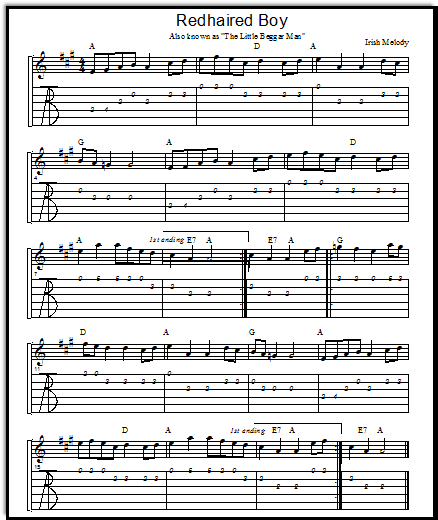 Please scroll down the page for the download links.
This song is a favorite with students
Out of Nowhere Bluegrass Band:

But the rhythm is tricky for beginning flat-pickers
Because we want our picks to go "Down-up, down-up" with eighth notes, not "Down Down Down Down", it is necessary to drum this habit into your students early on with scales, or such easy pieces as Boilem' Cabbage Down.
Otherwise, what is BOUND TO HAPPEN is that your student will fail to stop on the quarter notes, and the rhythm will disappear. 
If that is happening to you, then lots of listening to an accurate recording, along with singing "Down-up, down-up, DOWN!" is going to be necessary.
For guitar players, the key of G is easiest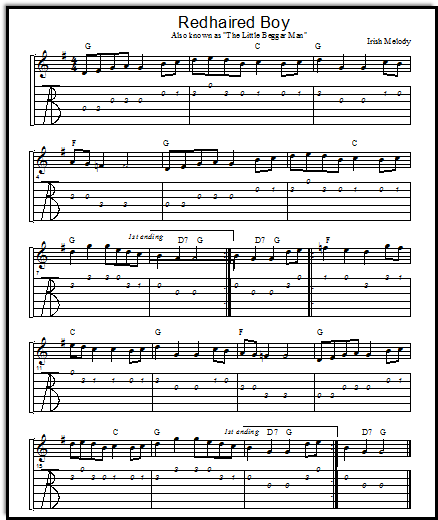 Please scroll down the page for the free PDF download links.
Redhaired Boy is fun to flatpick in the key of G, and much easier than in the key of A.
The key of A is easier for fiddlers to finger, but for guitar, the key of G works nicely and flows faster. 

Except that backup requires the F chord!
One caveat regarding the key of G: this song requires the use of the F chord!
If you are having a couple of students play this piece as a duet, one of them will have to be good at the F chord. (This would be excellent motivation for working on that chord.)

A bit more elaborate melody
Below is another version in G.
This sheet music differs by only a couple of eighth notes, but those extra eighth notes make Redhaired Boy a much fancier-sounding piece.
Even more fun, even more cute!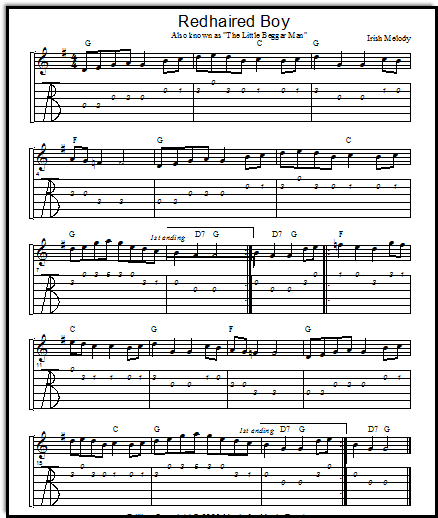 Please scroll down the page for the download links.
See Devil's Dream for a discussion of stroking DOWN and UP.
I tell my students that a general principle to follow is to pick DOWN on the first of 2 eighth notes and UP on the second eighth note.
Plain quarter notes are DOWN.  
A quarter note followed by 2 eighth notes would be DOWN, DOWN-UP.
Have fun with Redhaired Boy!
The links to the lead sheets:
Download free fiddle sheet music Redhaired Boy 
Download Redhaired Boy free sheet music in G 
Download free fiddle music and guitar tabs Redhaired Boy with EXTRA notes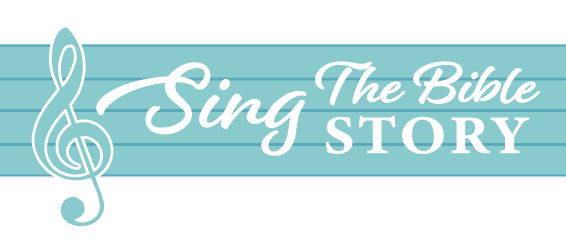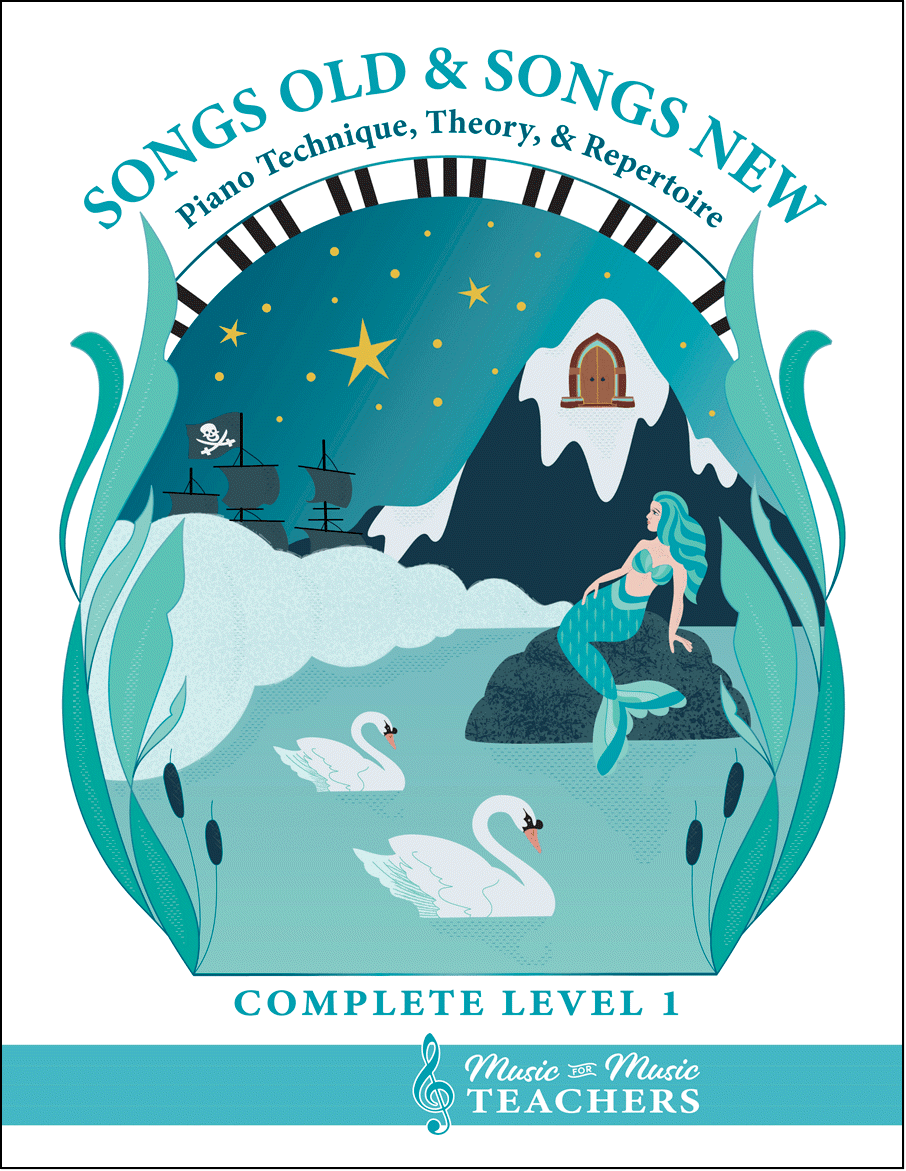 All the first-year material I give my beginner students. 
Piano keyboard sheets, scales, chords, note-reading exercises, and over 256 pages of music!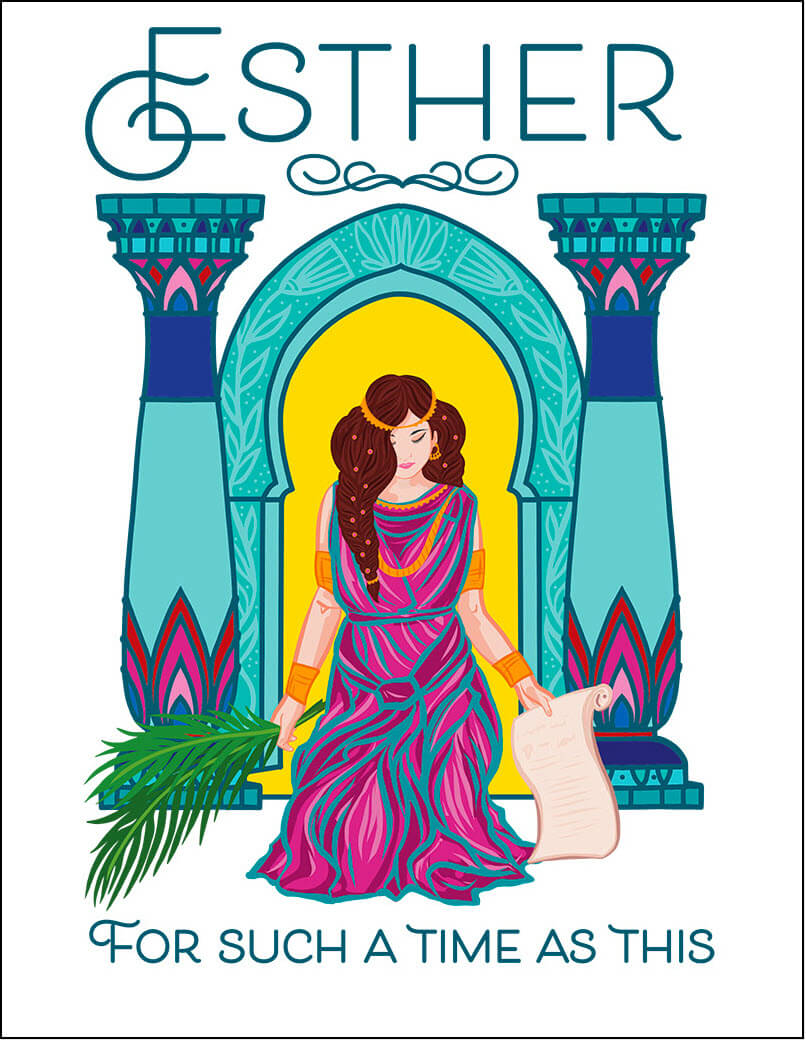 This beautiful song book for piano & voice "Esther, For Such a Time as This",  available as a digital download, tells the riveting story of the time when  Jews in ancient Persia faced a foe named Haman, and how a  brave young queen risked her life to save her people.
A good choice for a singing story-teller, an operatic group, a short theater production, or a class of children!
This book is also available from Amazon as a paperback.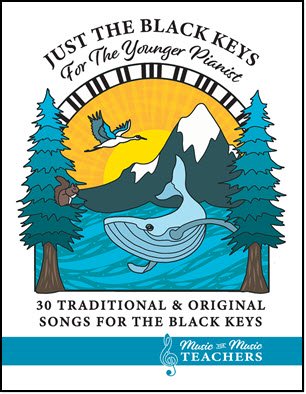 This book is available as a digital download  from this site.  Visit this page to see some free examples from the book.
It is also available from Amazon as a paperback!
This is the perfect easy start for little pianists.
And when they start reading white-key notes on the staff, this is a fun easy resource to say each week, "Choose a new black-key song at home this week and figure it out to show me next lesson!"  They will be spending more time at the piano.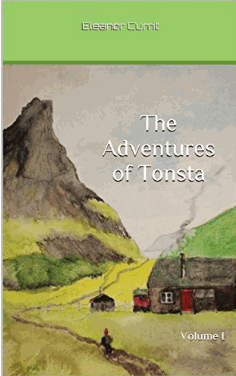 A perfect read aloud storybook
for little boys or girls. 
The Adventures of Tonsta highlight the travels of a very young boy with a good heart, who goes about helping folk in trouble.  
With a red cap on his head and a sack of tools slung over his shoulder, Tonsta seems to meet people in distress wherever he goes.
Lots of trolls in this book - including one who gives him a Christmas gift!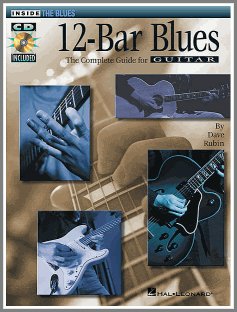 Naomi :
Hello and thank you for having so much to aid in the learning process for the for the guitar! 
I am 56 and learning myself,and at the same time trying to teach my 7-year-old grandson as I learn. He has vision problems and I was wondering if these songs are printable so I can enlarge them.
Thank you for making such a great website!!
Dana:
Hi, Naomi, everything is downloadable and printable!  You just need to scroll down each page until you come to the blue text links that say "Download Waltzing Matilda for guitar in the key of D" or whatever that music page is.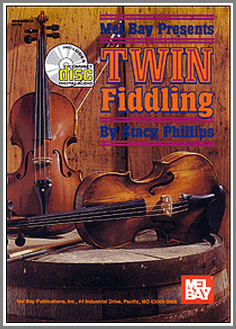 Bob:
I am a "retiree" and brand new guitar student.
I have used your guitar tabs for Shenandoah and Amazing Grace, and find it exciting to hear real music coming out of my guitar for the first time.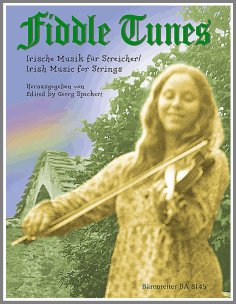 Cheryl:
AMAZING site!
Helps me a lot as a music teacher too. I'm a violin and piano teacher, and I think this is an incredible site!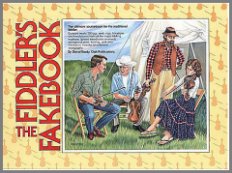 Sign up for "Take Note!" to see what's new every month.

About the Author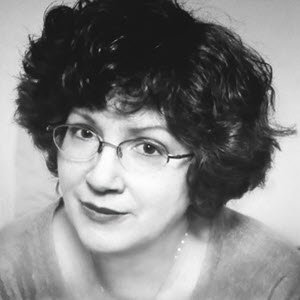 Hi, I'm Dana!  (Say that like "Anna".)  I'm the owner of Music-for-Music-Teachers.com, and a newer site, SingTheBibleStory.com.
Like some of you, I've been playing the piano since early childhood, and have added a few other instruments along the way, plus an interest in arranging and composing music.
You can find out more about me and the reason for this website at my About Me page.