Arab Dance, for Intermediate Piano
Arab Dance is hypnotic ballet music from Tchaikovsky's Nutcracker Suite.  Here is a lovely, convincing arrangement for your intermediate piano students, in 2 keys.
Scroll down the page for the downloadable PDFs for this music...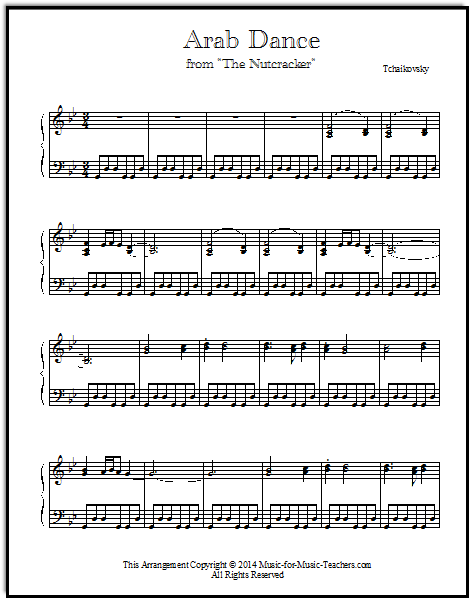 Please scroll down the page for the download links.
As I said on my recent page with the ELEMENTARY arrangement of Arab Dance, I have never been happy with any of the arrangements I've found for students of this particular piece. 

So I decided, with the biennial local production of The Nutcracker looming (in which many of my music students are involved), to see if I could come up with a decent arrangement that would capture some of the mystery of this mesmerizing piece by Tchaikovsky.  
I think I've succeeded!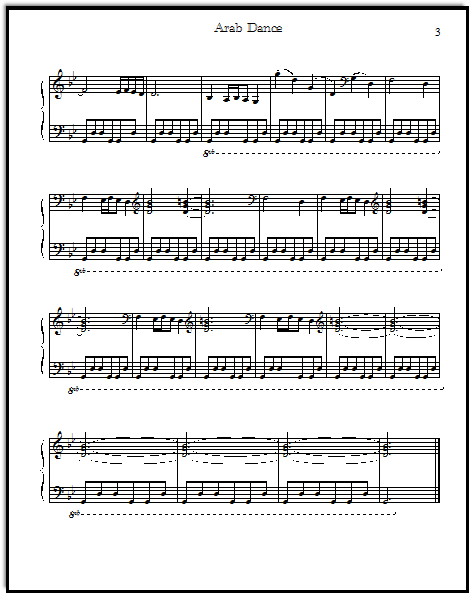 Please scroll down the page for the download links.
This early intermediate version, in the keys of Gm and in Am - no black notes! - employs the same bass pattern as the Schirmer arrangement but is quite a bit easier.
I've not put any fingering, pedaling, or dynamic markings in this intermediate version of Arab Dance.  I'm going to leave that up to you! 

At the bottom of page 2 is a figure that repeats, down an octave each time:  G to D, G to D, G to D (or A-E, A-E).  
The first G of all is VERY HIGH - past the ordinary reading range of intermediate students (& advanced students, too, for the most part), but not past their ability to figure it out. 

Have them count up line, space, line, space, etc., to locate that note.   Every opportunity they have to figure out an impossible-looking note ON THEIR OWN is a chance to empower them.  
(Of course, a piano piece FILLED with tricky notes is not fun.  One tricky note is enough!)

At the end of the piece are lovely chord inversions that change from minor to major, twice.  See if your students can analyze them.

Here is another Nutcracker Arab Dance performance, or actually, what I suspect is a High School dress rehearsal in which the instructor is administering vigorous "encouragement"!  
It's kind of fun to watch - and don't forget to check out my easier, elementary version of Arab Dance:
Here are the links for the free printable PDFs:
Download Arab Dance for intermediate piano in Gm
Download Nutcracker piece Arab Dance in key of Am
Give your students the joy of learning Beethoven's famous Für Elise in an easy-to-read format... every note from the ORIGINAL piece is here in this beautiful new setting, which uses quarter notes instead of sixteenths.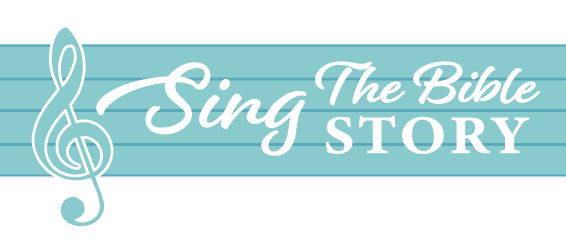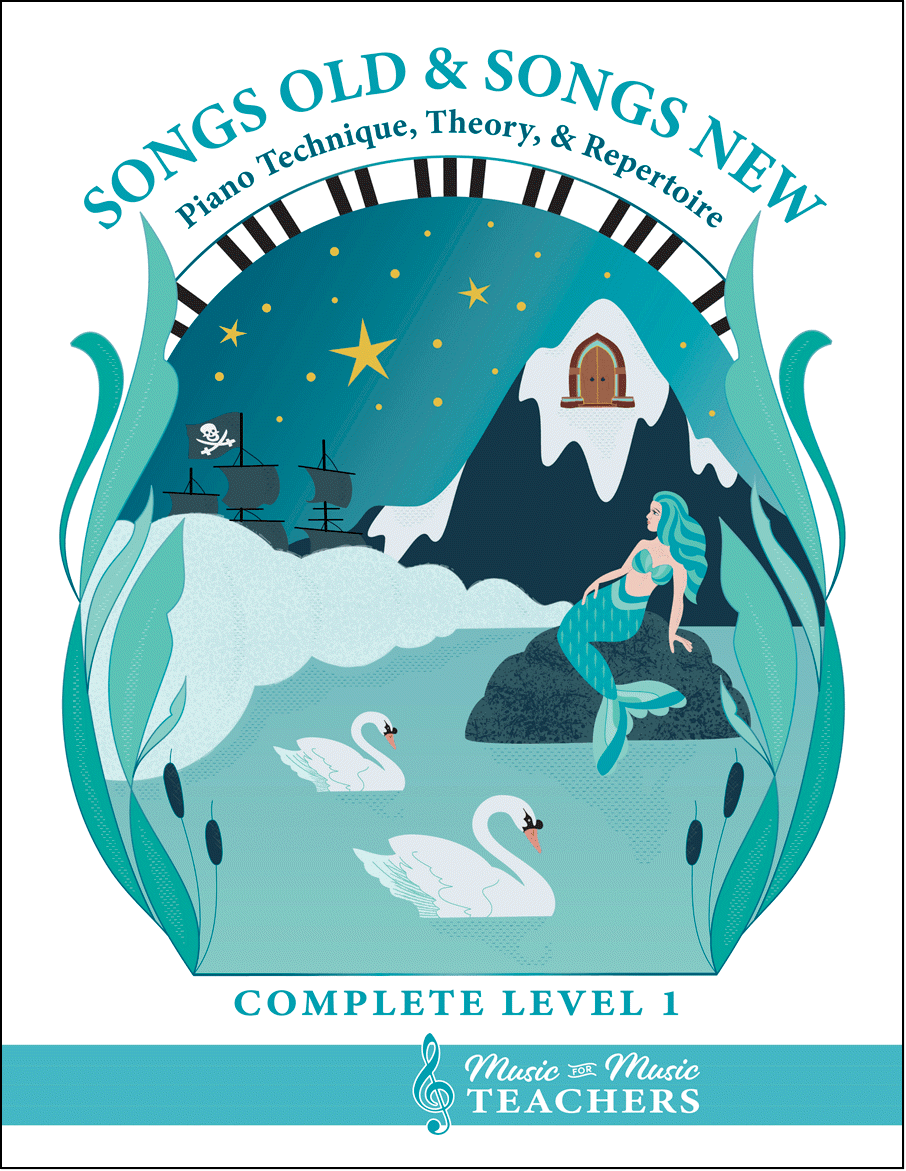 All the first-year material I give my beginner students. 
Piano keyboard sheets, scales, chords, note-reading exercises, and over 256 pages of music!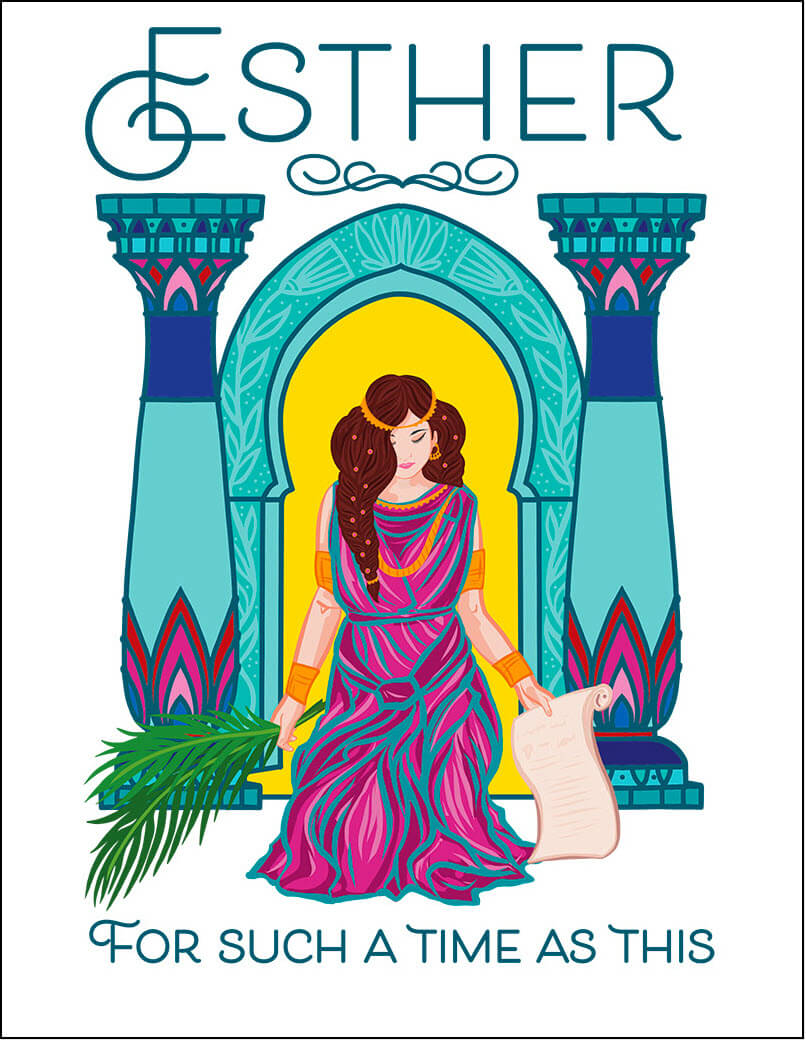 This beautiful song book for piano & voice "Esther, For Such a Time as This",  available as a digital download, tells the riveting story of the time when  Jews in ancient Persia faced a foe named Haman, and how a  brave young queen risked her life to save her people.
A good choice for a singing story-teller, an operatic group, a short theater production, or a class of children!
This book is also available from Amazon as a paperback.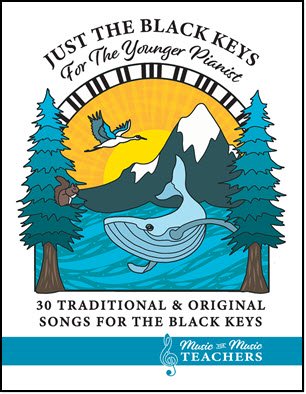 This book is available as a digital download  from this site.  Visit this page to see some free examples from the book.
It is also available from Amazon as a paperback!
This is the perfect easy start for little pianists.
And when they start reading white-key notes on the staff, this is a fun easy resource to say each week, "Choose a new black-key song at home this week and figure it out to show me next lesson!"  They will be spending more time at the piano.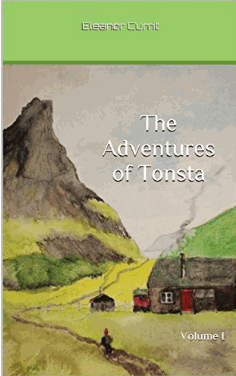 A perfect read aloud storybook
for little boys or girls. 
The Adventures of Tonsta highlight the travels of a very young boy with a good heart, who goes about helping folk in trouble.  
With a red cap on his head and a sack of tools slung over his shoulder, Tonsta seems to meet people in distress wherever he goes.
Lots of trolls in this book - including one who gives him a Christmas gift!
Charlotte:
Thanks for providing such a comprehensive music  teaching program with all the relevant tools.  
It will make it easy to introduce my 8 g-children and others to music.  You are truly a blessing.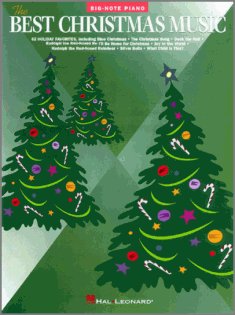 Doris:
Thank you so much for this website.
I have found just about everything that I need in music.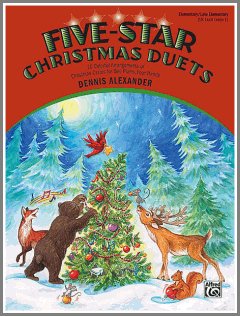 Sign up for "Take Note!" to see what's new every month.

About the Author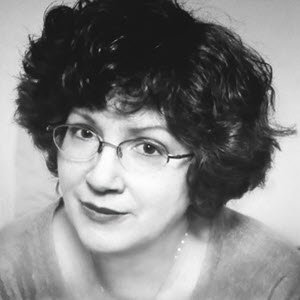 Hi, I'm Dana!  (Say that like "Anna".)  I'm the owner of Music-for-Music-Teachers.com, and a newer site, SingTheBibleStory.com.
Like some of you, I've been playing the piano since early childhood, and have added a few other instruments along the way, plus an interest in arranging and composing music.
You can find out more about me and the reason for this website at my About Me page.