Merry Christmas, My Dear Fellow Musicians!
IT'S THAT SEASON, ALRIGHT!

And most of the new music and "improvements" on old music on my website have been directed at Christmas-time offerings.

Here's a sampling: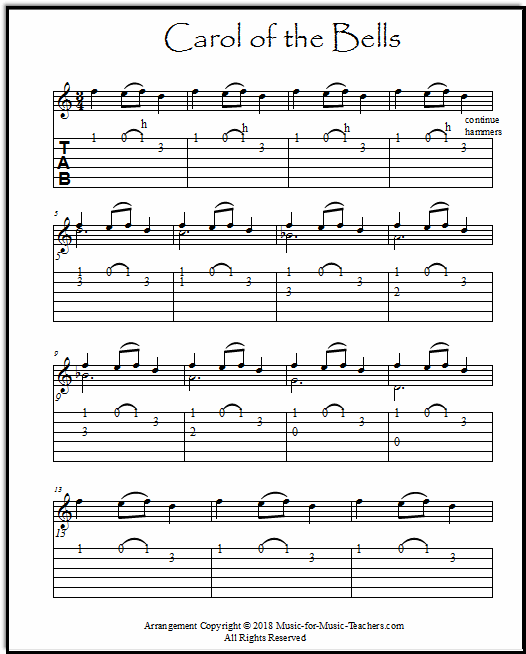 The Carol of the Bells, with guitar tabs and standard treble clef notation, for guitar.

You see HOW LARGE I make the guitar tabs? That's because I can't read the teeny-tiny print of everybody else's tabs, lovely though they may be! And I have found this helpful for my students as well.

If you want to have a closer look, skip on over to the Music Notes Blog at Music-for-Music-Teachers.com


---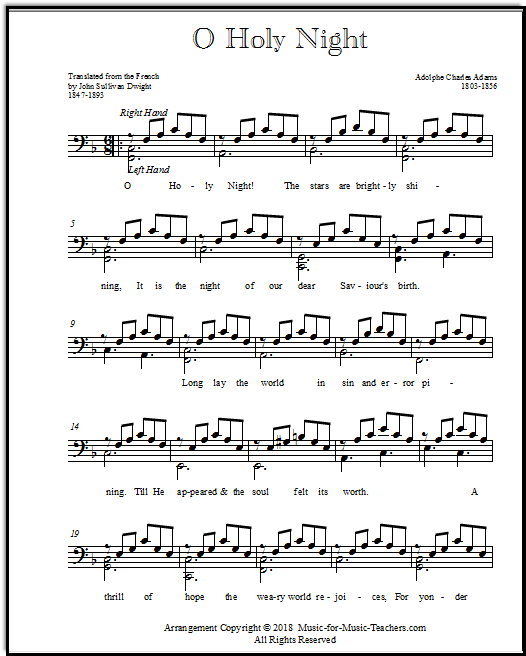 Here is an EASIER duet secondo for your intermediate piano students who have some chords & chord INVERSIONS background. Still pretty.

See it at the Music Notes Blog


---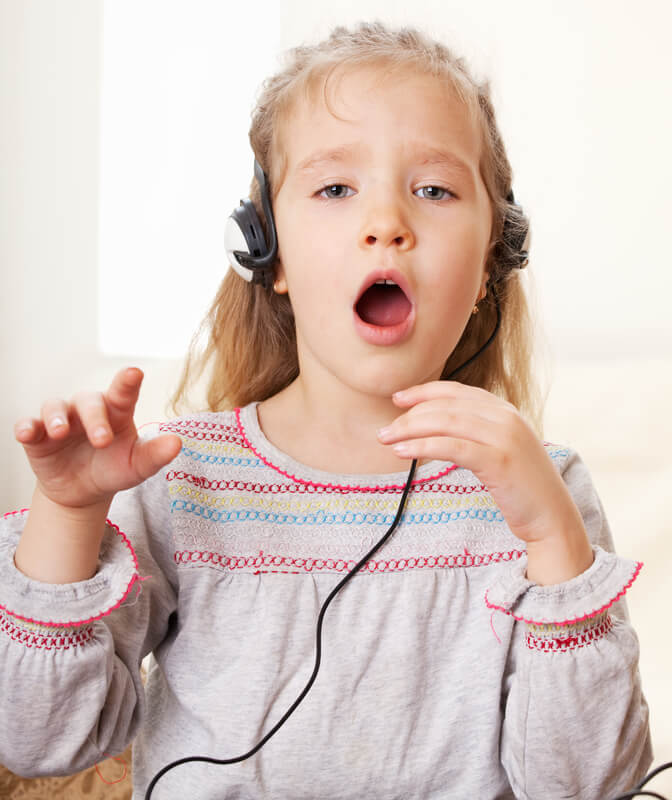 In response to some questions about teaching singing to very young children who can't even read yet, I've written a page filled with suggestions and my current best ideas!

Check it out at the Music Notes Blog


---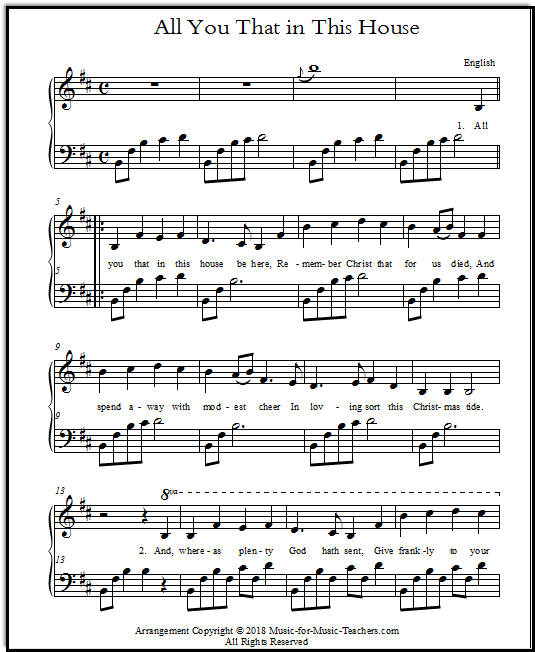 All You That in This House is an unusual Christmas song that has just ONE CHORD for its harmonic background. Thus, a student could play the melody and anchor their hand in one spot with that single chord.

Or, as shown in the arrangement above, they could try a variety of broken chord shapes that will shift the harmonies a bit along with the melody.

This arrangement is VERY PRETTY but not intuitive! Some of my students have struggled to catch on to the changes in the left hand chords.

See it at the Music Notes Blog


---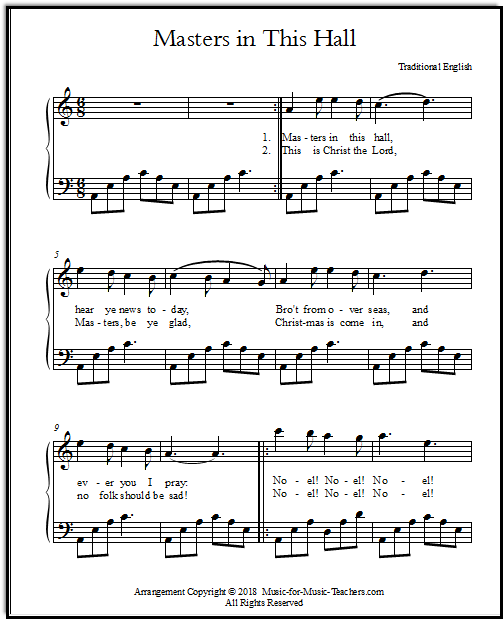 A couple new arrangements of "Masters in This Hall"! This is another little-known English carol with a medieval flavor. Have a look!


---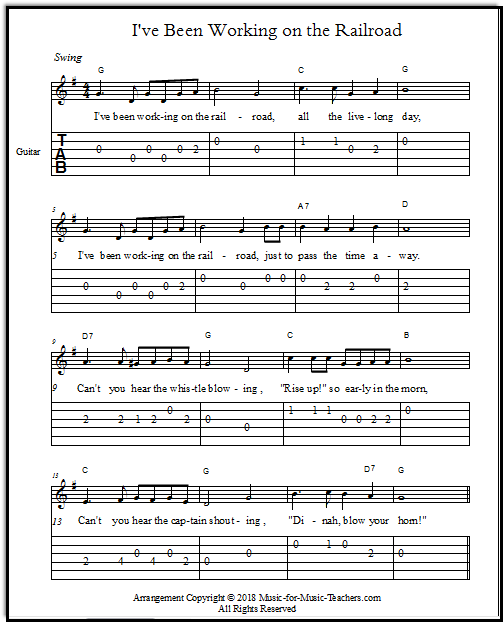 And another one for guitar - I don't know why I waited so long to arrange this fun song! It's surprising that more students aren't familiar with I've Been Working On the Railroad...


---


I want to mention that I have started a new website called "Sing the Bible Story." Just as it sounds, it is devoted to Sunday School songs, Christmas carols, hymns, and the like.

The site is VERY NEW and has only a few pages. However, it has a couple of beautiful piano arrangements that I do not have on my Music-for-Music-Teachers site, such as Gabriel's Message and The Coventry Carol.

Go check those out if you wish, at Christmas Carol Lyrics at SingTheBibleStory.com


---


See all these and MORE at The Music Notes Blog

Your fellow musician, Dana