Dear Fellow Musicians,
School has started here in the U.S., and probably where you are too.

That means the annual hunt for new, exciting music has been on for a couple of months!

I'd like to share some of the new things at Music-for-Music-Teachers.com.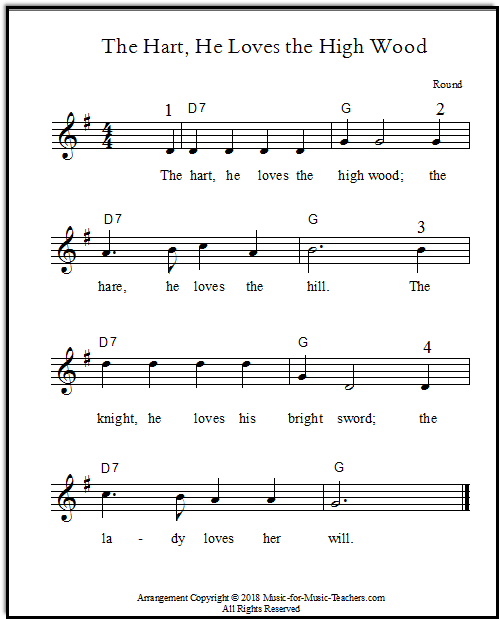 A new round from England - new to my site, but hundreds of years old!

It has charming, old-fashioned words, and seems to be from the time of Shakespeare or thereabouts.

I couldn't find a good video of this online; perhaps your own choir could produce a worthy rendition...

Check it out on the Music Notes Blog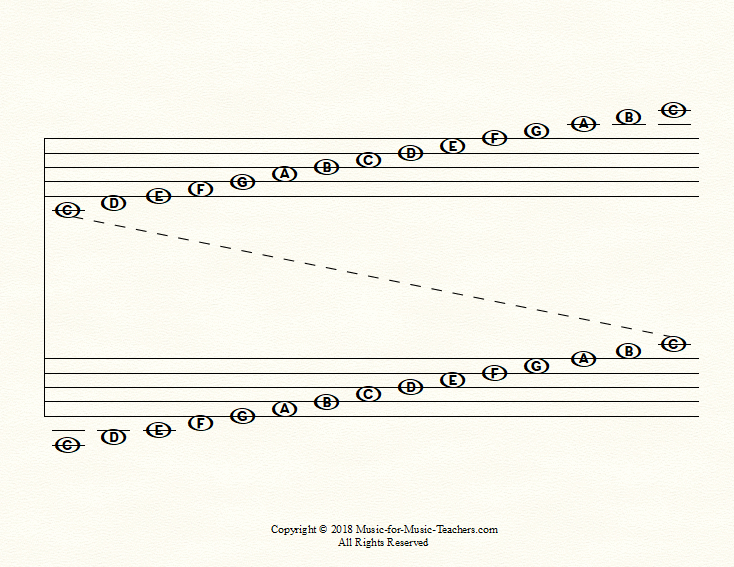 Numerous staffs, grand staffs and single staffs, to aid your students in note-reading!

Some have named notes, some do not; some are line notes, others are just space notes.

There are many ways to use simple sheets like these during lesson time to reinforce note relationships, or send one home to have students fill in the note names.

See them at the Music Notes Blog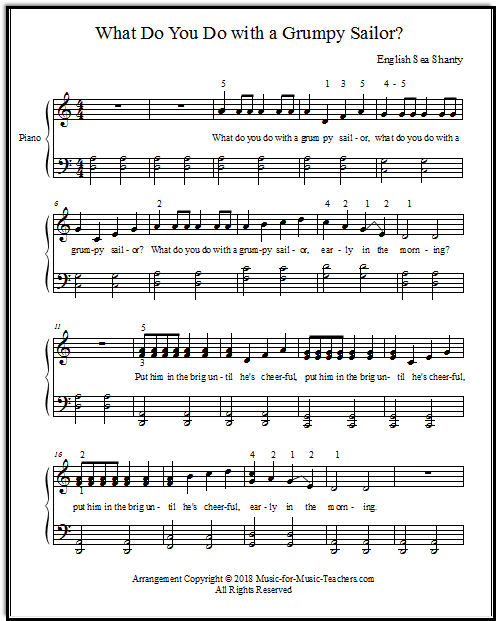 "Drunken Sailor" has a new name!

I've always felt like I had to apologize for giving this song to young children... just 2 word changes and presto!

A great song has been reborn!

See a couple of versions at the Music Notes Blog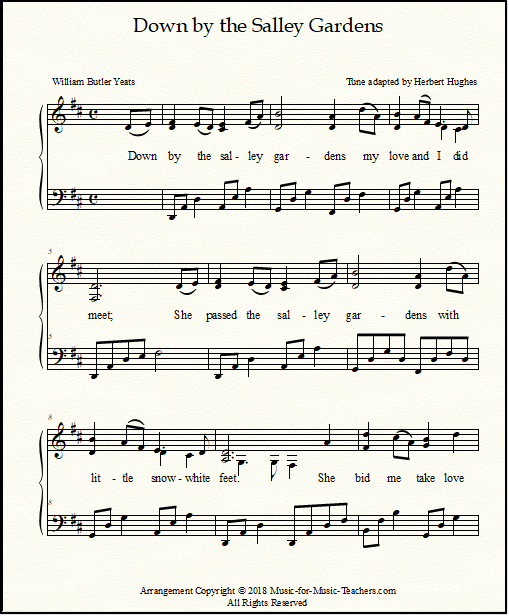 Down by the Salley Gardens, especially for voice teachers!

This is a pretty arrangement offered FREE in several keys, and with lead sheets too (save paper).

This old-fashioned song seems to maintain its popularity... not surprising, as it is so pretty.

See it at the Music Notes Blog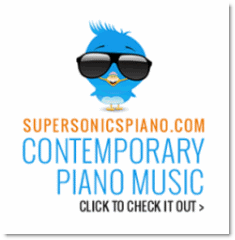 I just spent a lot of money at Supersonics Piano - a fellow named Daniel McFarlane writes some crazy fun music, especially aimed at kids.

Jazzy, bluesy, rock, dramatic, stormy... and also soft and pretty.

His one-to-three page pieces have names like "Predator," "Storm the Castle," "Fortress," and "Night Flyer."

There is a very dramatic piece called "Winter" that is his personal take on Vivaldi's "Winter" - very effective and evocative.

Looking for a link to his site, I just realized that I actually am an affiliate... I had forgotten, but figured I had better let you know!

Daniel's work is available as books (mailed from Australia)or as digital downloads...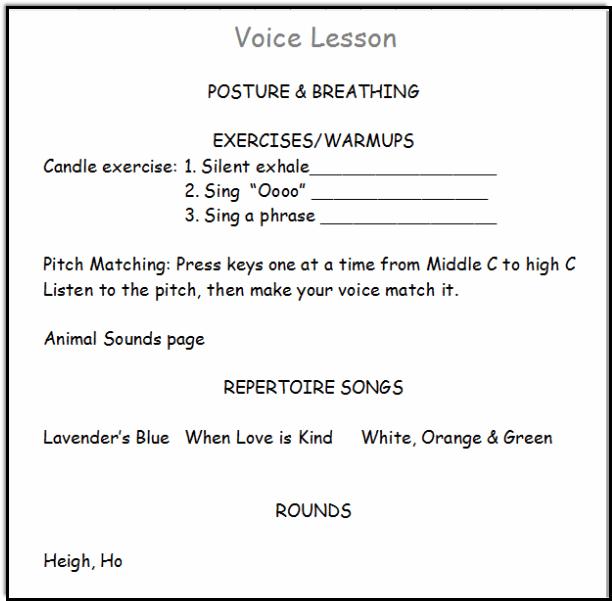 This here is an example of a FIRST LESSON sheet for a new singer in your studio.

Of course, this new page is aimed at teachers who are themselves fairly new - or REALLY NEW - at teaching voice!

Visit this page for my ideas on how to begin a new voice student...

See all these and more at The Music Notes Blog

Your fellow musician, Dana