Joel: 
Congratulations for such a wonderful idea of designing these staffs. One of my students, 10 years old, needs a lot of magnification in his lenses and we discovered he was mistaking his reading due to his weakness. Now, it is easier for him to read the lessons I write for him in this marvelous music paper. Blessings.
Kay:
Thank you for putting up this site. It's a great asset to increasing the availability of music to children and lifting the level.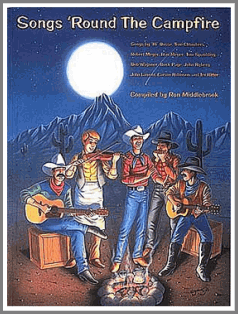 MusicGardenStudios:
This is an absolutely wonderful site! As a voice and piano teacher looking for enrichment material for beginners, I have found your collections to be comprehensive and purposeful. It is clear that you are a wonderful musician and educator. Thank you!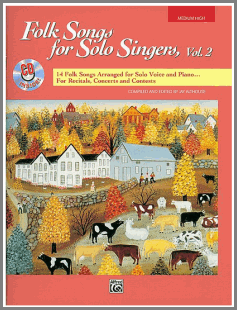 Mary in Minnesota
I stumbled upon your site while searching for a keyboard diagram for an intermediate student. It is a wonderful, powerful site. I am so glad you are providing your wisdom, experience, and loving style of teaching with the world. I read a few of the blog entries and comments, particularly about teaching special needs children. I have two with autism, a couple more with ADD/ADHD, and like you, realize that every child has a different need at the piano (and life). My hope is to find the best way to reach any student. Thank you.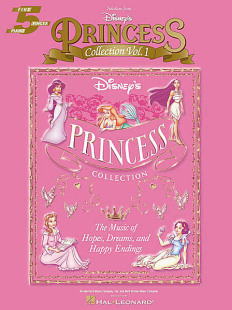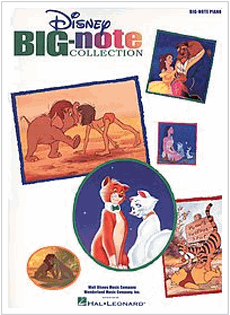 Victoria:
This website is one of the best things that's ever happened to me. I'm actually a high school student who teaches piano to elementary/middle school students! Only being in high school and not having an actual job makes it difficult to find good, reliable music to give to my students without having to pay for it. But this site is a miracle! Almost everything that I give my students to play comes from this site. The sheet music is clean and clear and I, as well as my kids, love it! Thank you so much for everything that you do. It really means and helps a lot.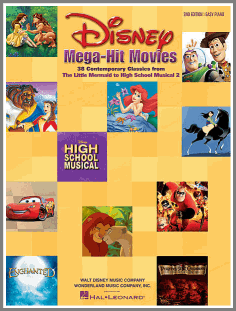 Shanette, US:
I just purchased O Holy Night to use as a duet for Christmas Eve Mass.  Thank you so much for this simple, easy to read version as my vocalists are not professional and this music won't be quite so intimidating as other arrangements I have. Your expertise is much appreciated!!  Merry Christmas!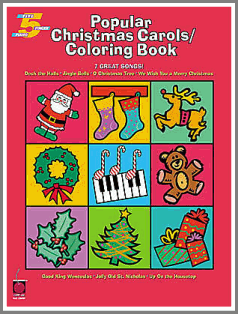 Venugopal, India:
A few months ago I wrote to you about my problem to play with both hands on the piano. You encouraged me not to lose heart and keep practicing. I kept up my practice and now I am comfortable with using both hands. Thanks to your kind words, I am enjoying my piano every day.