Lorelle:
My elementary students love the songs! One girl kept wanting me to play Cats at Night for her, and she was so excited to start learning it :)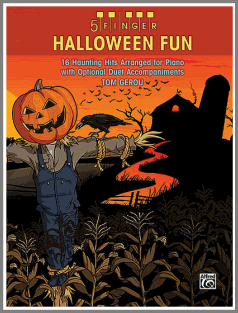 5-Finger Halloween Fun
My piano student heard me play the first part (of the Pachelbel Canon) and immediately wanted to play it (and it was realistically achievable for her). Thank you!  Regards, Tina
Kay:
Thank you for putting up this site. It's a great asset to increasing the availability of music to children and lifting the level.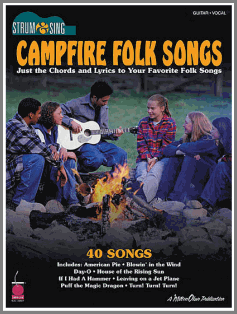 MusicGardenStudios:
This is an absolutely wonderful site! As a voice and piano teacher looking for enrichment material for beginners, I have found your collections to be comprehensive and purposeful. It is clear that you are a wonderful musician and educator. Thank you!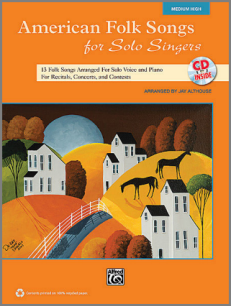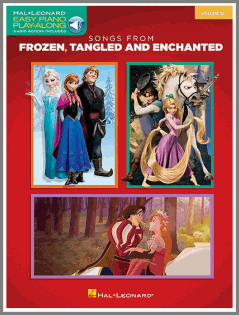 Victoria:
This website is one of the best things that's ever happened to me. I'm actually a high school student who teaches piano to elementary/middle school students! Only being in high school and not having an actual job makes it difficult to find good, reliable music to give to my students without having to pay for it. But this site is a miracle! Almost everything that I give my students to play comes from this site. The sheet music is clean and clear and I, as well as my kids, love it! Thank you so much for everything that you do. It really means and helps a lot.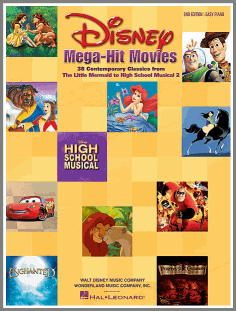 Shanette, US:
I just purchased O Holy Night to use as a duet for Christmas Eve Mass.  Thank you so much for this simple, easy to read version as my vocalists are not professional and this music won't be quite so intimidating as other arrangements I have. Your expertise is much appreciated!!  Merry Christmas!