Kim in Washington:
My son is hooked...I've been introducing piano to my son on and off for a year or so, but he's not had much interest. Then I gave him "Monsters Everywhere". He loved playing it with the organ sound on our piano. He memorized it that week and I'm printing off the other Halloween songs to keep him going. I love the detailed instructions on teaching since he is my first student! Thanks so much.
Dana:
That is so neat that your son has experienced the magic and mystery of music through this little song. That is so exciting to me. Thanks for writing, Kim!
Liberation Iraq - Help Rescue Isis Captives
Frank :
I am a public school music teacher. May I download your scale sheets for piano?
Dana:
By all means, Frank! On some of my free sheets, I have written "For Use by Private Music Teachers" down by the Copyright notice, but I really intend them to be for the use of all teachers and students alike.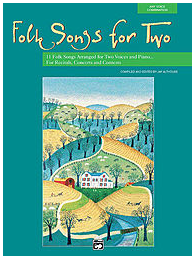 Carrie,Voice and Piano Teacher:
This site is FABULOUS. For all the reasons you explain on the site itself--this is exactly what piano teachers need! (I still need to go look at the vocal music). Wow. THANK YOU SO MUCH!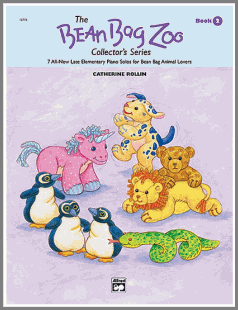 Cathy:
I recently purchased your arrangement of The Moldau (a longtime favorite of mine). I wasn't sure if any of my students would be interested in it, but to my amazement 3 of my students LOVE it. Thank you so much for making your great arrangement.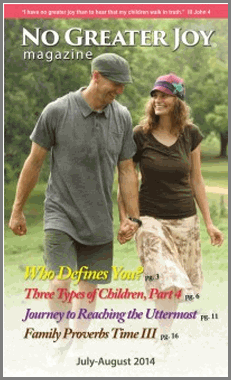 NoGreaterJoy Ezine, FREE
Miggy, United Kingdom:
I've just found your website and I think I've died and gone to heaven. I've just taken up the piano again after 35 years absence... buying sheet music was getting expensive/a luxury. The tips are great too. I also live in the middle of nowhere so buying from a shop is not really an option unless I fancy a 120 mile round trip for a piece of sheet music!
Elania:
...I have been slowly giving my oldest daughter whatever my memory can dredge up, scouring the internet for free music she can do, but your website with its instructions AND tips on how to teach pieces are going to help me SO much in this endeavor. I just wanted to tell you thank you. Really really! THANK YOU!
Bob:
I am a "retiree" and brand new guitar student. I have used your guitar tabs for Shenandoah and Amazing Grace, and find it exciting to hear real music coming out of my guitar for the first time.
Marta:
Thank you for the free downloads! I'm a private teacher and I teach piano and beginner voice as well. :) I've been running my studio for about a year and I've come across the same issue; I don't want my students to have to purchase an entire supplemental book for only a couple of songs. So thank you for this site...some great downloads!!
Cailan:
There is an incredible amount of people online who just want to be heard, but very few who have given what you have so clearly. Regarding instruction for those of us who can't afford lessons, your site has been a real gift to stumble across. I'm looking forward to now removing a few bad habits. My humblest thanks from Australia.
Great Music Resources

ArtSongCentral

Beth'sMusicNotes

EyeEarRevolution 

FreePianoLessons4Kids

IMSLP

MarthaBeth's Piano Site

MusicFolkPlayHymns

MusicLessonsPlus

MusicMattersBlog

Musicnotes.com

Piano Adventures Forum

Piano Music for Boys (Teach Piano Today)

PianoWorldForum

Sheetmusicplus

Susan Paradis Teacher Resources

TCW Resources

TimTopham Piano Blog