Danielle:
What a lovely, generous site! Many thanks from a fellow singer and music teacher in New York State. Loved the inclusion of the video for "The Ash Grove," a song I just recommended to an adult voice student today. I was pleased to be able to send her the link to not only the sheet music, but a charming performance of the song as well.
Emily:
I printed "Flower Duet" off at church this morning, and it looks GREAT!!! :) Thank you so much for sending it on again - it's going to be so beautiful for my wedding! Also, thanks for even making this music available!  I'm a music teacher, so this website was a great find! :) By the way, the friend singing the Lakme part of the duet is very happy that you arranged it in G! :)
Amber:
Thank you! THANK YOU!!! For keeping the beautiful art of Opera alive! I stumbled upon this site and I'm so happy I did! 
Kelli:
I am so relieved to have found this site!! I have been struggling as a music student, not having any previous instruction in high school. I am starting from scratch and this is a wonderful tool!! Kudos to you!! God Bless you!
Susie:
Wow! I cannot thank you enough for the free collection of piano sheet music that you created here. My daughter and I are following everything you wrote and we LOVE it. It is super fun!!! She loves to play because of your website. We have a small binder now that is slowly growing! THANK YOU!!!!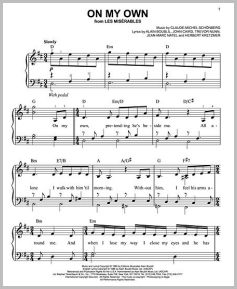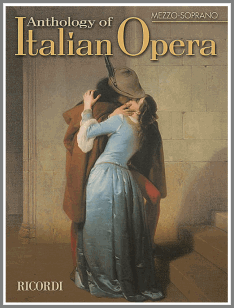 Toni:
Thank you for your wonderful website. I also teach piano, voice and guitar - spooky! My absolute passion is opera, and have opened many a singing student's ear to the beautiful melodies and voices in the repertoire. Thank you for the wonderful warm-ups which I have downloaded, and will be using at the earliest opportunity - I will let you know how they go! Looking forward to more warmup ideas, too.

Carrie,Voice and Piano Teacher:
This site is FABULOUS. For all the reasons you explain on the site itself--this is exactly what piano teachers need! (I still need to go look at the vocal music). Wow. THANK YOU SO MUCH!
Deb:
... I watched your video "Wondrous Love" with your eight gals - Magnificent! So refreshing to see good harmonies sung a capella these days; it seems to be rare!
Useful Sites for Vocalists

ArtSongCentral, source of much free vocal literature

Beth'sMusicNotes, a source for lots of kids' songs

Cantorian.org, home to free classical sheetmusic

ChoralWiki, Home of the Choral Public Domain Library

International Music Score Library Project (IMSLP) Petrucci Music Library

Limited Range Arrangements - free choir music suited to the changing voice

Musicnotes.com - transpose vocal sheets up or down!

Note-Perfect.com, Resources for Choral Singers and Soloists - hear your part!

Sheetmusicplus.com

VocalCoachBlog - free advice, & courses for sale

Vocalist.org.uk - this link takes you to vocal techniques and vocal links

VoiceTeacher.com - many highly detailed articles on the physical aspects of the voice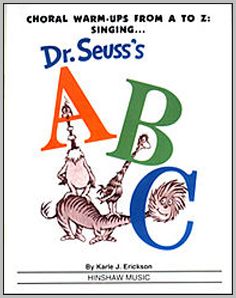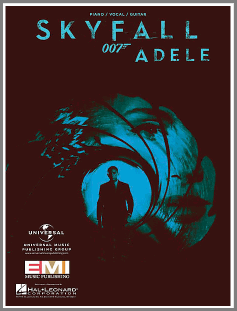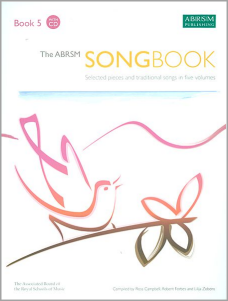 California Student:
Hi, I want to thank you for such a wonderful and educational website. I have found all the information you have posted and your comments immensely helpful, and I am grateful for your posting it. I am sure you are an awesome teacher and person. I am a beginner piano student, so many thanks and Happy New Year.